America's Top 25 Colleges: Students Vs. Critics
RateMyProfessors recently released its annual lists ranking the nation's top universities and professors. The data is based entirely on students' input. See the list of the site's top 25 universities.
MtvU's RateMyProfessors.com, the largest online destination for college professor ratings, today released its annual lists ranking the nation's top professors and universities, based entirely on students' input.
Whereas the 2011–2012 top universities list was dominated by smaller universities and private schools, this year's list is populated by many large institutions and state schools. The rankings for best schools were determined by analyzing both professor ratings and campus ratings. Different from typical college rankings, this list is generated entirely from the input of the students themselves – providing an authentic overview of daily life at each respective school.
We included each school's spot on Forbes' top colleges list and US News' national university rankings for comparison. Doesn't seem like students are on the same page as the guys who write the books.
25.
University of California Los Angeles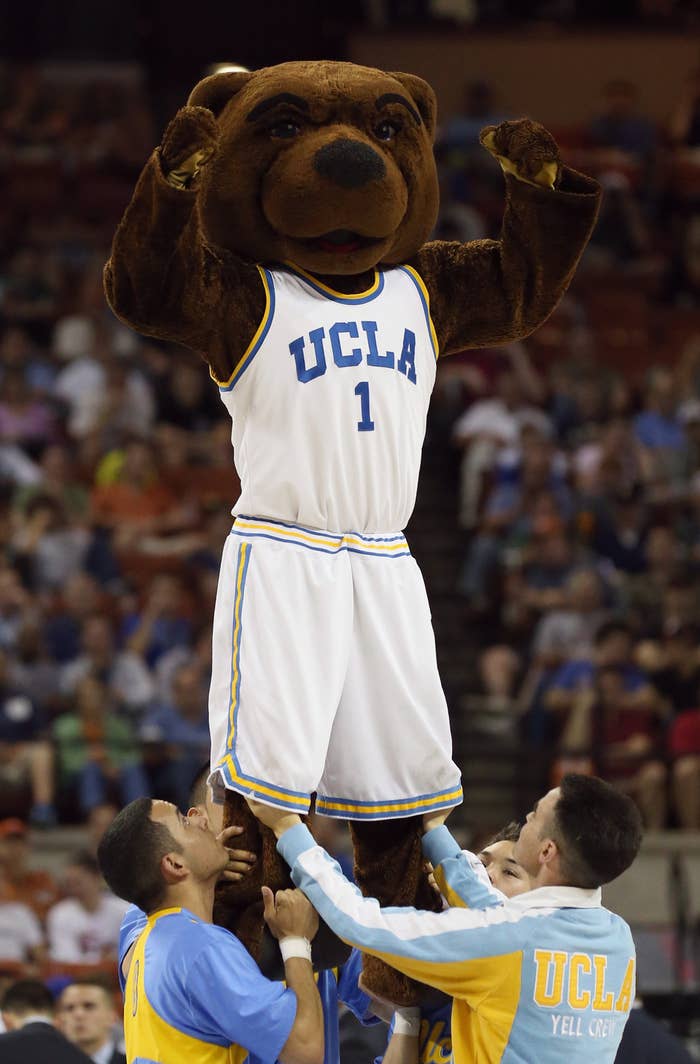 24.
Biola University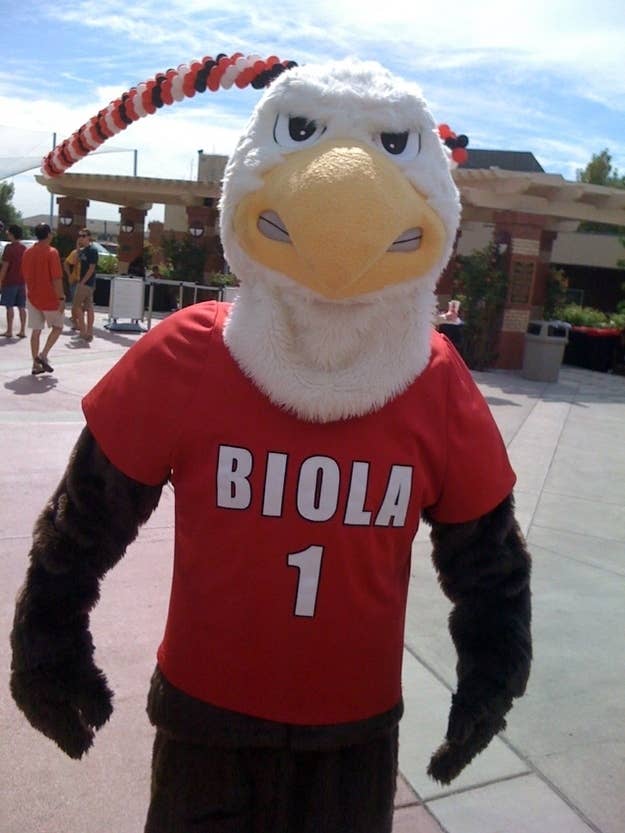 23.
University of Mississippi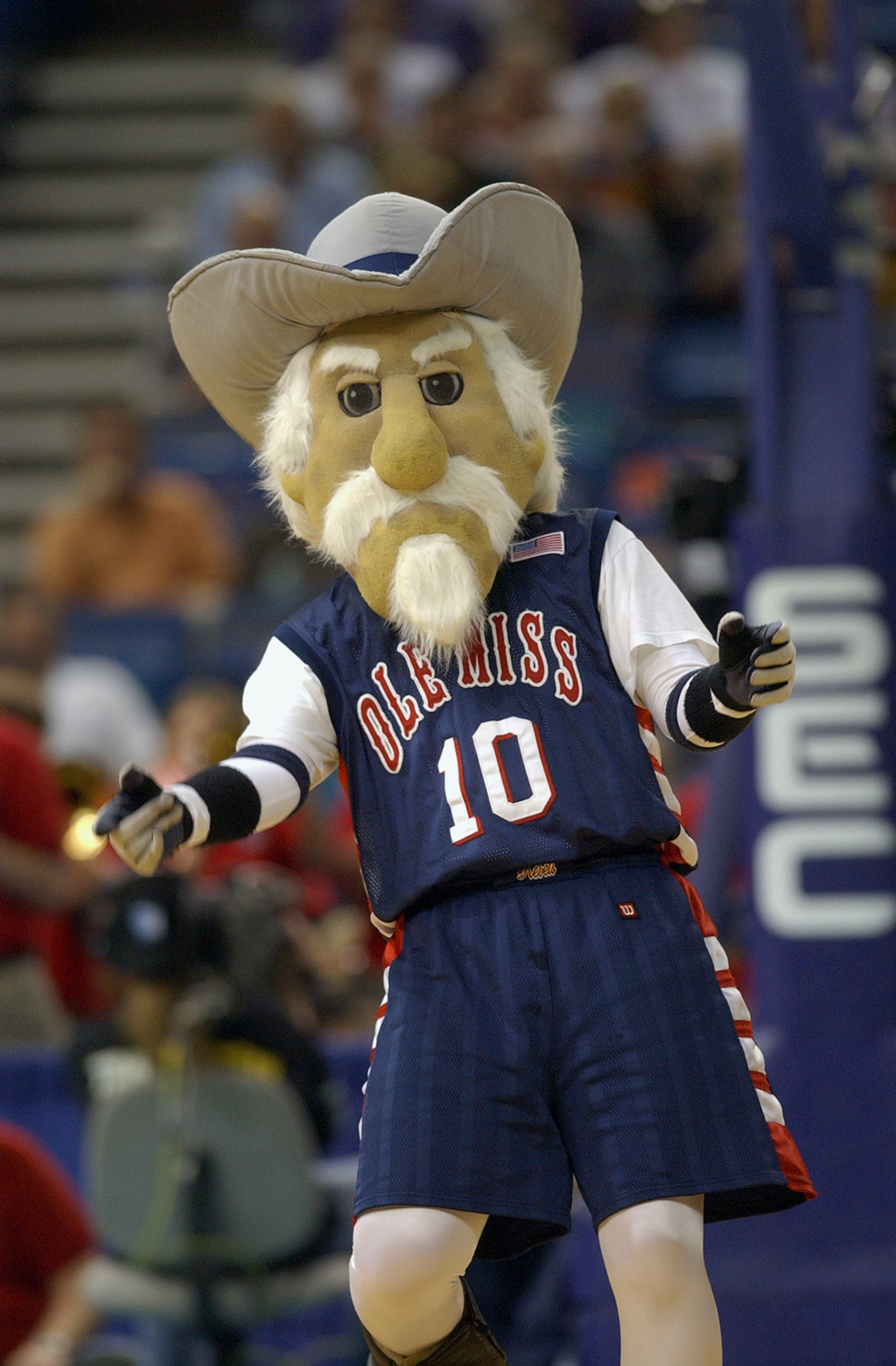 22.
University of Southern California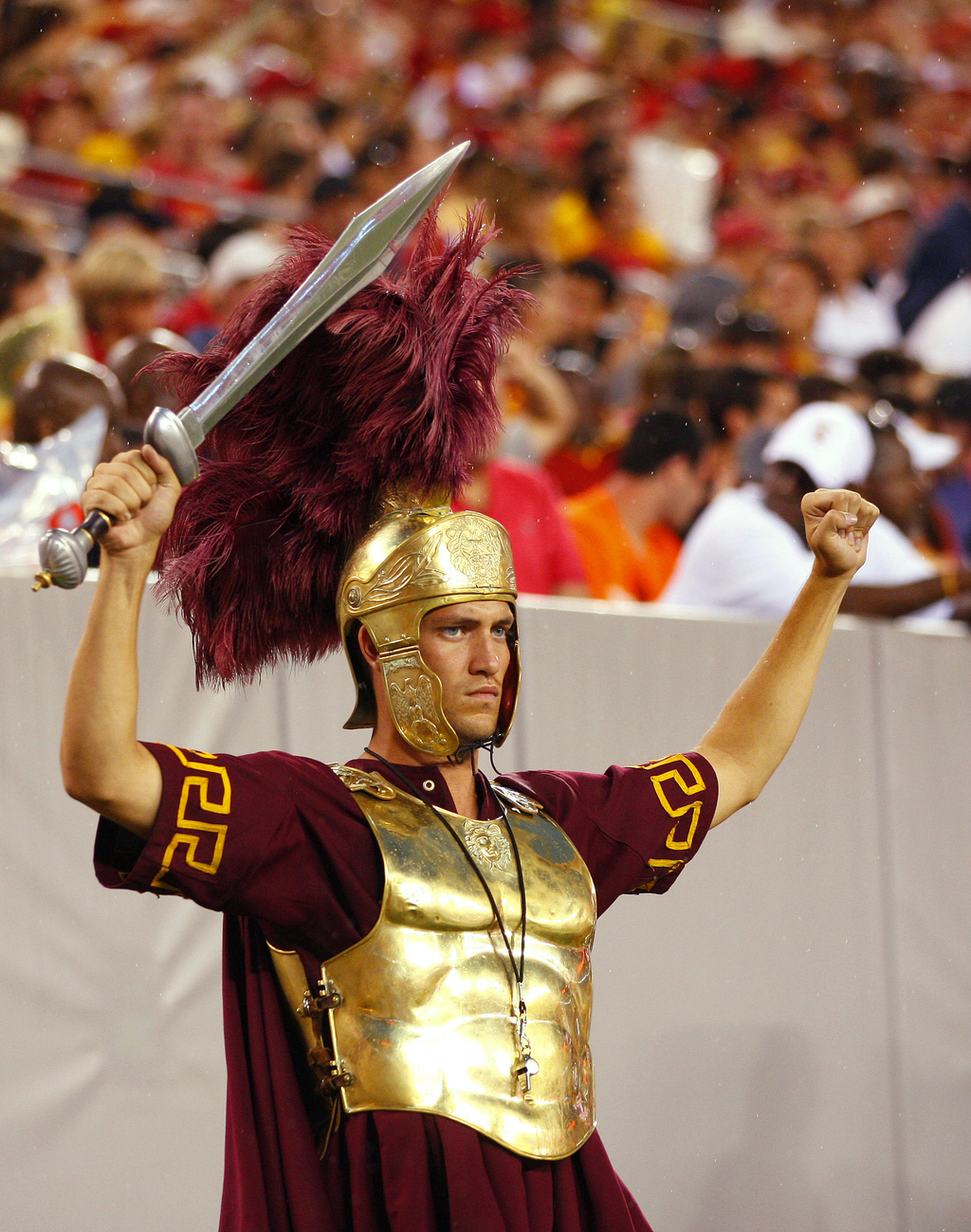 21.
University of California Santa Barbara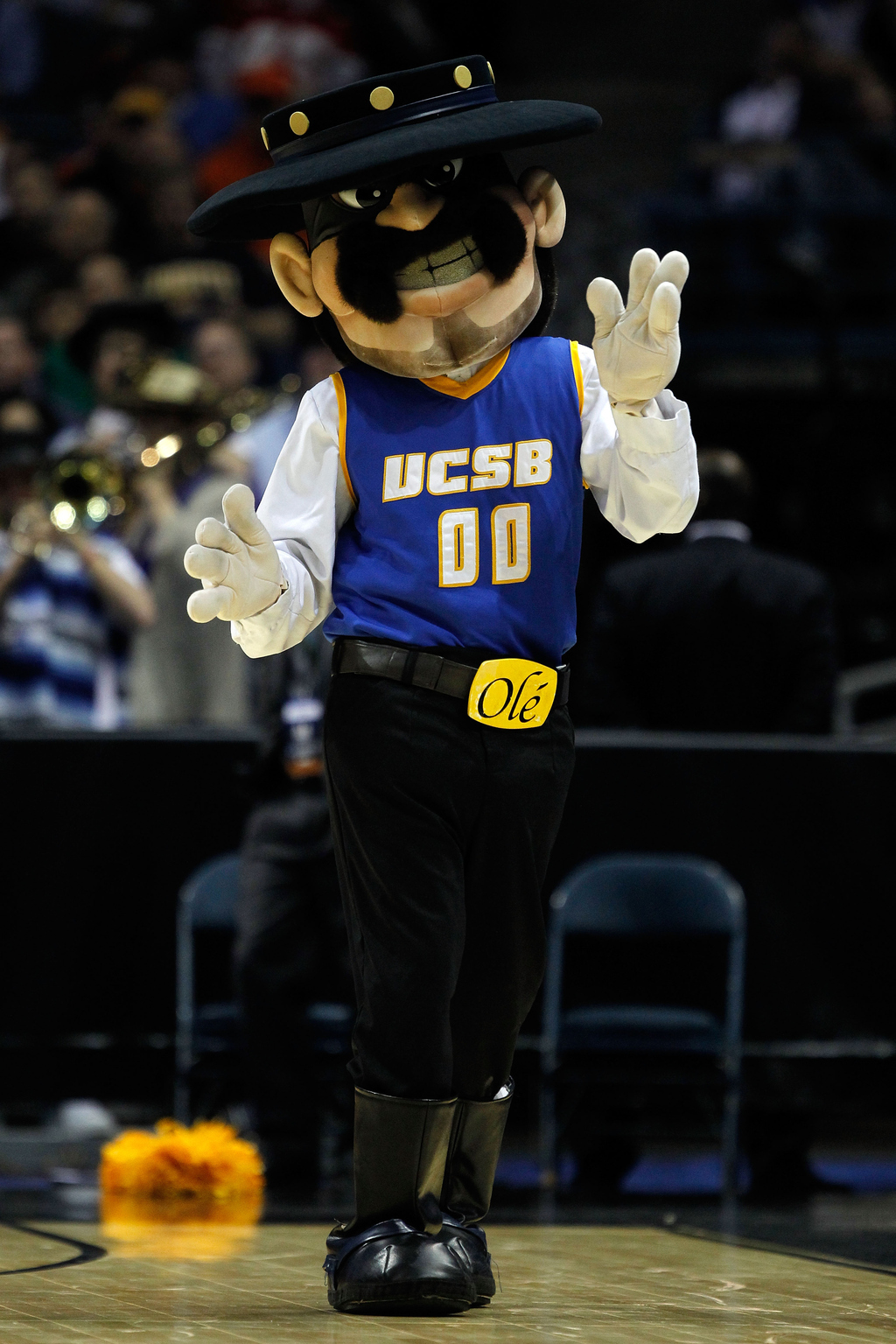 20.
University of Alabama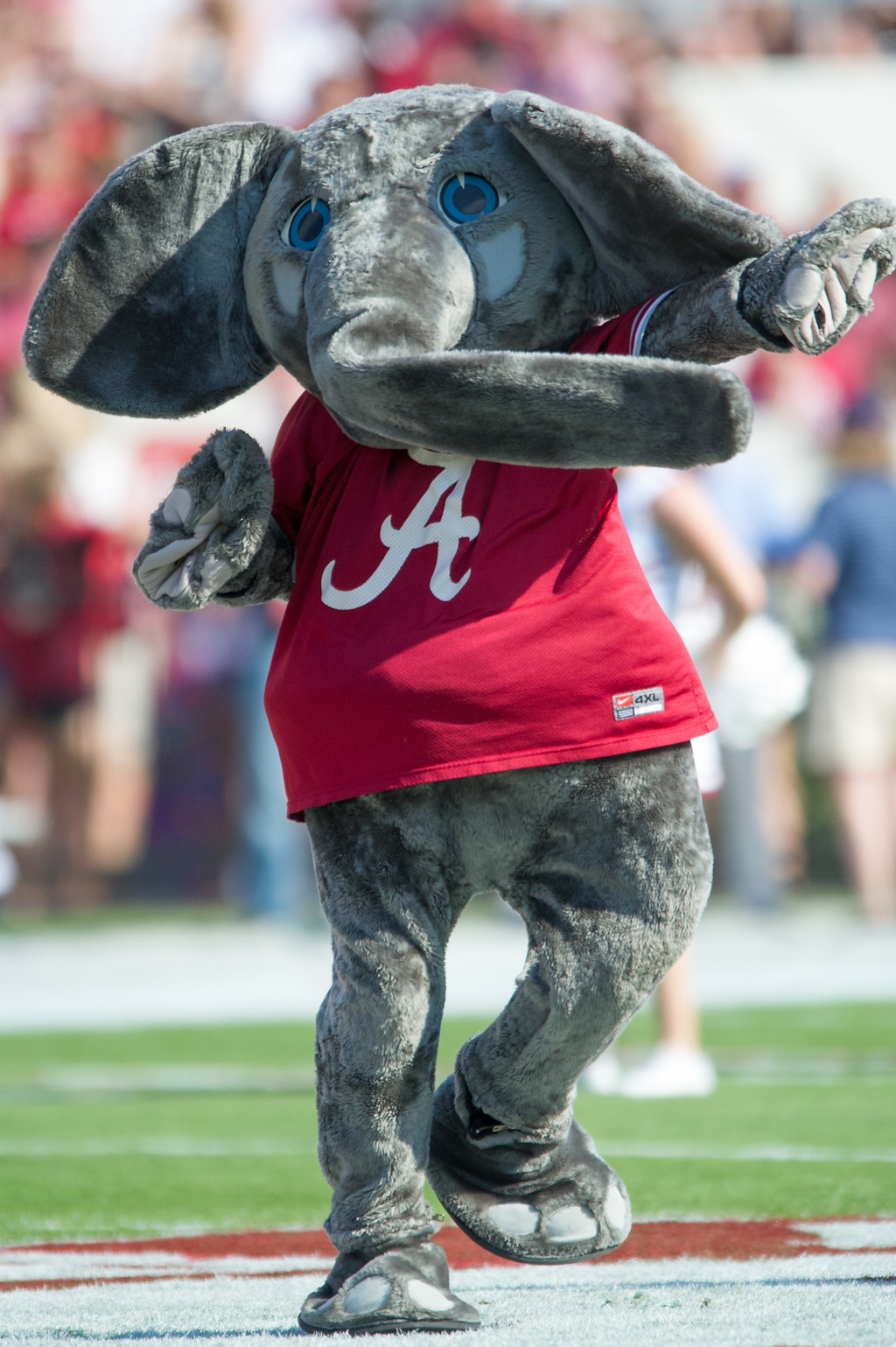 19.
University of Miami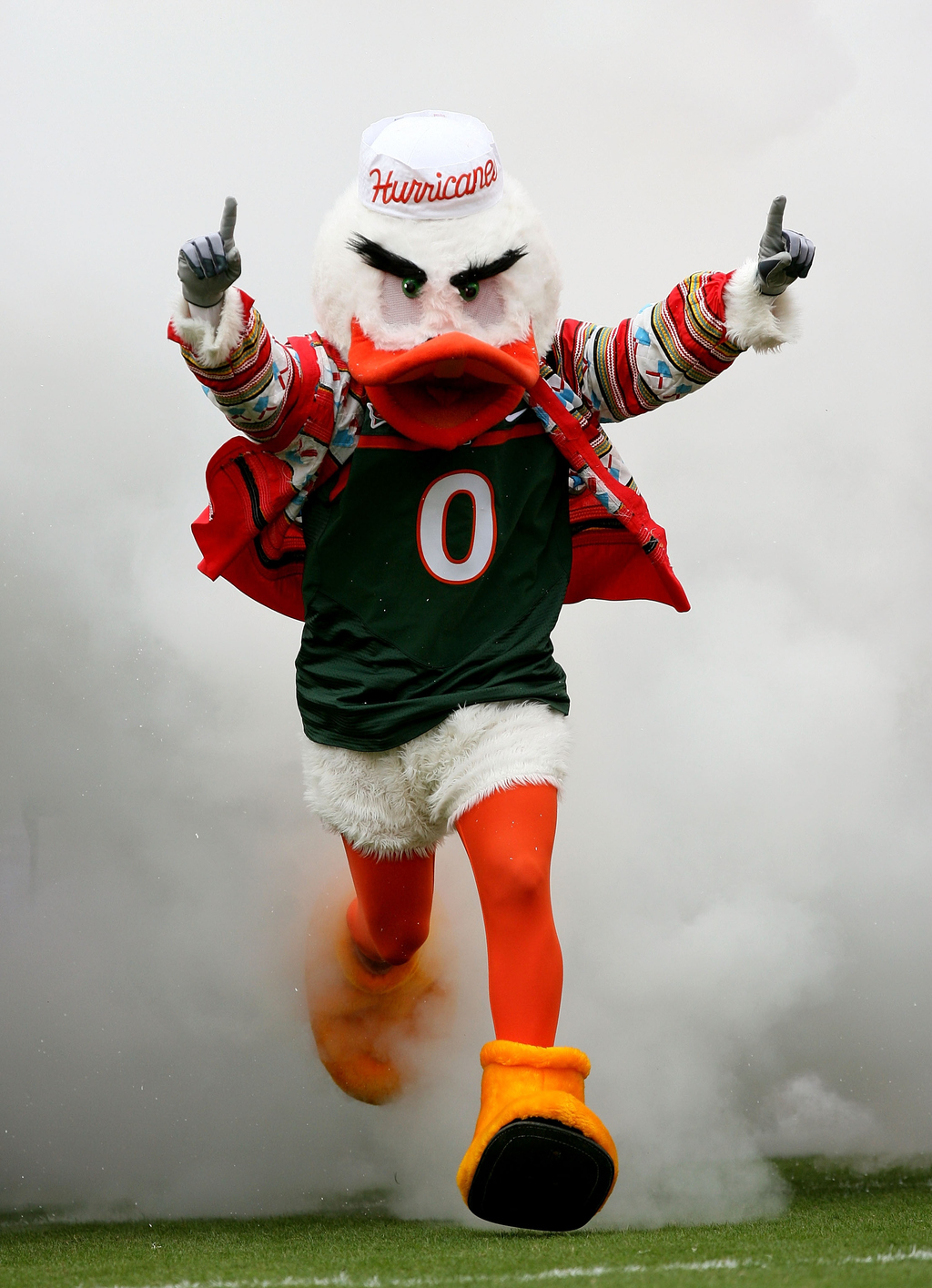 18.
Michigan State University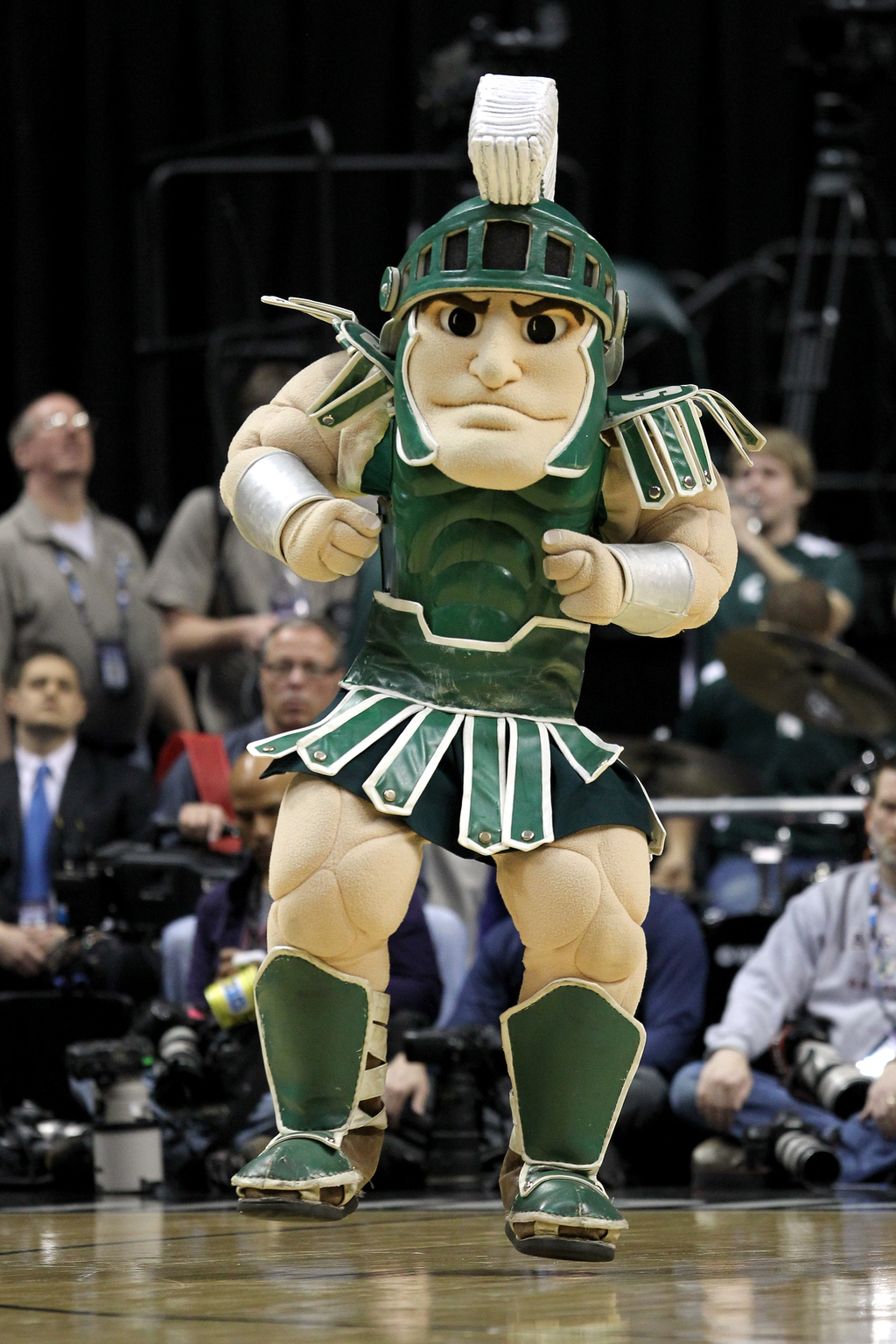 17.
Cornell University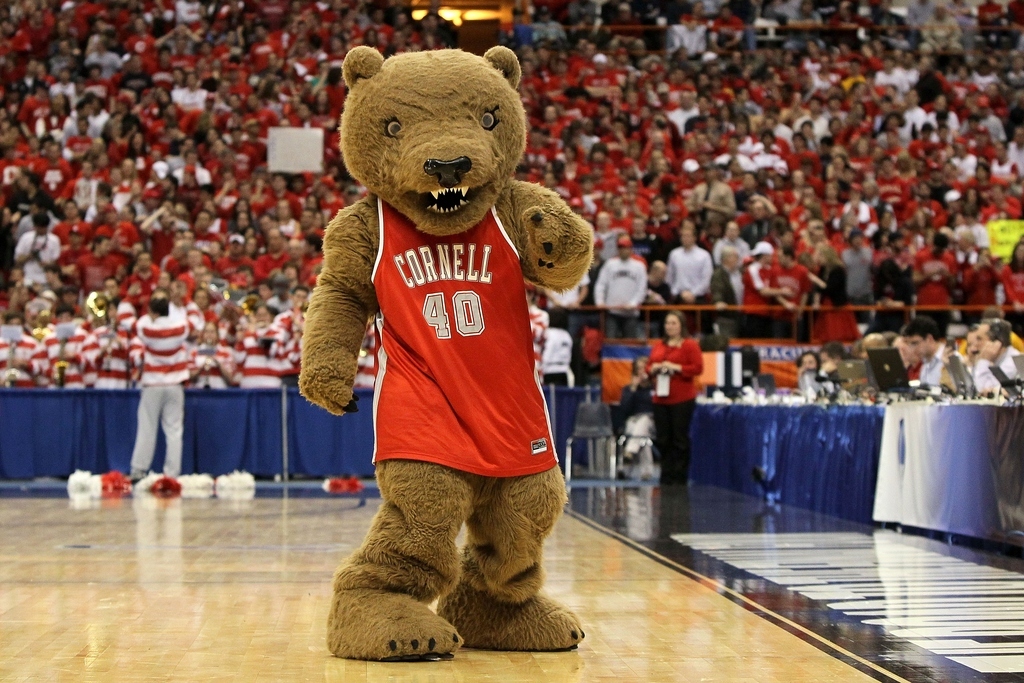 16.
Gustavus Adolphus College
15.
University of Texas at Austin
14.
Brigham Young University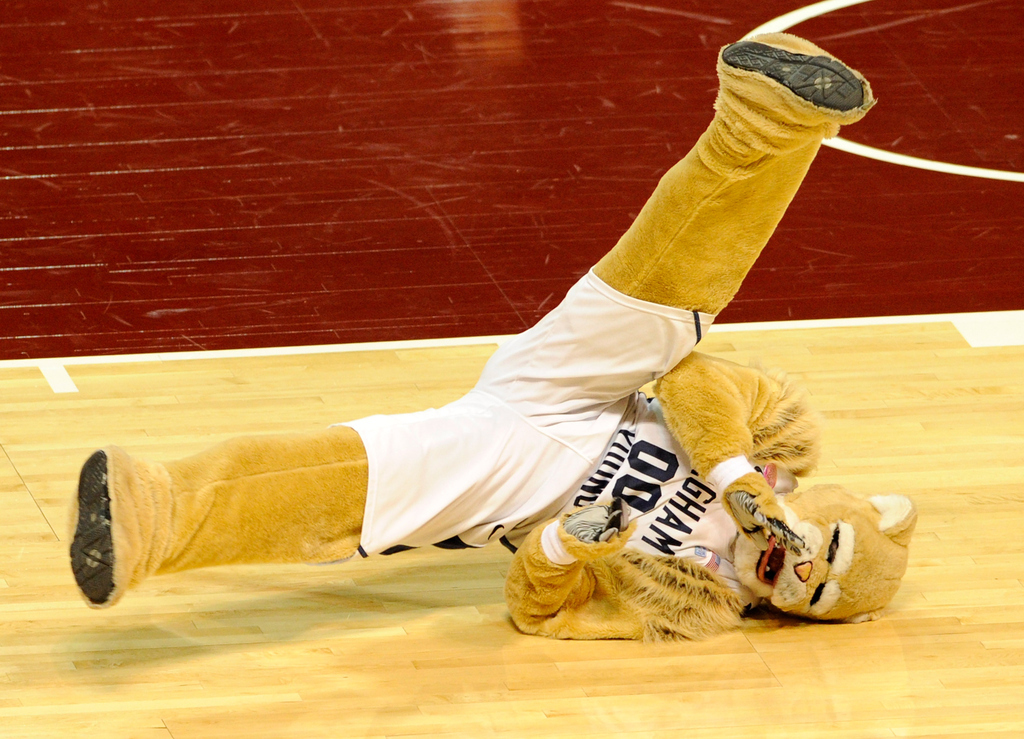 13.
Texas Christian University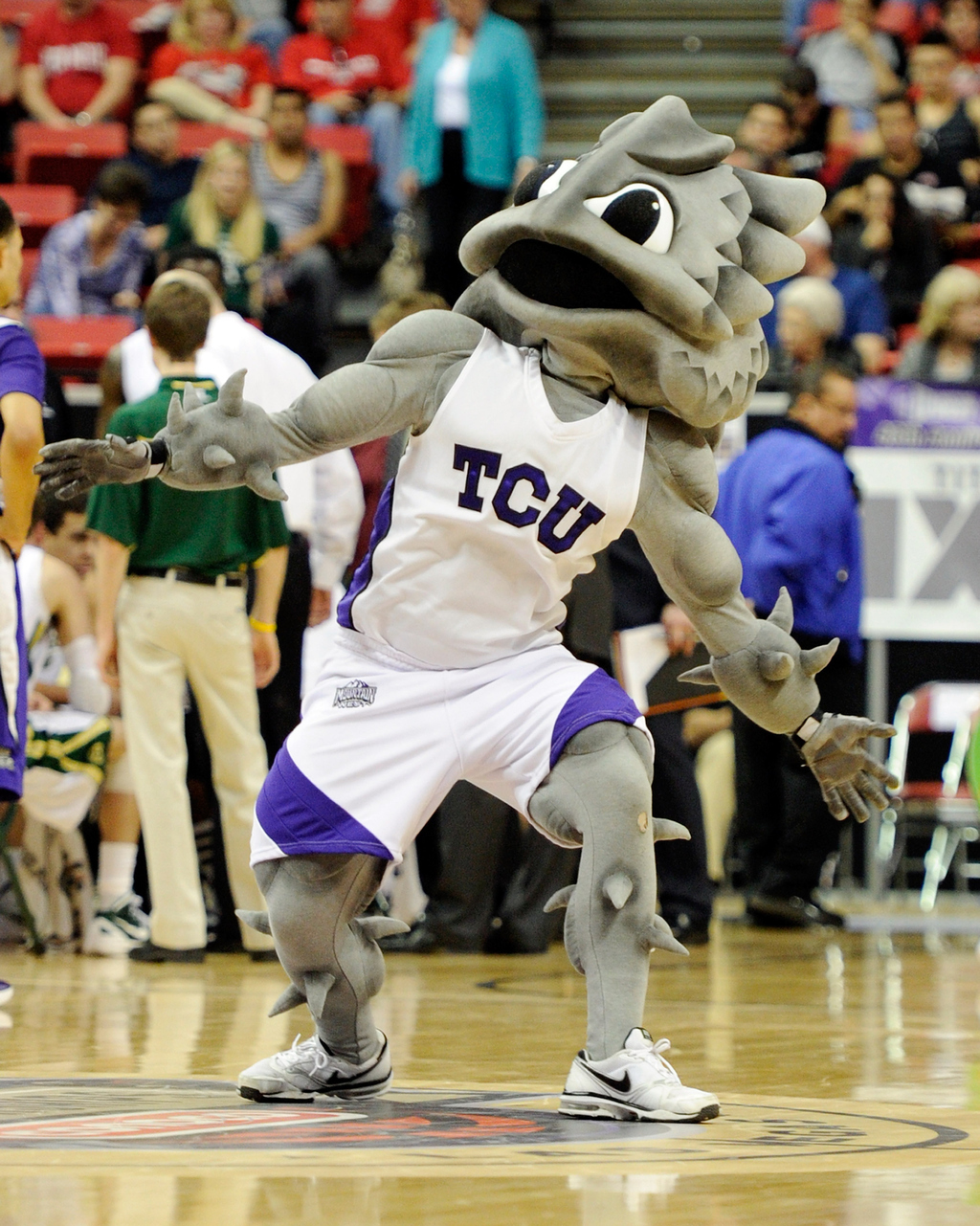 12.
James Madison University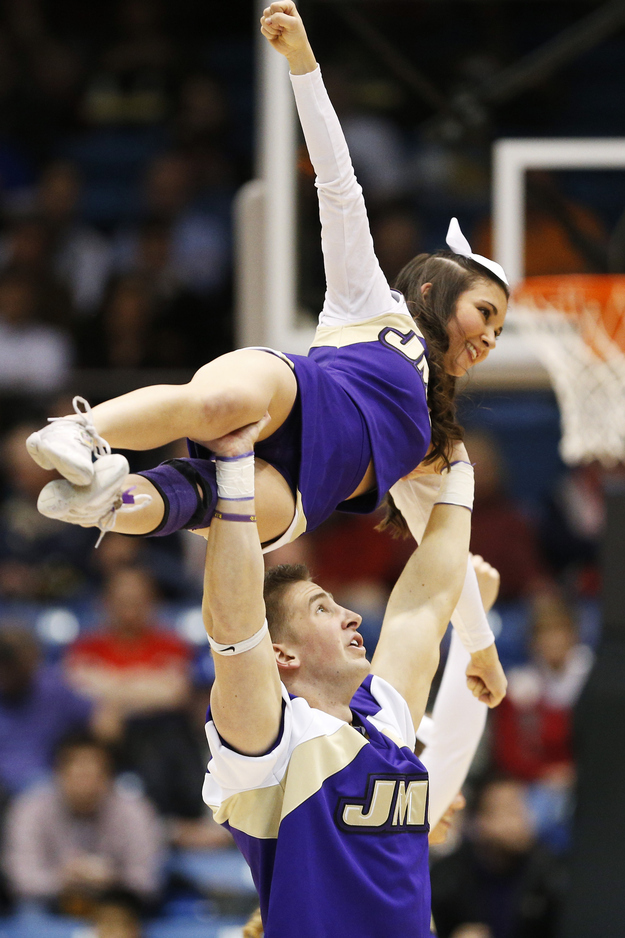 11.
Auburn University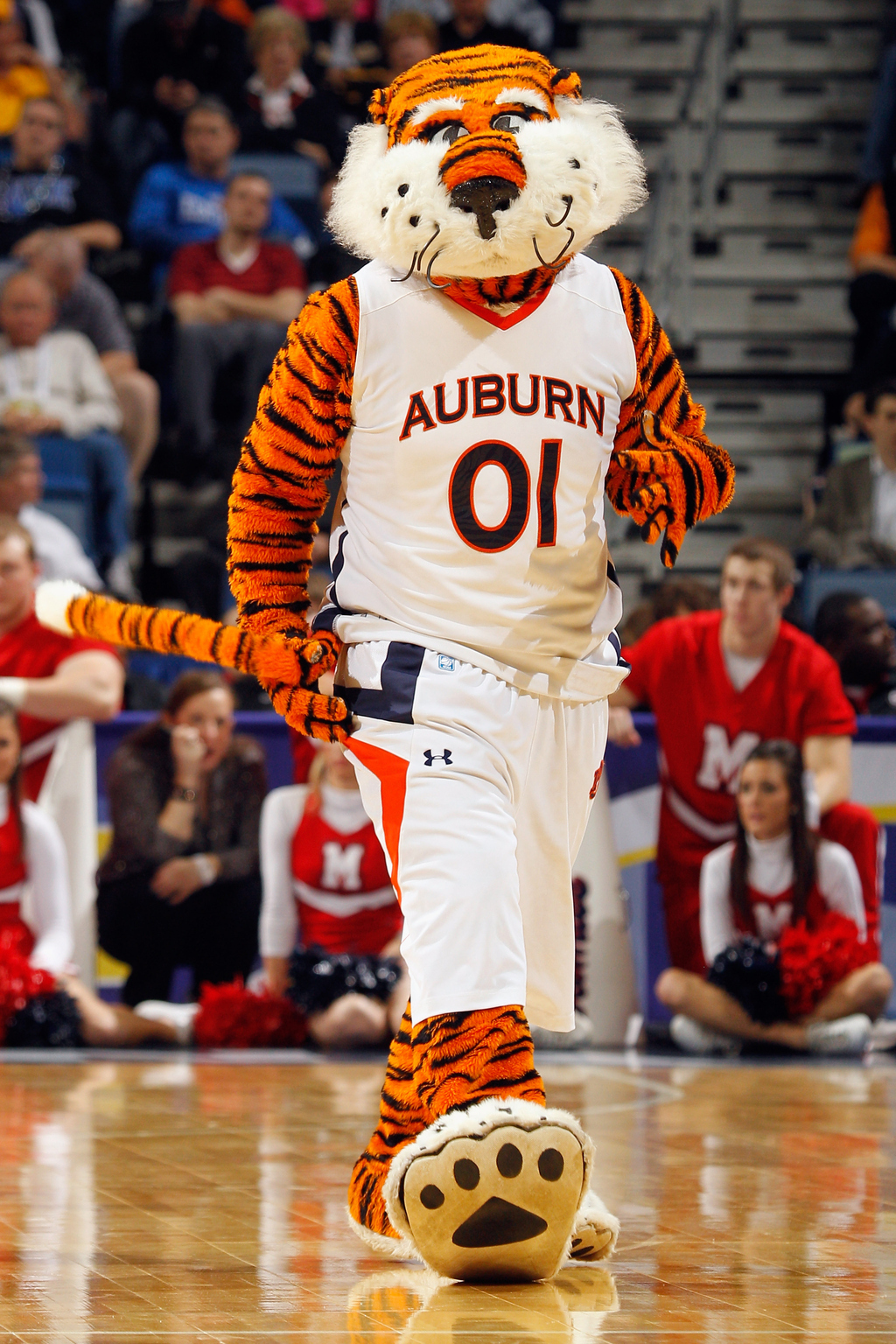 10.
University of Michigan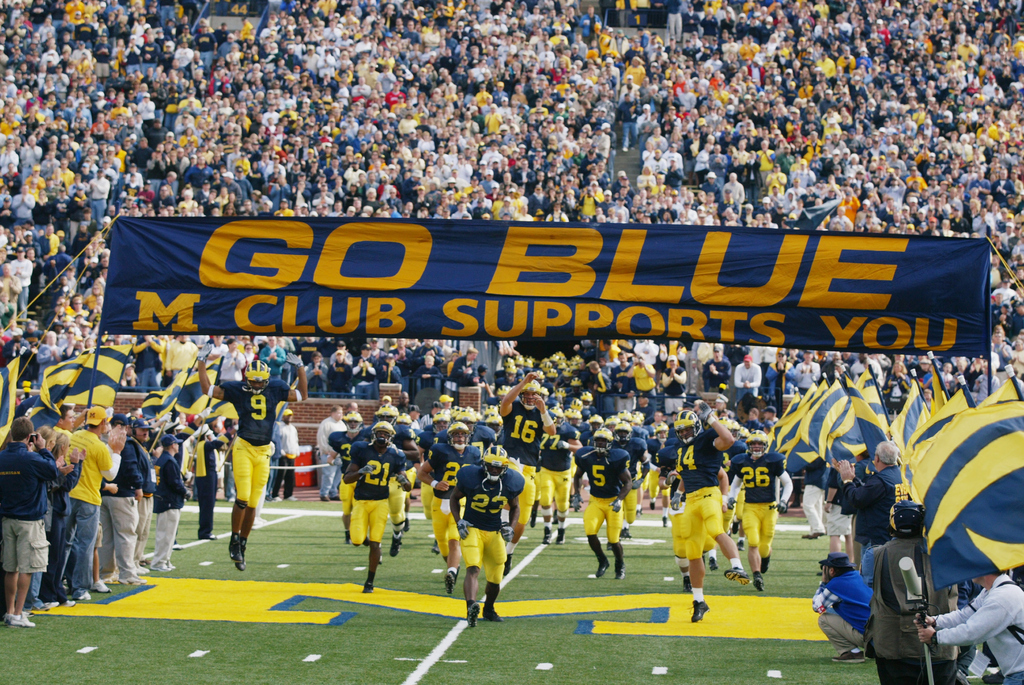 9.
Texas A&M University
8.
Rollins College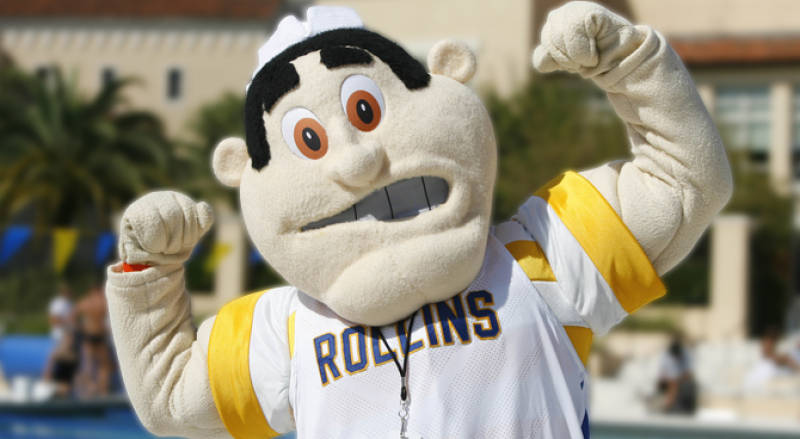 7.
Washington University in St. Louis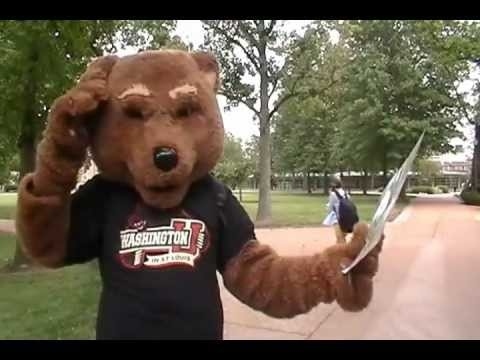 6.
University of Georgia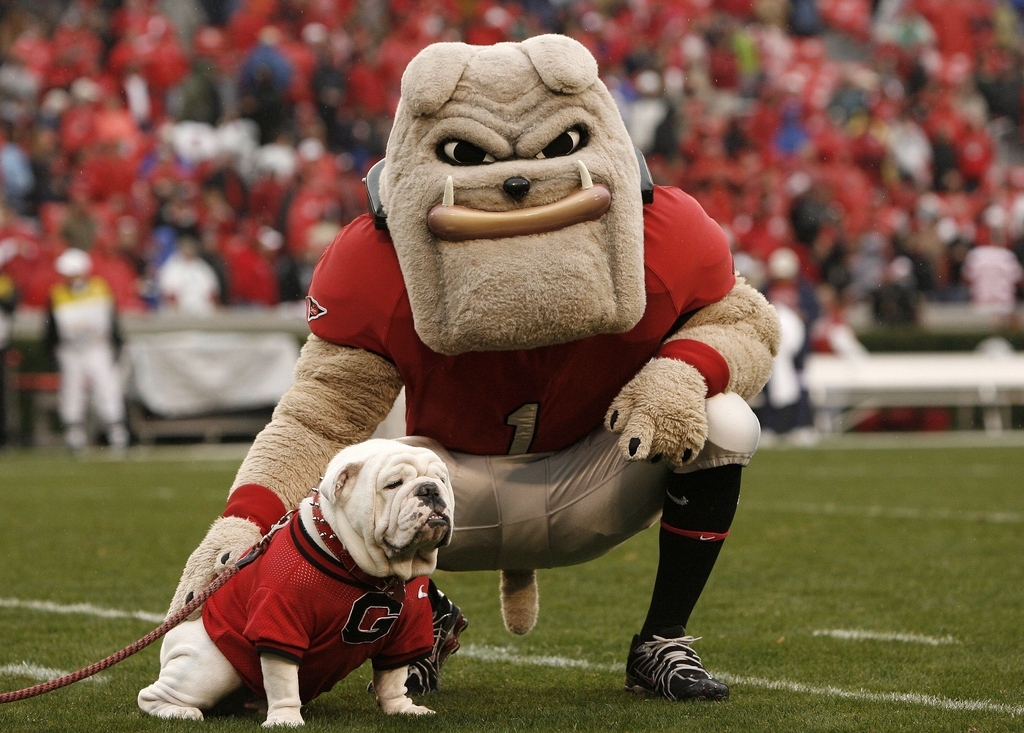 5.
University of Wisconsin - Madison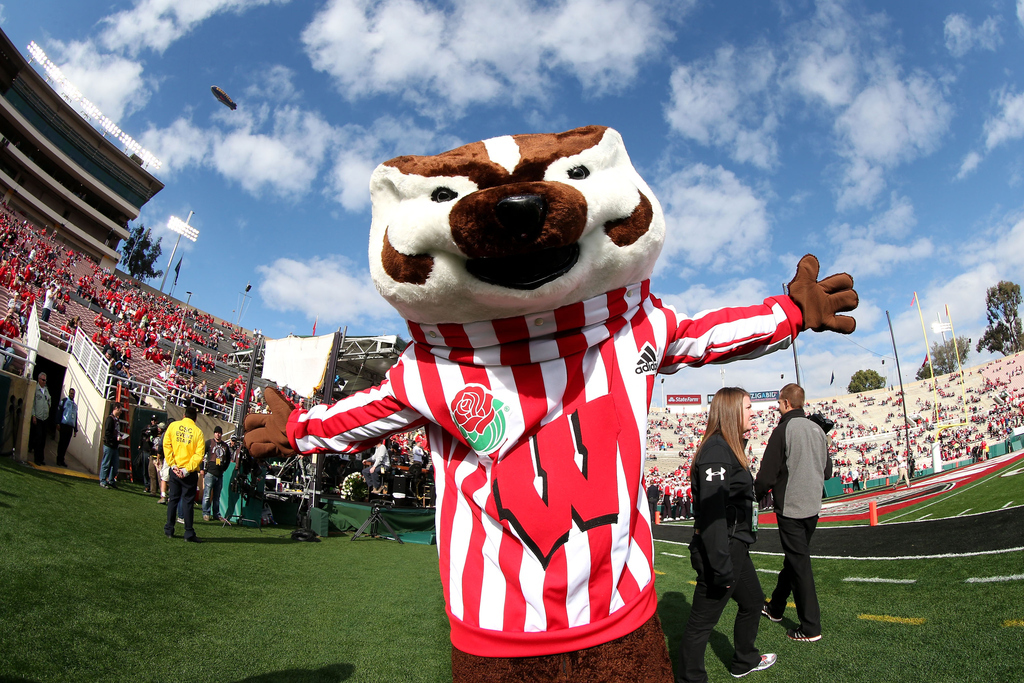 4.
Stanford University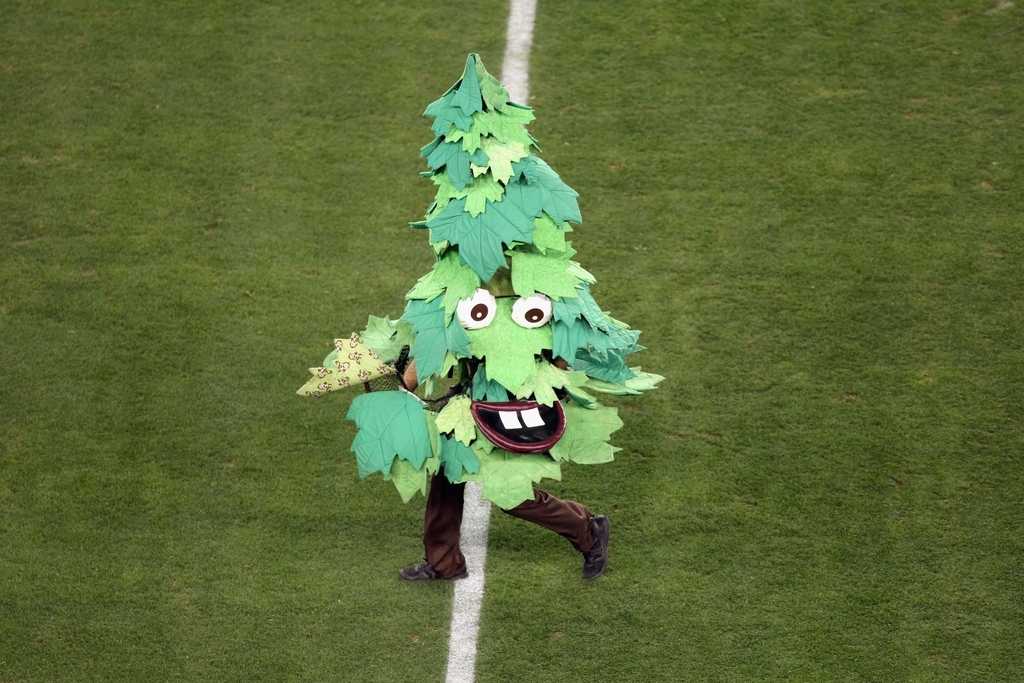 3.
Pennsylvania State University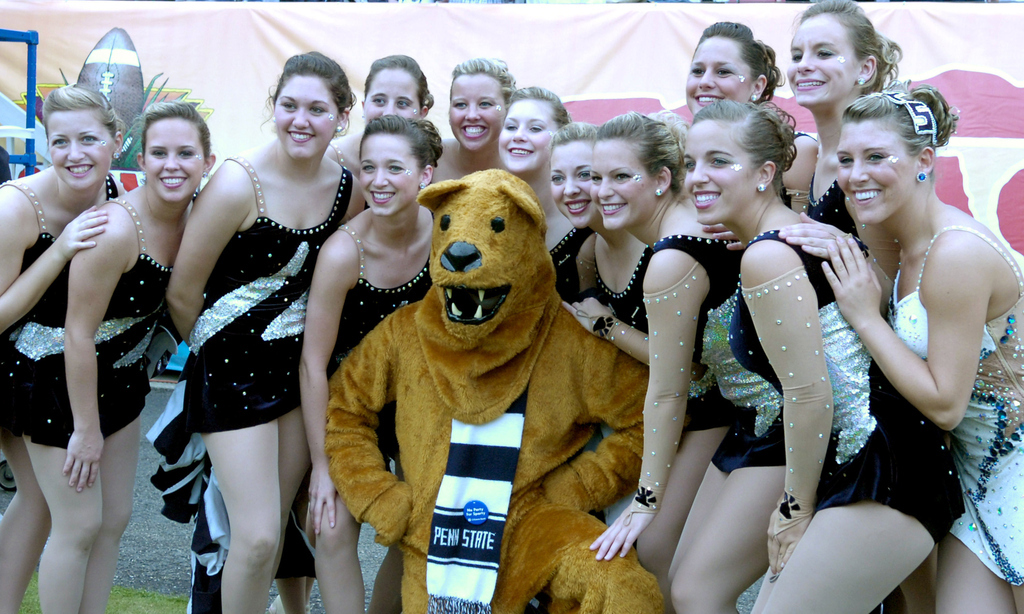 2.
Vanderbilt University
1.
Duke University