Less than a week after Hurricane Irma ripped through the Caribbean with unprecedented strength, leaving nearly 40 people dead, satellite images are revealing the widespread destruction caused by the storm.
While Irma brought powerful storm surge and flooding Monday to the US Southeast, lush islands dotting the Caribbean, once vibrant and green, appeared brown and lifeless in the wake of the storm's wrath.
The new images, provided by NASA and DigitalGlobe show the scale of the disaster on the islands, where the premier of the British Virgin Islands described the scene as "total devastation."
The browning of the islands may have been caused by lush vegetation being ripped away by Irma's powerful winds, leaving only the bare ground in its wake. "Also, salt spray whipped up by the hurricane can coat and desiccate leaves while they are still on the trees," NASA said.
Images captured by NASA showed the once-vibrant green Virgin Islands had turned brown in the wake of Irma.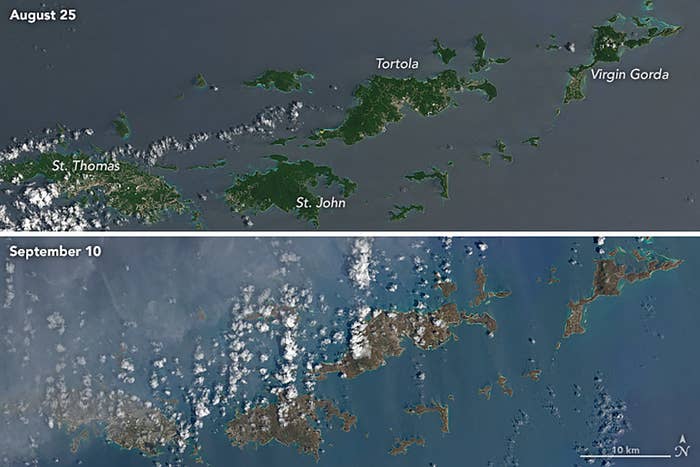 A close-up of look at the island of Virgin Gorda.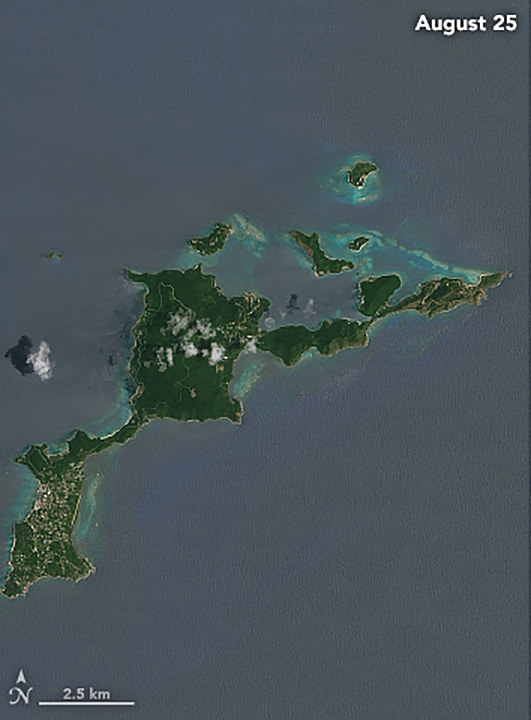 The destruction could also be seen on Barbuda and Antigua.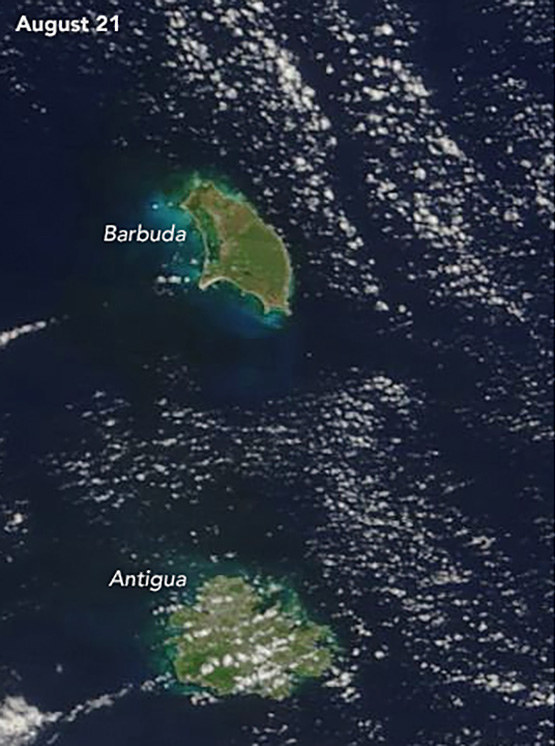 Satellite images from DigitalGlobe showed Ance Marcel, Saint Martin on Aug. 25, 2016, and after Irma on Sept. 11, 2017.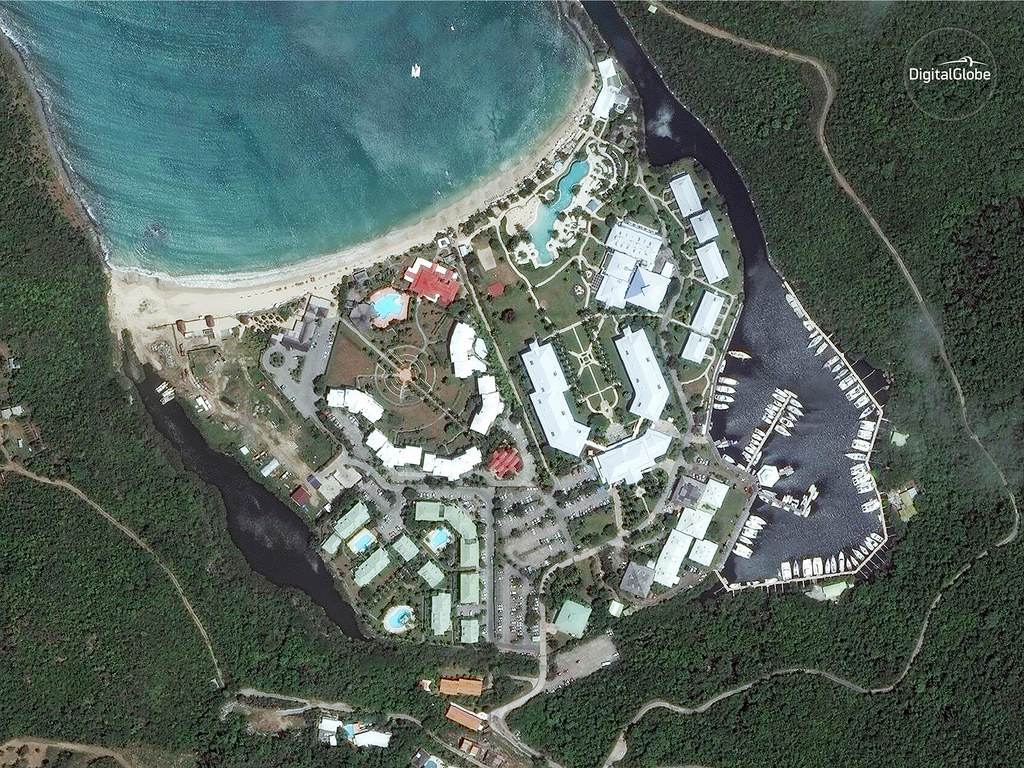 Codrington, Barbuda on April 24, 2014, and Sept. 8, 2017.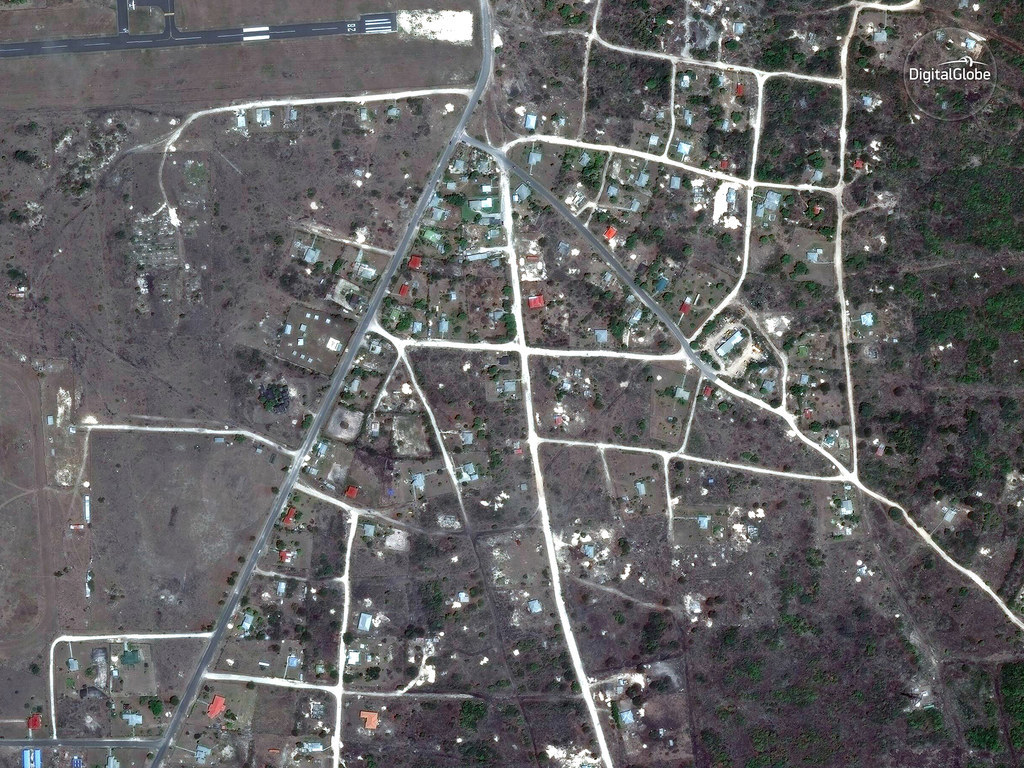 Parham Town, British Virgin Islands on Nov. 25, 2016 and Sept. 9, 2017.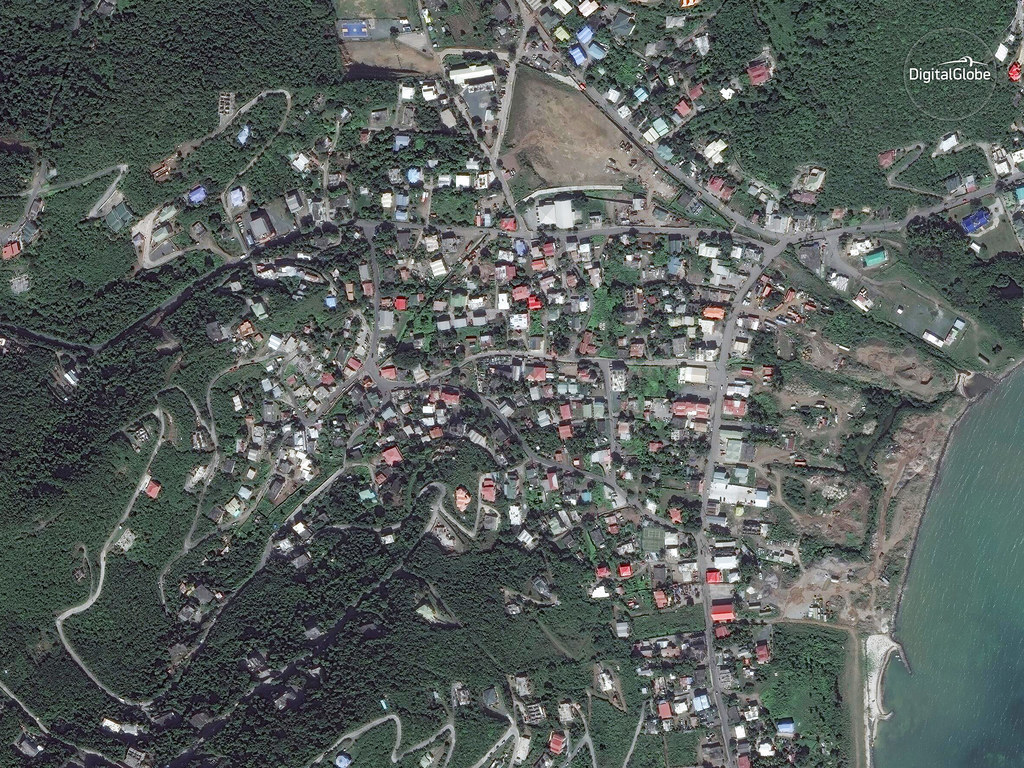 Necker Island, British Virgin Islands on Nov. 25, 2016 and Sept. 9, 2017.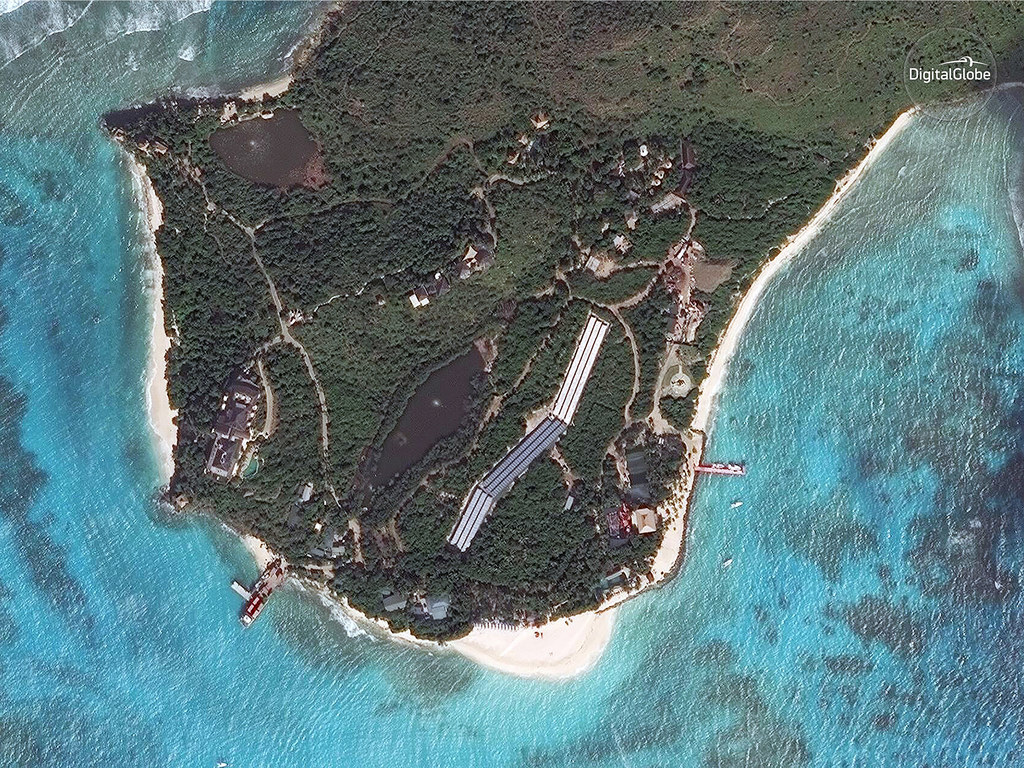 Providenciales, Turks and Caicos on Jan. 1, 2016 and Sept. 10. 2017.