13 Disappointing Facts About Candy Crush
Someone send help. Please.
6.
There are more than 436,000 photos tagged #candycrush on Instagram.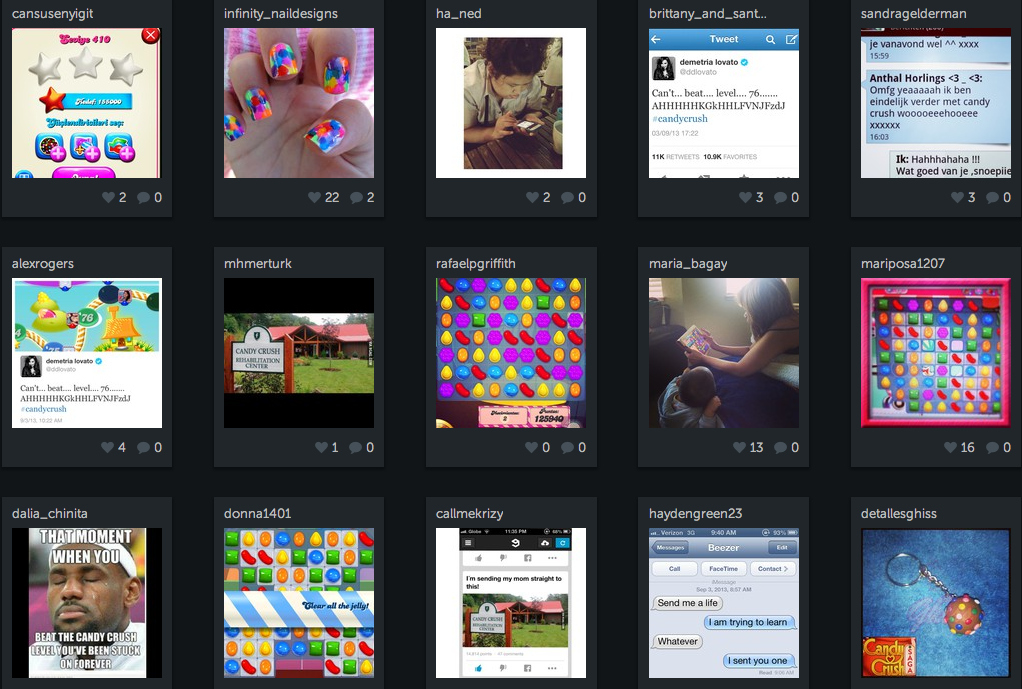 8.
People are so obsessed with this app, they change the date on their phones just to get more lives.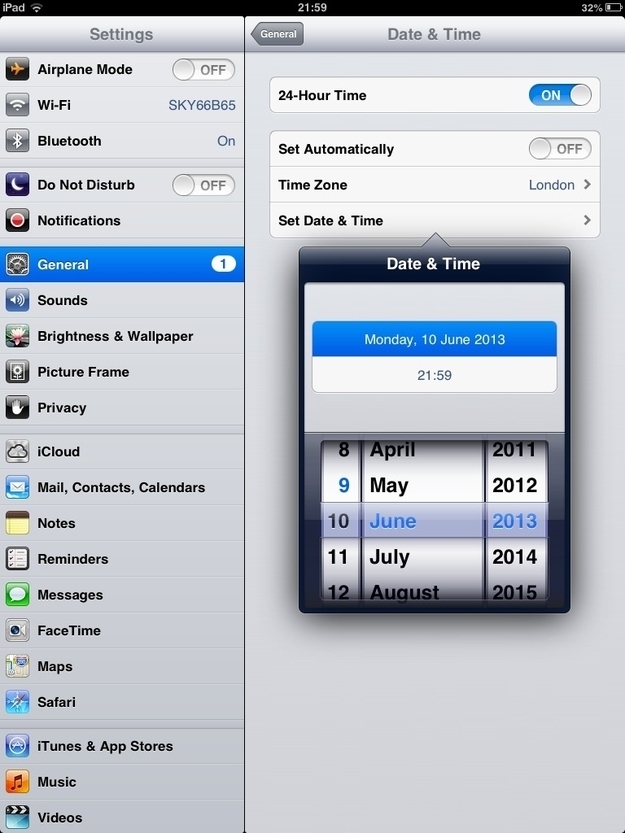 11.
Which is more than a 10th of Facebook's 1.15 billion monthly active users.
12.
The game has become so bad, UK Rehab opened a residential rehabilitation program for addicts.
13.
Which receives as many as 100 inquires per month and costs $5,000.