2.
Which is more than $1 million every couple days.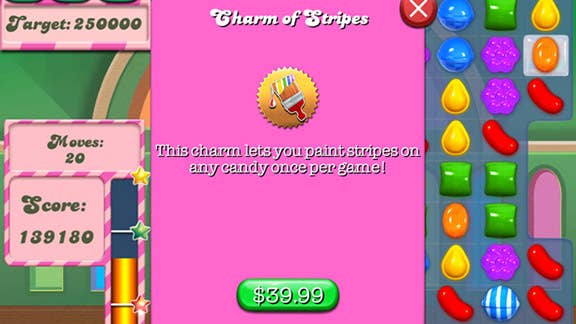 3.
Or more than $230 million per year.
5.
And it's so popular, it's even made an appearance in a Psy music video.
6.
There are more than 436,000 photos tagged #candycrush on Instagram.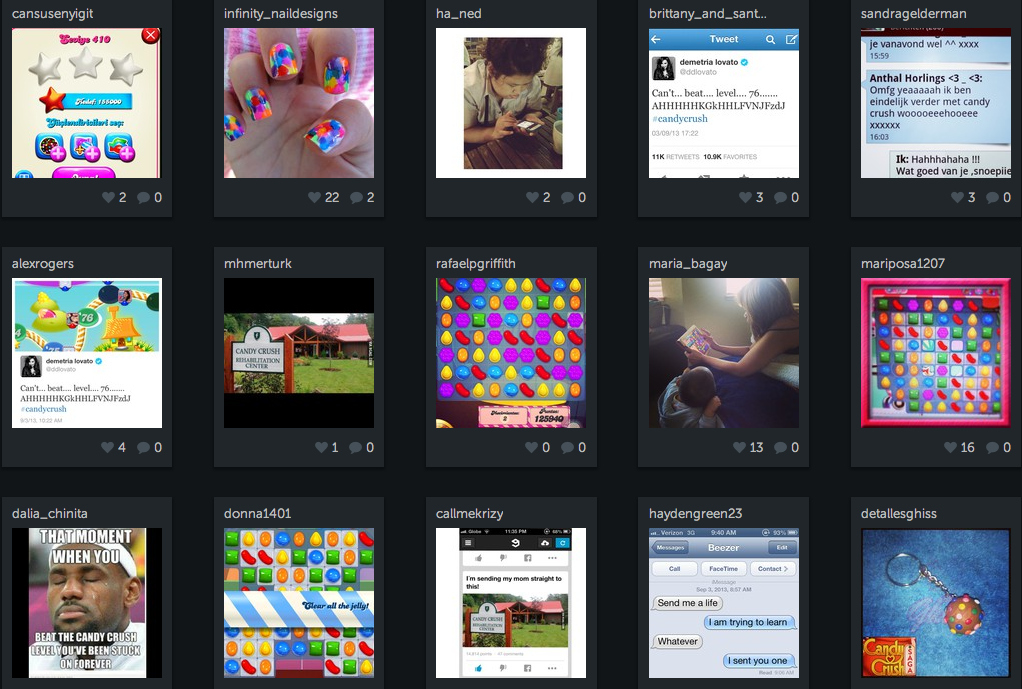 7.
And there's a whole Esty page dedicated to Candy Crush-inspired items.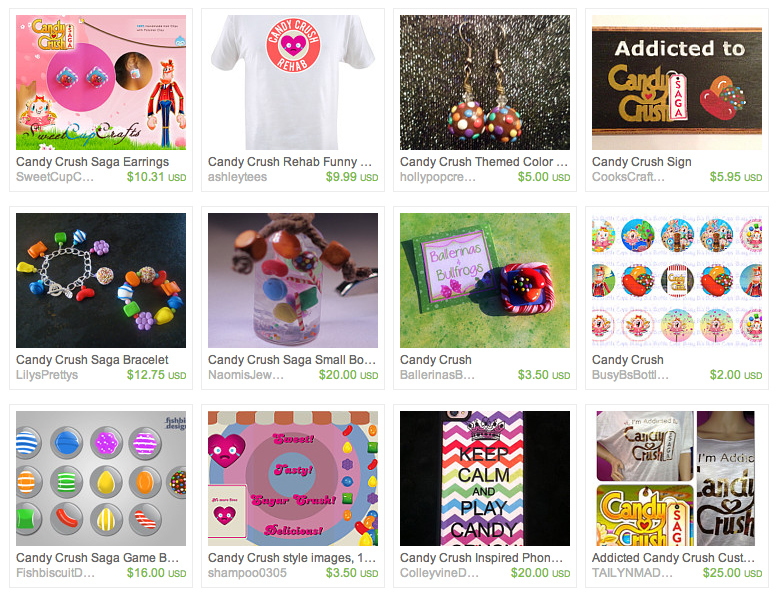 8.
People are so obsessed with this app, they change the date on their phones just to get more lives.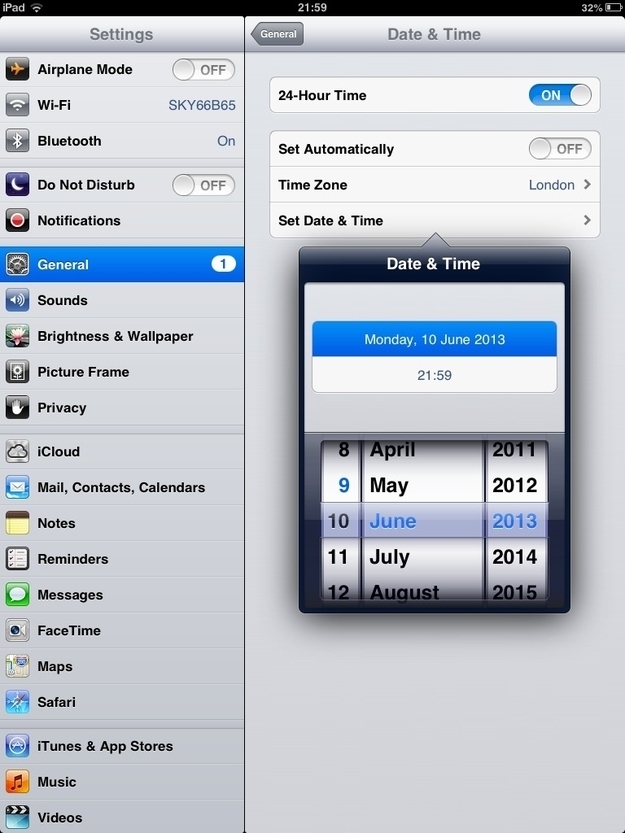 11.
Which is more than a 10th of Facebook's 1.15 billion monthly active users.
13.
Which receives as many as 100 inquires per month and costs $5,000.
It's basically the King (get it?) of the world.
So... Are you addicted?