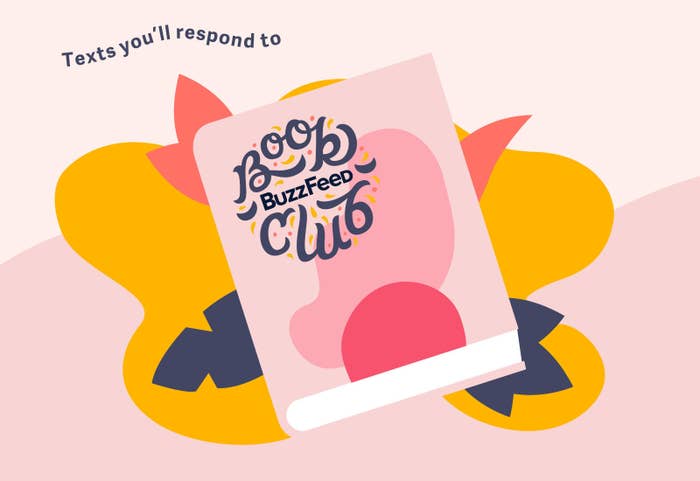 Hello! Are you a person who loves to read but is often overwhelmed by the task of choosing a new book? Do you have a million open tabs of book recommendation lists? Do you wish you could hire someone to pick your books out for you — is a book concierge even a thing? Do you straight-up love books and want a place to chat about them with fellow discerning, thoughtful, and enthusiastic readers?

Guess what: The BuzzFeed Book Club is probably for you.
Each month, BuzzFeed Books selects one exciting new book for members to read together. We'll chat about these books in the BuzzFeed Book Club Facebook group — where we'll ask discussion questions, share our opinions, gush and rant about our favorite and least favorite characters, make plot predictions, and generally drop in random thoughts as we read together.
We'll feature exclusive content in BuzzFeed Books newsletter — inspiration from the authors, highlights from the Facebook group, blurbs from future selections, giveaways, and more. Sign up here.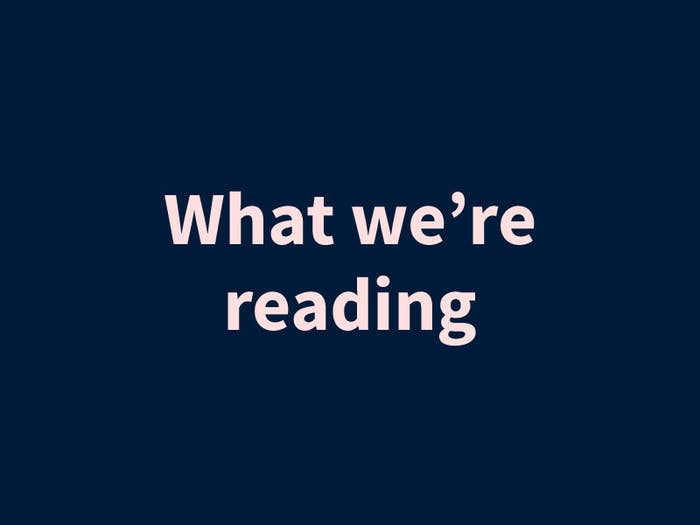 For June, we're reading Kirstin Valdez Quade's debut novel, The Five Wounds. Read an excerpt here.
The book begins during Holy Week in New Mexico, where Amadeo — an unemployed, mostly absent father who struggles with alcohol addiction and lives with his mother — has been given the role of Jesus in the town's Good Friday procession. He sees it as a chance for catharsis and makes the disturbing decision to sacrifice his body (his palms, specifically) to the role. What complicates all of this is the unexpected arrival of his pregnant 15-year-old daughter, Angel, who refuses to give Amadeo's martyrdom the respect he feels it deserves. The story follows this flawed but endearing family over the course of the the baby's first year, during which multiple generations — Amadeo; Angel; Amadeo's mother, who's hiding a secret; Angel's mother, on bad terms with both Angel and Amadeo; and Amadeo's great-uncle, a stoic father figure still reeling from the death of his own son — are forced to coexist despite how uncomfortable this may be. It's a wholehearted, radiant, and darkly funny exploration of family, faith, and forgiveness. Get your copy.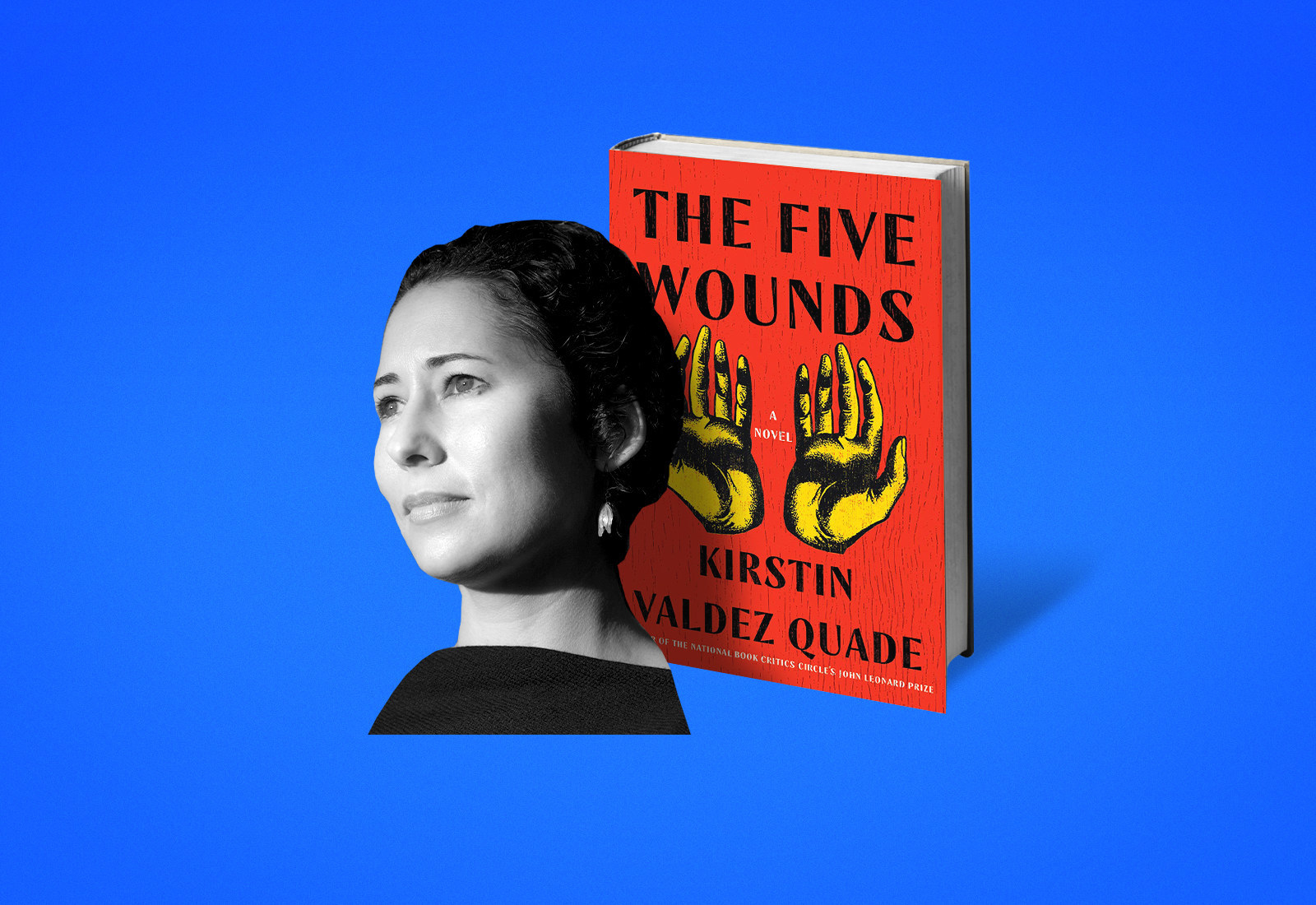 We asked Quade to tell us a bit about how the book came to be. Here's what she had to say:
The Five Wounds began as a short story in my collection Night at the Fiestas. Amadeo, an unemployed alcoholic and absent father, lives with his mother in a village in northern New Mexico. When he is given the role of Jesus in the town's Good Friday Passion procession, he's certain that this is his chance to transform his life — until his pregnant 15-year-old daughter Angel shows up on his doorstep and announces that she's moving in and upends his plans for easy redemption.


The story ends with an epiphany: Amadeo, determined to give the performance of his life, asks to be actually crucified, and from his vantage point on the cross, he sees his daughter clearly for the first time, sees her need and his responsibility toward her. He understands that true transformation will come only from changing his relationship to Angel.


After the story was first published, my editor asked if I'd ever considered extending the story into a novel. No way! I responded. The story was finished, I'd moved on, and why does everyone want a novel?


Two years passed, during which I worked on what I thought were new stories and new characters. But one morning, as I sifted through some half-formed drafts, I realized that several involved the same constellation of characters: a woman and her codependent adult son and his estranged daughter. All at once I recognized Yolanda, Amadeo, and Angel. Whoa, I thought, maybe I am working on a novel.


Was the story's final epiphany really enough to make Amadeo change? I wondered. What happens the next day, when he wakes up in his same old bedroom with bandaged hands, and Angel soon to give birth? And I wondered about Angel's perspective on the family, and how this bright, funny, vulnerable teenager manages new motherhood.
Sign up below, or click here — and don't forget to join the Facebook Group! Check out past selections in our Bookshop collection.
Illustrations by Julian Targowski for BuzzFeed.