Everything You Need To Know About The BuzzFeed Book Club
Join the BuzzFeed community's most avid readers as we dive into one new book each month.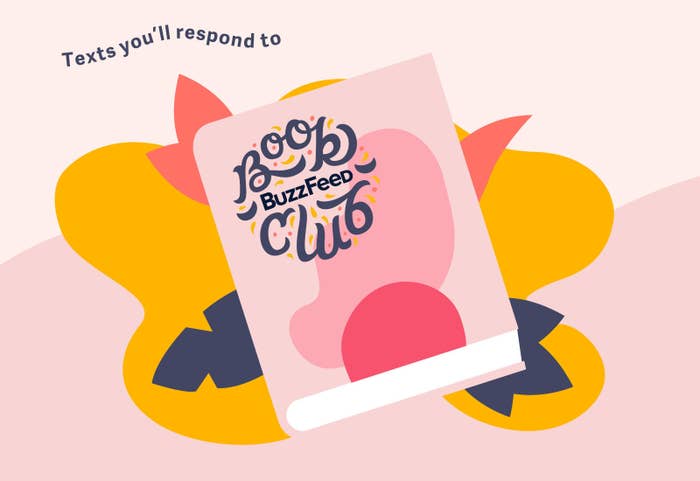 Hello! Are you a person who loves to read but is often overwhelmed by the task of choosing a new book? Do you have a million open tabs of book recommendation lists? Do you wish you could hire someone to pick your books out for you — is a book concierge even a thing? Do you straight-up love books and want a place to chat about them with fellow discerning, thoughtful, and enthusiastic readers?

Guess what: The BuzzFeed Book Club is probably for you.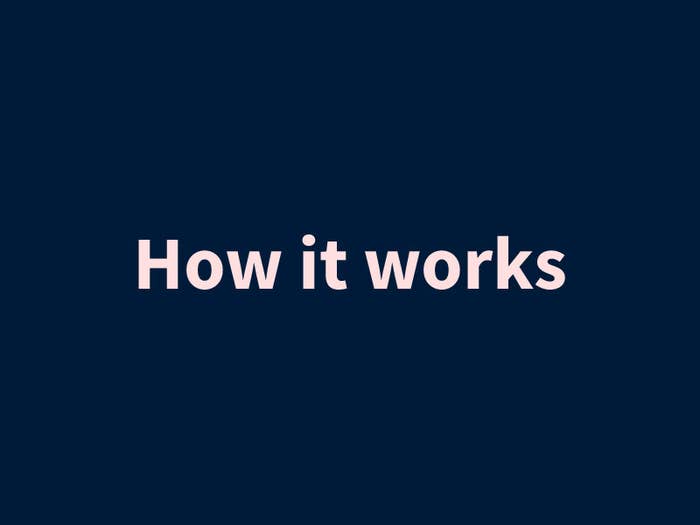 Each month, BuzzFeed Books selects one exciting new book for members to read together.

We'll announce the selection before it comes out so you'll have plenty of time to preorder or reserve it at your local library.
We'll chat about these books in the BuzzFeed Book Club Facebook group — where we'll ask discussion questions, share our opinions, gush and rant about our favorite and least favorite characters, make plot predictions, host Q&As with the authors, and generally drop in random thoughts as we read together.
You'll get three newsletters a month, full of exclusive content from the authors, highlights from the Facebook group, blurbs from future selections, giveaways, and more.

And each month you'll have an opportunity to weigh in so we can tailor the book club to what you want: What kind of books do you like to read? Did you love this one or hate it? What kind of book-related features do you want to see from us?
It'll be a blast — and it's free!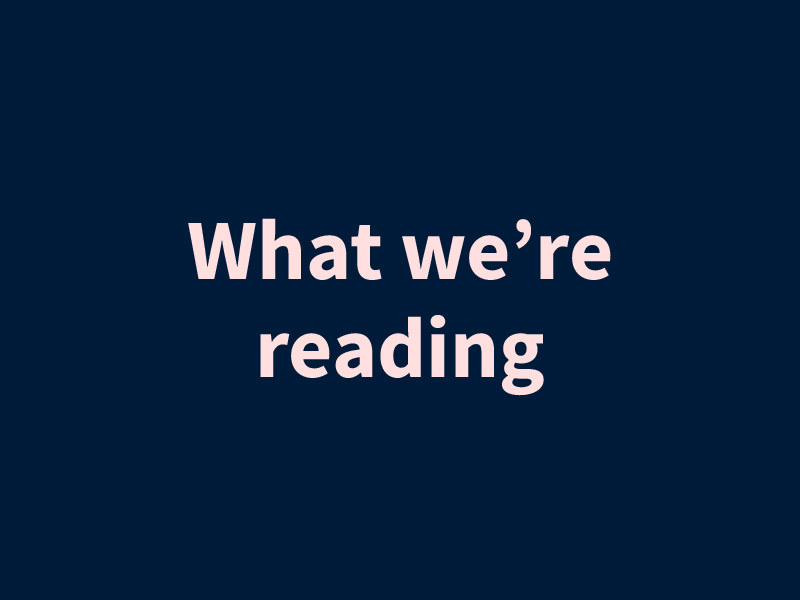 This May, we're reading Chosen Ones by Veronica Roth. Read an excerpt here.
Veronica Roth's highly-anticipated adult fiction debut asks the question: What happens to people who've saved the world, after the rest of the world moves on? It's a smart, nimble story about five disillusioned twentysomethings struggling to find the normalcy they granted the rest of the world when they destroyed the Dark One. But when one of the chosen five dies on the 10th anniversary of the Dark One's defeat, the survivors suspect the worst — that perhaps they aren't actually rid of it. Get your copy.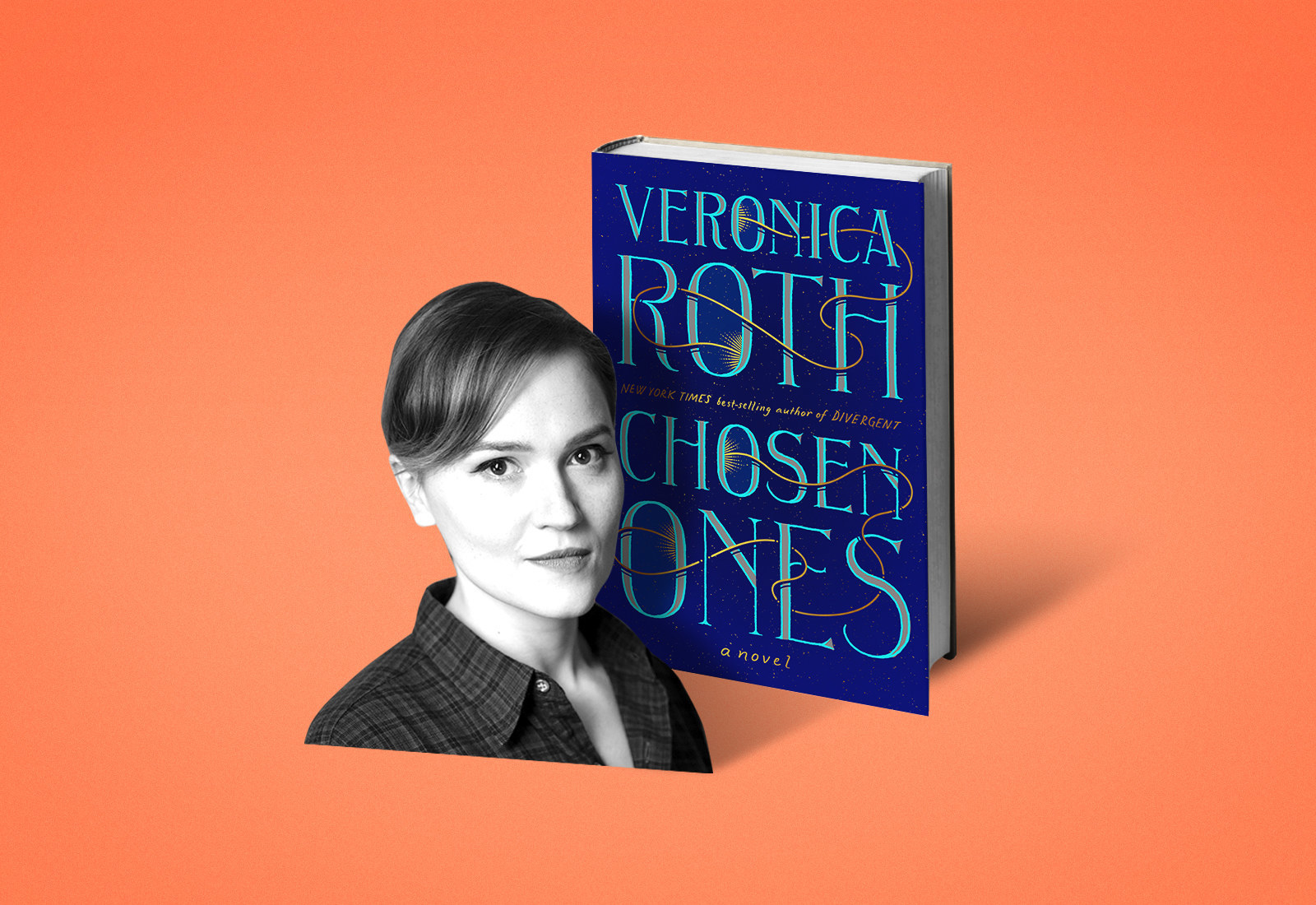 We asked Roth to tell us a bit about how the book came to be. Here's what she had to say:
Like any good reader of science fiction and fantasy, I grew up on a diet of "chosen one" stories. You probably did, too, so you know the drill: a character, usually young, is set apart for a special destiny. Usually it involves saving the world. Harry Potter, Buffy, Neo, Paul Atreides, the Animorphs — those are the Chosen Ones I grew up with. And I loved watching them save the day. I even wrote about one in my first book, Divergent.

A couple years ago, I got curious about what might become of our heroes after. Not so much the next adventure, but the next mundane thing. The first time Harry visited the grocery store after bringing down the Dark Lord. How Paul Atreides felt when he was getting ready for bed, after taking control of the Empire. The first time Neo experimented with controlling the Matrix, after he realized he was the One. (Personally, I would try to walk through a wall, cartoon-style.)

Chosen Ones is an exploration of that after. It's about the mundane moments of my five Chosen Ones — boobytrapping their apartments out of lingering paranoia, deciding what kind of low key disguise to wear on the El — but also their big ones — revisiting their trauma as the world starts to break around them. It's my way of playing with our Big Stories, our Chosen One stories, while also taking their traumatic effects seriously.

But the longer I wrote, the more my focus narrowed from the Big Idea of the five of them in their aftermath to the character of Sloane herself: lost, angry, clever…and trying to figure out what to be, now that she's no longer a Chosen One.
---
---
Illustrations by Julian Targowski for BuzzFeed.