Everything You Need To Know About The BuzzFeed Book Club
Join the BuzzFeed community's most avid readers as we dive into one new book each month.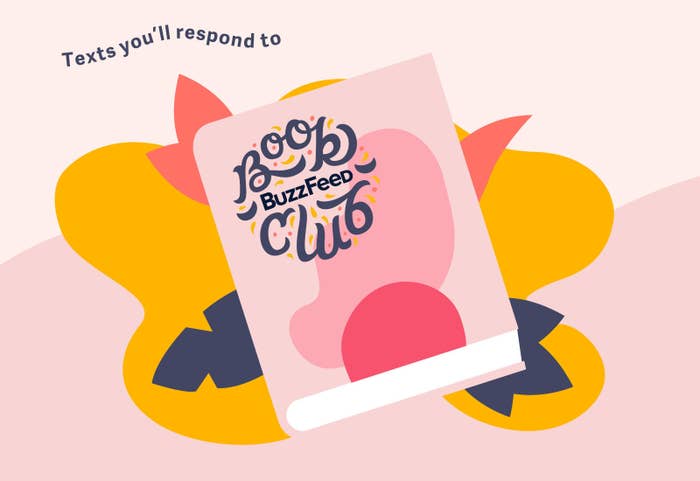 Hello! Are you a person who loves to read but is often overwhelmed by the task of choosing a new book? Do you have a million open tabs of book recommendation lists? Do you wish you could hire someone to pick your books out for you — is a book concierge even a thing? Do you straight-up love books and want a place to chat about them with fellow discerning, thoughtful, and enthusiastic readers?

Guess what: The BuzzFeed Book Club is probably for you.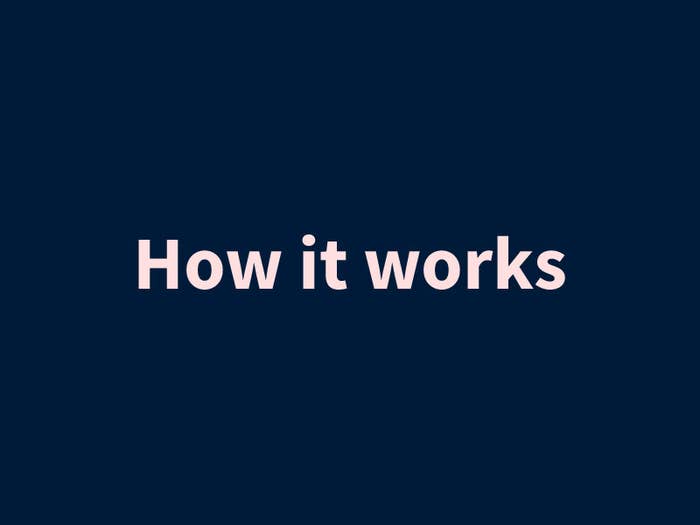 Each month, BuzzFeed Books selects one exciting new book for members to read together.

We'll announce the selection before it comes out so you'll have plenty of time to preorder or reserve it at your local library.
We'll chat about these books in the BuzzFeed Book Club Facebook group — where we'll ask discussion questions, share our opinions, gush and rant about our favorite and least favorite characters, make plot predictions, host Q&As with the authors, and generally drop in random thoughts as we read together.
You'll get three newsletters a month, full of exclusive content from the authors, highlights from the Facebook group, blurbs from future selections, giveaways, and more.

And each month you'll have an opportunity to weigh in so we can tailor the book club to what you want: What kind of books do you like to read? Did you love this one or hate it? What kind of book-related features do you want to see from us?
It'll be a blast — and it's free!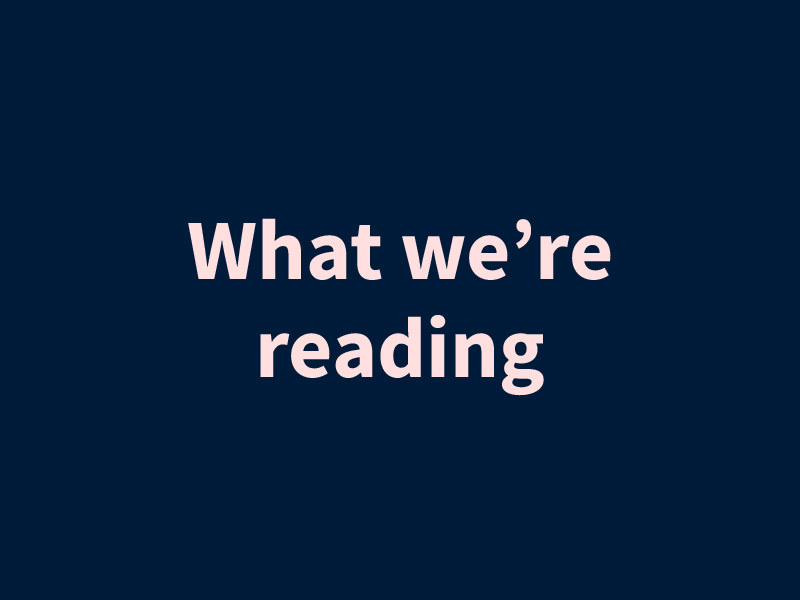 This July, we're reading Patti Smith's iconic memoir Just Kids — which is also the winner of this year's One Book, One New York campaign. Read an excerpt here.
Just Kids is a poignant recounting of Patti Smith's once-in-a-lifetime relationship with photographer Robert Mapplethorpe in the heady days of New York City in the late '60s and '70s. It's an inspirational and insightful story about friendship, ambition, and art — about the journey toward figuring out who you are, and all of the people who help you along the way.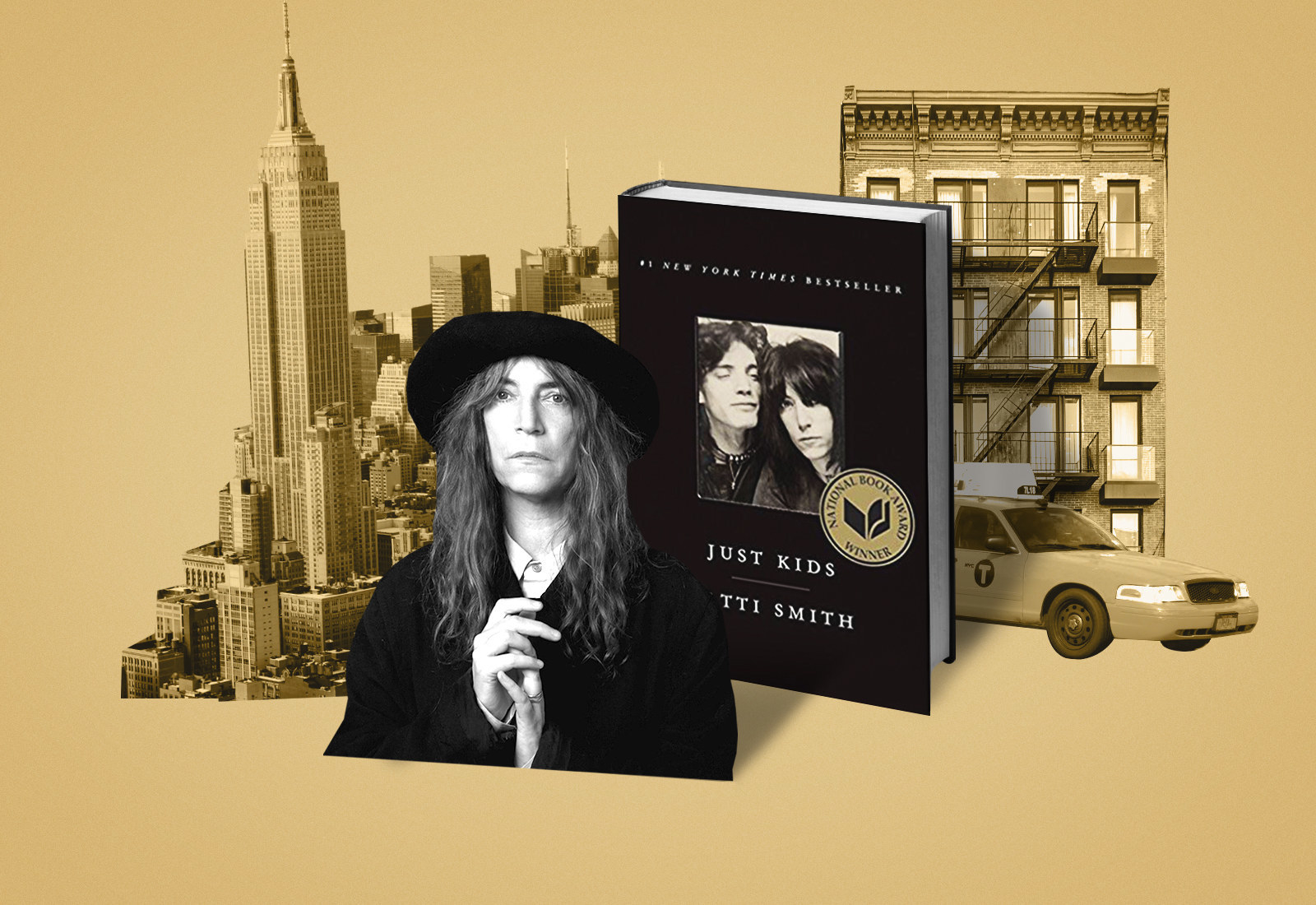 We asked Patti to tell us a bit about how the book came to be. Here's what she had to say:
On March 8th, 1989, the day before Robert Mapplethorpe died of complications due to AIDS, we had our last conversation. He knew he was dying and yet there was still a note of hope, an obdurate thread, woven in the timbre of his voice. I told him that I would continue our work, our collaboration, for as long as I lived.




—Will you write our story? he said.




—Do you want me to? I answered with trepidation.




—You have to, he said, no one but you can write it.




So, the writing of Just Kids came about because I promised Robert that I would write it. I made this vow to him not knowing how I would accomplish it. I had never written such a book before, and it took a very long time. More than once I set it away, daunted by the responsibility of such a task. Yet I always felt him with me, supportive and persistent, pressing me to continue. I know that Robert would be very proud that he is remembered and that the book he asked me to write will be read by so many in New York City, the city he dearly loved.
---
---
Illustrations by Julian Targowski for BuzzFeed.