Everything You Need To Know About The BuzzFeed Book Club
Join the BuzzFeed community's most avid readers as we dive into one new book each month.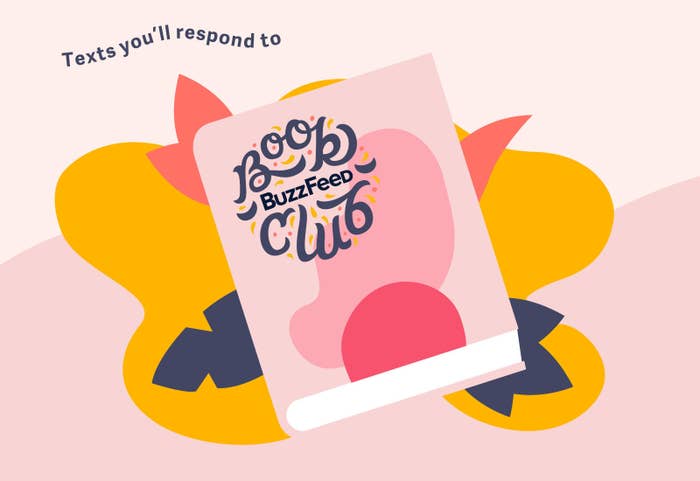 Hello! Are you a person who loves to read but is often overwhelmed by the task of choosing a new book? Do you have a million open tabs of book recommendation lists? Do you wish you could hire someone to pick your books out for you — is a book concierge even a thing? Do you straight-up love books and want a place to chat about them with fellow discerning, thoughtful, and enthusiastic readers?

Guess what: The BuzzFeed Book Club is probably for you.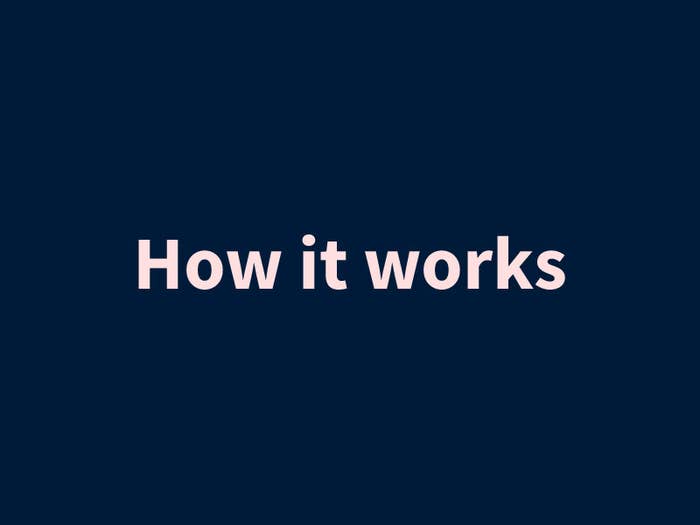 Each month, BuzzFeed Books selects one exciting new book for members to read together.

We'll announce the selection before it comes out so you'll have plenty of time to preorder or reserve it at your local library.
We'll chat about these books in the BuzzFeed Book Club Facebook group — where we'll ask discussion questions, share our opinions, gush and rant about our favorite and least favorite characters, make plot predictions, host Q&As with the authors, and generally drop in random thoughts as we read together.
You'll get three newsletters a month, full of exclusive content from the authors, highlights from the Facebook group, blurbs from future selections, giveaways, and more.

And each month you'll have an opportunity to weigh in so we can tailor the book club to what you want: What kind of books do you like to read? Did you love this one or hate it? What kind of book-related features do you want to see from us?
It'll be a blast — and it's free!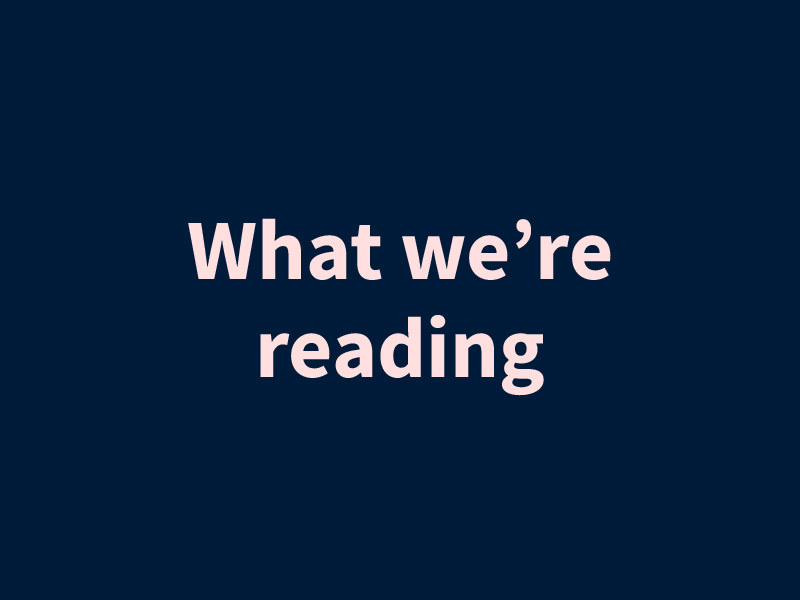 This September, we're reading Taylor Jenkins Reid's bestselling novel Daisy Jones & The Six. Read an excerpt here.
Presented as an oral history, Reid tells the raucous story of what was once one of the greatest (fictional) bands in rock n' roll history. But at the height of their fame, they decide to disband. What went wrong?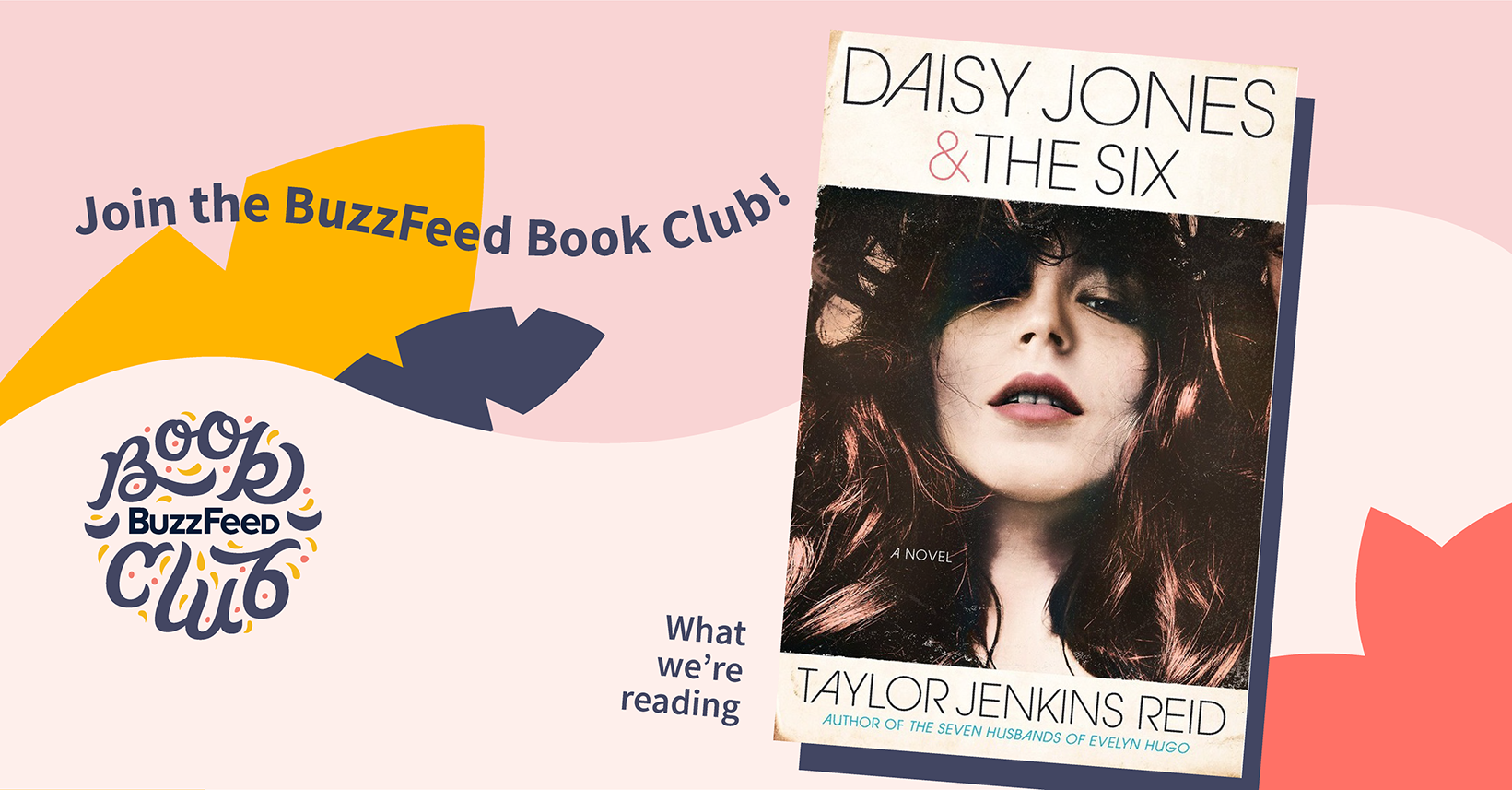 We asked Taylor to tell us a bit about how the book came to be. Here's what she had to say:
In 2013, one of my favorite bands, The Civil Wars, broke up abruptly with little explanation. For years afterward, I would get the thought in my head to try googling them just one more time in the hopes that either member of the duo, Joy Williams or John Paul White, might have finally gone on the record about why they broke up. But they never did.

They joined the ranks of other unknown rock stories for me, questions that loom over some of the biggest myths in music: What really tore apart the Beatles? What made Pink Floyd's breakup get so ugly? What goes on backstage as Fleetwood Mac fights and reunites over and over?

In real life, we don't often get answers to why our favorite bands break up. So I took all of the mysteries of rock n' roll that had long fascinated me and I turned my attention to fiction.

Daisy Jones and The Six is the story of a fictional 70s rock group that broke up one night after a show in Chicago in 1979 at the height of their fame. Now, it's 40 years later, and they are finally going on the record about why.

It's an ode to classic rock, and, specifically an ode to the women of classic rock. And it allowed me to pretend, for just a moment, that these great legends of rock n' roll might one day go on the record and give us some great, messy answers.
---
---
Illustrations by Julian Targowski for BuzzFeed.