Everything You Need To Know About The BuzzFeed Book Club
Join the most avid readers in the BuzzFeed community as we dive into one new book each month.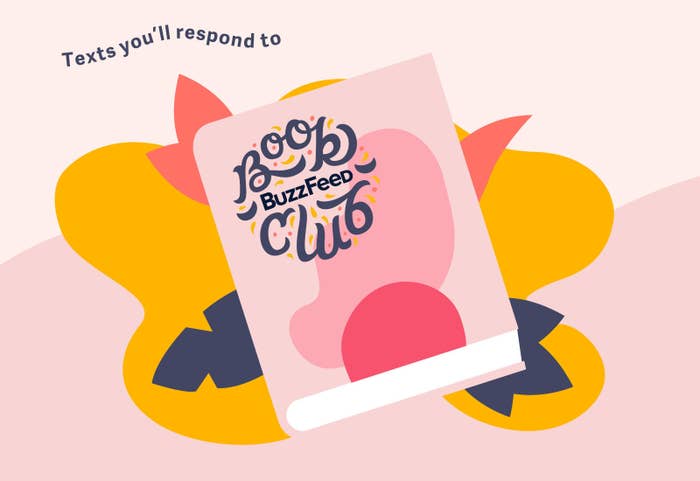 Hello! Are you a person who loves to read but is often overwhelmed by the task of choosing a new book? Do you have a million open tabs of book recommendation lists? Do you wish you could hire someone to pick your books out for you — is a book concierge even a thing? Do you straight-up love books and want a place to chat about them with fellow discerning, thoughtful, and enthusiastic readers?

Guess what: The BuzzFeed Book Club is probably for you.
Each month, BuzzFeed Books selects one exciting new book for members to read together. We'll chat about these books in the BuzzFeed Book Club Facebook group — where we'll ask discussion questions, share our opinions, gush and rant about our favorite and least favorite characters, make plot predictions, host Q&As with the authors, and generally drop in random thoughts as we read together.
You'll get three newsletters a month, full of exclusive content from the authors, highlights from the Facebook group, blurbs from future selections, giveaways, and more.
It'll be a blast — and it's free!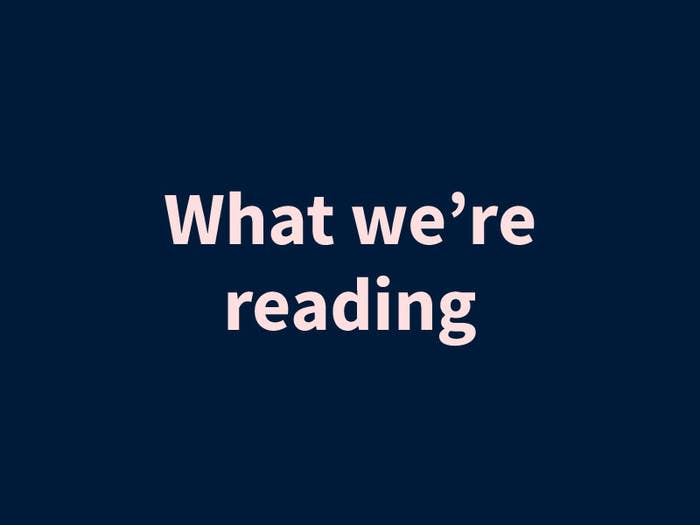 This December, we're reading Transcendent Kingdom by Yaa Gyasi. Read an excerpt here.

Yaa Gyasi's stirring, bestselling novel follows Gifty, a doctoral candidate at Stanford's medical school, who is dealing with family tragedy. Her brother, a talented high school athlete, has died from an opioid addiction and her mother is suicidal. Once a committed Christian, Gifty struggles to understand the purpose of human suffering, turning back to the roots of her faith. Get your copy.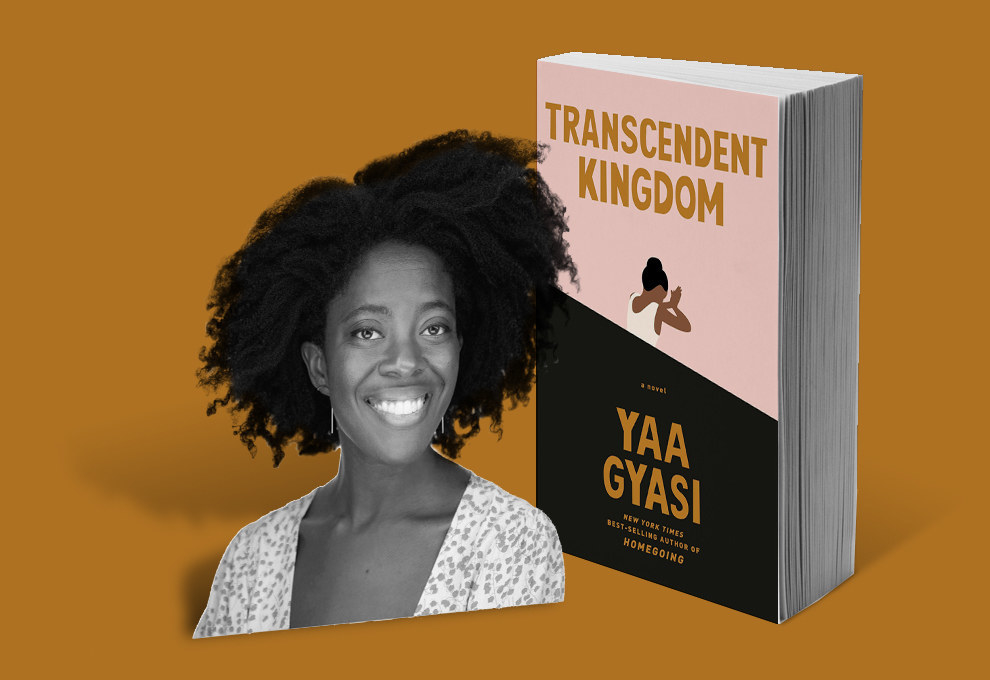 We asked Gyasi to tell us a bit about how the book came to be. Here's what she had to say:
After my first novel, Homegoing, was published, I spent a few months feeling adrift and bereft. "What do I do now?" I kept thinking. Though I had gone to grad school for creative writing and met plenty of other authors, this feeling, the faint sadness of letting a book go, was something I hadn't heard about or anticipated.




Around this time, my best friend Tina was in the last years of her neuroscience doctoral program and had a paper that was due to be published. She had been so supportive of me and my work that I wanted to do the same for her. I asked her to send me the paper. I sat on my couch, laptop in hand, eager to read. I couldn't understand a single sentence. Tina had always explained her work to me as being about addiction and depression, but this paper with words like "medial prefrontal cortex" and "nucleus accumbens" went completely over my head. Here was this person who I love, who had been with me through high school Econ classes through unrequited college crushes, who had this career that felt completely opaque to me. So, I asked if I could shadow her in her lab.




The day I went she performed surgery on her mice. She walked me through all the steps and spoke about the larger implications of her work. I loved watching her work, loved seeing her in this new context. As the months went on, and I toiled away at a book that was leading nowhere, I kept thinking about my time in the lab with Tina. Maybe that was where the book was? Before long, I had the first few pages of Transcendent Kingdom.
Sign up below, or click here — and don't forget to join the Facebook Group! Check out past selections in our Bookshop collection.
---
Illustrations by Julian Targowski for BuzzFeed.