Monday, Feb. 22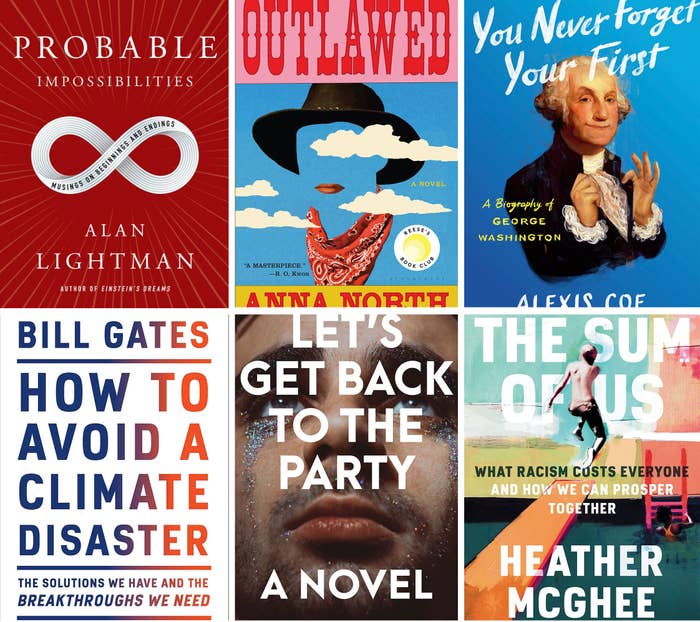 Tuesday, Feb. 23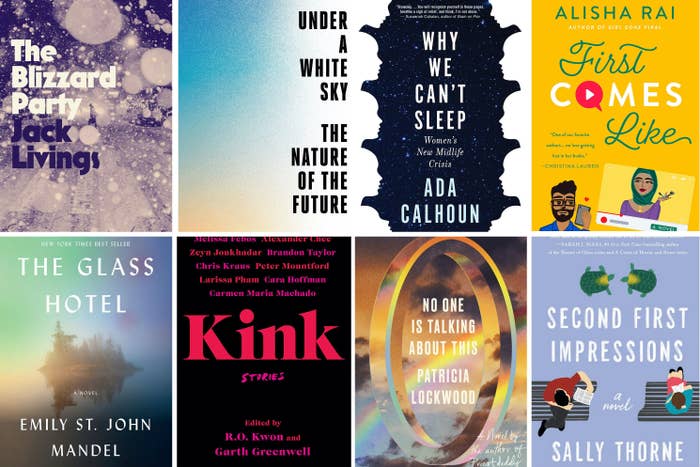 Emily St. John Mandel discusses The Glass Hotel with Isaac Fitzgerald — hosted by Brookline Booksmith, 7 p.m. ET. More info.
Roxane Gay, Larissa Pham, and Kim Fu discuss their contributions to the short story anthology Kink in conversation with Lidia Yuknavitch — hosted by Powell's, 6 p.m. PT. More info.
Elizabeth Kolbert discusses Under a White Sky with Kate Aronoff — hosted by Scripps, 5 p.m. PT. More info.
Alisha Rai (First Comes Like) and Sally Thorne (Second First Impressions) discuss their latest books — hosted by Warwick's, 4 p.m. PT. $15.99. More info.
Patricia Lockwood discusses No One Is Talking About This with Catherine Cohen — hosted by Skylight Books and Dynasty Typewriter, 6 p.m. PT. $5. More info.
Ada Calhoun discusses Why We Can't Sleep with Susannah Cahalan — hosted by Left Bank Books, 7 p.m. CT. More info.

Jack Livings discusses The Blizzard Party with Sean McDonald — hosted by Community Bookstore, 7:30 p.m. ET. More info.

Priyanka Champaneri discusses The City of Good Death with Grace Talusan — hosted by Greenlight Bookstore, 7:30 p.m. ET. More info.
Wednesday, Feb. 24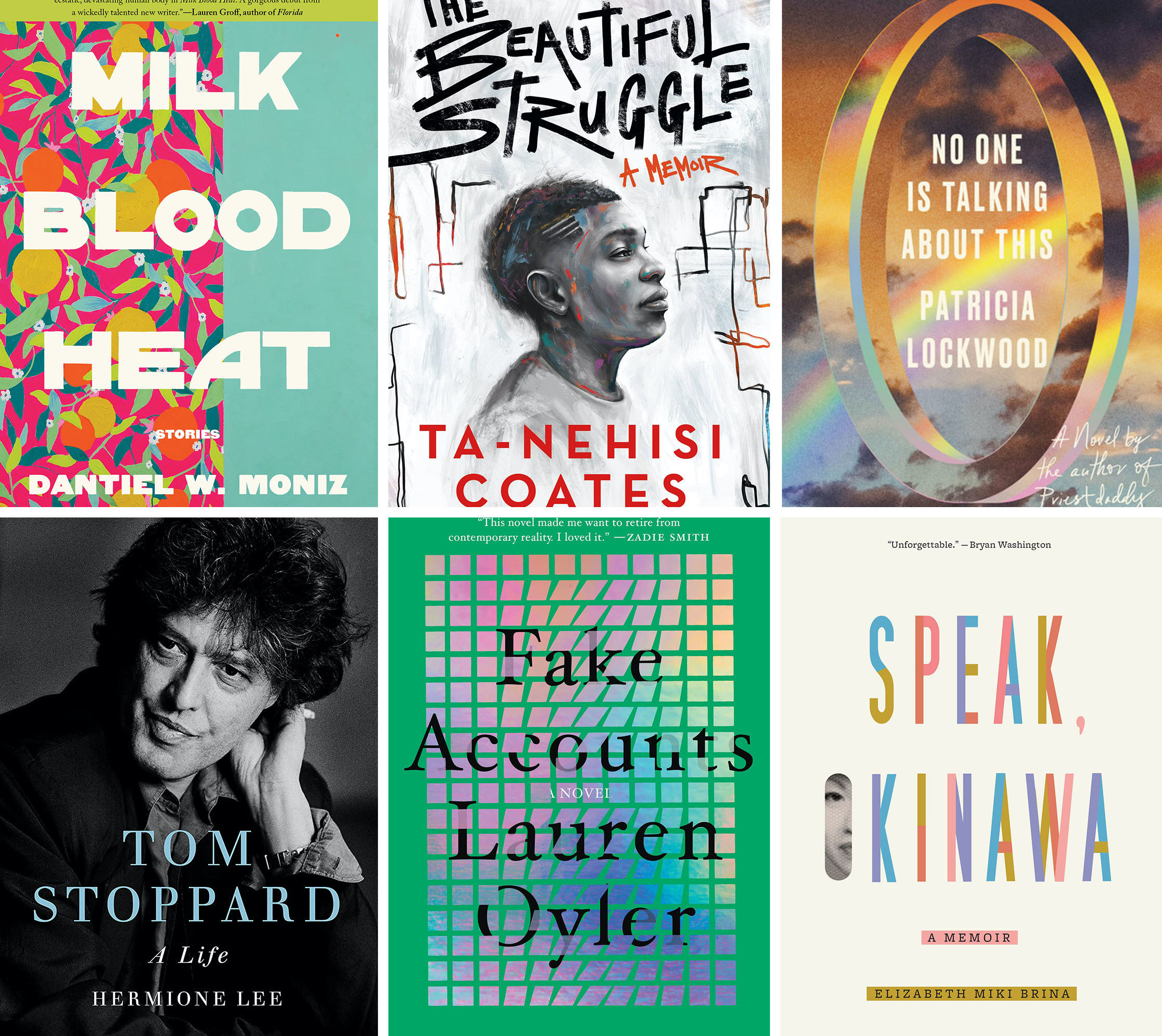 Thursday, Feb. 25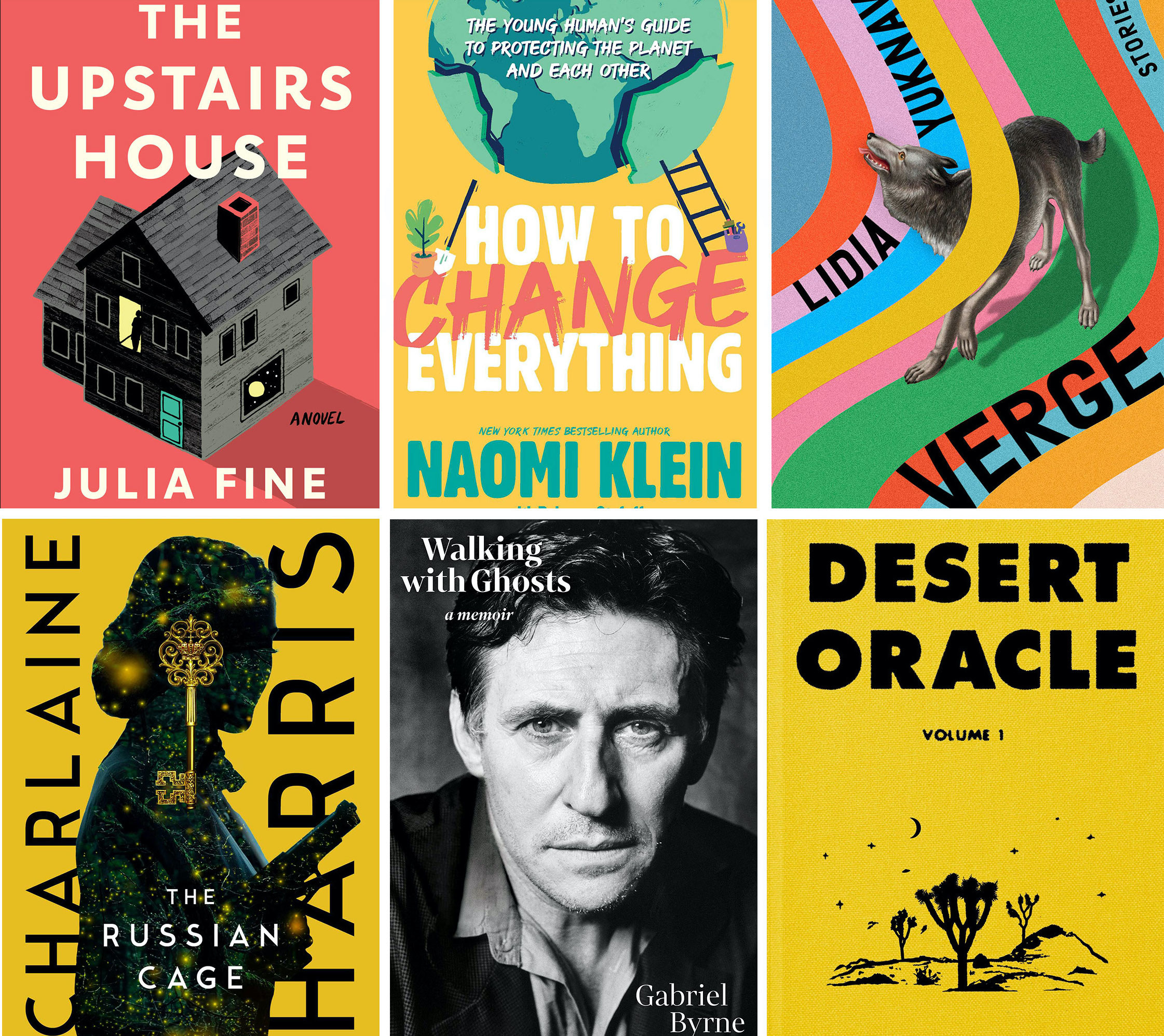 Friday, Feb. 26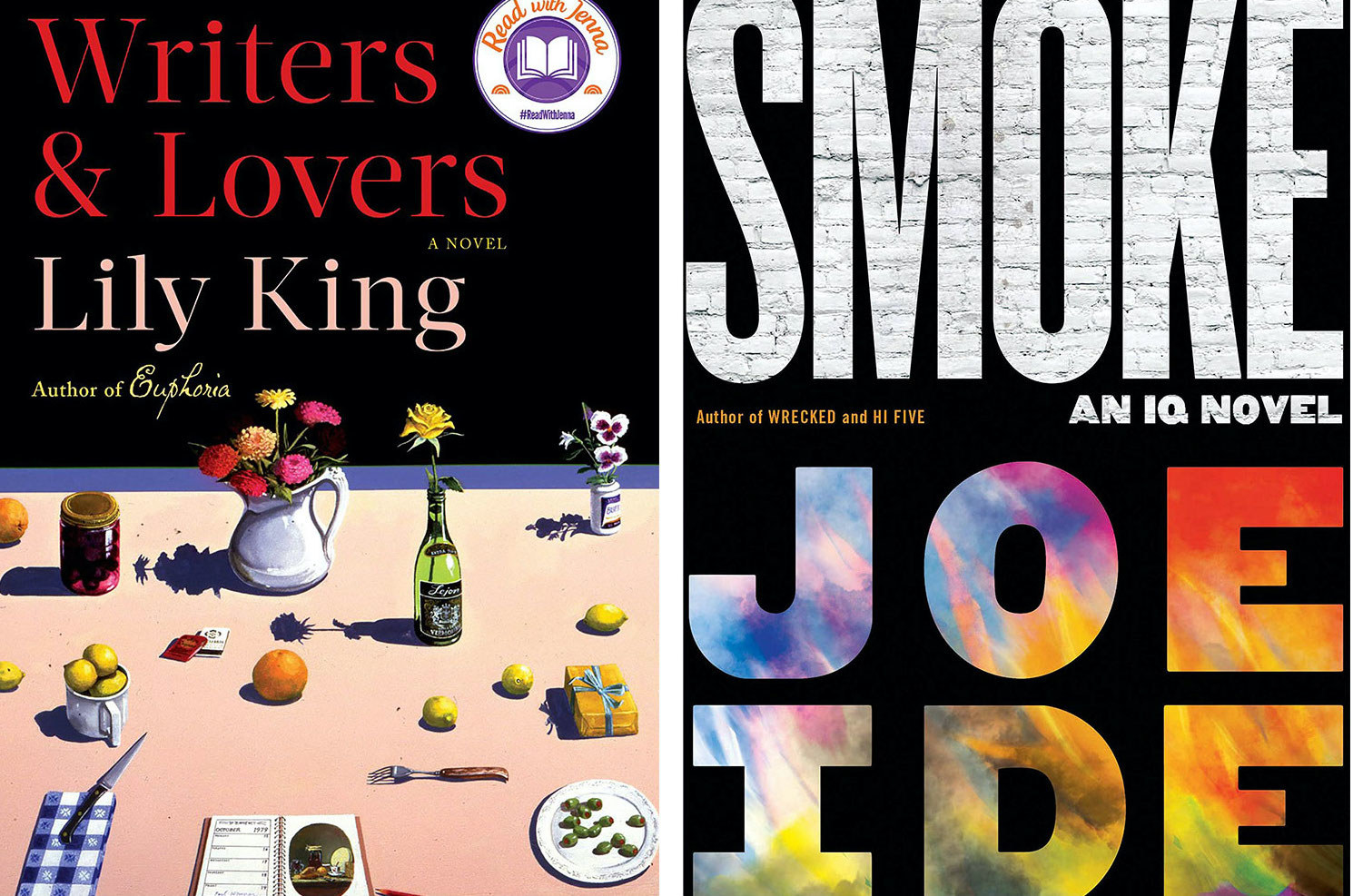 Saturday, Feb. 27