9 Pieces Of Advice That Will Get You Past A Creative Slump
"It's never too late to begin again."
Artist and author (and former BuzzFeed writer) Adam J. Kurtz does a great job of expressing the unique anxiety that often comes with being a creative person.
Adam's new book, Things Are What You Make Of Them, is page after page of notes that serve as little nudges out of creative slumps and the negative self-talk that often accompanies them. Below are some of our favorites.
1.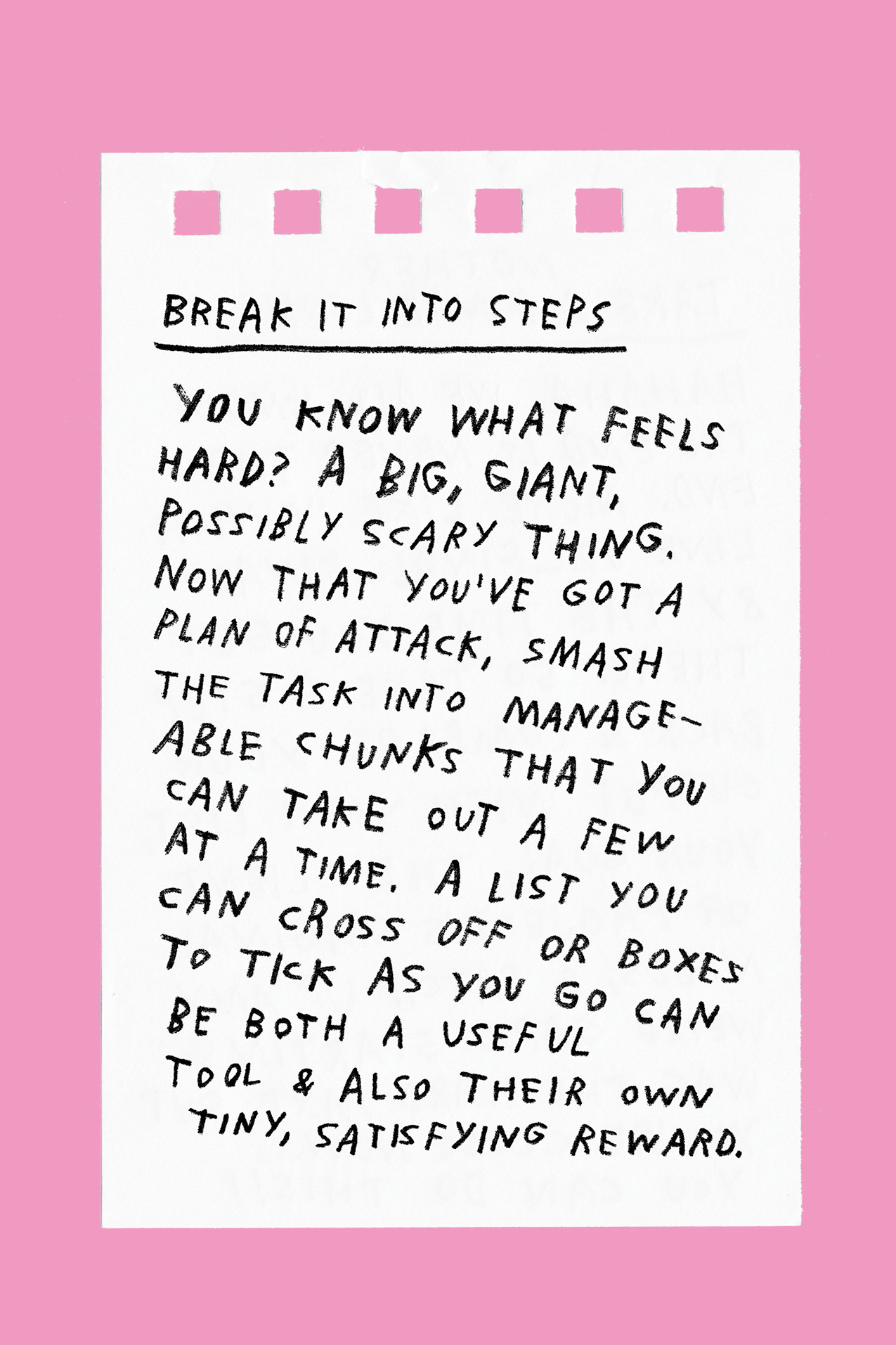 2.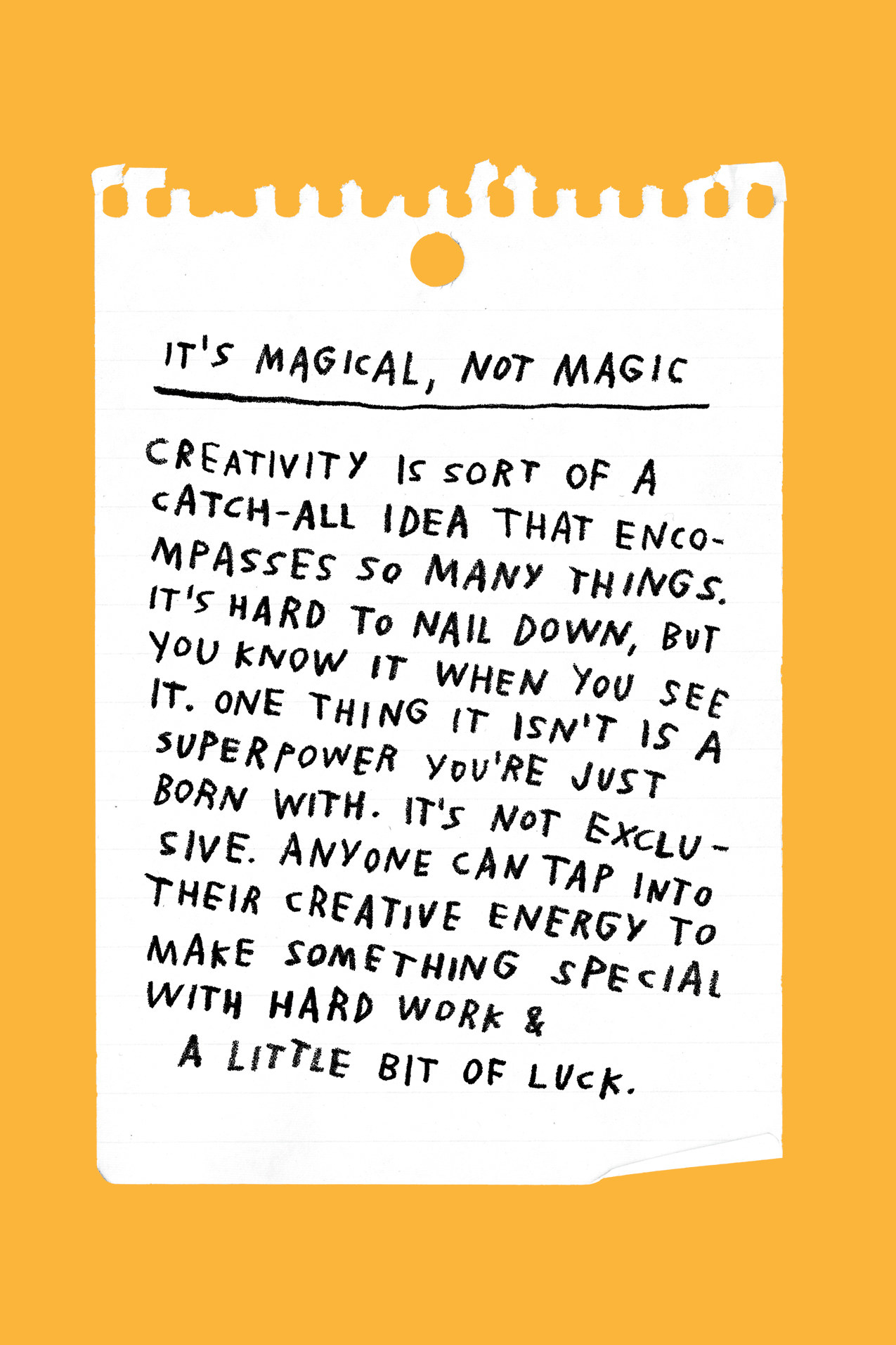 3.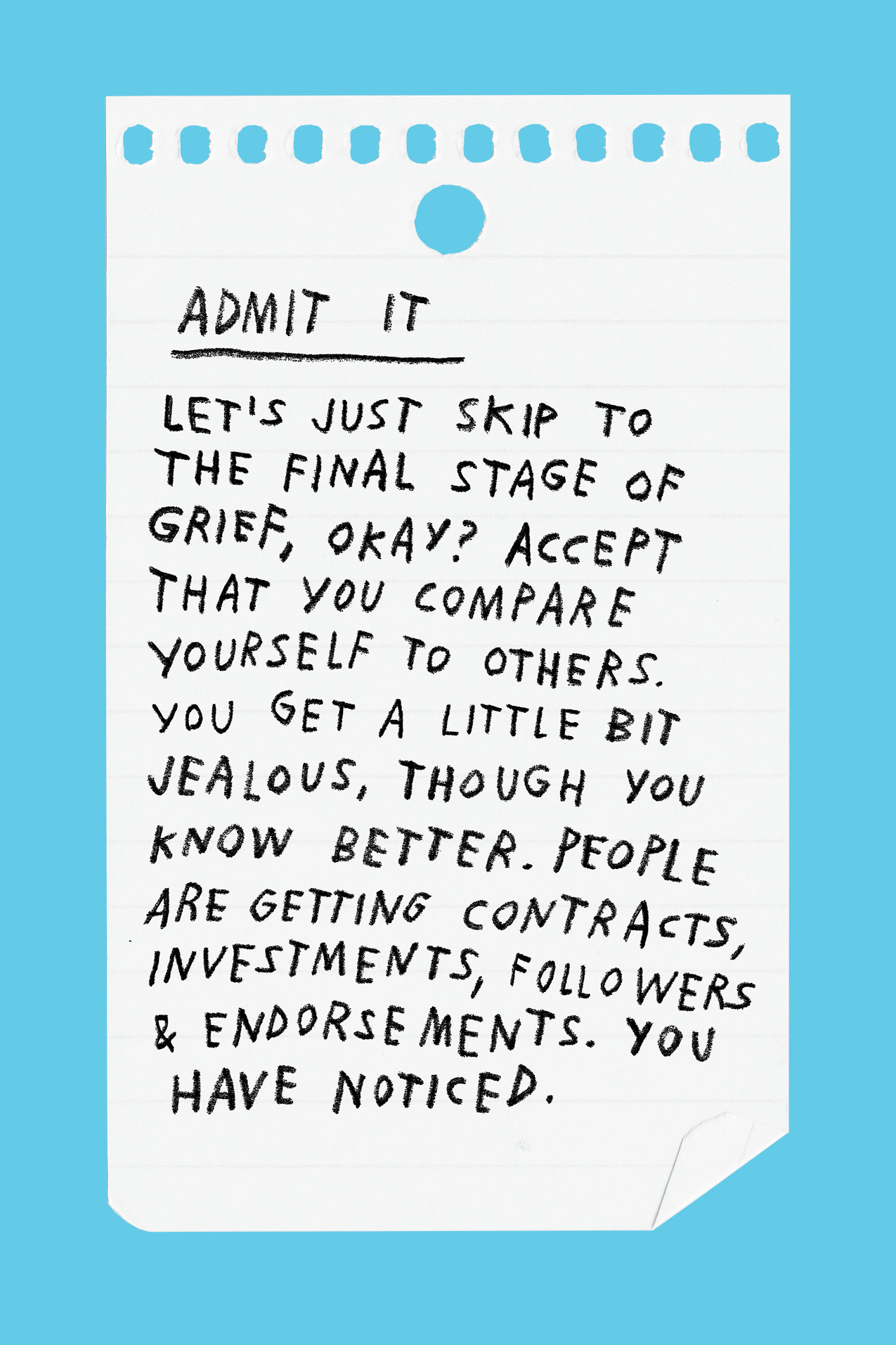 4.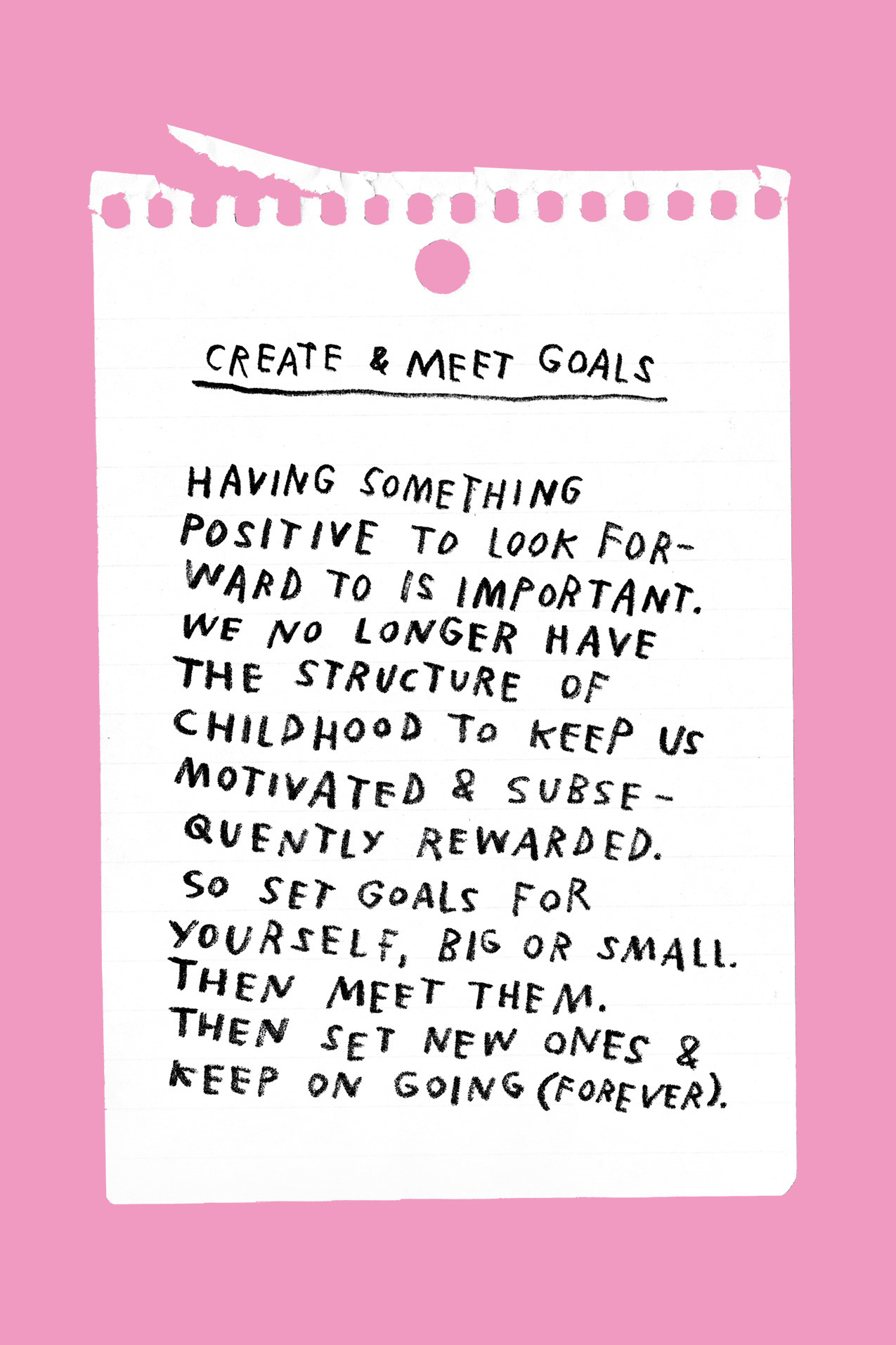 5.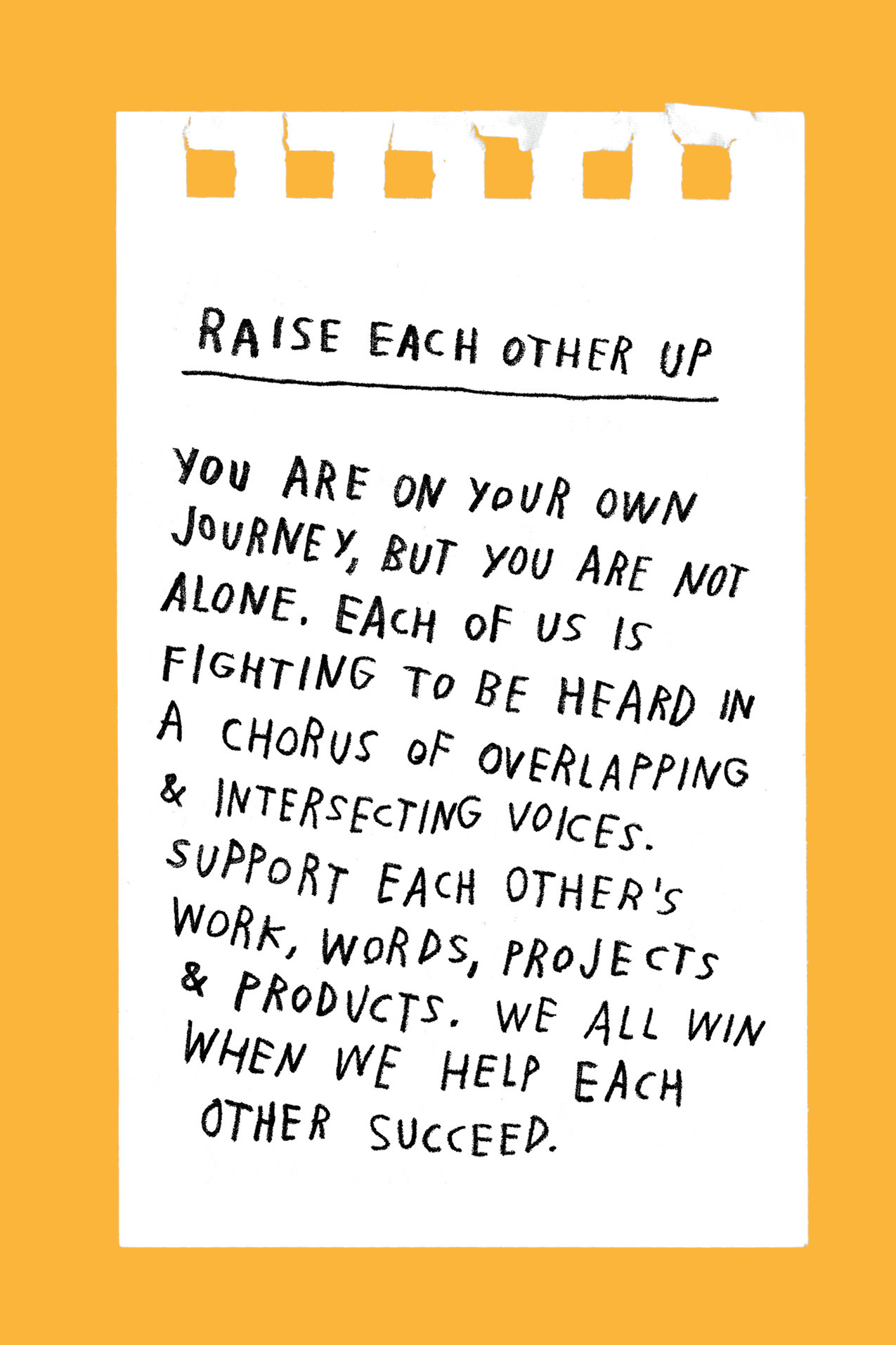 6.
7.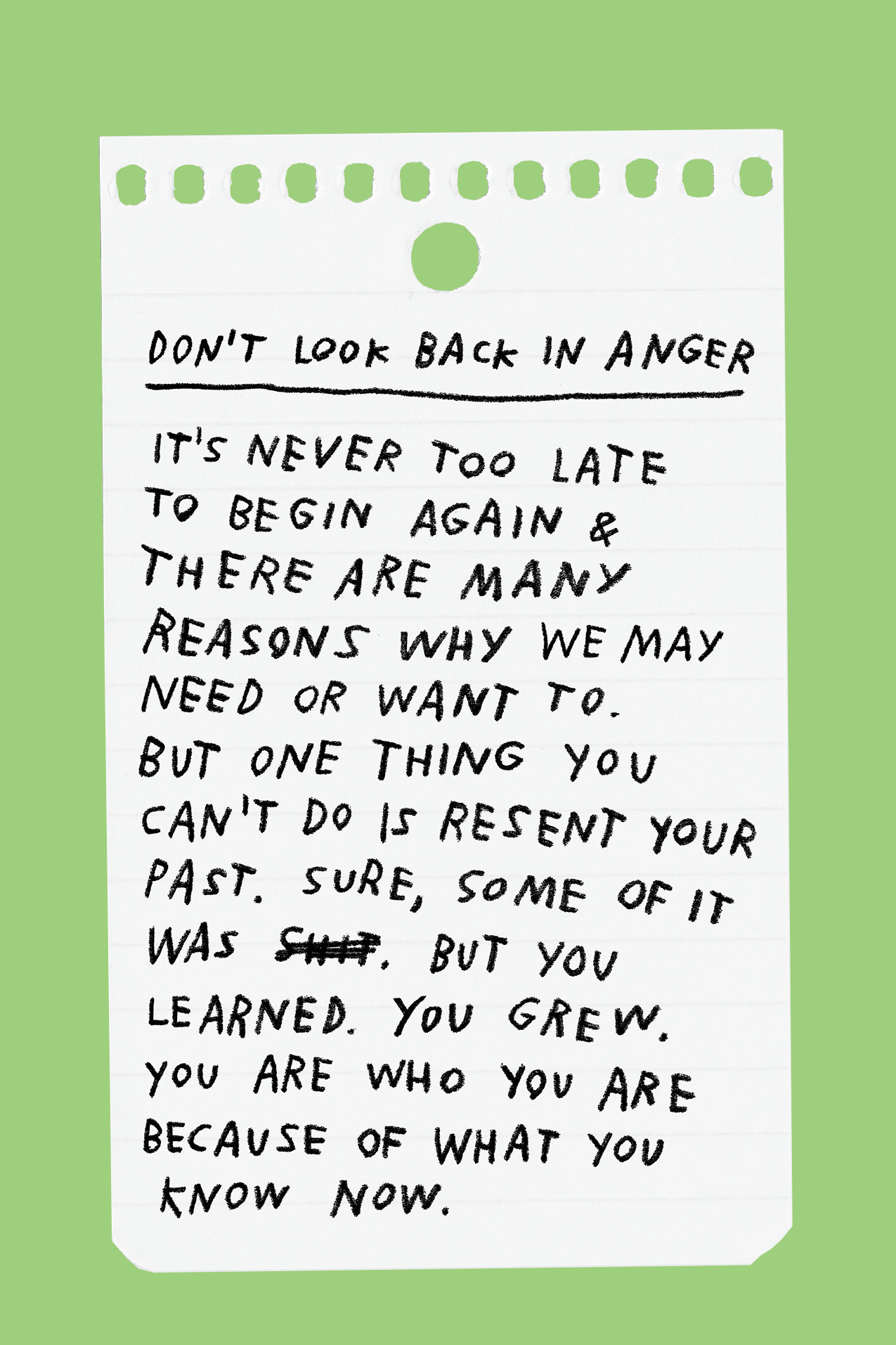 8.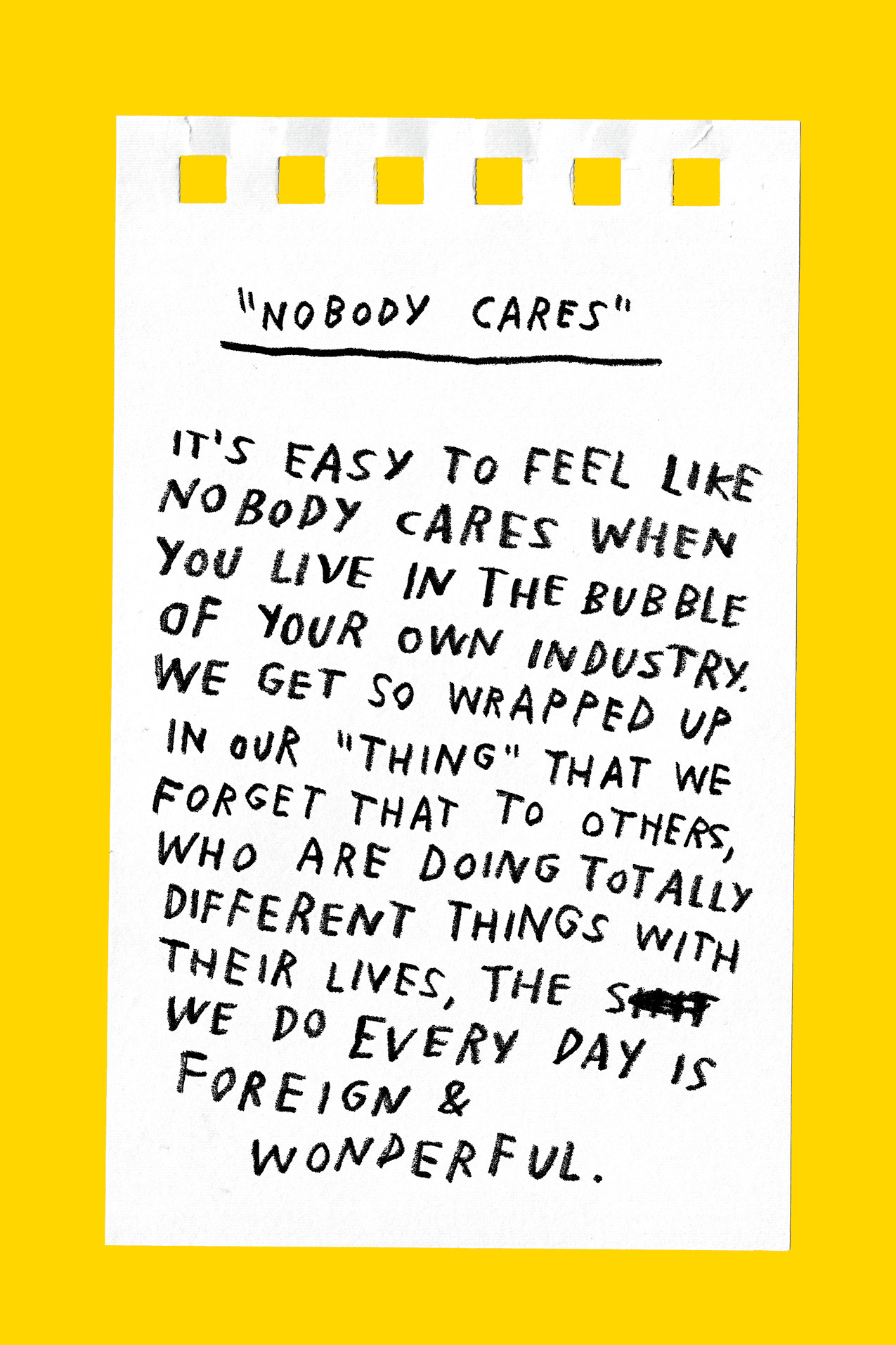 9.