This moment between Emilia Clarke and Matt LeBlanc on the Emmys red carpet began innocently enough: They traded inanities about who was the bigger fan of whom.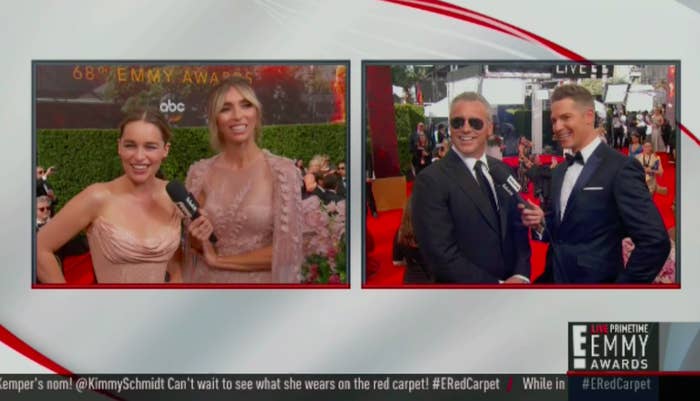 Then, E! cut to LeBlanc and host Jason Kennedy, who asked him whether he was a "big fan of Game of Thrones."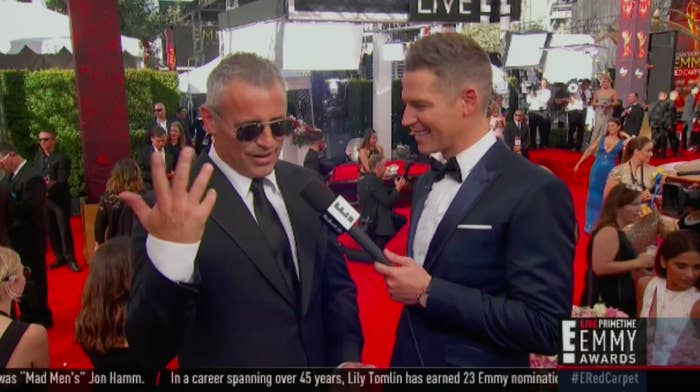 "Yeah, I saw the first season, and I kind of fell out of touch with it," LeBlanc said. "I guess that's when she started getting naked, so I need to catch up."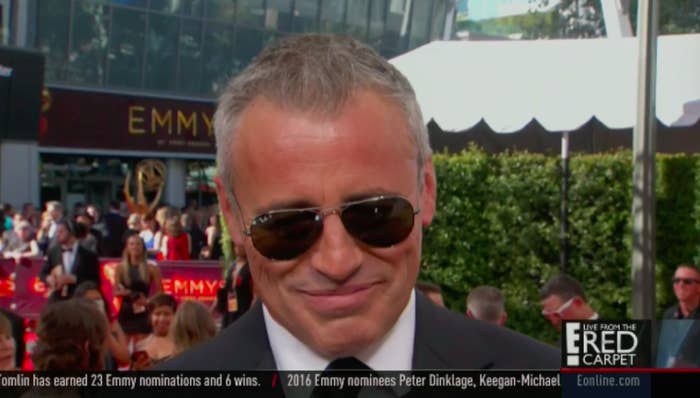 He laughed...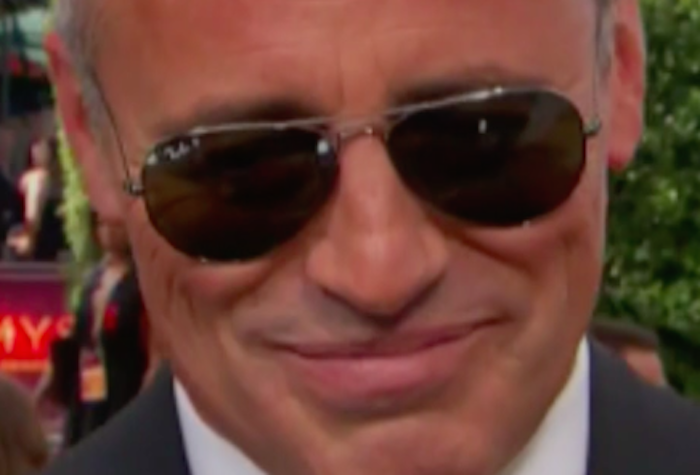 Other people died inside.
It's a night when she's made a huge professional achievement, but let's not forget she's a sex object!