As she accepted her Cecil B. DeMille award on Jan. 8 at the Golden Globes, acclaimed actor Meryl Streep sharply criticized President-elect Donald Trump for ridiculing a journalist's disability. "The person asking to sit in the most respected seat in our country imitated a disabled reporter — someone he outranked in privilege, power, and the capacity to fight back," she said. "It kind of broke my heart when I saw it, and I still can't get it out of my head." Streep was referencing a moment in November 2015 when Trump mocked Serge F. Kovaleski, a New York Times reporter with arthrogryposis.
Streep denounced Trump's incivility toward Kovaleski: "Disrespect invites disrespect. Violence incites violence. And when the powerful use their position to bully others, we all lose."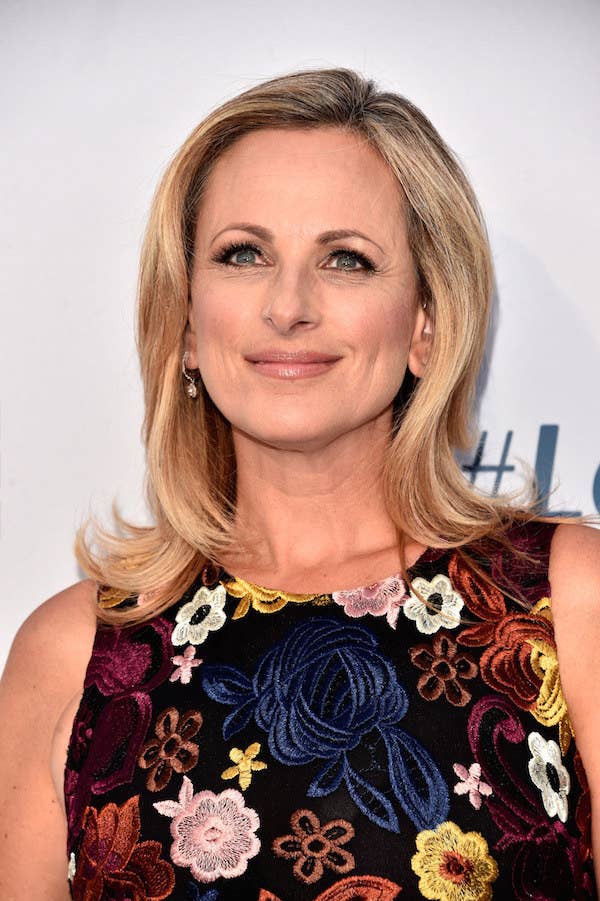 In response to Streep's speech, Oscar-winning actor Marlee Matlin tweeted, "SPEAK THE TRUTH!"
Comedian, writer, and disability rights advocate Maysoon Zayid responded similarly to Streep's speech. "She won't get the Cecil B. DeMille Award again — it's once in a lifetime, and she chose to use that platform to condemn something that was so painful to so many of us," she told BuzzFeed News on the phone.
The speech, however, was a reminder that Hollywood itself has a long way to go in destigmatizing disability. "Last night, the only mention of disability was Meryl Streep reminding the world that Donald Trump mocked us and became president," Zayid said.
According to the US Census Bureau, people with disabilities make up nearly 20% of the population, and yet — as Zayid said — they were not represented at the Golden Globes. A recent study by the Ruderman Family Foundation confirmed that those with disabilities are grossly underrepresented in television — and when they do appear, they are almost always played by actors who do not have a disability themselves.
Danny Woodburn, an actor who is on the Screen Actors Guild's Performers With Disabilities Committee, wrote in an email to BuzzFeed News: "To progress as a people, we need to embrace those who have been excluded."
Matlin, speaking with BuzzFeed News via a Twitter direct message, said that Hollywood needs to "make disability and actors with disabilities part of the diversity conversation, which includes hiring actual people with disabilities to play disabled roles."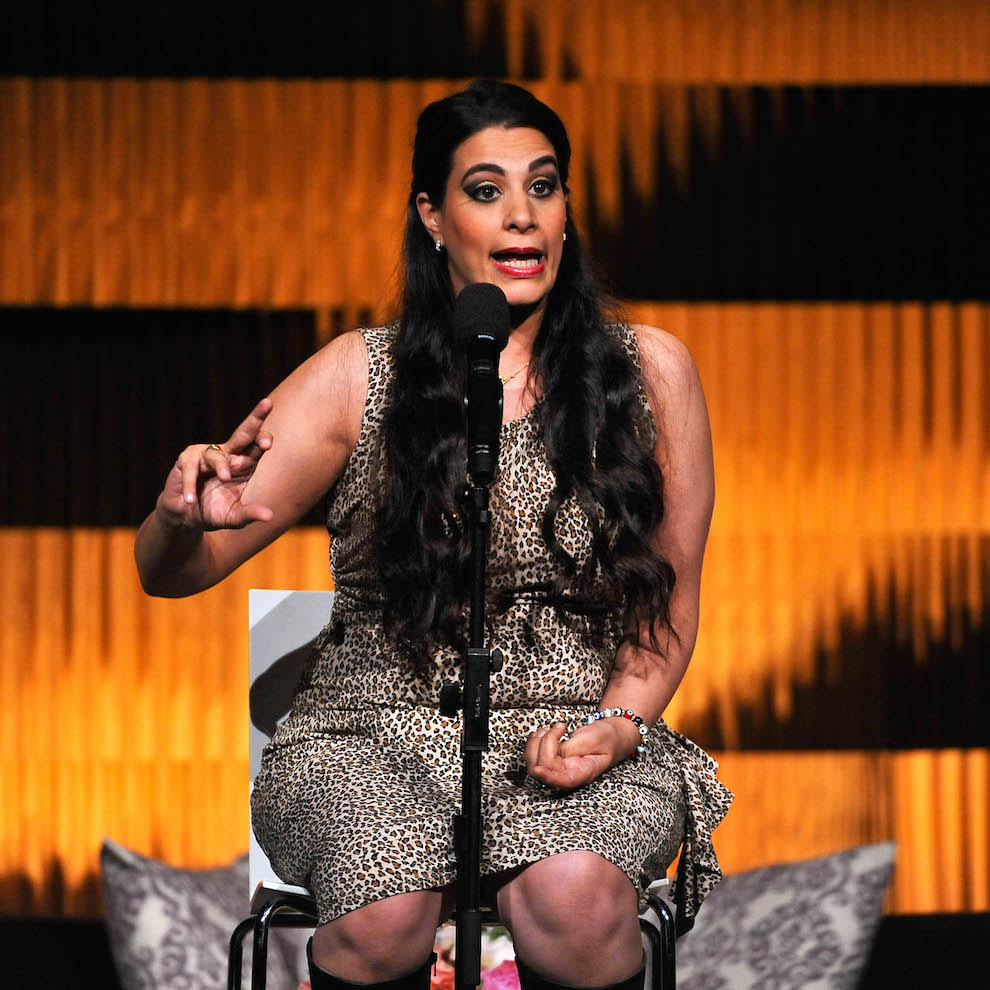 As Woodburn put it, "My industry, [which] has always been the standard-bearer for addressing injustice ... needs to continue on the path that has really only just begun for the disabled."
Zayid offered concrete steps. She said Hollywood needs to "make sure that studios and auditions are ADA-compliant so that the disabled community — the largest minority in America — can actually have representation on television. Right now, we're barely there."

Streep's speech has come under fire from conservatives, for illustrating a "liberal bubble." Countering this charge, Matlin said that increased inclusivity on TV shows and movies can work to puncture a bubble that mostly excludes people with disabilities. "When you create a role for a character with disability, you get a potentially richer, more interesting story that accurately reflects the varied fabric of America," Matlin wrote.