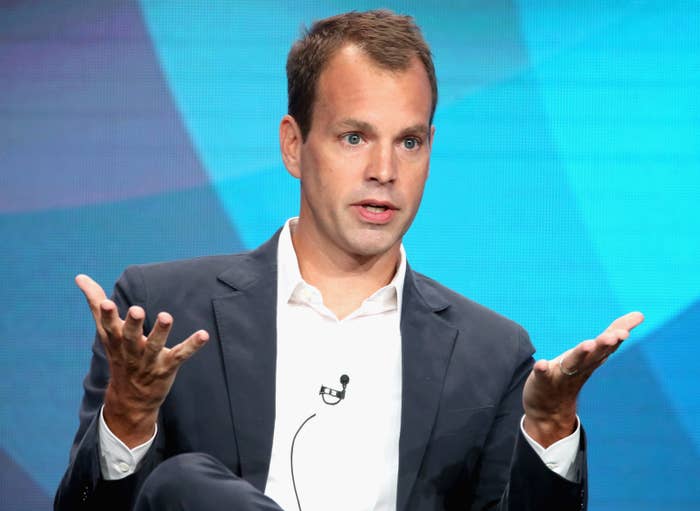 BEVERLY HILLS, California — The violence against women on HBO's Game of Thrones has been a controversial topic since the series debuted in 2011. But on Saturday, Casey Bloys, HBO's new president of programming, was seemingly unprepared to answer questions about the issue at the Television Critics Association summer press tour in Beverly Hills, California. He also struggled to distinguish between sexual violence and other forms of violence.
When a reporter asked if Game of Thrones and the upcoming sci-fi Western Westworld relied too much on violence against women and, in particular, sexualized violence, Bloys said, before trailing off, "Violence is..." He concluded, "It's kind of indiscriminate." Several minutes later, another reporter pointed out that sexualized violence is used as a plot device for female characters specifically. "I don't necessarily see it as specific to women," Bloys said, before noting that "plenty of men are killed as well." Then he joked, "We're going to kill everybody."
Yet another reporter pressed him on the issue. Bloys confirmed that "no, we haven't seen men being raped, but the point I would make on Game of Thrones, for example — men are castrated." Bloys added that on Game of Thrones, a male character "is fed a cake made out of his sons. The violence is pretty extreme on all fronts. I take your point that so far there have not been any male rapes. My point is the violence is spread equally."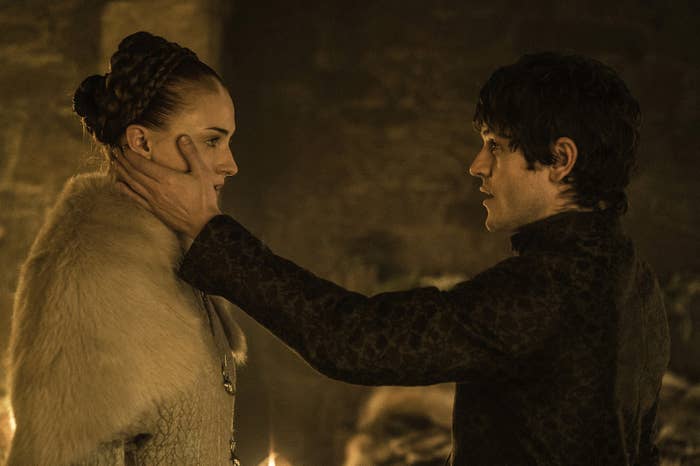 The reporter said that rape is different, and asked about whether such depictions of female characters "normalize" sexual violence against women. Citing the first episode of Westworld, which has an implied rape, Bloys responded, "The point in Westworld is they're robots ... so it's a little bit different than Game of Thrones, where it is human-on-human violence." (Female robots in Westworld are played by female human actors.)
Eventually, Bloys acknowledged that "the criticism is valid." "Is it something we think about? Yeah ... It's not something we are wanting to highlight or trying to highlight."
"The criticism is..." Bloys trailed off again. "Point taken on it."
At a subsequent panel for Westworld, executive producer Lisa Joy said the show's creative team "heavily discussed" sexual violence. She explained that they tried to make it "not about the fetishization of those acts," but wanted to "explore the crime and the torment." Joy noted that rape is part of the real world and the writing staff takes it seriously.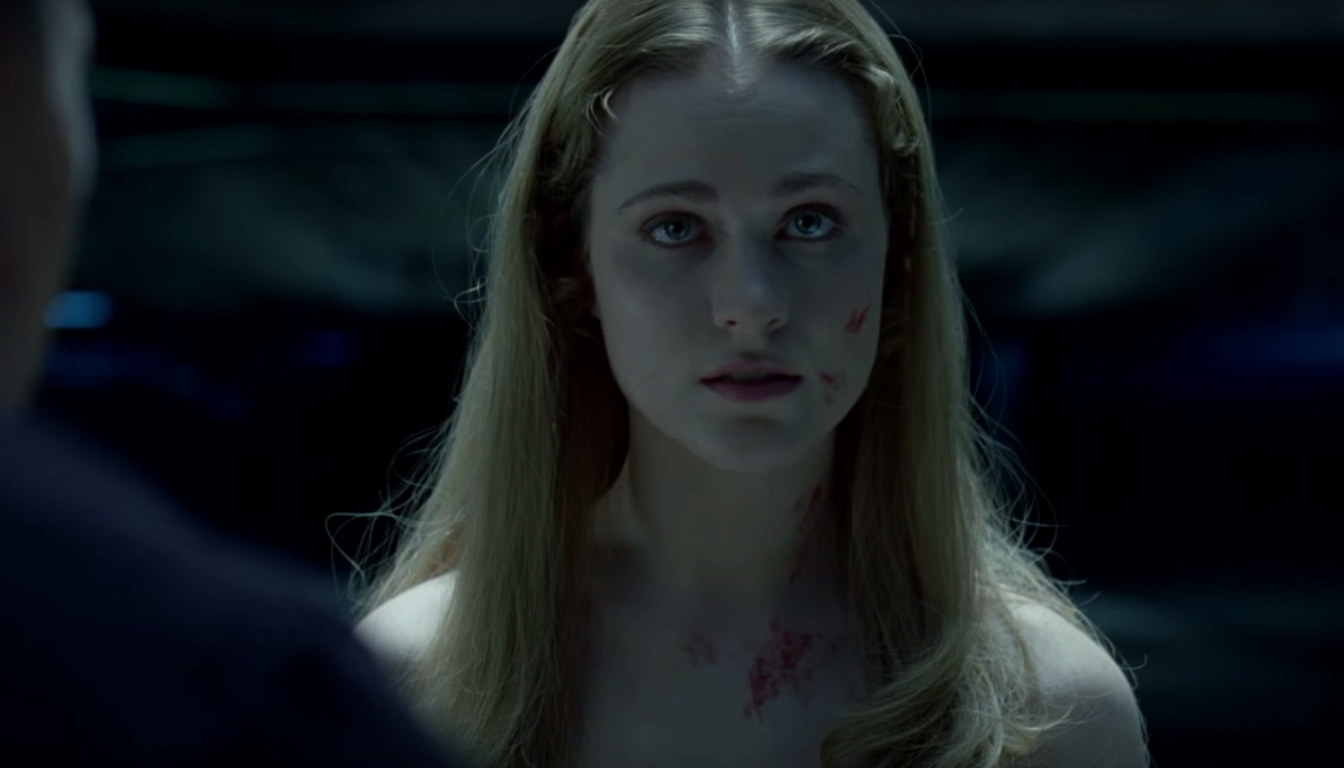 During Bloys's panel, a reporter also brought up HBO's current limited series The Night Of, which follows a complex New York murder case and which features the bloody corpse of a female victim. The reporter suggested an idea for something more interesting than a beautiful woman's dead body: "Maybe a hot guy stabbed to death?" Then, the reporter asked if such decisions were made because "the room was filled with men." To that point, Bloys said one of the executive producers of The Night Of is a woman, "so they're not unrepresented."

On the topic of diversity, a reporter also asked Bloys about adding a talk show host to HBO's slate who is not a white male, like John Oliver or Bill Maher. "I wouldn't say there is a plan, but a desire," the president said. Bloys went on to say that one of his core missions is to push "diversity in every sense of the world."