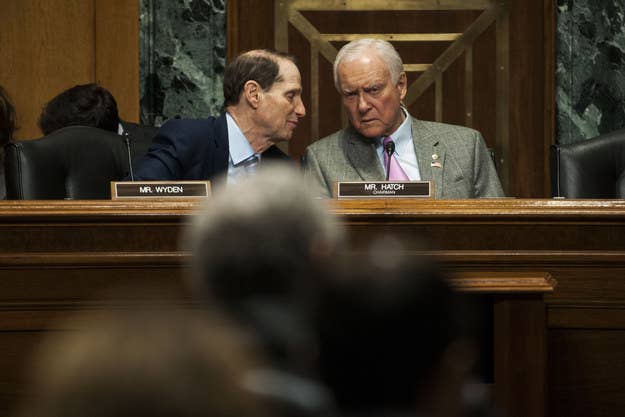 The powerful Senate Finance Committee has written to all 50 governors, launching a wide-ranging examination of how America's foster care system has been outsourced to a vast web of for-profit companies and charities.
Committee Chairman Sen. Orrin Hatch (R-Utah) and ranking member Sen. Ron Wyden (D-Oregon) sent the 50 letters on Friday, seeking the names of all private foster care providers, state inspection and accreditation practices, financial information, and child abuse rates.
The Senate review was prompted largely by a BuzzFeed News investigation into cases of violent deaths and sex abuse at homes run by National Mentor Holdings, the nation's biggest for-profit foster care company. The reports examined how a National Mentor foster father molested his foster sons for over a decade while the company was supposed to be monitoring him. In another case, a National Mentor foster mother murdered her 2-year-old foster daughter, Alexandria Hill.
The company, which trades on the New York Stock Exchange under the name Civitas Solutions Inc., is paid by states and local governments to run foster care systems. Last month, as BuzzFeed News reported, the firm pulled out of Illinois, in the wake of an inspector general report alleging the firm had a "culture of incompetence."
Mentor has said that while there have been problems in the past, it has improved and overall provides quality foster care services in Illinois and across the country.
In their letter to state governors, Senators Hatch and Wyden cited "a particularly troubling series from BuzzFeed News reporting on the practices of a national private foster care provider network."
The effort by the Finance Committee could bring transformation and transparency to a low-profile but often profitable industry that controls the lives of hundreds of thousands of vulnerable children.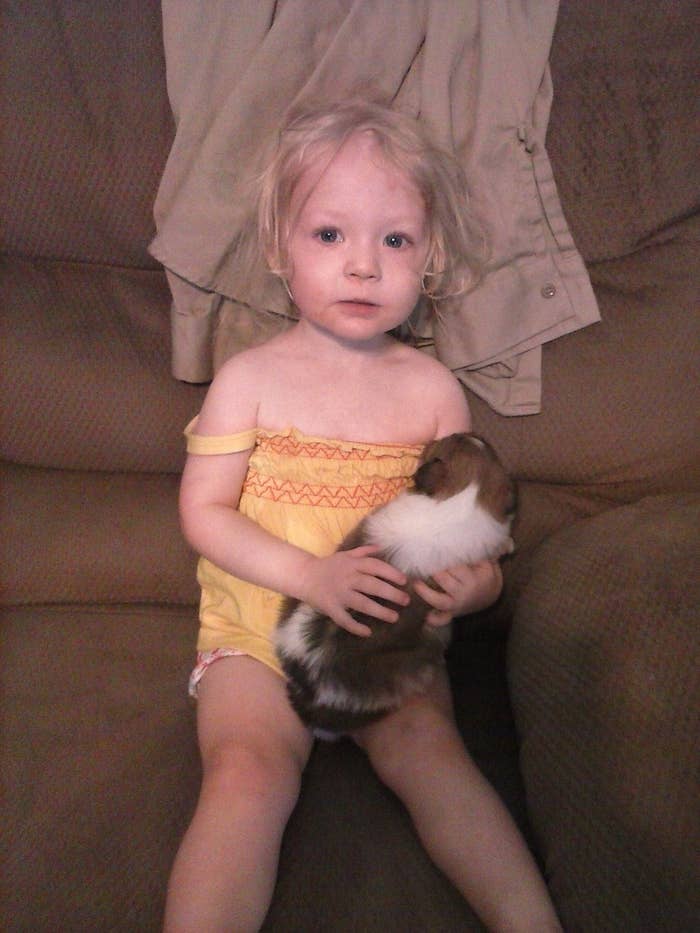 There is virtually no federal oversight or monitoring of privatized foster care companies, even though the federal government funds foster care to the tune of $7 billion a year. That's because the federal government mostly provides pass-through funds, which state and local authorities administer. The federal Administration for Children and Families doesn't collect information about the companies or organizations to which states outsource foster care.
Hatch and Wyden wrote in their letter that they are trying to clarify the workings of the industry. They asked for information about for-profit companies and nonprofit charities, and how states use them to care for children. In a wide-ranging list of questions, the senators asked for details on abuse cases, pushing for a breakdown at "non-for-profit providers, for-profit providers, and public providers."
Currently many states make it impossible for almost anyone outside their child welfare agencies to track how well private foster care organizations such as Mentor perform, or to compare the quality of one organization to another.
Hatch and Wyden wrote that "the reality is that there is no clear 'child welfare system' but rather a complex structure consisting of overlapping Federal, State, County and Tribal laws and policies, carried about by a mix of public and private entities."