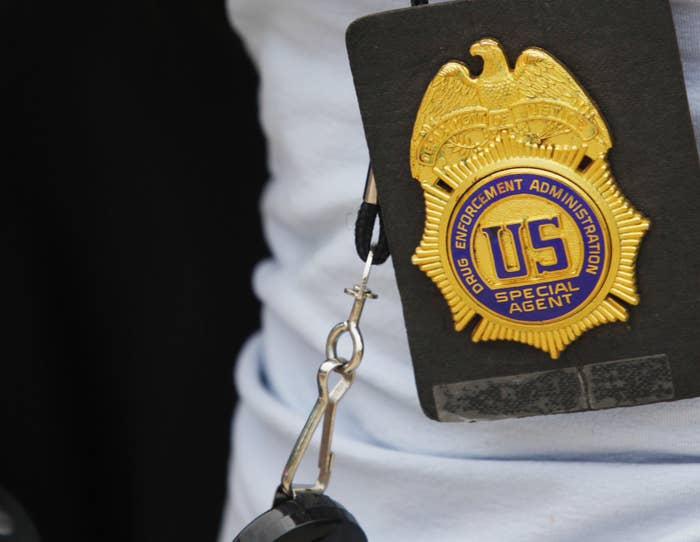 The US Drug Enforcement Administration is investigating corruption allegations against an agent suspected of providing intelligence on multiple cases to Colombian drug traffickers, three sources familiar with the probe told BuzzFeed News. The sources said the scope of the case is believed to be unprecedented in the agency's history.
Investigators, they said, are probing a crucial question: Were any investigations or confidential informants compromised? "It's a major case," said one of the sources, who works with the DEA. "It's big," said another.
The news comes just as the DEA says Colombia's cocaine production is soaring.
A DEA spokesperson confirmed Tuesday that the agency is investigating the veteran agent, who recently resigned. "We are looking into his activities in Colombia," the spokesperson said. She said the investigation is being conducted by the DEA's Office of Professional Responsibility, which functions as its internal affairs unit. Asked how big the investigation was, she said, "The scope is unclear."
One of the three sources said that the Department of Justice Office of the Inspector General and the FBI were investigating the agent. Both of those offices declined to comment.
Got a tip? You can email tips@buzzfeed.com. To learn how to reach us securely, go to

tips.buzzfeed.com

.
The 43-year-old agent, Jose Irizarry, was based in the Cartagena, Colombia, field office, but recently returned to the US. A woman who answered the phone at the DEA office in Cartagena said, "He's not in this office anymore." When told it was a reporter who was calling, she said, "We don't know where he is," and hung up.
One of the three sources familiar with the case said Irizarry was often assigned to work undercover and was highly effective at it. "He had a good reputation," the source said.
In 2010, Irizarry filed for bankruptcy protection, citing assets of $157,356 and debts of $424,868. In the filing, Irizarry identified his occupation as "federal agent" and gave the street address of the DEA in Miami as his work address. He included a pay statement from the DEA. He was discharged from bankruptcy in 2016.
Irizarry could not be reached for comment. At a gated rental community in Weston, Florida, where public records indicate he might reside, the manager said Irizarry had applied for an apartment recently but had never moved in. At an apartment that Irizarry once owned in Miramar, Florida, according to bankruptcy and property records, a resident said he had never heard of Irizarry and that someone else owned the apartment now. He declined to say more.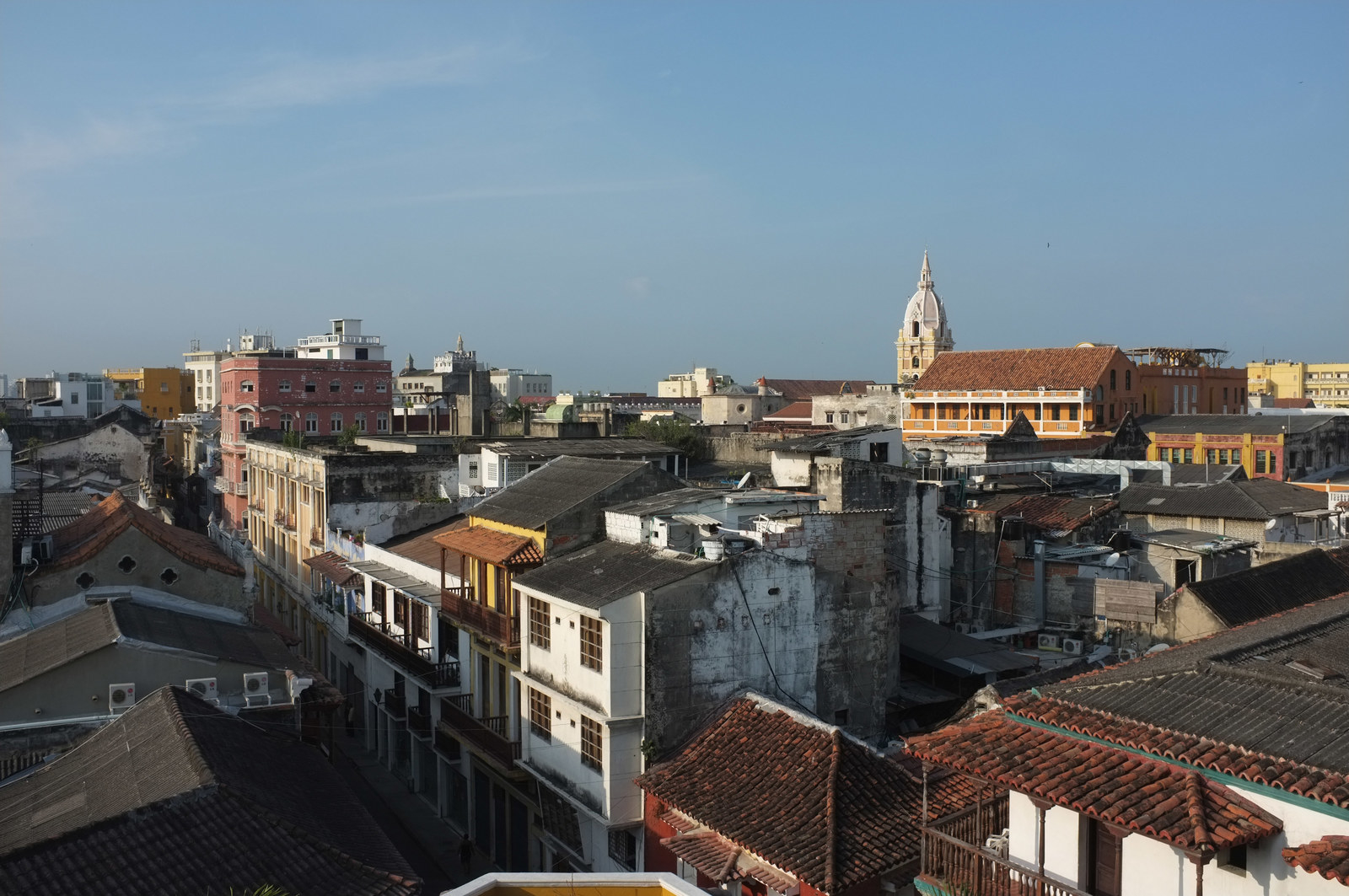 The investigation into Irizarry comes as the DEA has been battered by multiple misconduct and corruption allegations. A New Orleans DEA agent and a local police officer attached to a DEA task force face charges from perjury to obstruction of justice to embezzling property seized from suspects.

In Brazil, as BuzzFeed News first disclosed, a DEA agent was accused of harassing a woman and sharing confidential law enforcement material with her. In a 2015 report on federal law enforcement and sexual misconduct, the Justice Department's Inspector General reported on several DEA "'sex parties' with prostitutes funded by the local drug cartels" at government-leased quarters. The scathing report said that seven DEA agents admitted to attending parties with prostitutes.
Got a tip? You can email tips@buzzfeed.com. To learn how to reach us securely, go to

tips.buzzfeed.com

.
In 2015 and 2016 in Tampa, Florida, a DEA agent and a retired DEA agent pleaded guilty to charges related to trying to reduce a drug dealer's 30-year prison sentence. Prosecutors said the retired agent was paid more than $200,000 in cash, in a shopping bag, by the drug dealer's brother.
But the ongoing case in Colombia, the three sources told BuzzFeed News, may end up as one of the worst scandals to strike the agency. And in Colombia, the case could end up being a particular embarrassment for the agency. Last year, the DEA publicized a case in which it ran an undercover operation targeting the Colombian anti-corruption prosecutor Luis Gustavo Moreno. Last month he was sentenced in Colombia. Now, the US is trying to extradite him to face a federal indictment in court in Miami.

Meanwhile, cocaine production in Colombia is going gangbusters. The DEA said last summer that it expected Colombia's supply of cocaine to the US to reach levels not seen since 2007.
buzzfeed.com
How a federal agent got away with terrorizing his Brazilian ex-girlfriend — even as she repeatedly begged the US government to stop him.