CIA Says It Policed Its Interrogators, Referred 20 Cases Of Wrongdoing
Internal efforts by the CIA to police its controversial interrogation program will be a key part of defense against Senate report detailing alleged abuses.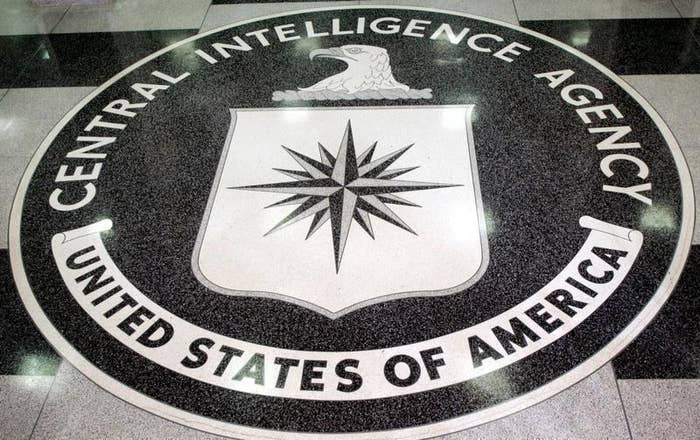 WASHINGTON — A former CIA official said on Monday that the agency actively policed its controversial Bush-era "enhanced interrogation program," making 20 criminal referrals involving interrogators to the to the Department of Justice for review.
With the Senate expected to release a scathing report on the program Tuesday morning, former officials and defenders of the program are ramping up a major defense of their actions, and the self-policing appears to be a key part of that effort.
"I know the CIA sent 20 referrals to the Department of Justice for their consideration," former CIA spokesman Bill Harlow told BuzzFeed News Monday. "Was it run perfectly? No, there were mistakes made … Was it generally well run? Yes."
Harlow is coordinating the defense of the interrogation program along with former CIA Director George Tenet and Jose Rodriguez, who headed up the agency's counter-terrorism program.
As part of their defense, former CIA officials are launching "CIASAVEDLIVES.COM," which will go live when the report is released on Tuesday.
Harlow adamantly denied that the CIA ever attempted to sweep crimes under the rug. "The point is the agency wasn't trying to hide it when people overstepped their bounds [and reported it] when the agency heard people had done so."
The Senate Intelligence Committee is expected to release its long awaited report Tuesday morning. The heavily redacted report reportedly runs 480 pages and is expected to detail allegations of significant human rights abuses and violations of federal law.
Aram Roston is an investigative reporter for BuzzFeed News and is based in Washington, DC. His secure PGP fingerprint is D861 374F D725 4F61 39C0 08F1 4575 134B 09D9 B28D

Contact Aram Roston at aram.roston@buzzfeed.com.

Got a confidential tip? Submit it here.