As fighting between Ukrainian troops and pro-Russia rebels escalates, one tiny town in eastern Ukraine has become the front line of the renewed conflict.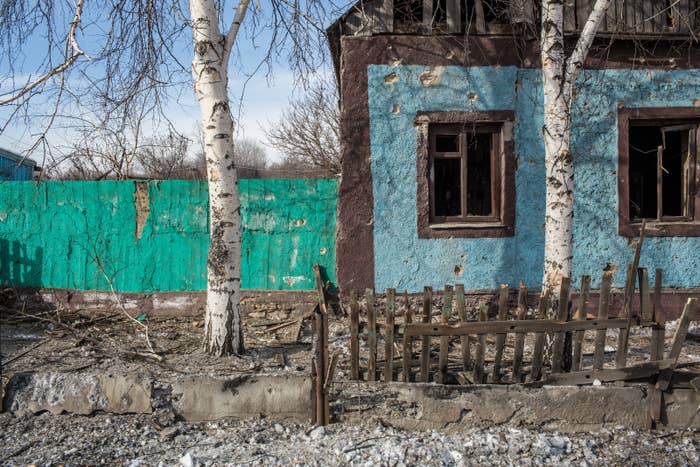 Residents of the town have been without heat, water or electricity in freezing temperatures, which have dropped below -20ºC/-4ºF at night.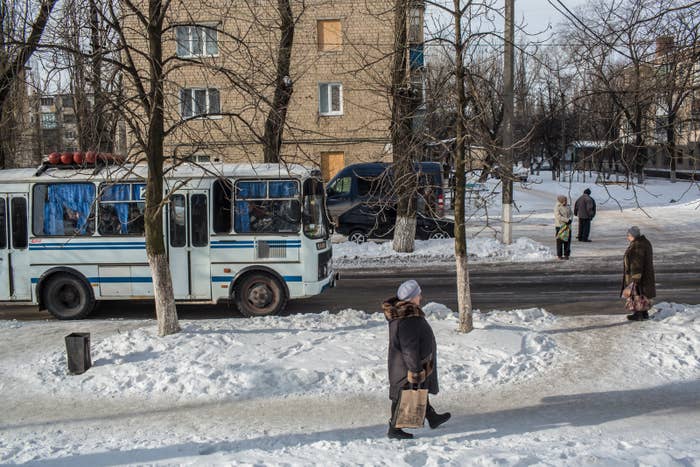 At least 13 people, including civilians, have been reported killed in the violence this week. According to the Ukrainian government, more than 26 people have been wounded.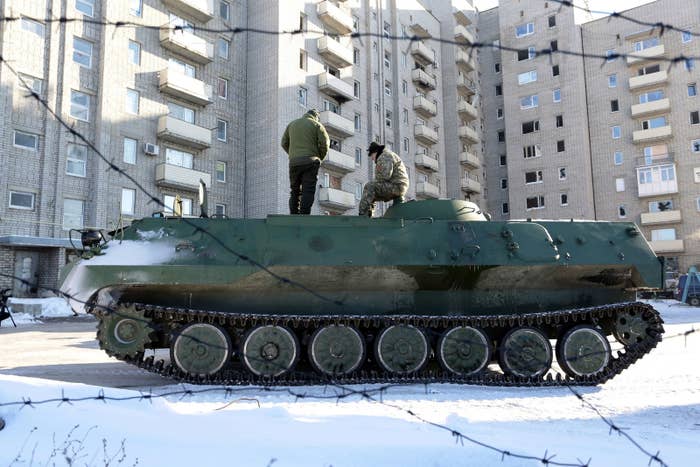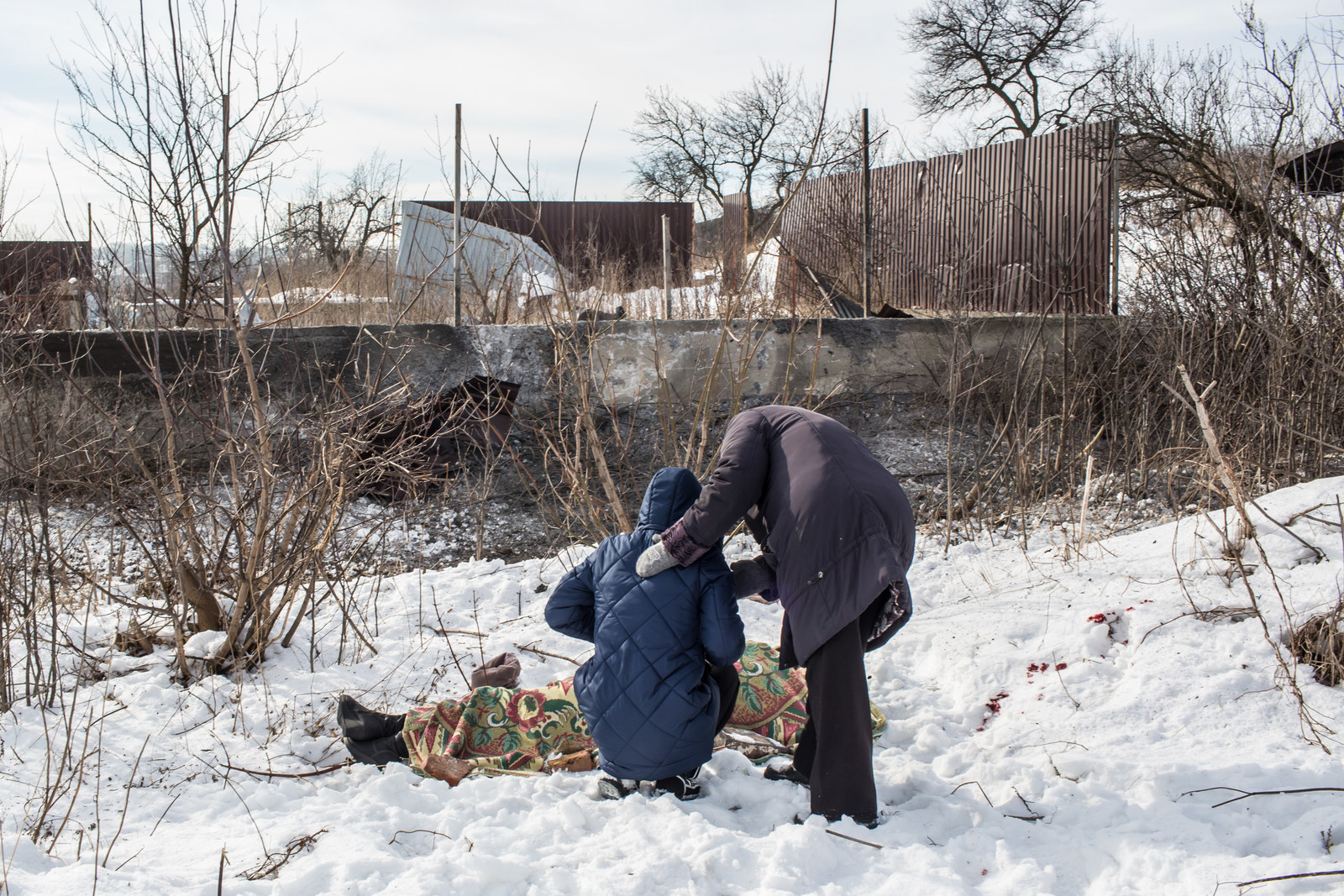 And both sides are claiming that they've had major casualties in the renewed skirmishes.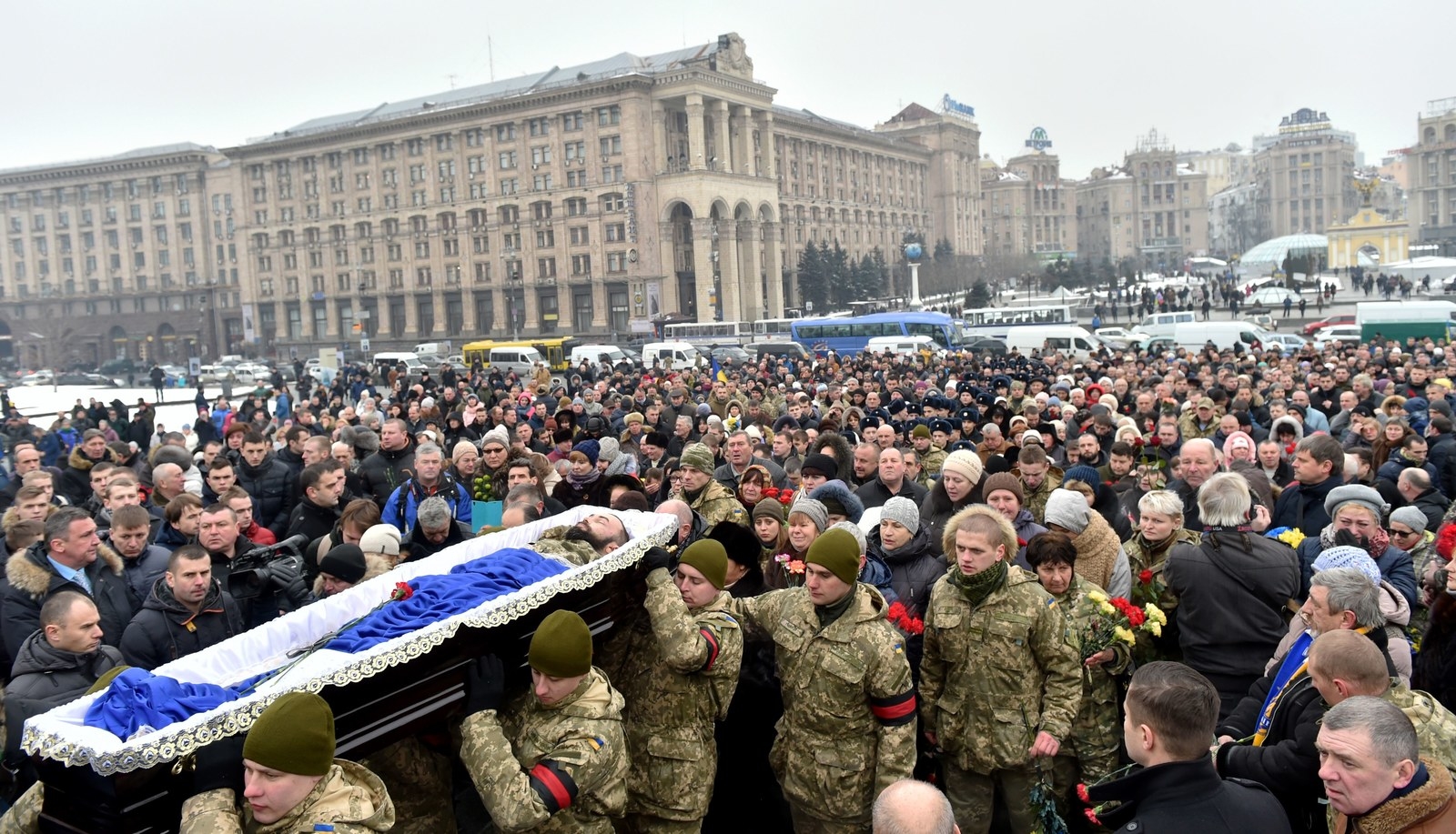 As the fighting intensifies, officials have planned to evacuate the residents.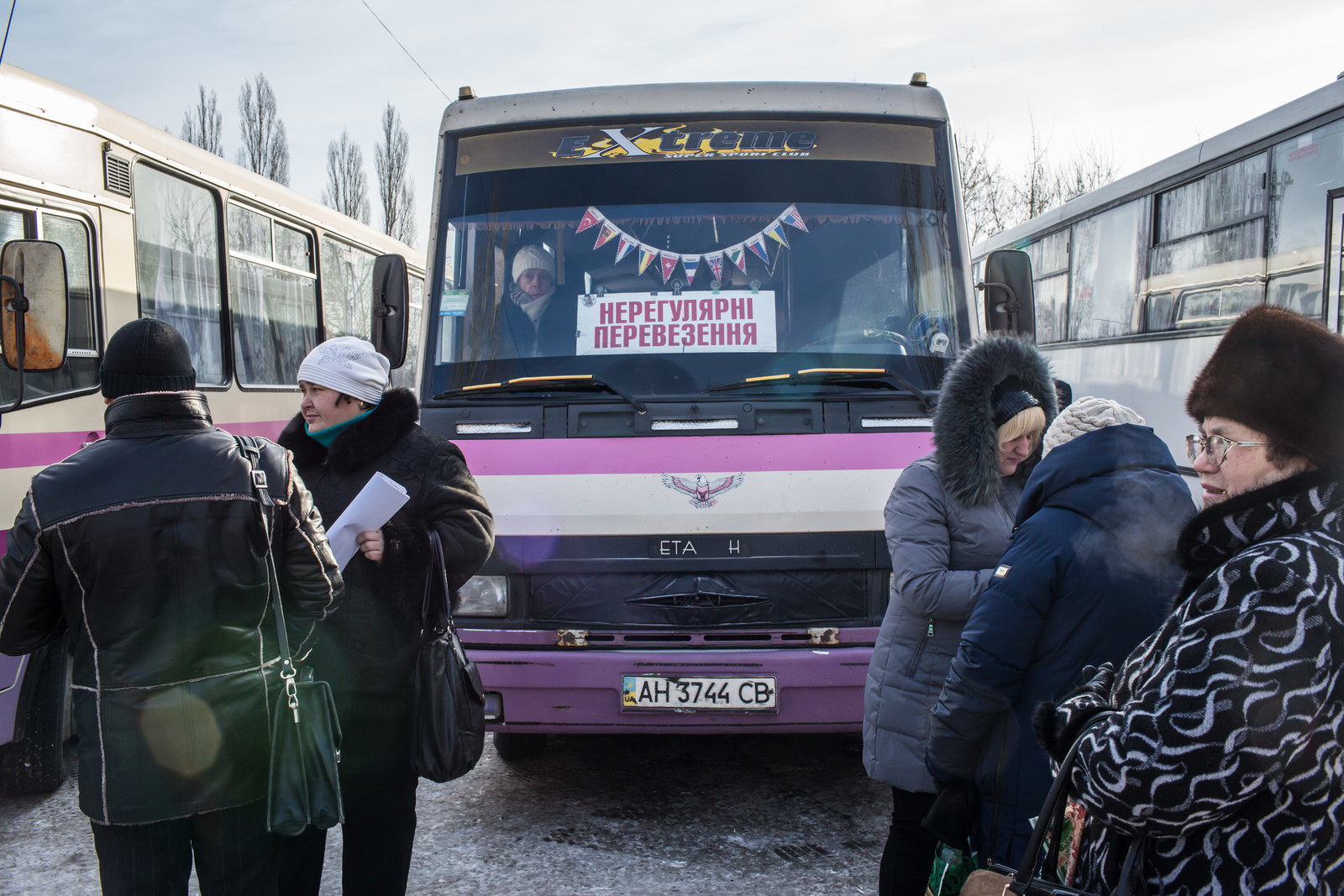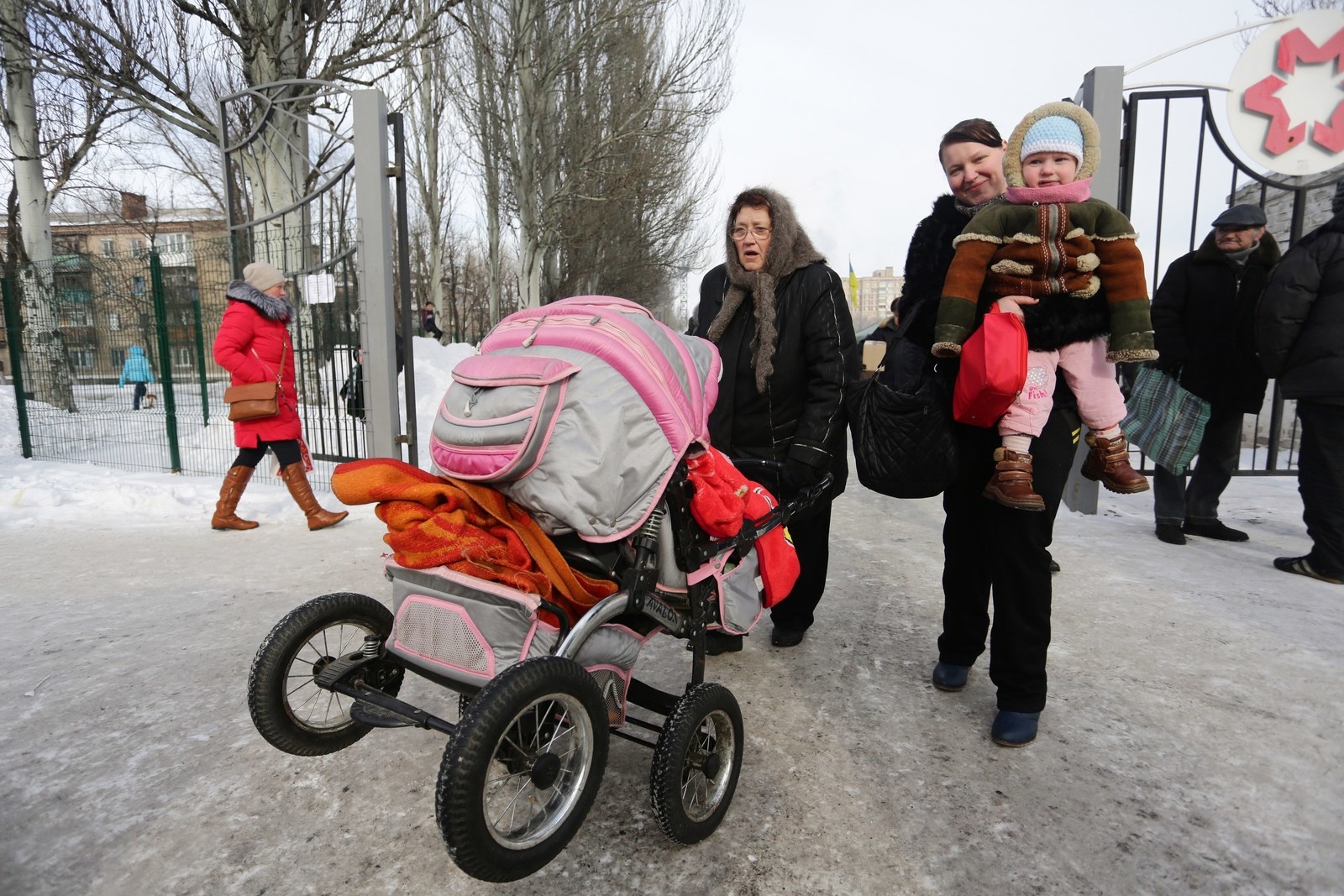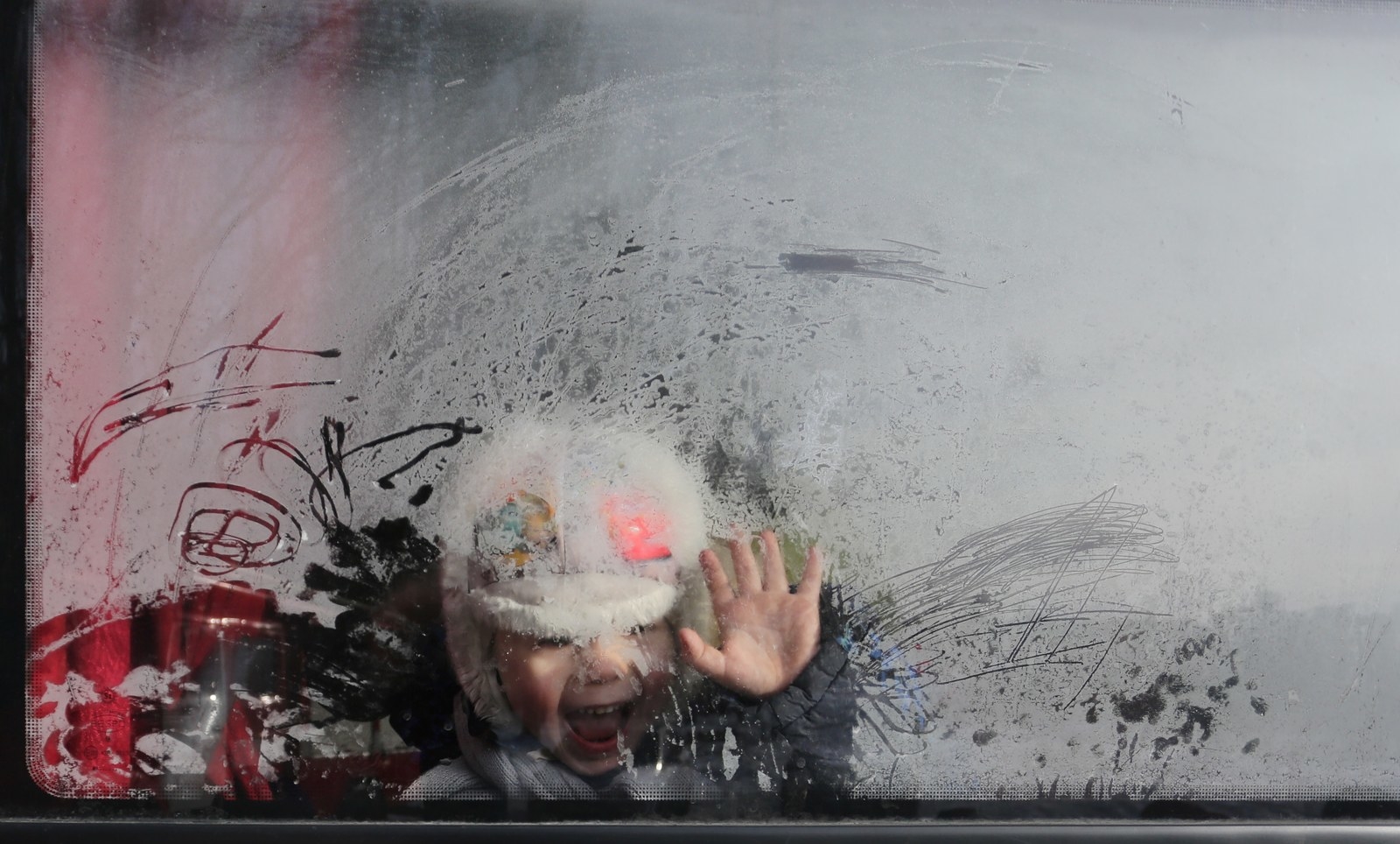 Hundreds of residents have been taken to a nearby stadium, where aid organizations and the government ministries are providing hot food.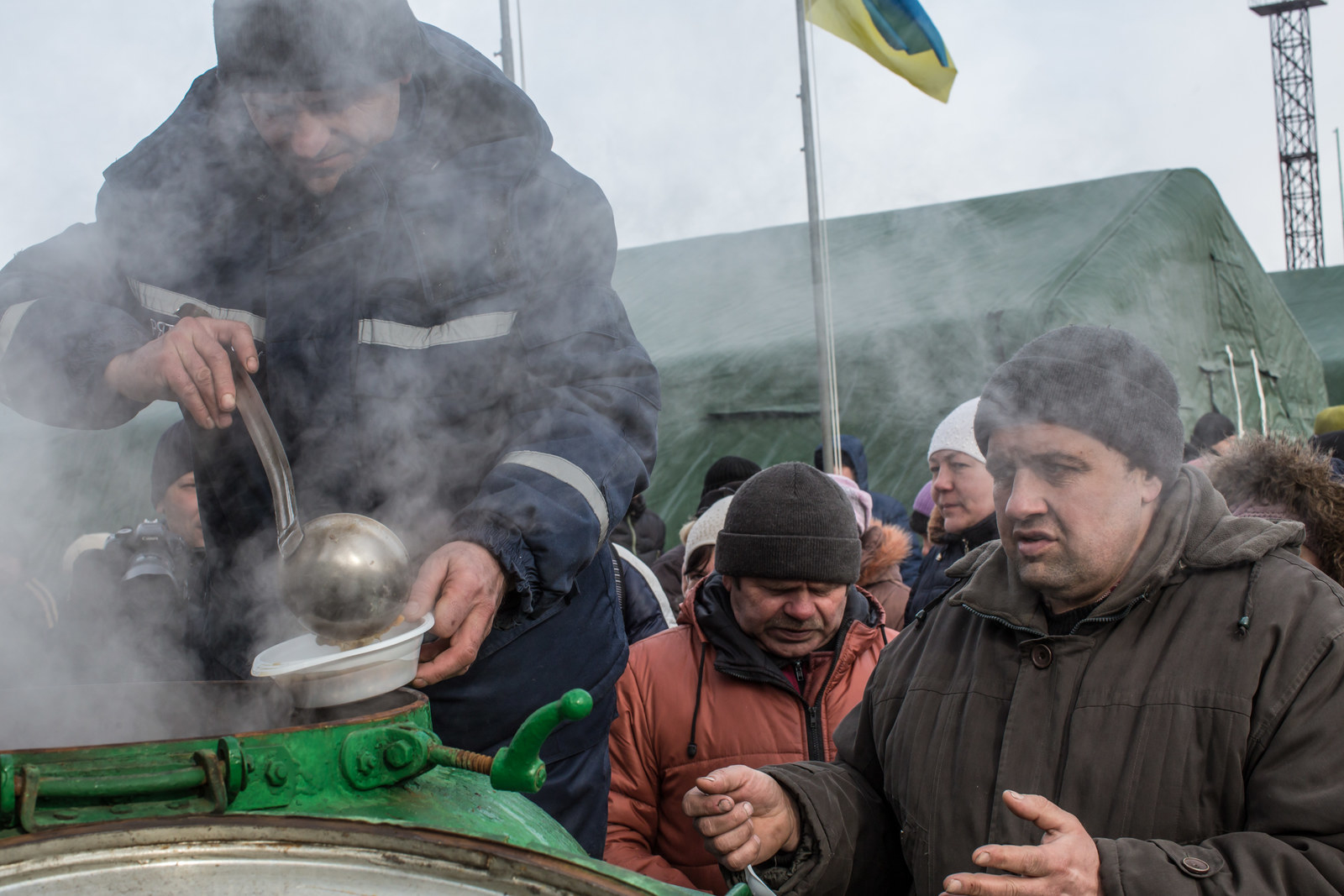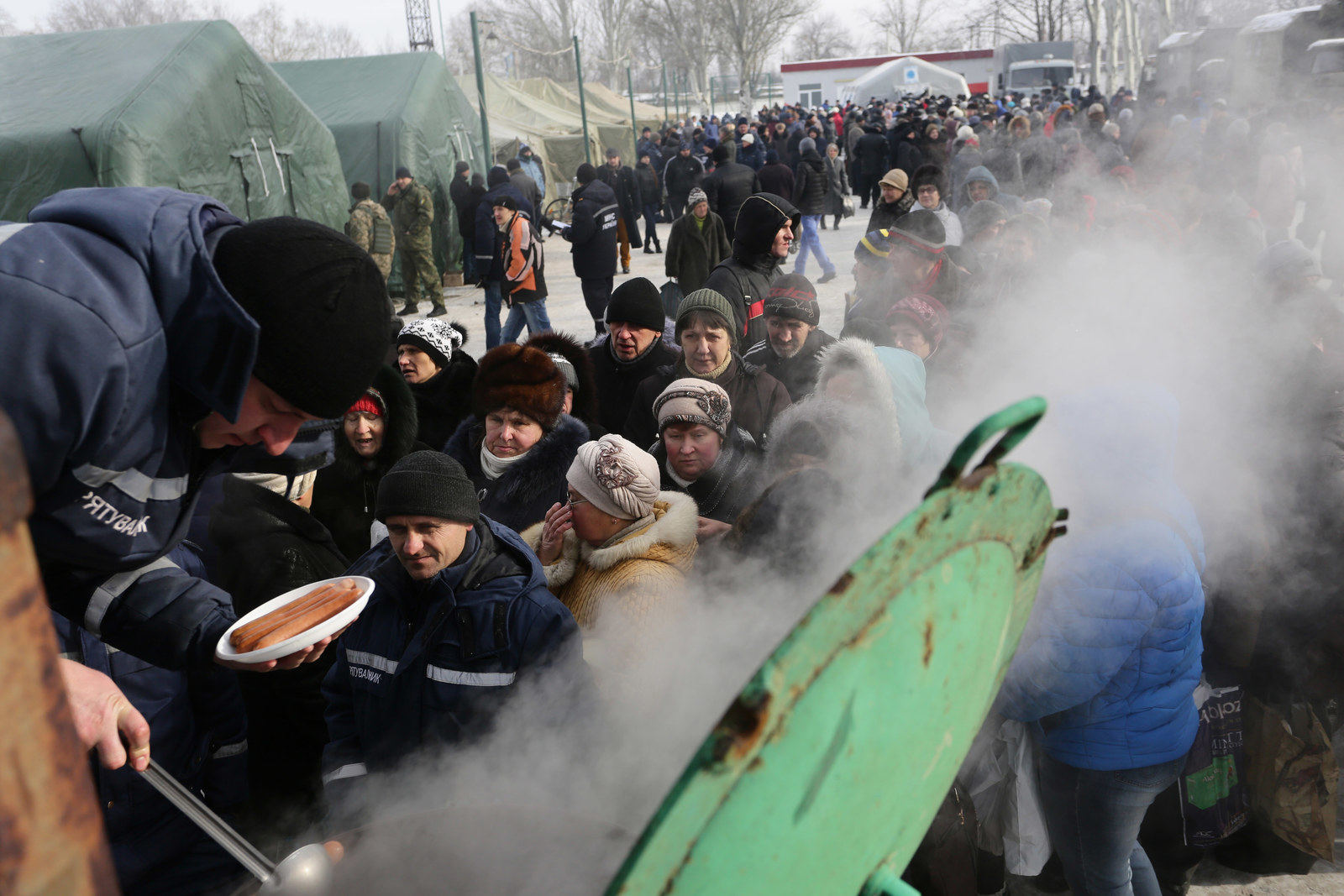 The renewed fighting is just the latest in a conflict that has consumed Ukraine since 2014, when Russia first annexed Crimea, then began supporting separatist rebels in the east of the country.