Heavy monsoon rains of historic proportions have slammed Nepal, Bangladesh, and India for weeks, leading to what international rescue and aid organizations say is the worst flooding in decades.
Nearly 1,400 people have been killed by the flooding and landslides in the three countries so far, while millions continue to be displaced from their homes. Torrential monsoon rains have destroyed tens of thousands of houses, schools, and hospitals, according to the United Nations Office for the Coordination of Humanitarian Affairs. The agency estimates that almost 41 million people have been affected in three countries.
Many of the flooded areas already have high rates of malnutrition. The disaster has raised concerns of food shortages and water-borne diseases, as thousands of hectares of farms have been washed away and relief work continues to be disrupted by continuous rain. As water from the floods recede in parts of Nepal and Bangladesh, Reuters said nearly 80,000 people have been hit by diarrhea, malaria and dengue fever.
This is what the floods have done to millions across Nepal, Bangladesh, and India.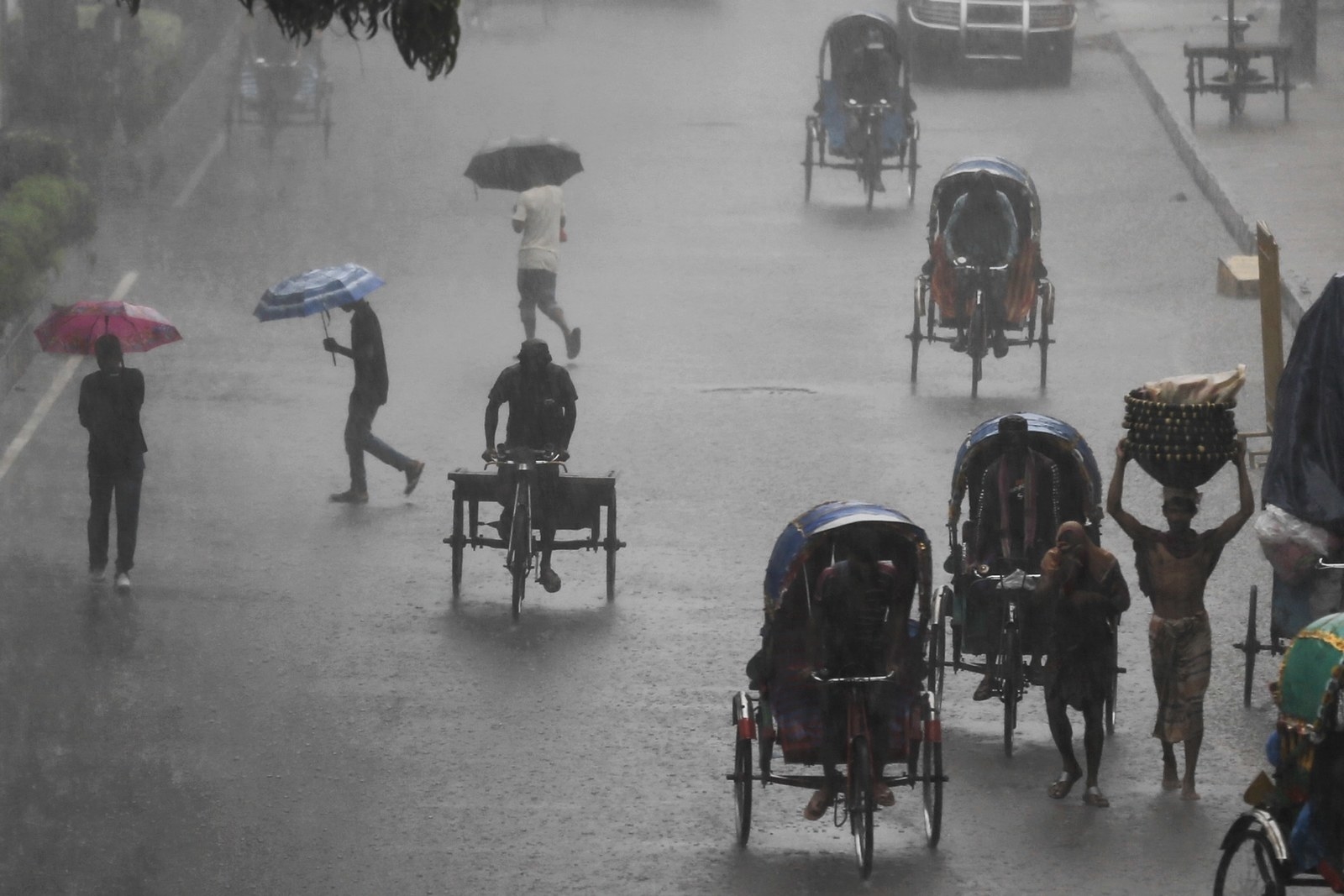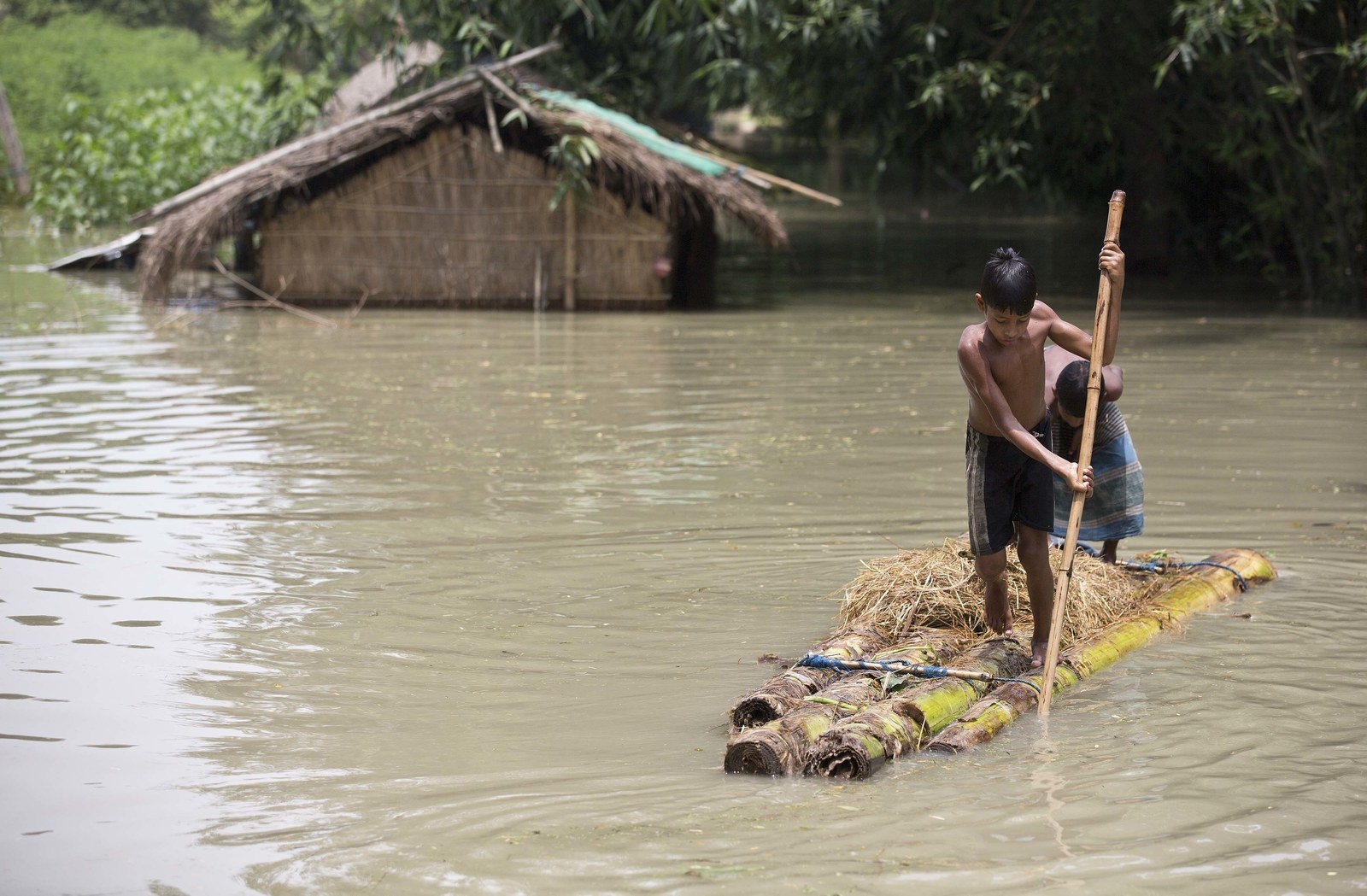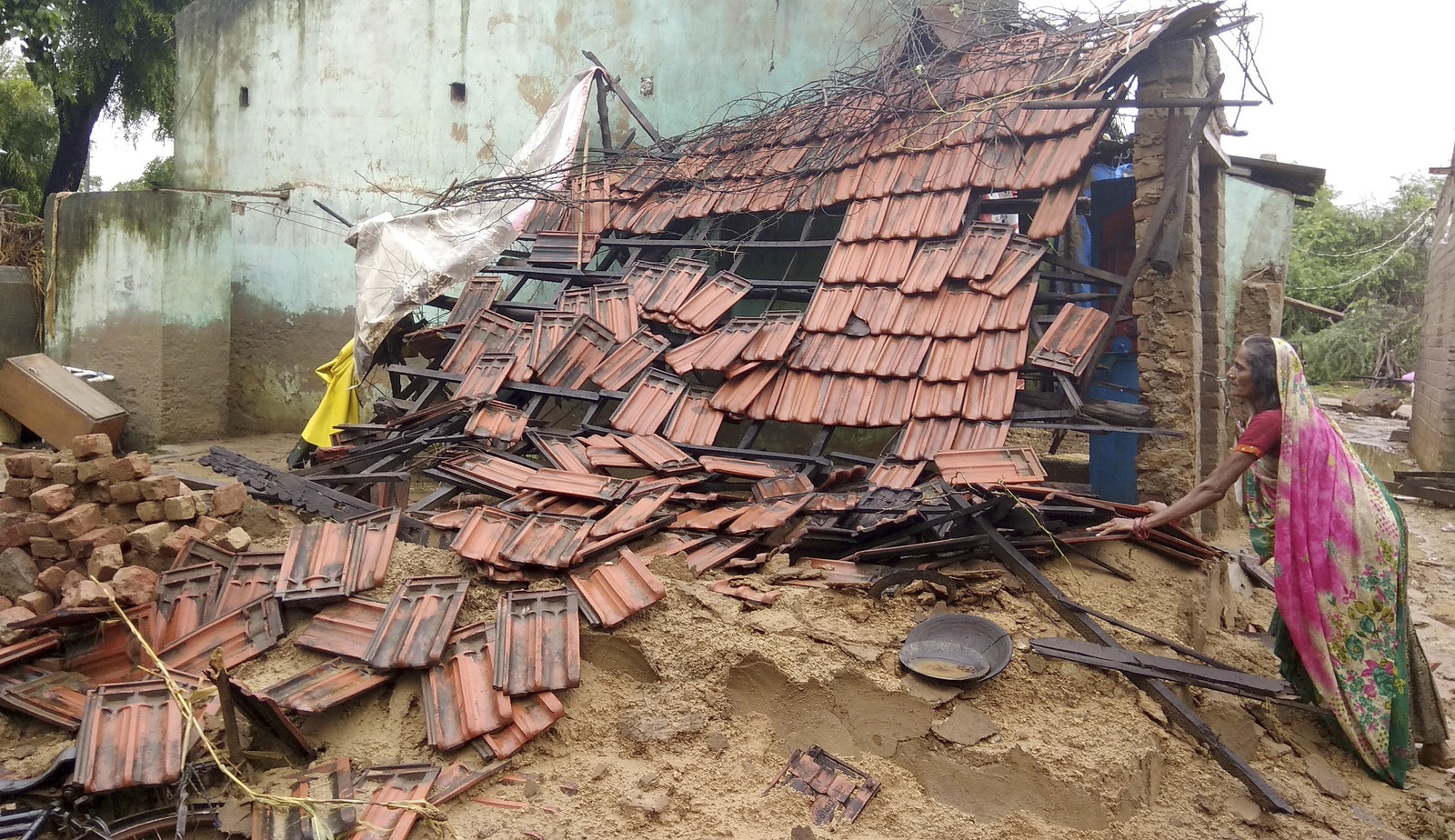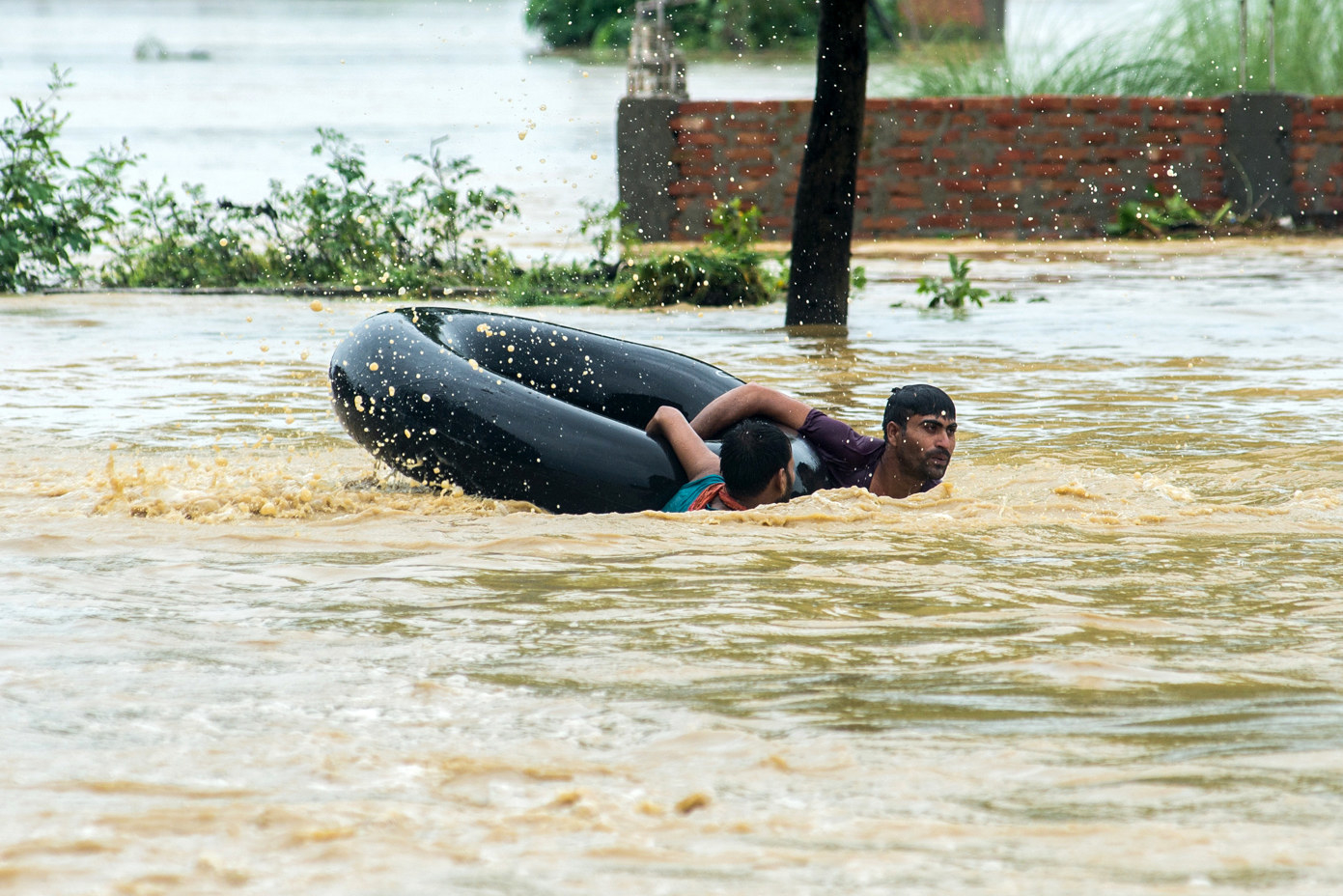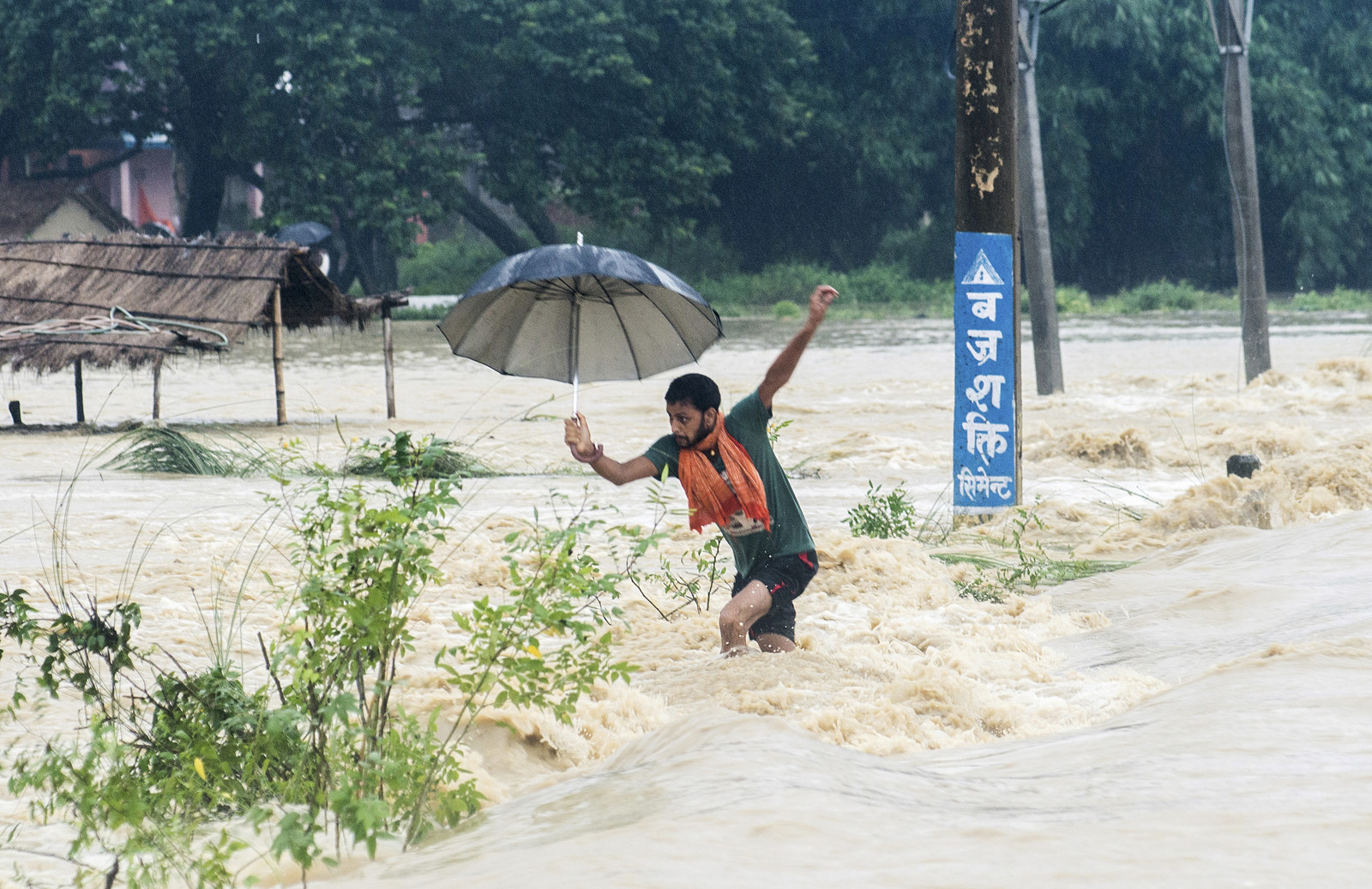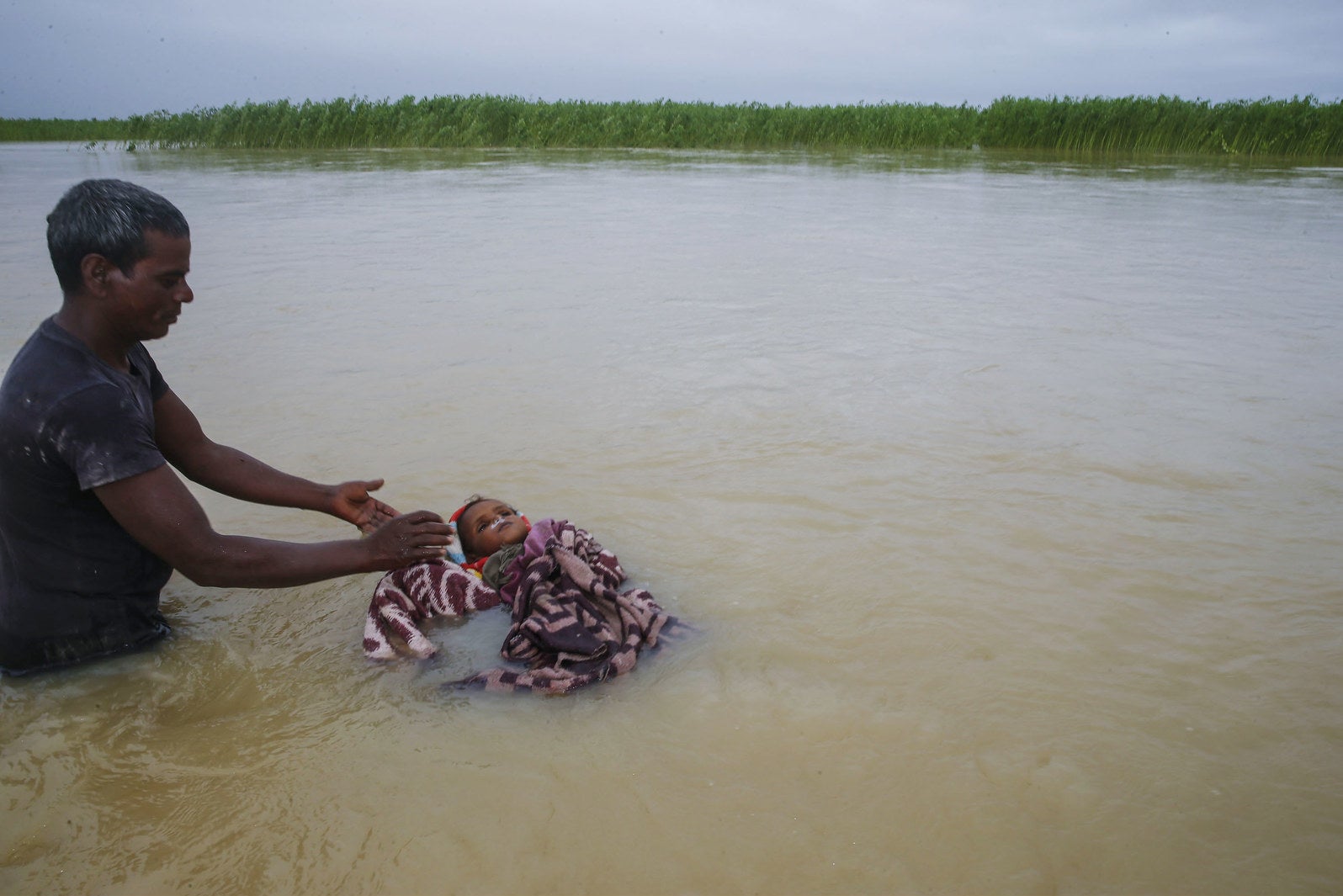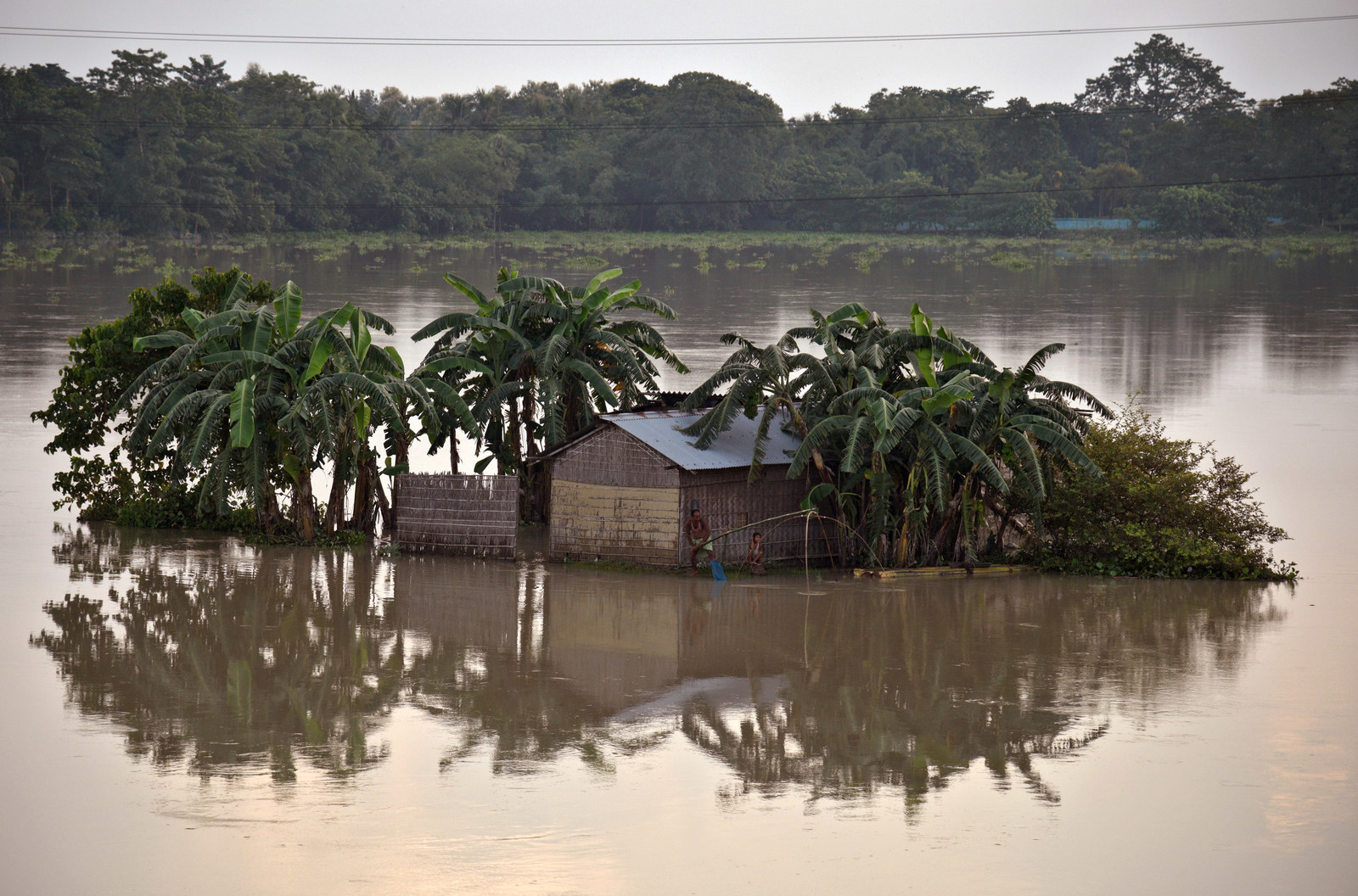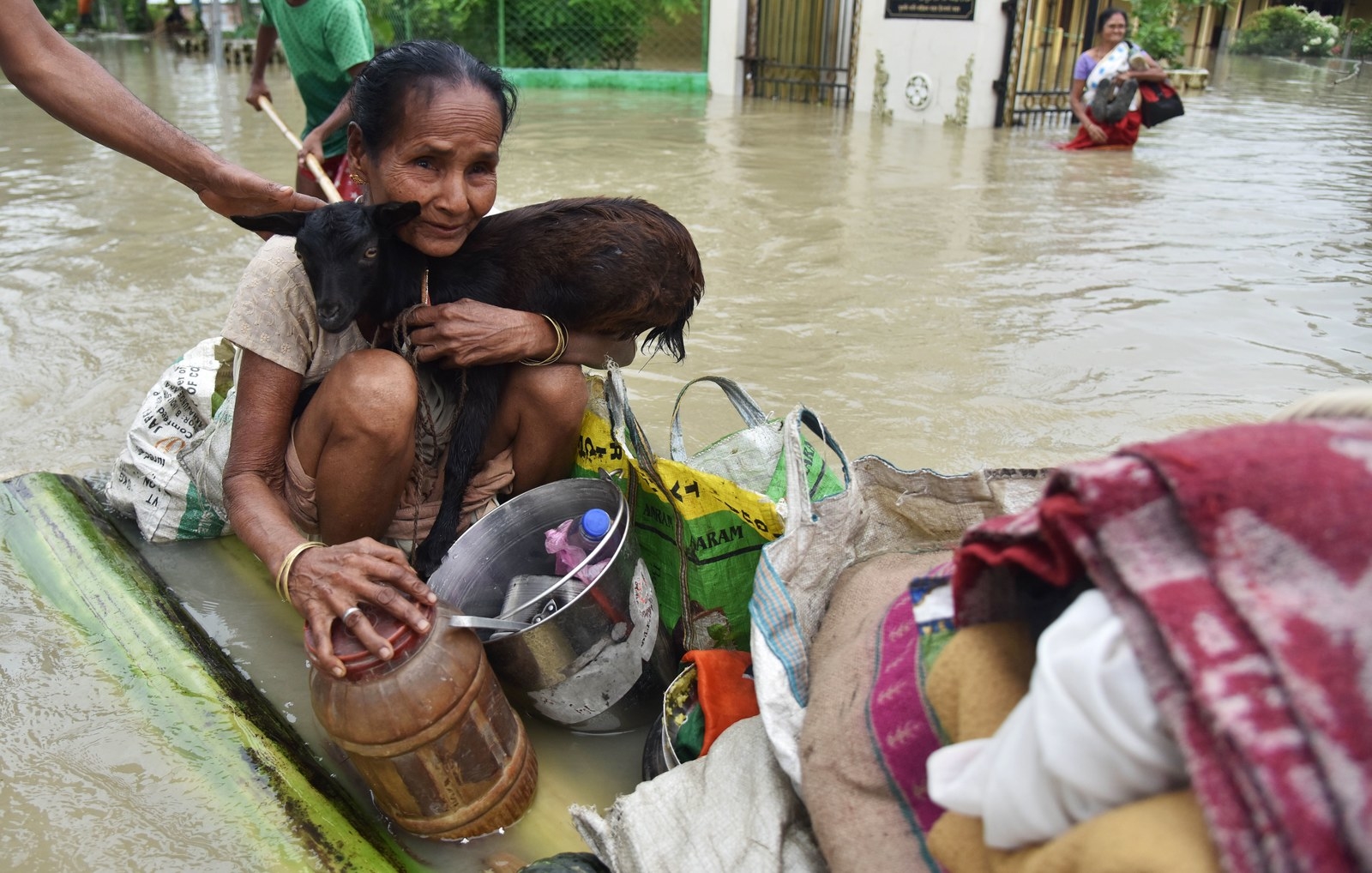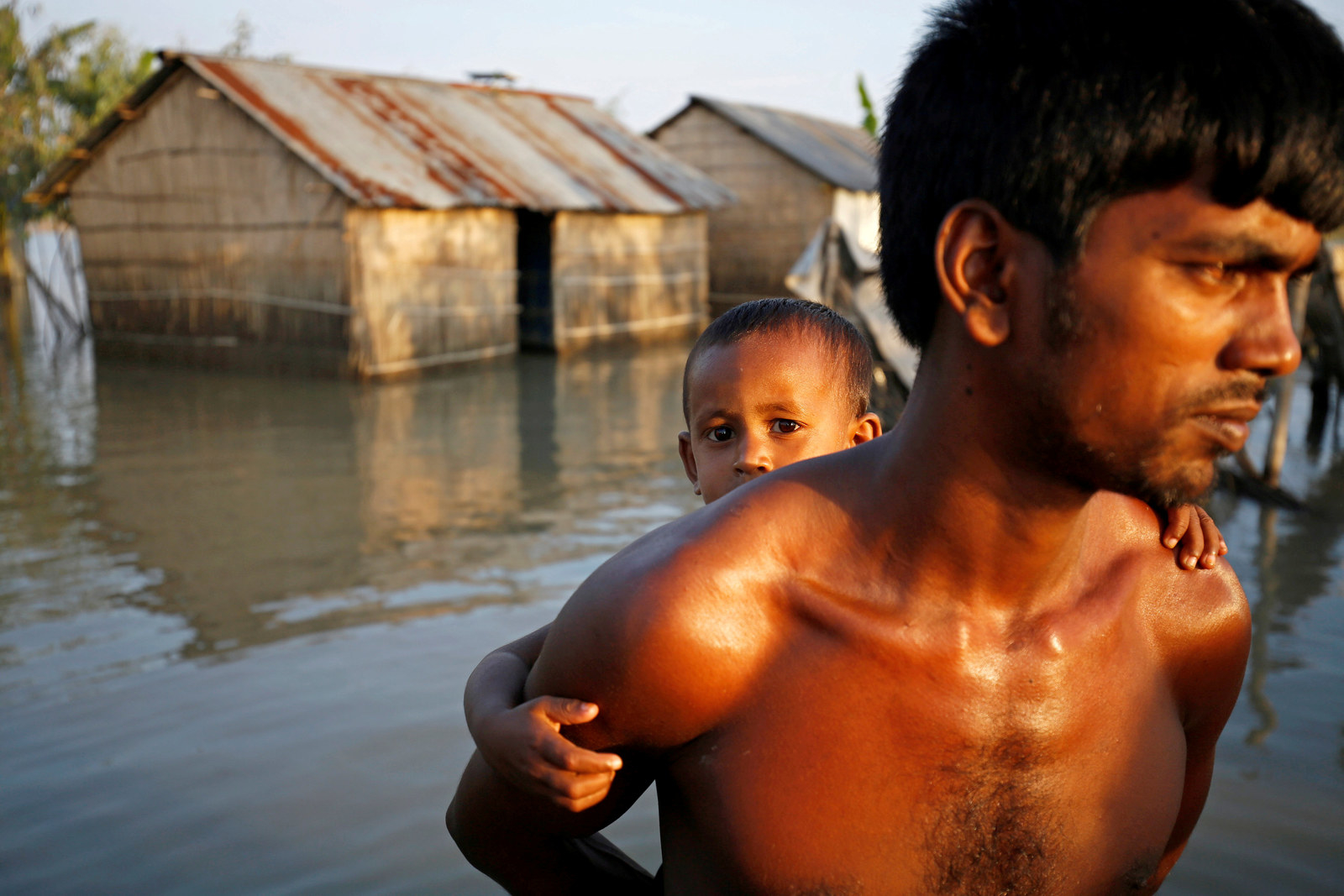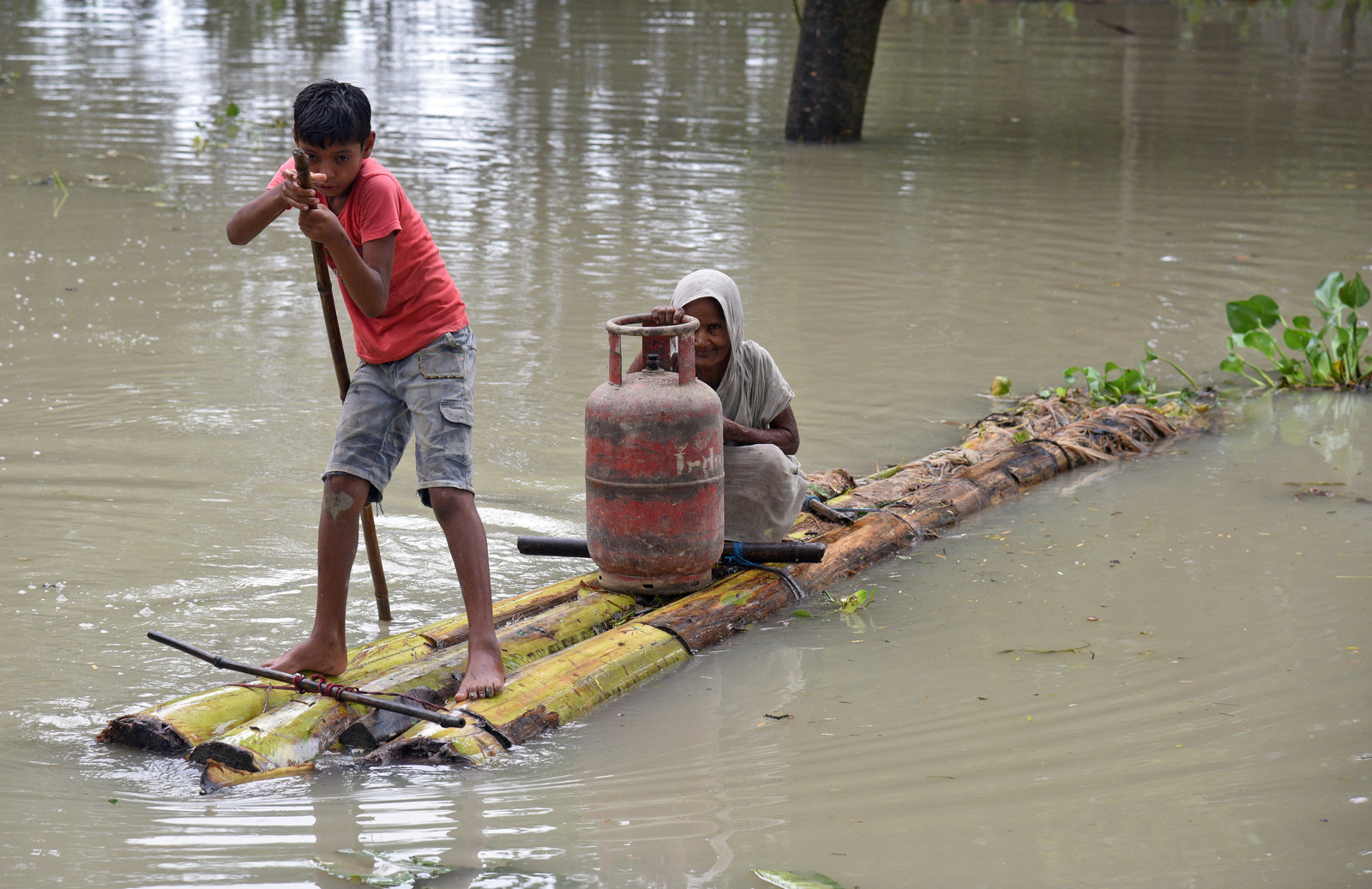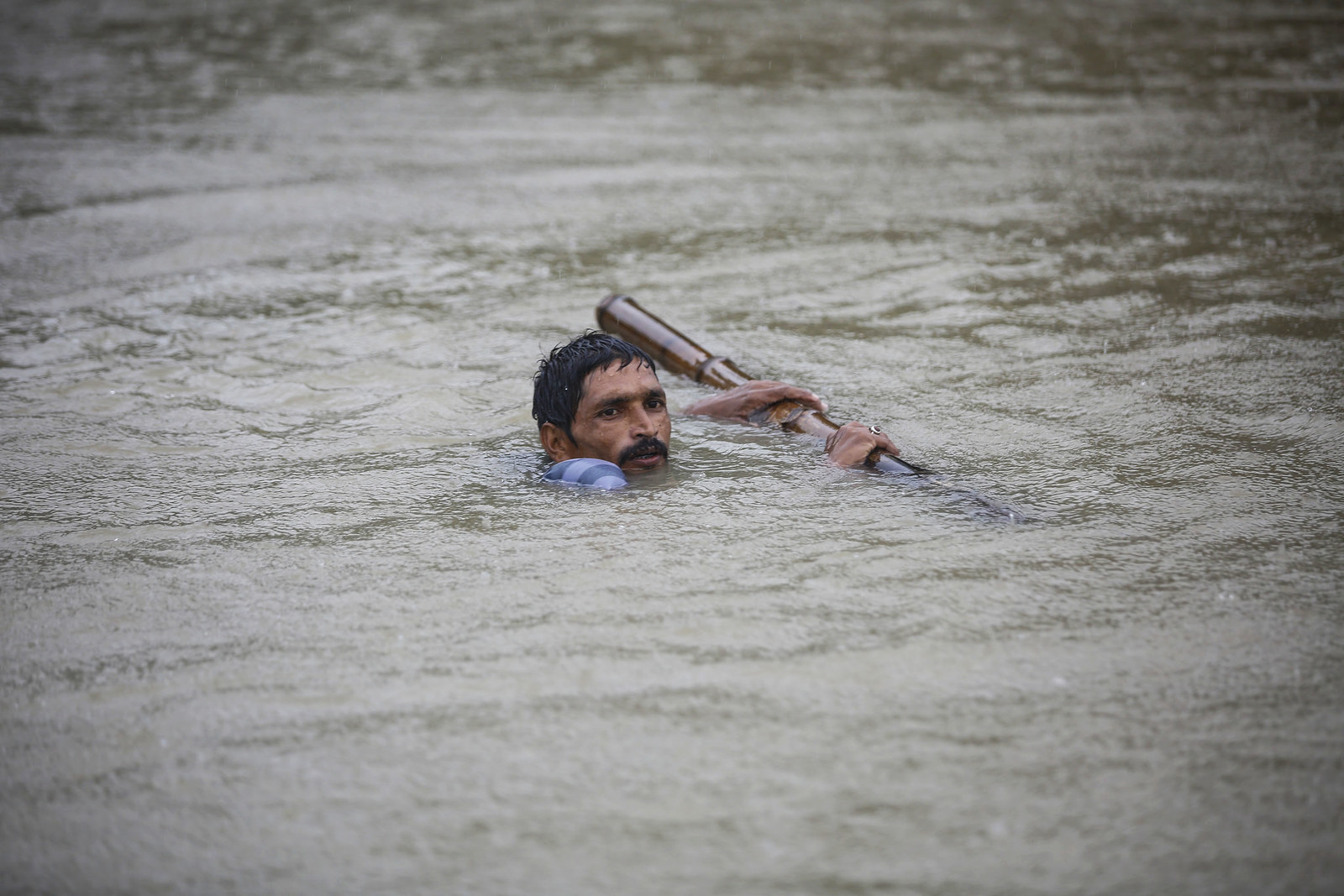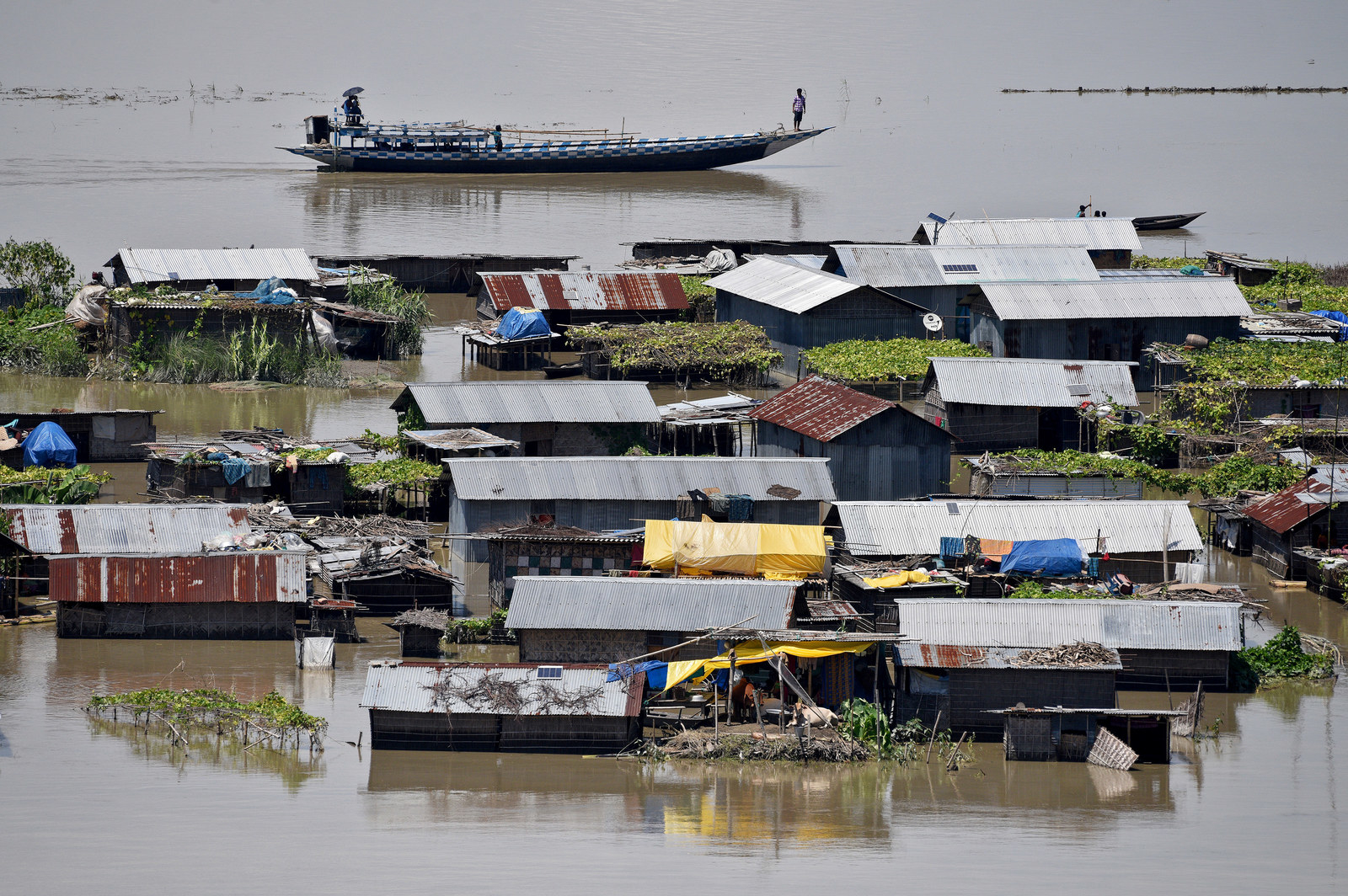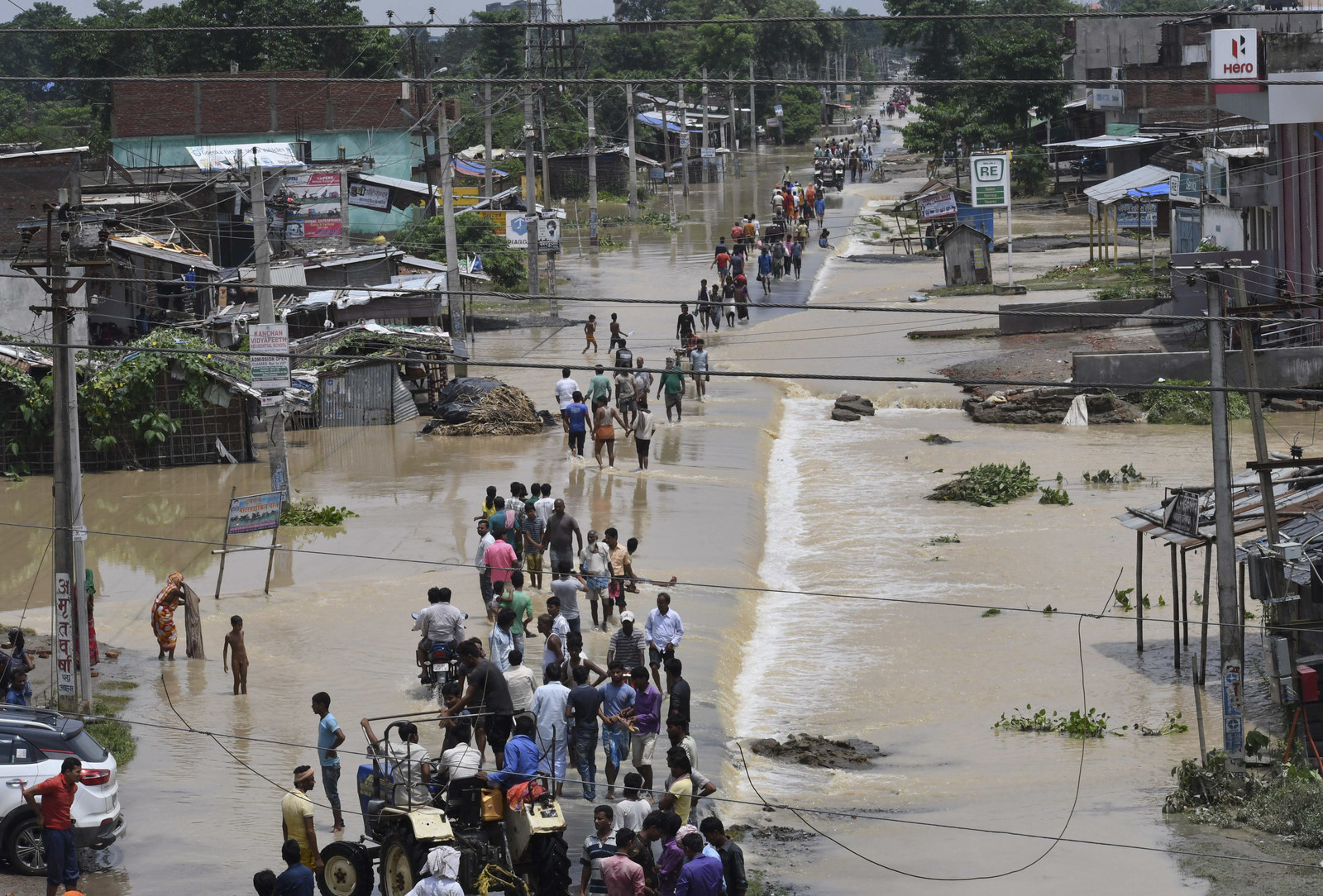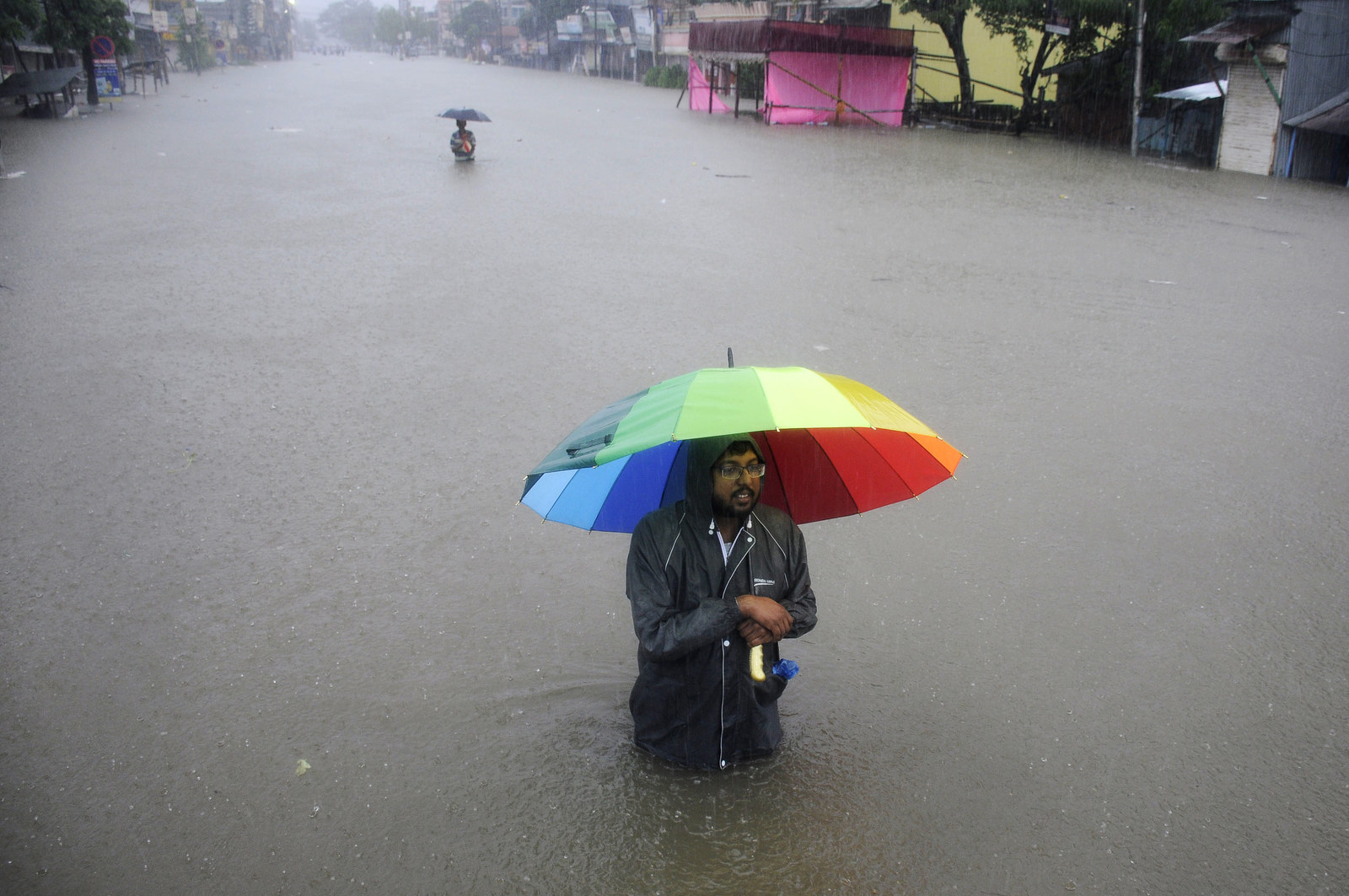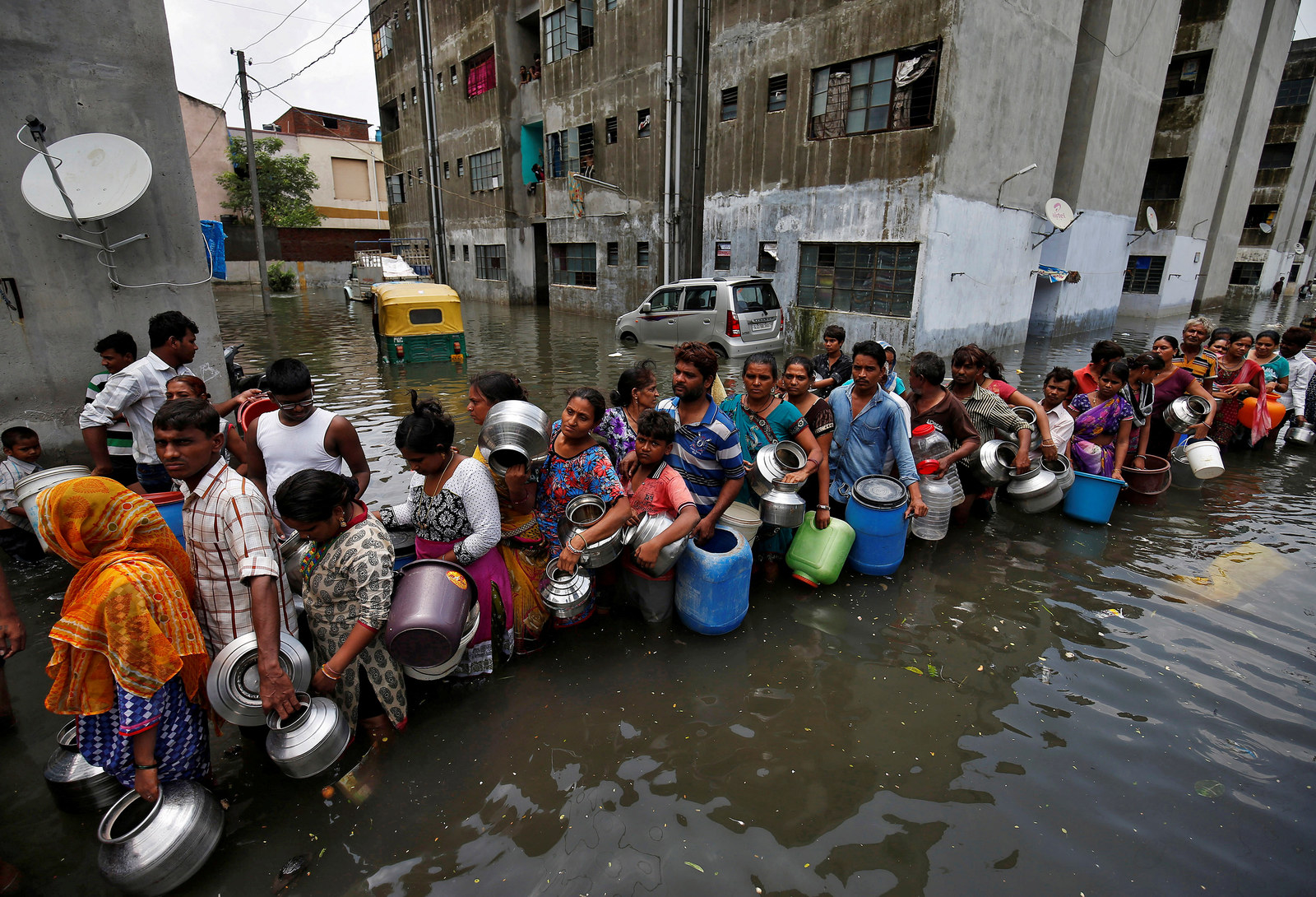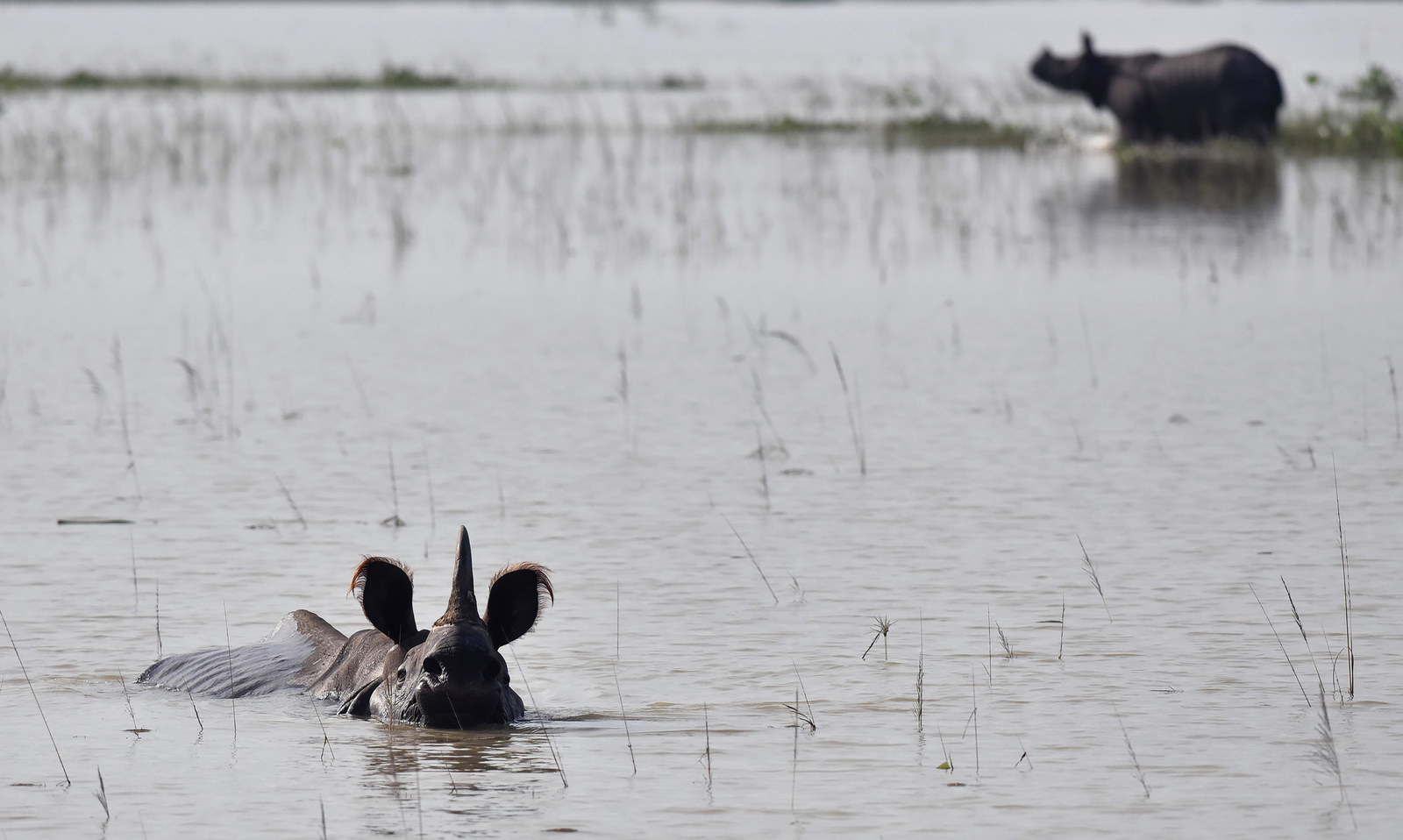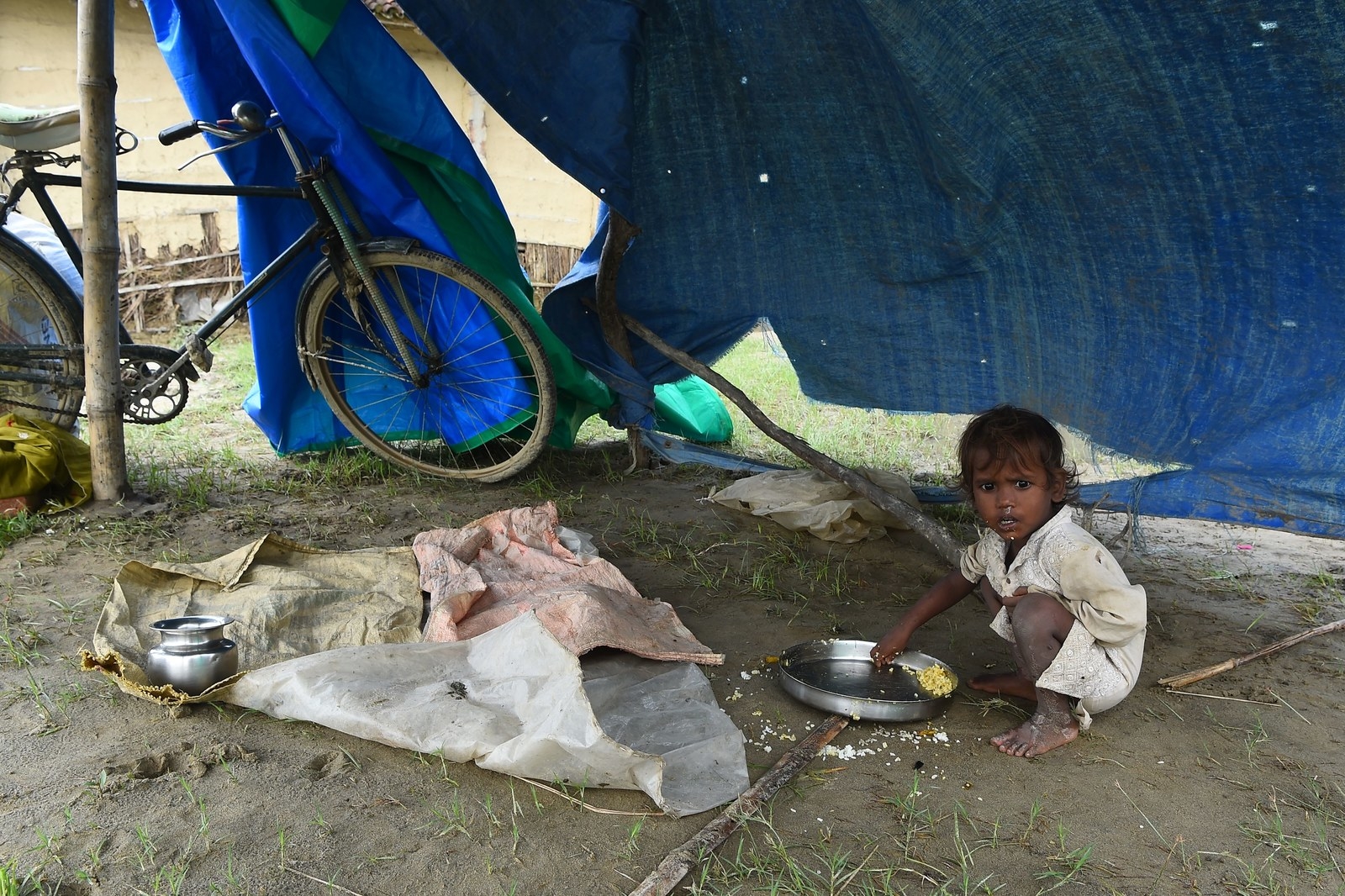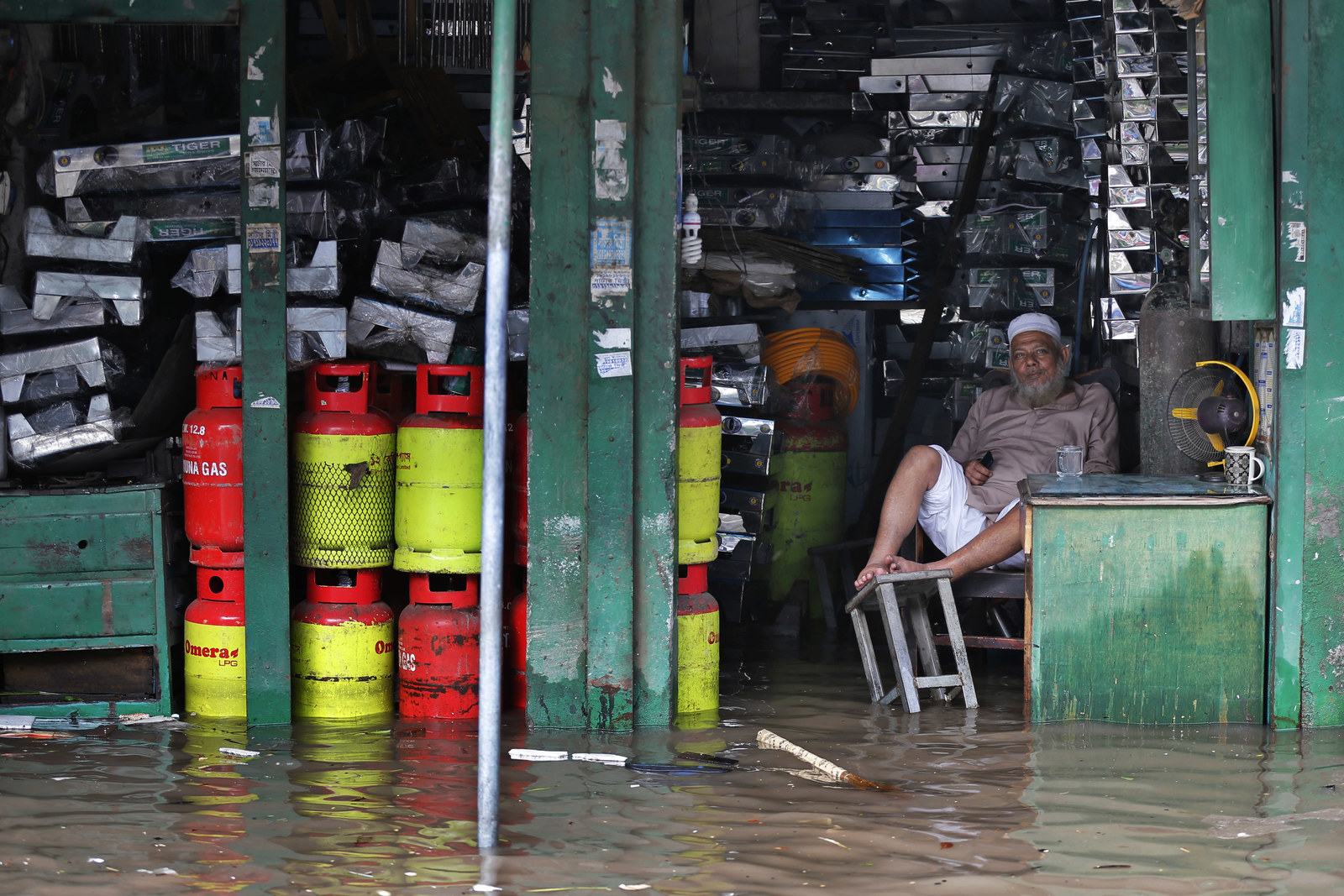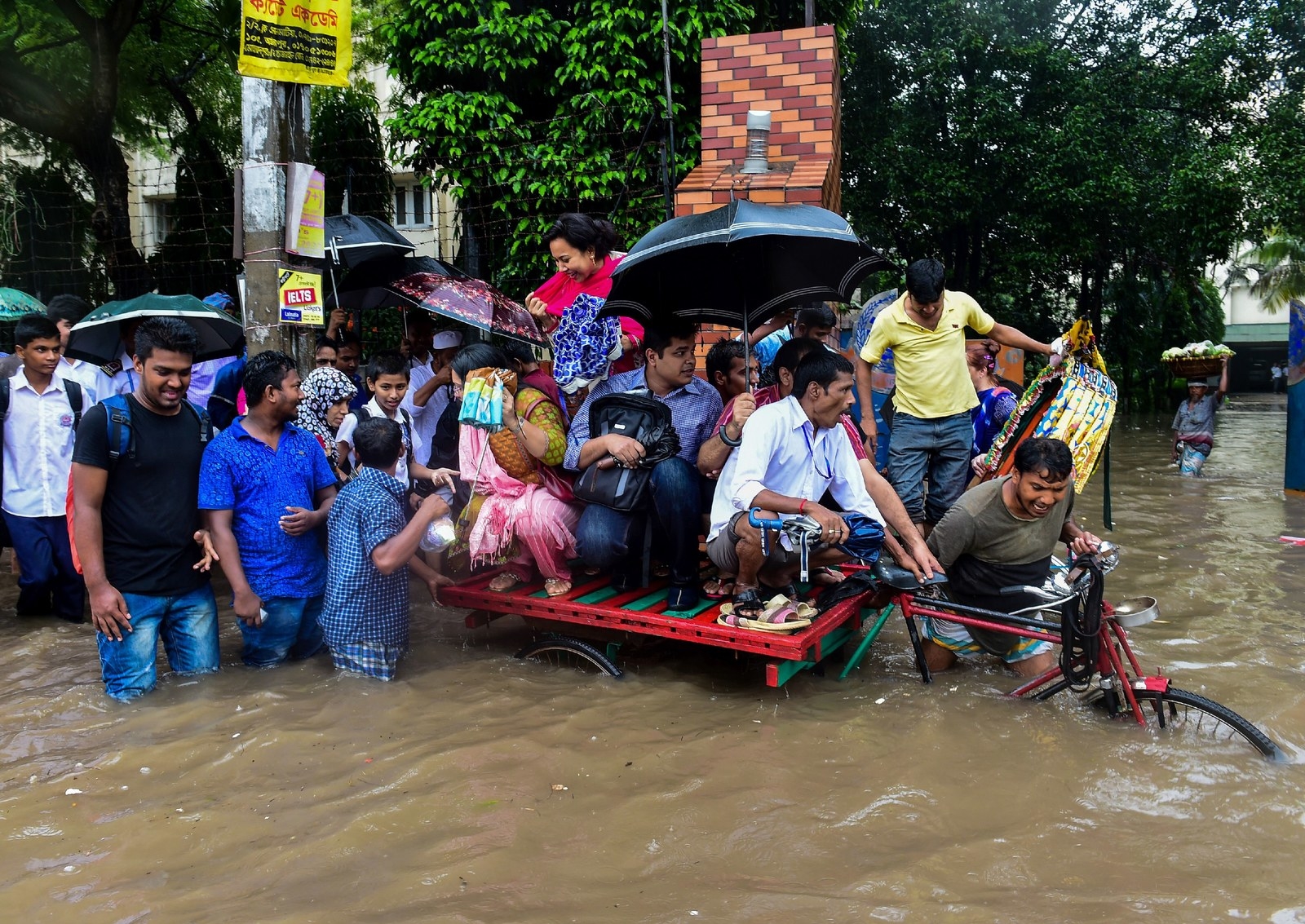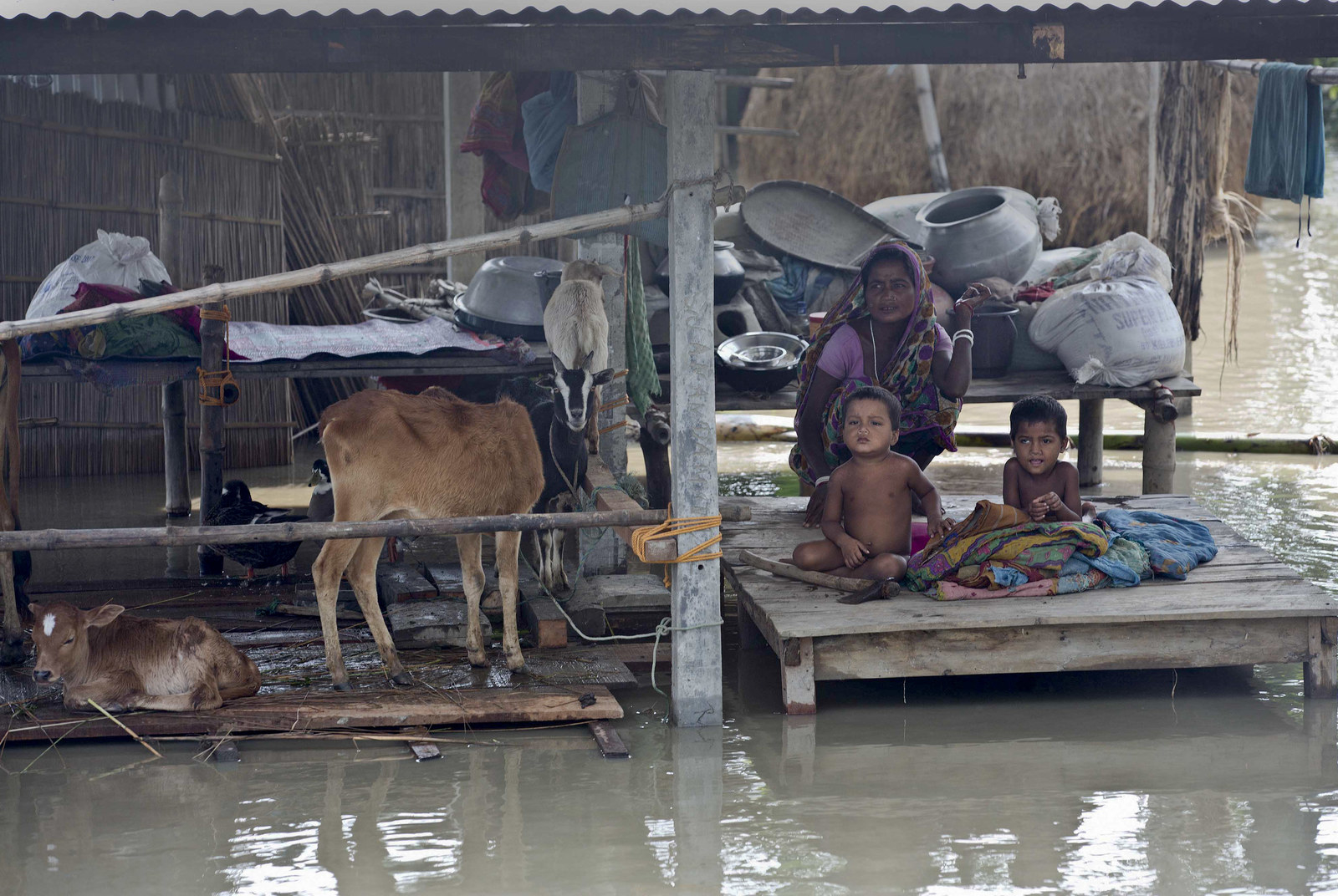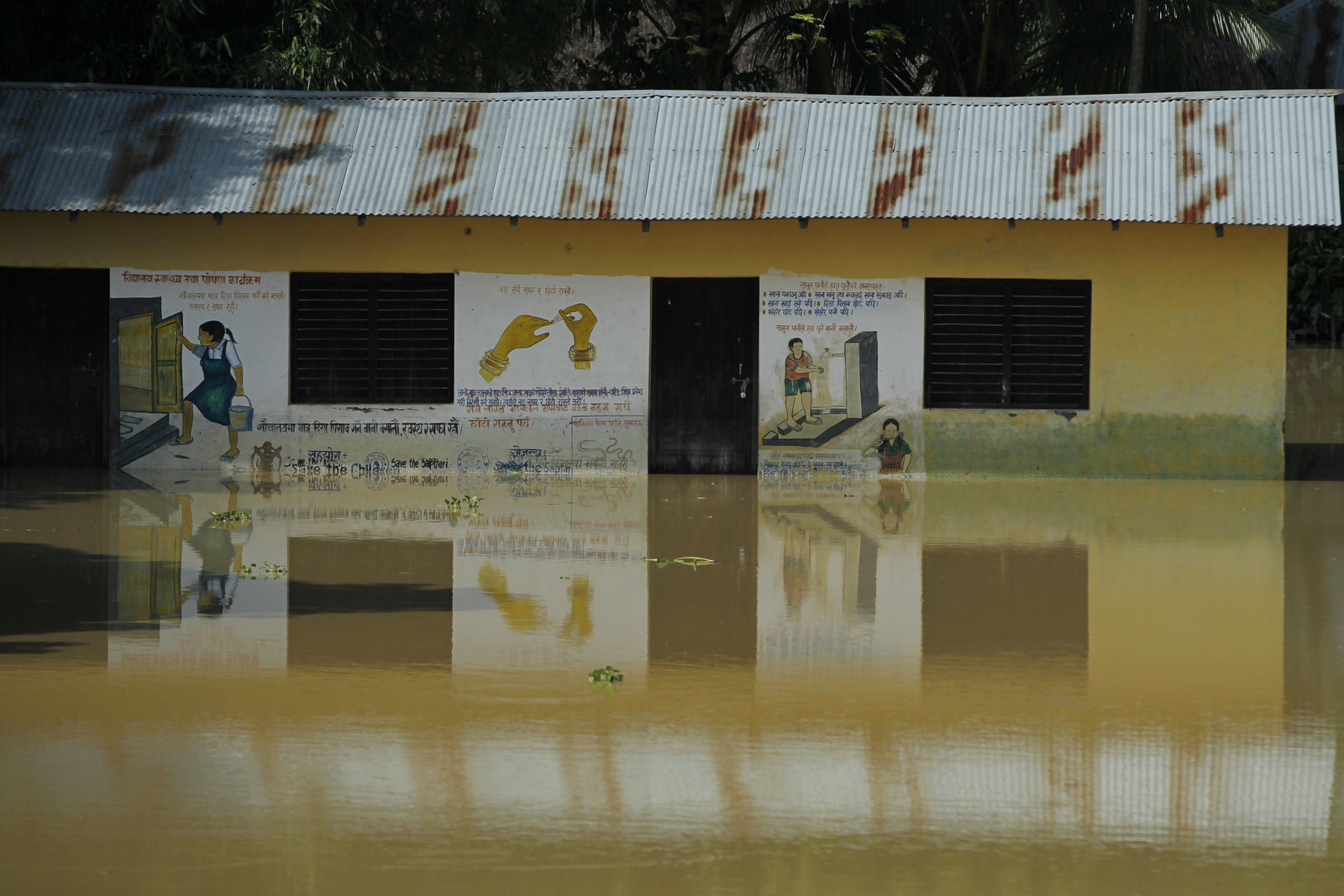 How You Can Help:
The GlobalGiving Foundation, a Washington-based non-profit, has put together a list of organizations that are deeply involved in the local communities in Nepal, India and Bangladesh. You can donate to them here.