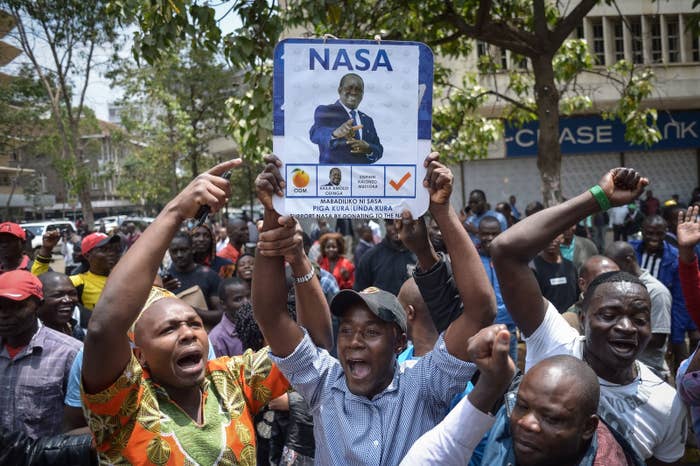 Kenya's Supreme Court has annulled the reelection of President Uhuru Kenyatta in last month's election and ordered a new vote within 60 days, citing irregularities after a legal challenge by the opposition.
Raila Odinga, the leader of the opposition party National Super Alliance (NASA), had alleged widespread fraud in the Aug. 8 vote, including the hacking of the electoral commission's computer system. Days after the election, Kenyatta was declared the winner with 54% of the vote, which led to protests and clashes with the police, resulting in 24 deaths.

"The declaration [of Uhuru Kenyatta's victory] is invalid, null and void," Judge David Maraga, said Friday as he announced the 4–2 verdict of the six judges.

Following the Supreme Court decision, supporters of Odinga have taken to the streets to celebrate.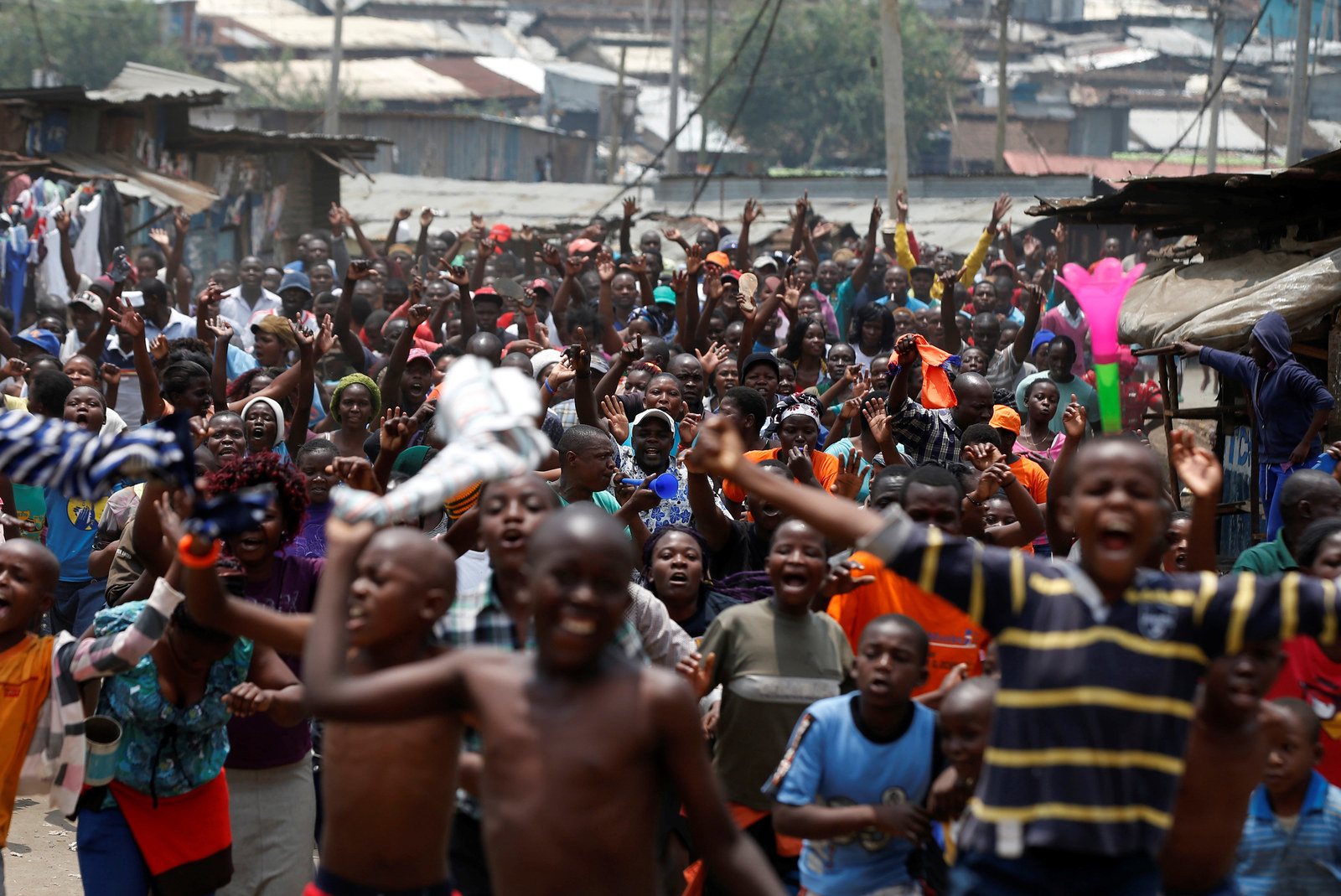 There were concerns about the election when a top official who was overseeing the electronic voting system was found tortured and killed days ahead of the vote. After the vote, Odinga rejected the results, claiming that the electronic systems were hacked. But the country's election commission said that even though hacking was attempted, it was never successful.

"We have no faith at all in the electoral commission," Odinga said on Friday after the Supreme Court decision. "They have committed criminal acts. Most of them actually belong in jail."

Last month's election was the fourth time Odinga lost his presidential run — he had also contested the last three election results but lost each time.
In 2007, following his defeat, more than 1,000 people died in violent clashes across the country.