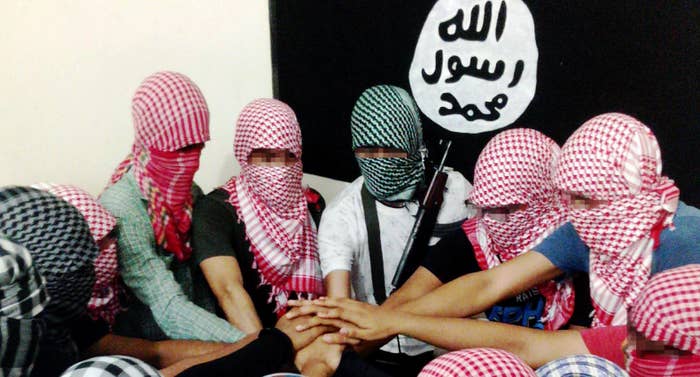 ISIS has devoted a significant part of the latest issue of Dabiq, its propaganda magazine, to discussing its operations in Bangladesh, where Islamist fundamentalists have been killing a number of secular bloggers since last year.
The latest issue, released online on Wednesday, includes a profile of a young Bangladeshi named Abu Jandal al-Bangali who was killed during a battle in Ayn Issa, northern Syria. Abu Jandal, it says, was a man who came from an affluent family in the capital city of Dhaka and had military connections. He was, it says, a passionate jihadi who immediately signed up for martyrdom operation after joining the ISIS training camp in Syria and deeply cared about jihad in his homeland.
Dabiq also published a short letter by Abu Jandal addressed to "brothers in Islam," whom he encouraged to be prepared to join ISIS. "Try to do regular physical exercise at home," the letter said. "Don't skip this point."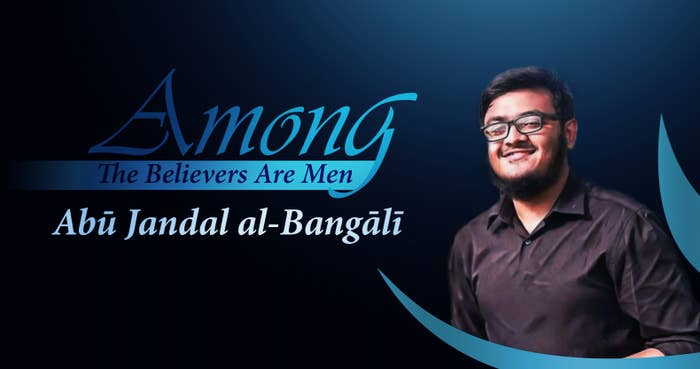 ISIS devotes the last few pages of the magazine to an interview with Sheikh Abu Ibrahim al-Hanif, the man it says is leading its operation in Bangladesh (referred to as "Bengal" throughout the interview). In the interview, Abu Ibrahim says Muslims in the region, especially those in Burma, live under oppression from Buddhists and Hindus. The group hopes to strengthen its jihad within Bangladesh before moving into Burma.
"We believe the shariah in Bengal won't be achieved until the local Hindus are targeted in mass numbers," he says in the interview.
He is also critical of Jamaat-e-Islami, the country's largest Islamist political party, for not implementing the "law of Allah" during its time in power from 2001 to 2006.
Abu Ibrahim says Bangladesh is important for global jihad because of its geographic position and proximity to India. "Having a strong jihad base in Bengal will facilitate guerilla attacks inside India simultaneously from both sides [east and west]," he says in the interview.
Last year, three bombs ripped through Dhaka's old quarter during a procession marking the Shiite holiday of Ashura, killing a teenager and wounding more than 100 people. It was the first time Shiite Muslims have been targeted in Bangladesh. The attack came less than a month after an Italian aid worker was shot dead while jogging in the diplomatic area of Dhaka. A Japanese man was also killed in Rangpur district, in northern Bangladesh. ISIS claimed responsibility for both the bombing and the targeted killing of foreign nationals, saying "citizens of the crusader coalition" will not be safe in Muslim lands. In February, ISIS claimed responsibility for the killing of a Hindu priest who was beheaded at a temple in northern Bangladesh.
Bangladesh's government has repeatedly said ISIS doesn't operate inside the country, but police last year were said to have detained several sympathizers affiliated with Ansarullah Bangla Team, a small extremist outfit that has been linked to a bank heist and the bloggers' murders, and is reported to have ties to both al-Qaeda and ISIS.