At least 80 people have been killed, and thousands have fled their homes, after days of relentless rain triggered deadly floods in parts of Nepal. More than 48,000 homes have been submerged by rising waters, according to Nepali police.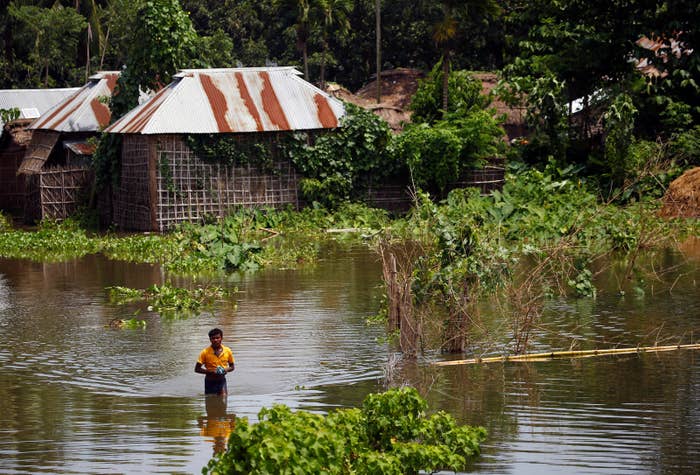 On Sunday, a Nepali photographer embedded with the national army on a rescue boat heard that a boy had died in a nearby village where a family had been stranded in their house after refusing to leave during the flooding.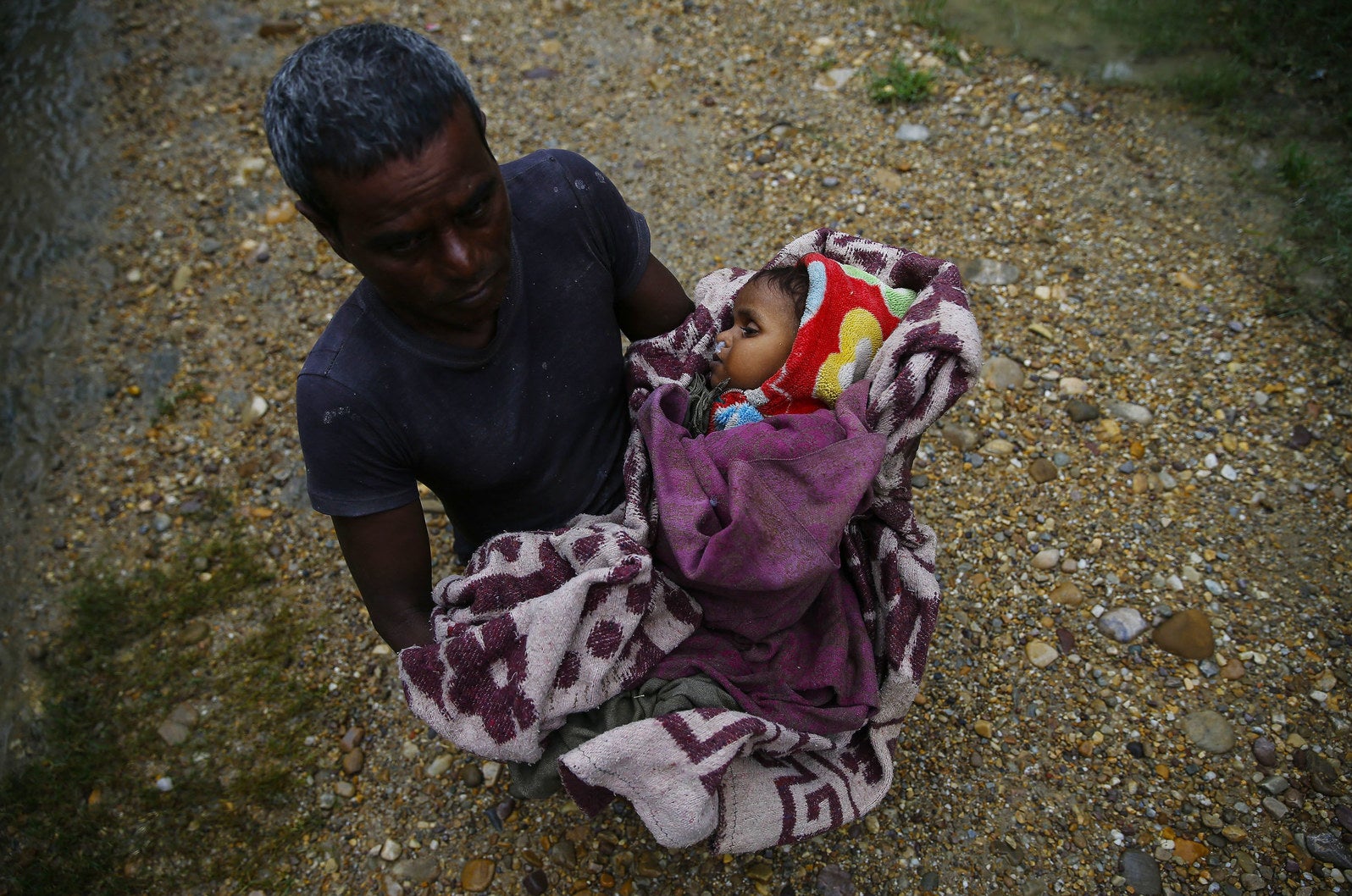 Narendra Shrestha, a photographer for European Pressphoto Agency, said 8-year-old Kamal Sada had been suffering from pneumonia but the family were not able to take him to the hospital after heavy rains and flood for the past four days.
"So he died after being continuously exposed to cold air and rain," Shrestha said in an phone interview with BuzzFeed News.
The family were supposed to bury the child according to local culture, but there was no dry land to bury him in. "The entire village had been flooded and there was water as far as you could see," Shrestha said.
So Kamal's uncle decided to take the child's body into the Koshi River, hoping it would take it away.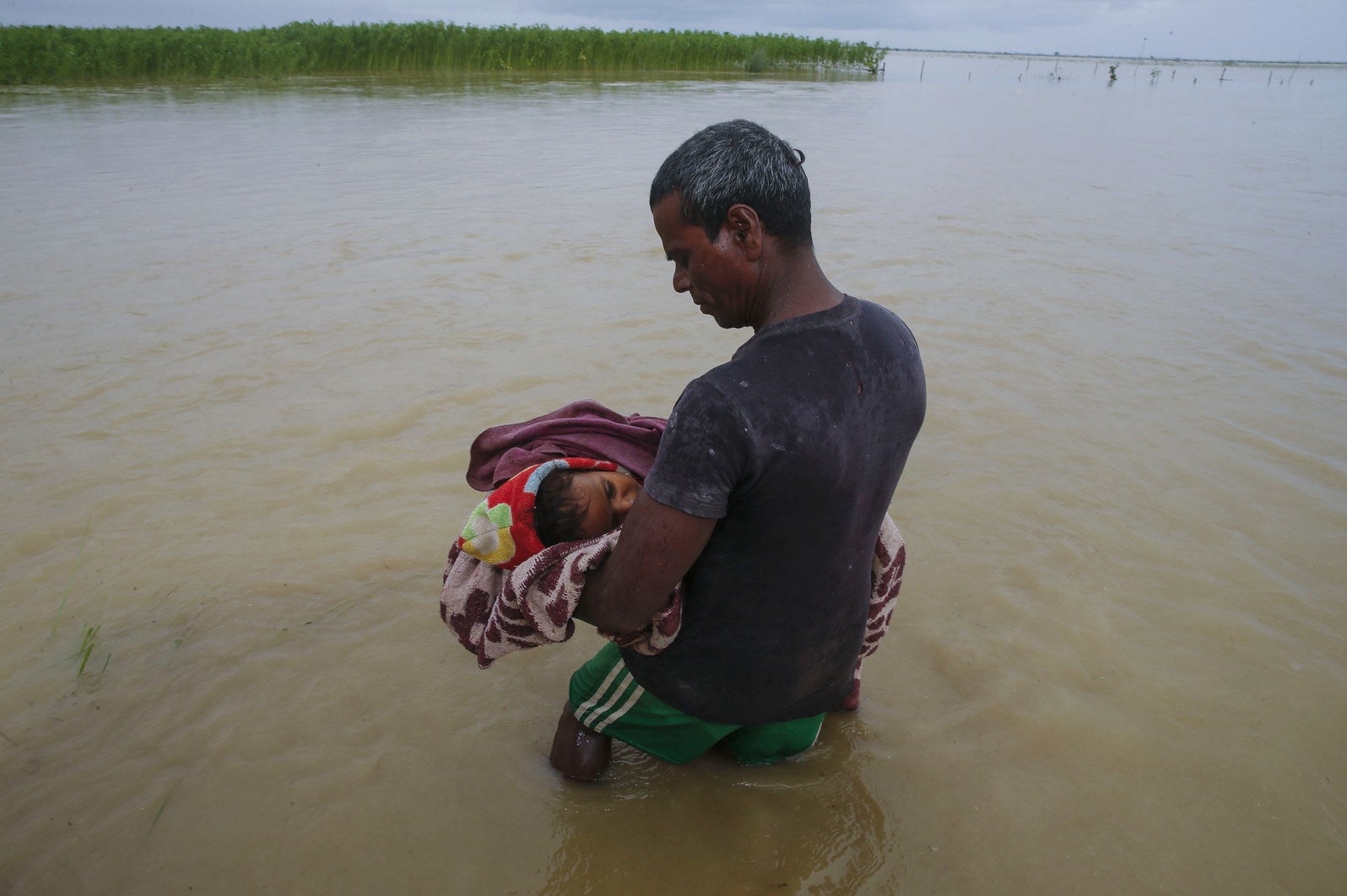 Shrestha said Kamal's father is in India for work, and it wasn't clear if he was aware of his son's death.

"Koshi [River] did this to us. So, we hope it can also help find him a safe passage from earth," the uncle said, according to Shrestha.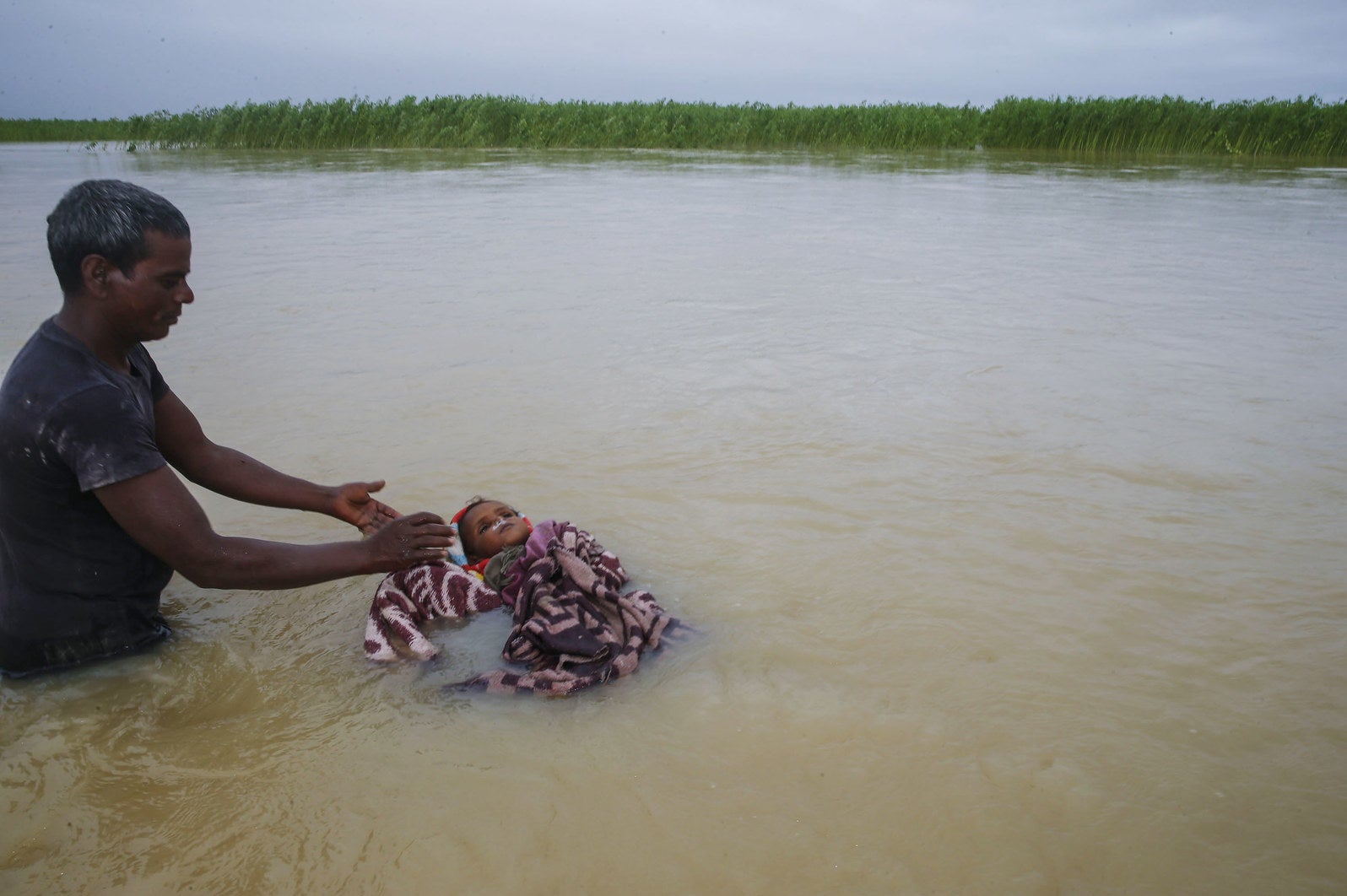 Shrestha said he had photographed deaths before, but capturing the moment Kamal's uncle left the child's body in the river left him frozen as he watched the body float away.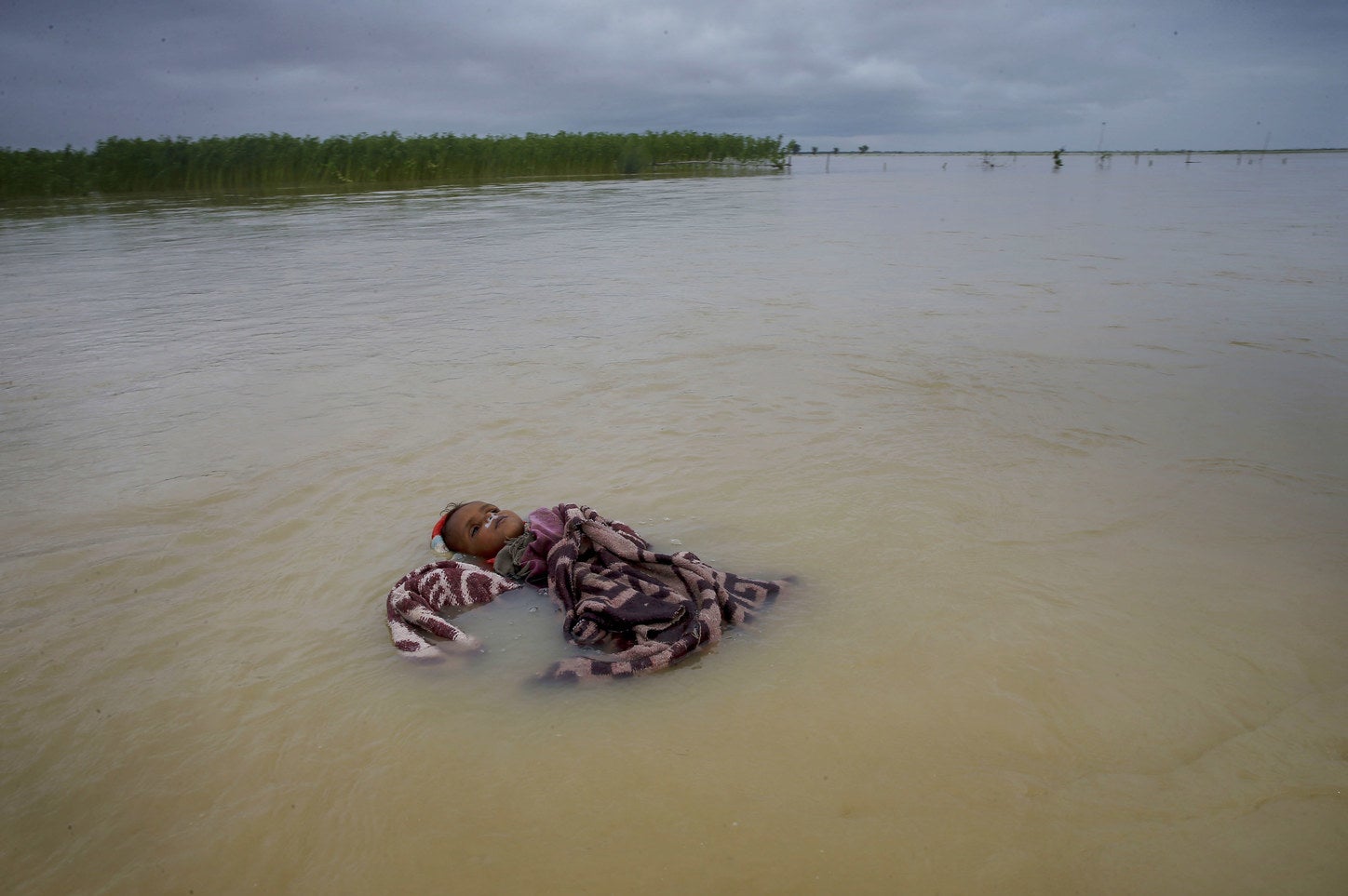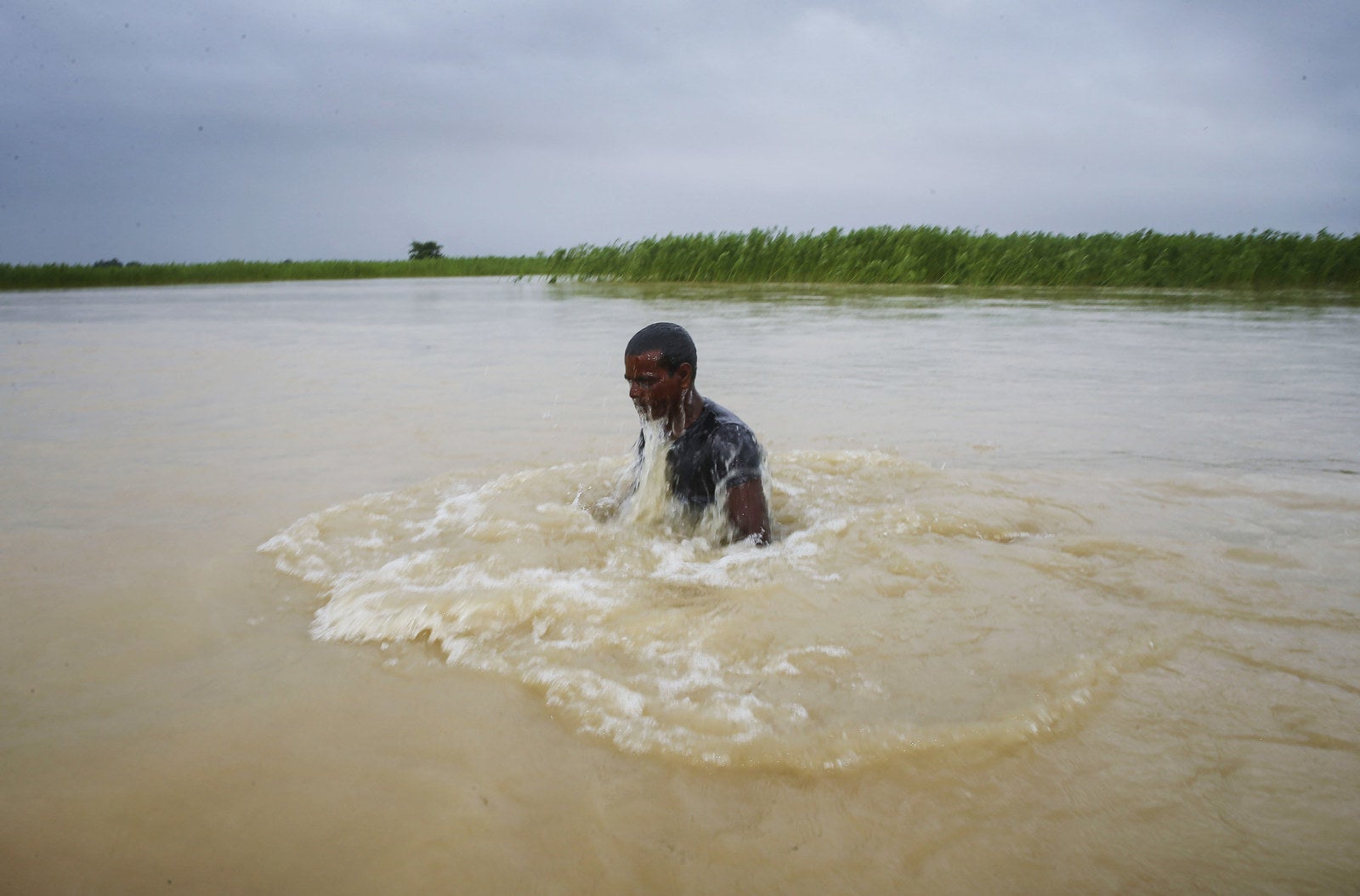 Shrestha said news of Kamal's death will likely not reach the government anytime soon. Nepali officials have been unable to effectively carry out relief operations because of nonstop rain and damages to roads and bridges.
On Sunday, the government announced a relief package of approx. $2000 for families who have lost their loved ones, but Shrestha said Kamal's family lives so far from the nearest local government office that they may never see an official arrive at their door with the money.