These Images From The Earthquake's Aftermath In Iran Will Break Your Heart
More than 300 people have been killed after a powerful earthquake struck an area along the Iran–Iraq border on Sunday.
A powerful 7.3 magnitude earthquake that struck the region along the Iran–Iraq border has killed more than 300 people and injured at least 5,000, according to local authorities.
The earthquake and the subsequent aftershocks — at least 153 have been registered, according to the Iranian seismological center — sent thousands of people fleeing their homes and onto the streets at night. Rescue workers are continuing to search for bodies amid the rubble while trying to clear blocked roads to reach remote villages.

The quake, which was felt across Iraq and shook homes from Irbil to Baghdad, has mostly damaged areas in the western Kermanshah province in Iran, perched among the Zagros Mountains dividing Iran and Iraq.

Here are some images from the region.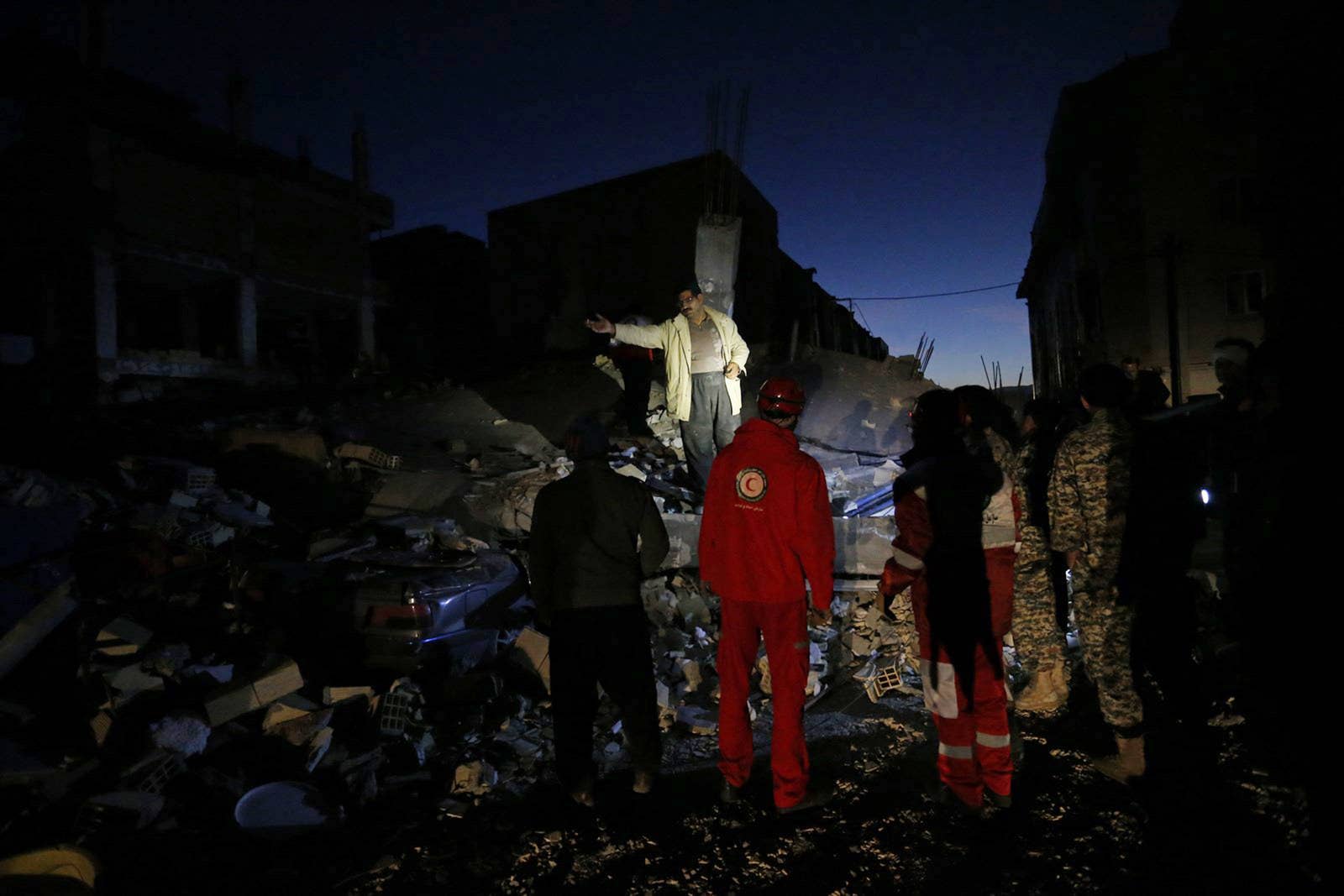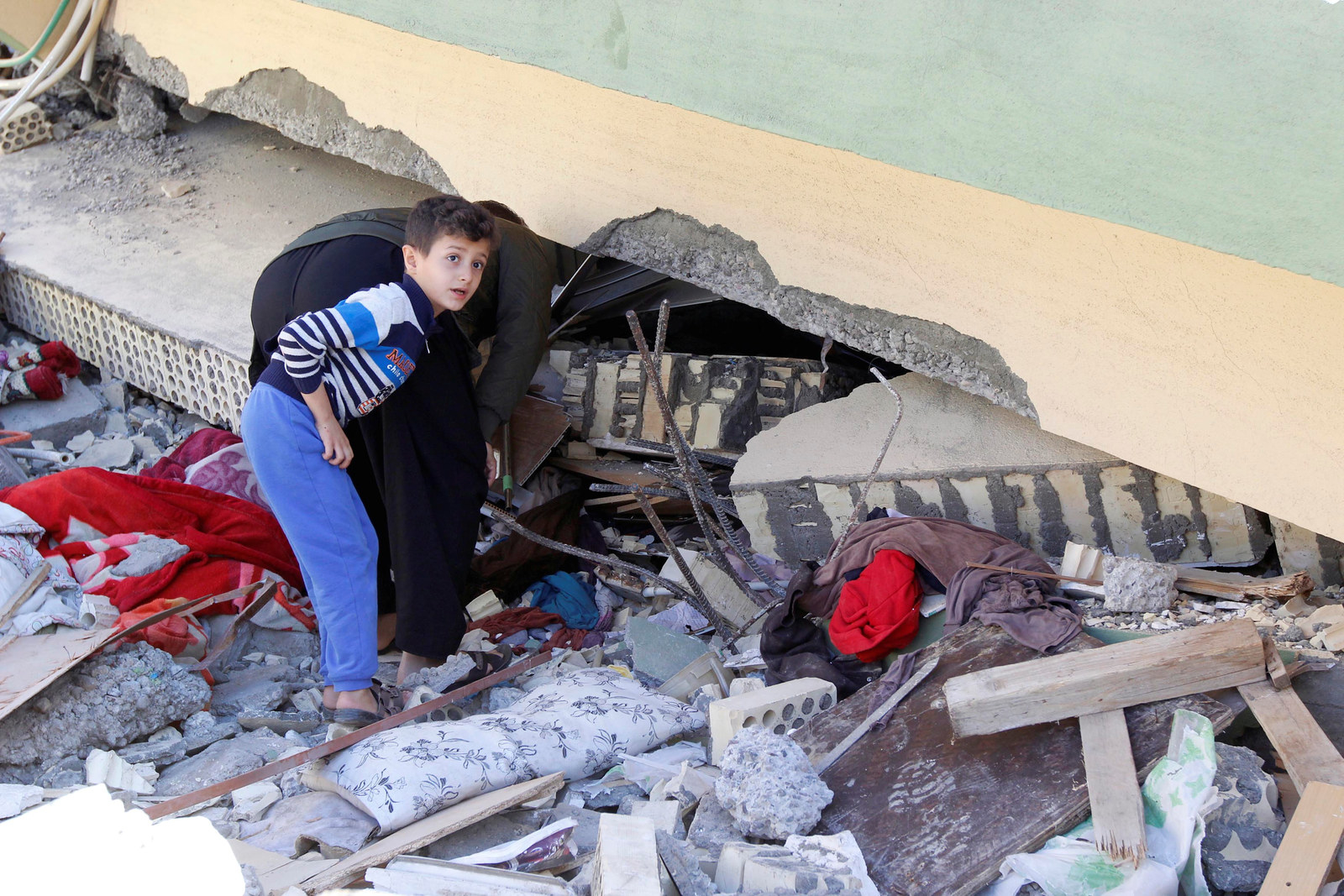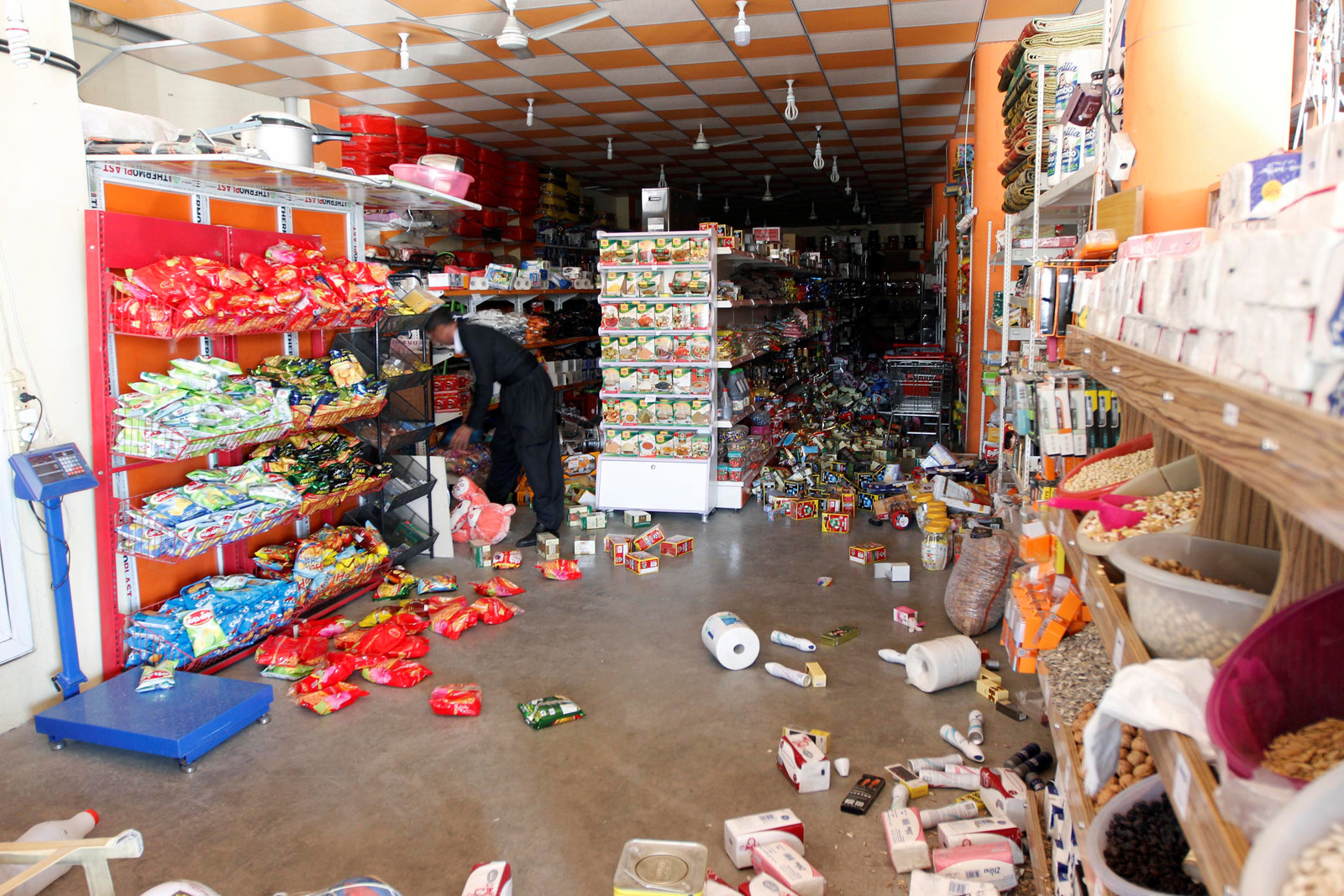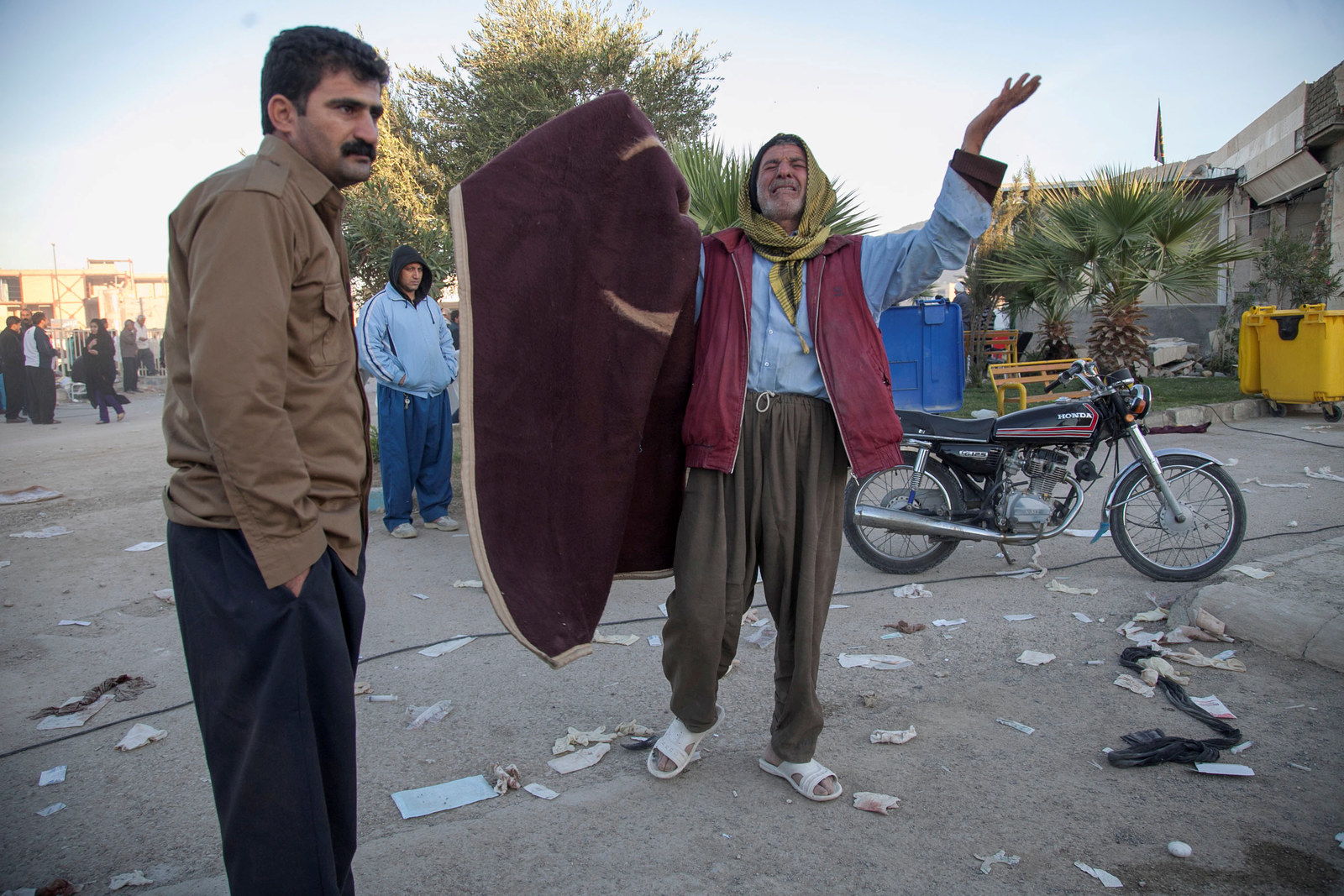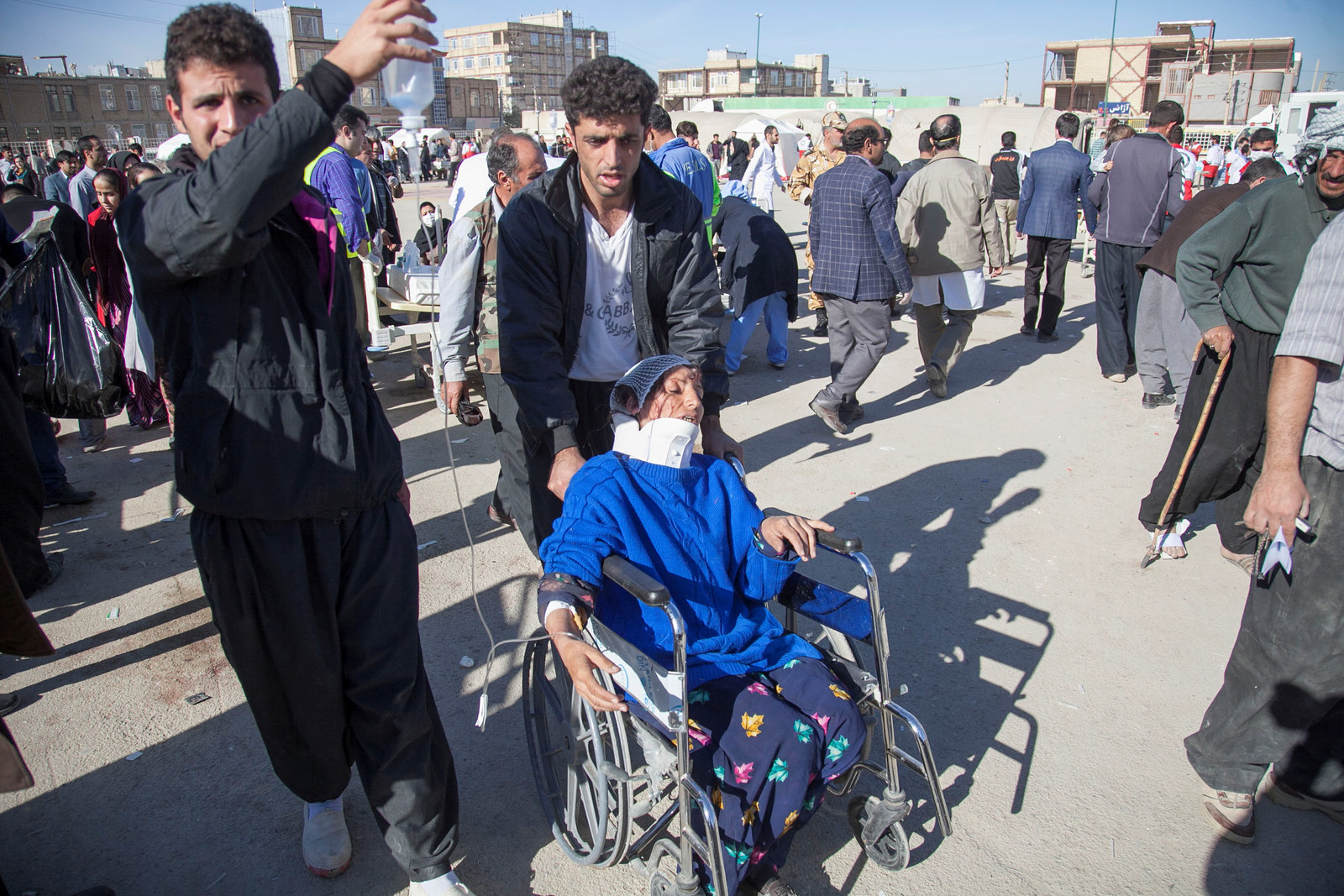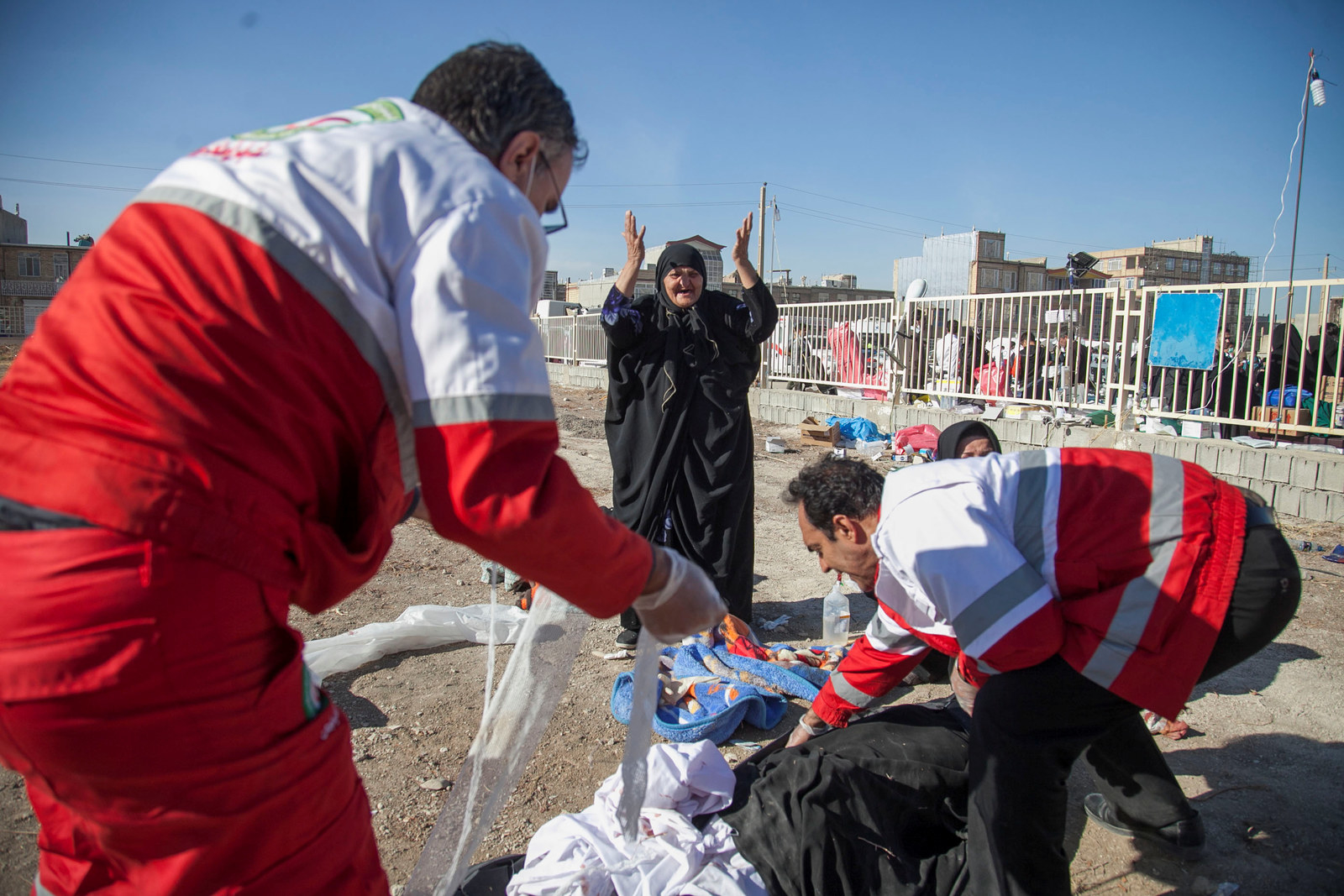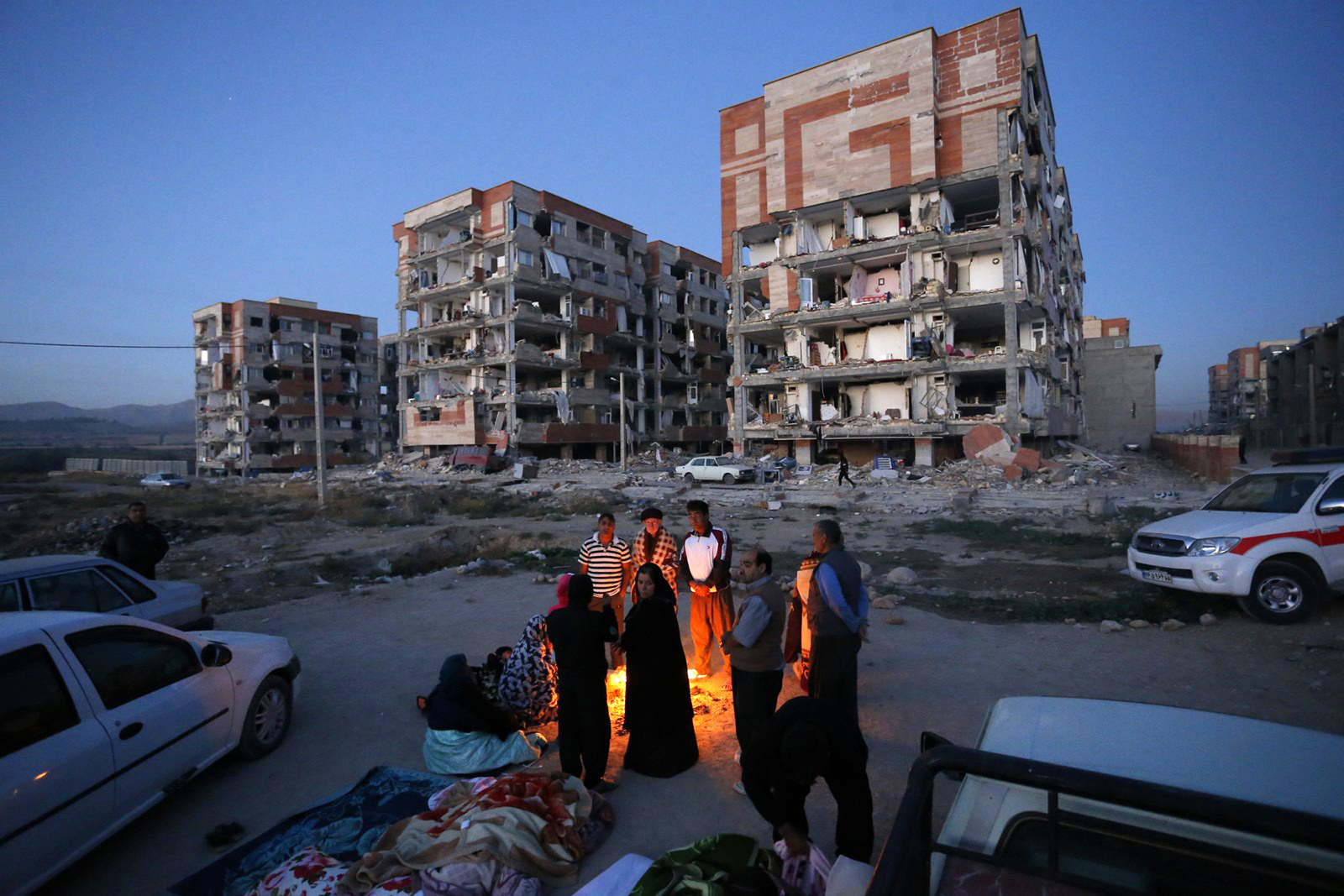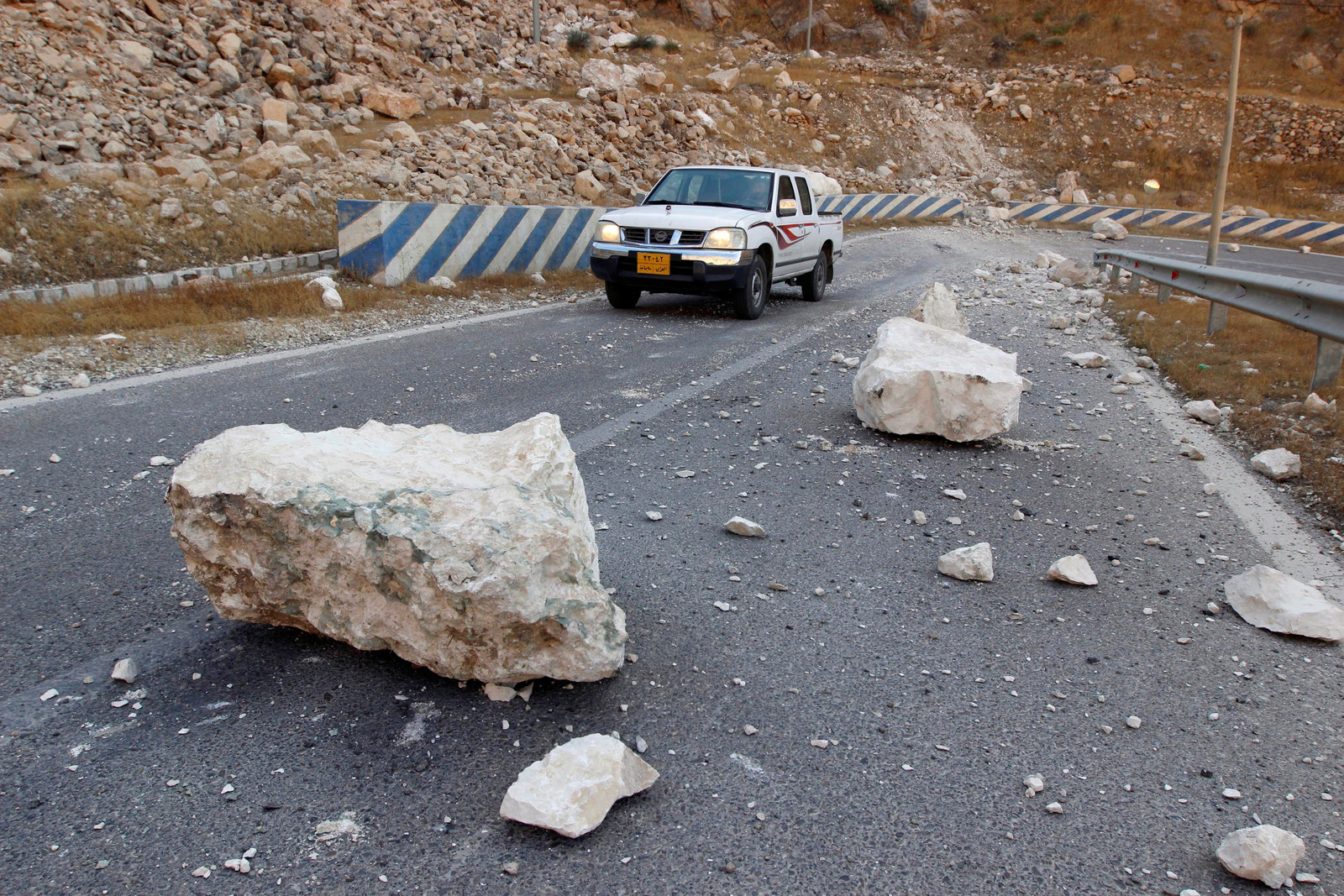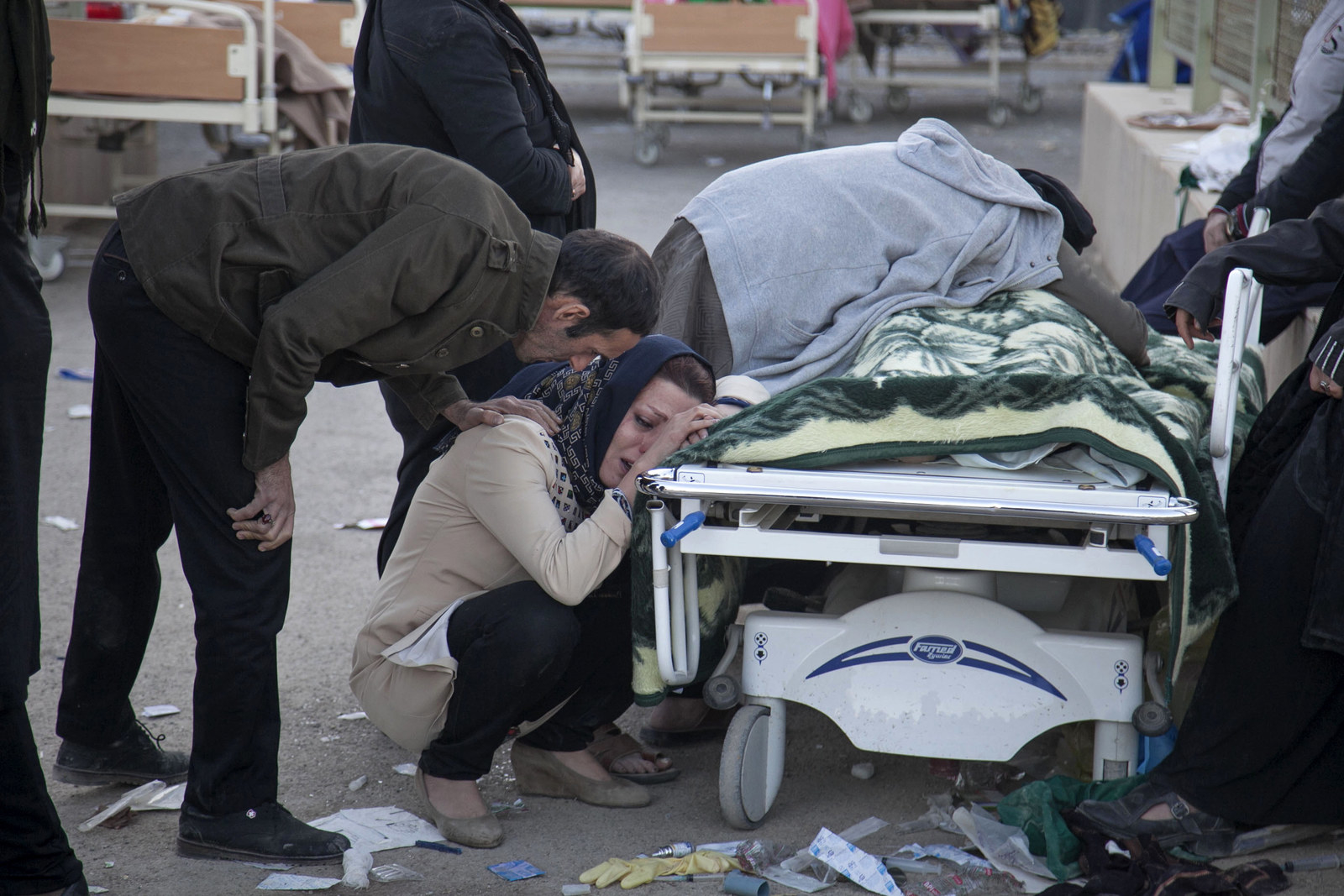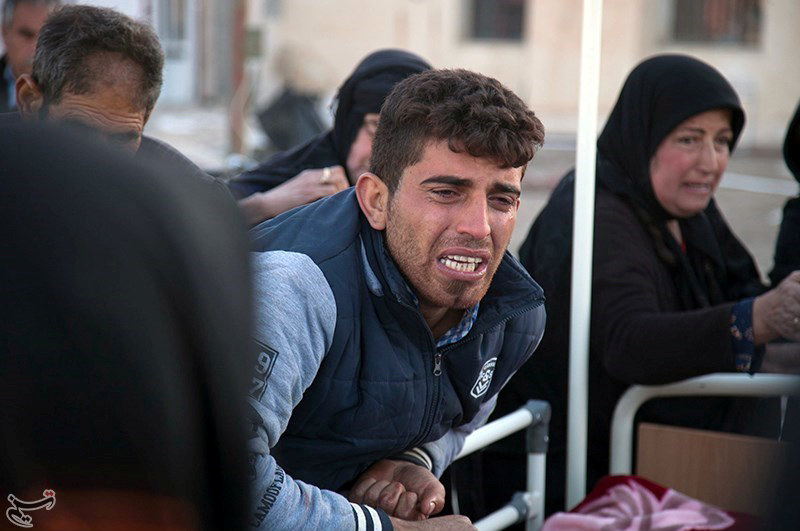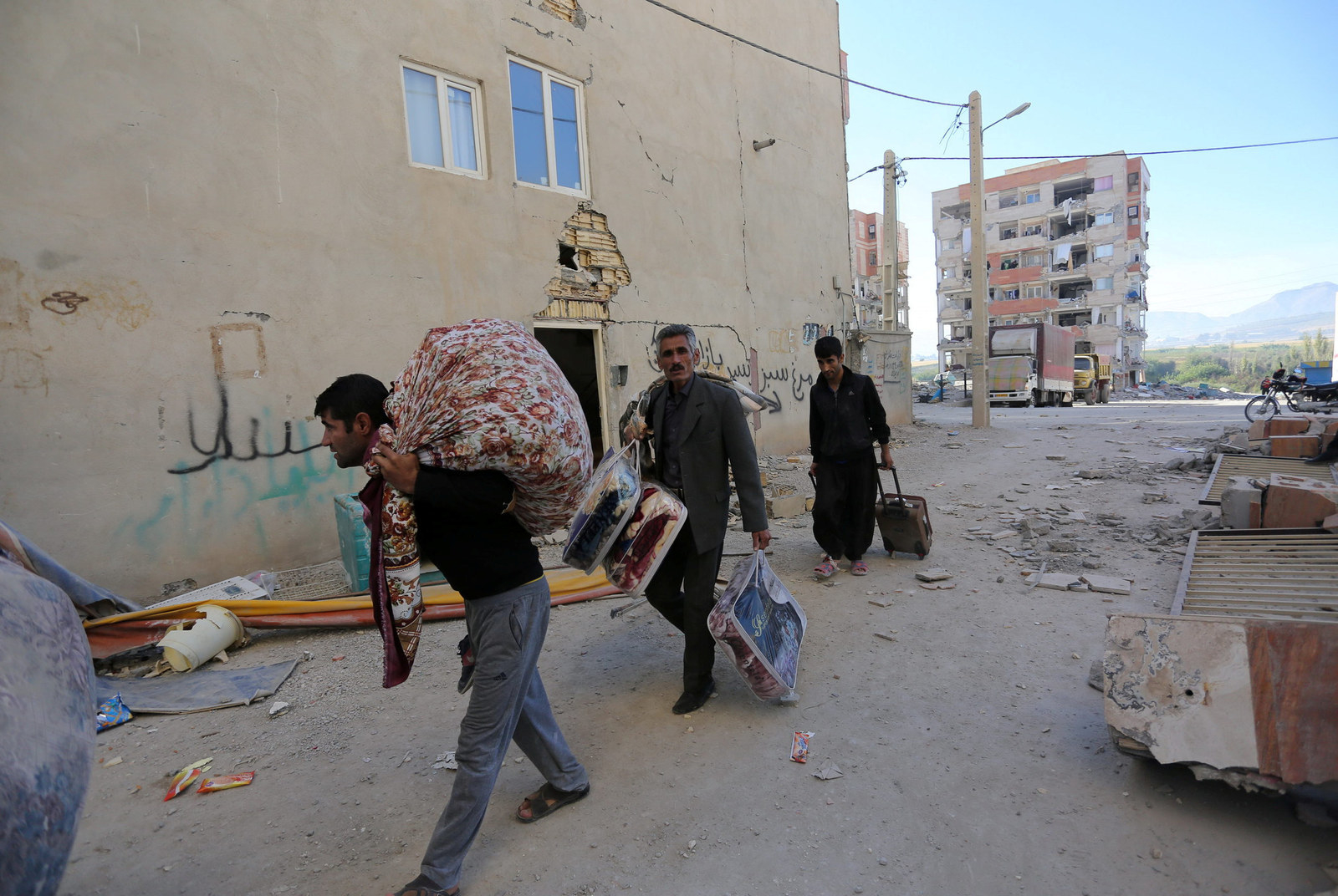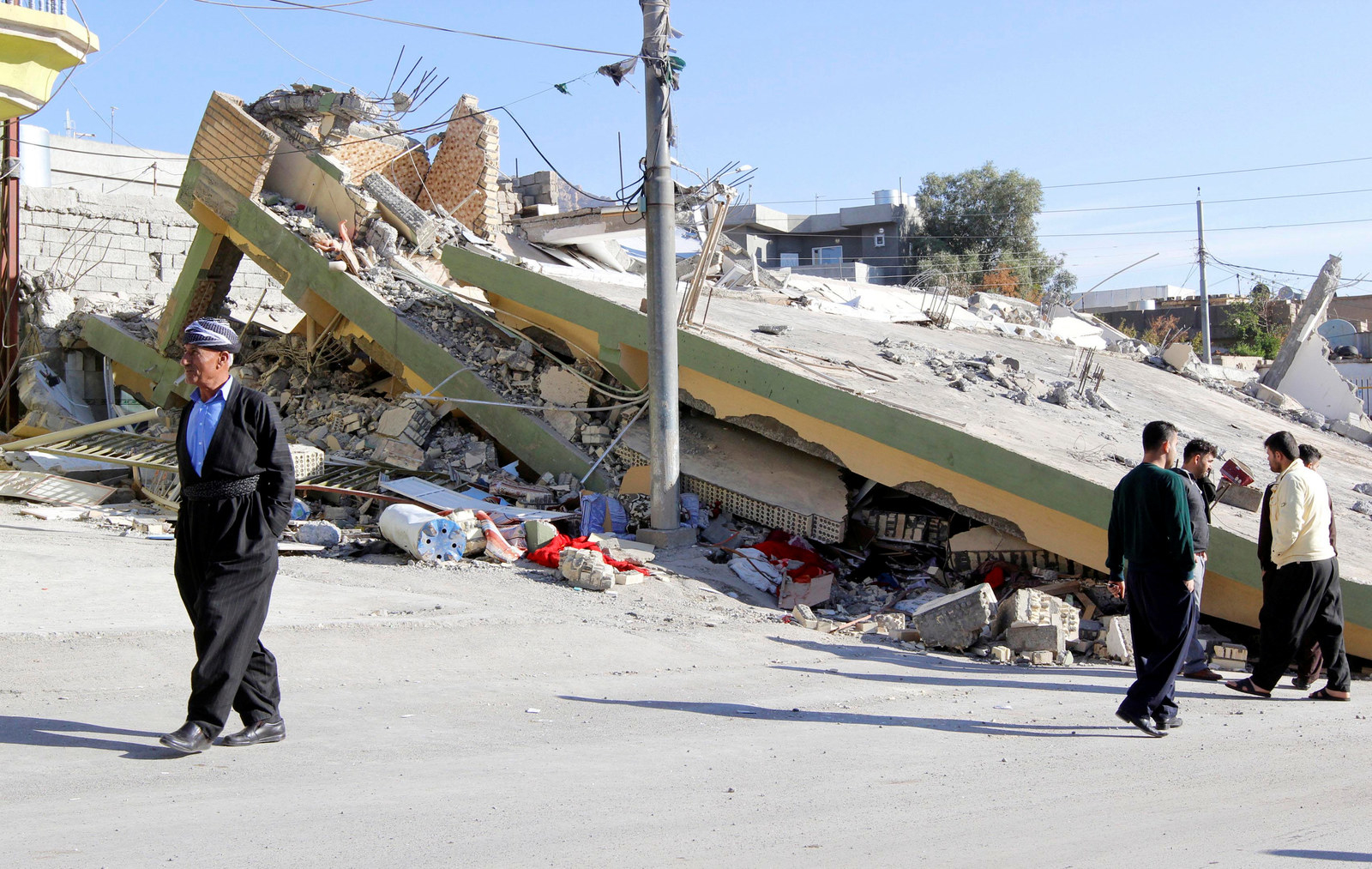 Anup Kaphle is a deputy world editor for BuzzFeed News and is based in London. His secure PGP fingerprint is AA69 A7F0 91A0 8CF9 F06A 8343 05EE 4615 8CD5 33D8.

Contact Anup Kaphle at anup.kaphle@buzzfeed.com.

Got a confidential tip? Submit it here.