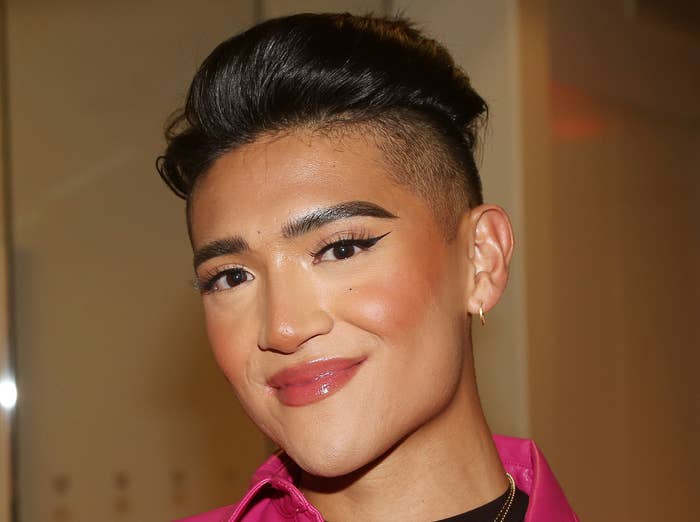 One of the stars of the Broadway musical & Juliet has opted out of consideration for the Tony Awards because of the organization's gendered acting categories.
In the play, which tells an alternative version of Romeo and Juliet where only Romeo dies, nonbinary actor Justin David Sullivan plays one of Juliet's closest friends, May.
Sullivan announced on Wednesday that they felt there was "no choice but to abstain from being considered for a nomination this season." Sullivan initially shared their statement with the New York Times before posting their statement to Instagram the next day.
"I could not in good faith move forward with denying any part of my identity to conform to a system and structure that does not hold space for people like me," wrote Sullivan, who uses he/him, she/her, and they/them pronouns. "Although this decision was difficult for me to make, I am hopeful that award shows will learn from this and make meaningful changes necessary to consider, nominate, and award people of all gender identities going forward."
Sullivan didn't respond to a request for additional comment from BuzzFeed News.
The announcement of their decision is the latest example of how nonbinary actors are often excluded from gendered acting categories. Tony Awards have maintained separate acting categories for men and women since its first ceremony in 1947. Other major awards shows, like the Oscars and the Emmys, have also preserved this gender distinction.
The Grammy Awards eliminated many gendered categories in 2012. More recently, nonbinary musicians like Demi Lovato and Sam Smith have been nominated in those gender-neutral categories.
Asia Kate Dillon, who is nonbinary, turned down consideration last Tony season for their role in a production of Macbeth and opted out of Emmy consideration in 2017 for their role in the Showtime series Billions. Last month, nonbinary actor Emma D'Arcy was nominated at the Golden Globes for their role in House of the Dragon under the Best Performance by an Actress in a Television Series — Drama category.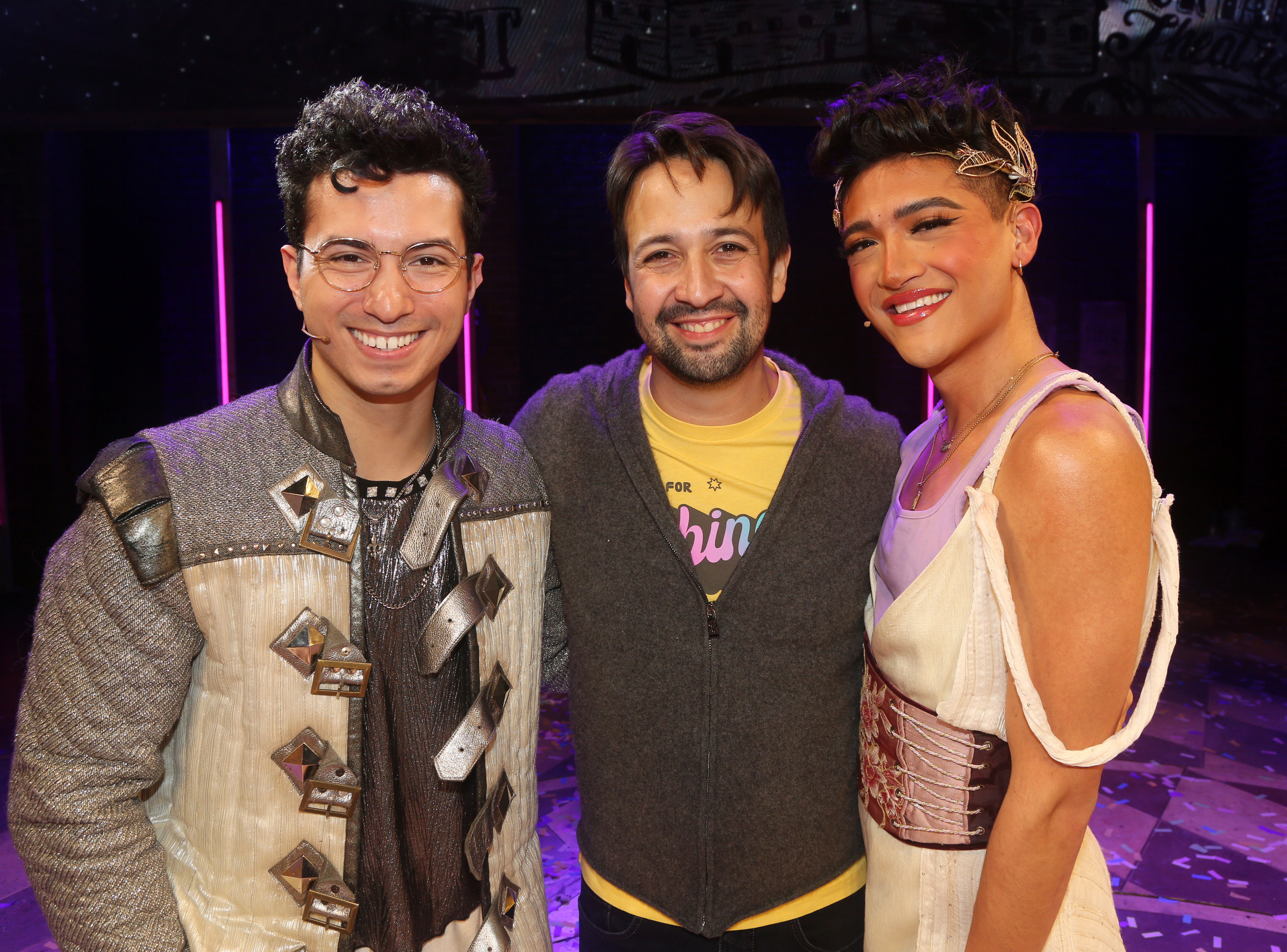 Tony Award Productions, the organization that runs the Tonys, said it's working on category changes for future awards seasons.
"We recognize that the current acting categories are not fully inclusive, and we are currently in discussion about how to best adjust them to address this," the organization said in a statement to BuzzFeed News. "Unfortunately, we are still in process on this and our rules do not allow us to make changes once a season has begun. We are working thoughtfully to ensure that no member of our community feels excluded on the basis of gender identity in future seasons."
Other theater awards organizations have recently switched to gender-neutral acting categories, including the Outer Critics Circle, which recognizes productions both on and off-Broadway, the Jeff Awards in Chicago, the Helen Hayes Awards in Washington, DC, and the Barrymore Awards in Philadelphia.