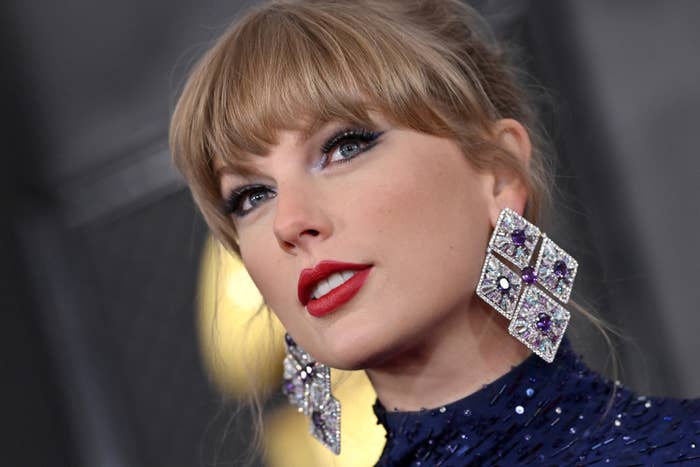 Taylor Swift is once again asking her fans to meet her at midnight.
Just as Swifties thought the kickoff for the Eras tour on Friday couldn't get any more special, their queen decided to release even more music.
The "Lavender Haze" singer announced in an Instagram story Thursday that she will release four new songs on Friday — at midnight Eastern time, of course.
"In celebration of the The Eras Tour I'm releasing 4 previously unreleased songs tonight at midnight," Swift wrote over an artistic image of her at, well, different eras of her career.
The post included the names of the four tracks: "Eyes Open" and "Safe & Sound" from the Hunger Games official soundtrack, and "If This Was a Movie" from the Speak Now deluxe album. Those three songs will all be Taylor's Version — rerecordings of songs she doesn't own following music manager Scooter Braun's selling the masters of Swift's first six albums in 2020 against her wishes.
In addition to those three, Swift will release an original track titled "All the Girls You Loved Before Me."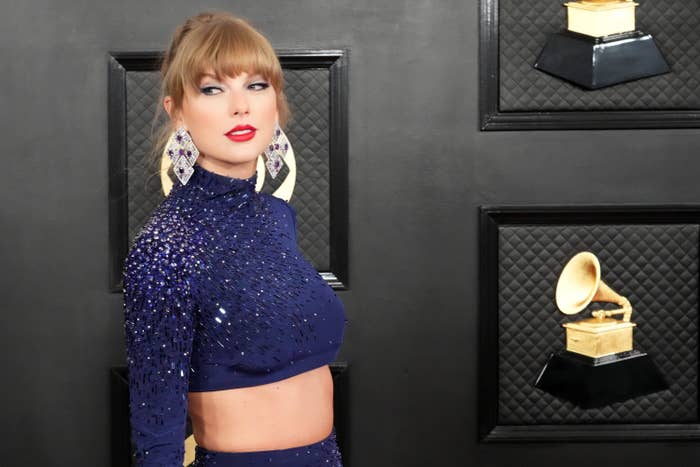 "If This Was a Movie (Taylor's Version)" will be the first rerecorded track from 2010's Speak Now. Fans have theorized that Speak Now (Taylor's Version) will be her next album.
"Safe & Sound" was originally released as a collaboration with the alternative folk duo the Civil Wars, whose members, Joy Williams and John Paul White, ended their professional partnership in 2014. The new version will feature Williams and White as solo artists.
Swift will kick off the 52-stop Eras tour with a performance at the State Farm Stadium in Glendale, Arizona, on Friday night. The tour, her first since 2018, will be the first chance for fans to see live performances of songs from her albums Lover, Folklore, Evermore, and Midnights, which were all released in the years since she last went on the road.
Fans across the US are excited, including Glendale Mayor Jerry Weiers, who on Monday announced his city will temporarily be renamed Swift City on Friday and Saturday.
"And all Swifties are encouraged to share their smiles that could light up this whole town on all the social media platforms because the best people in life are free," Weiers said in a press conference on Monday.
Paramore and Gayle are set to open for Swift.
Swift released her 10th studio album, Midnights, on Oct. 21, 2022, as well as a 3am deluxe edition.
She released Red (Taylor's Version) on Nov. 12, 2021, and Fearless (Taylor's Version) on April 9, 2021. Fans are highly anticipating the rerecorded versions of the albums Taylor Swift, Speak Now, 1989, and Reputation.
Swift's official management team, TaylorNation, had another message for fans excited for the tour to start.
"Oh, you're keeping count? Us too. 1 more day. #CountdownToTSTheErasTour," the account wrote on Thursday.