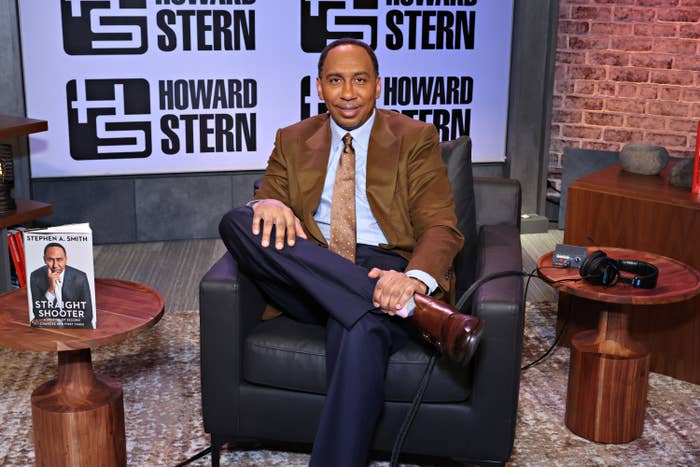 ESPN commentator Stephen A. Smith clarified that he meant no disrespect to Rihanna when he said her upcoming Super Bowl halftime show wouldn't measure up to Beyoncé's.
In an Instagram video posted Wednesday, Smith said he thinks no Super Bowl performance could measure up to the two that Beyoncé has previously done.
Smith's comment came after he was asked by Sherri Shepherd on her talk show Sherri Wednesday if he was excited about Rihanna headlining the show on Feb. 12.
"She's a lot of things. She's spectacular," Smith told Shepherd. "There's one thing she's not. She ain't Beyoncé."
Shepherd responded on the show saying that Beyoncé has had her time to perform, but now it's Rihanna's turn.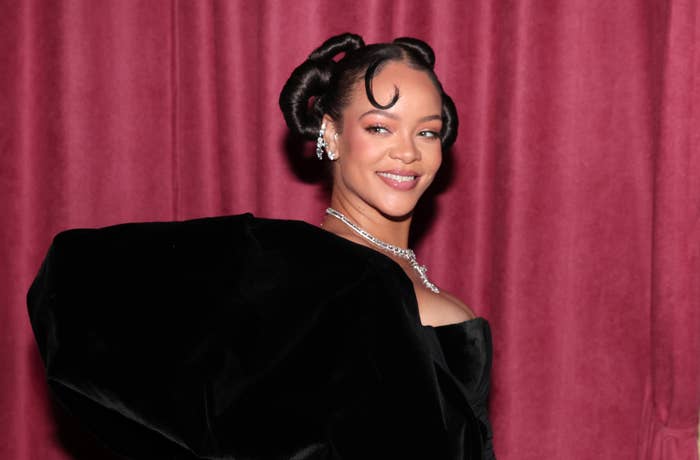 In Smith's Instagram video, the sports commentator said he's seen headlines about his quote on Sherri insinuating he was insulting Rihanna. He apologized and said that as a professional commentator, he should take responsibility for his words.
"I want Rihanna to know you're a superstar," Smith said. "You're sensational. You're spectacular. You're no joke. You're a worthy person to be doing the Super Bowl halftime show."
The television personality said the only reason he made the comparison was because he doesn't think any singer's halftime show could live up to Beyoncé's 2013 headlining performance or when she joined Coldplay and Bruno Mars's show in 2015.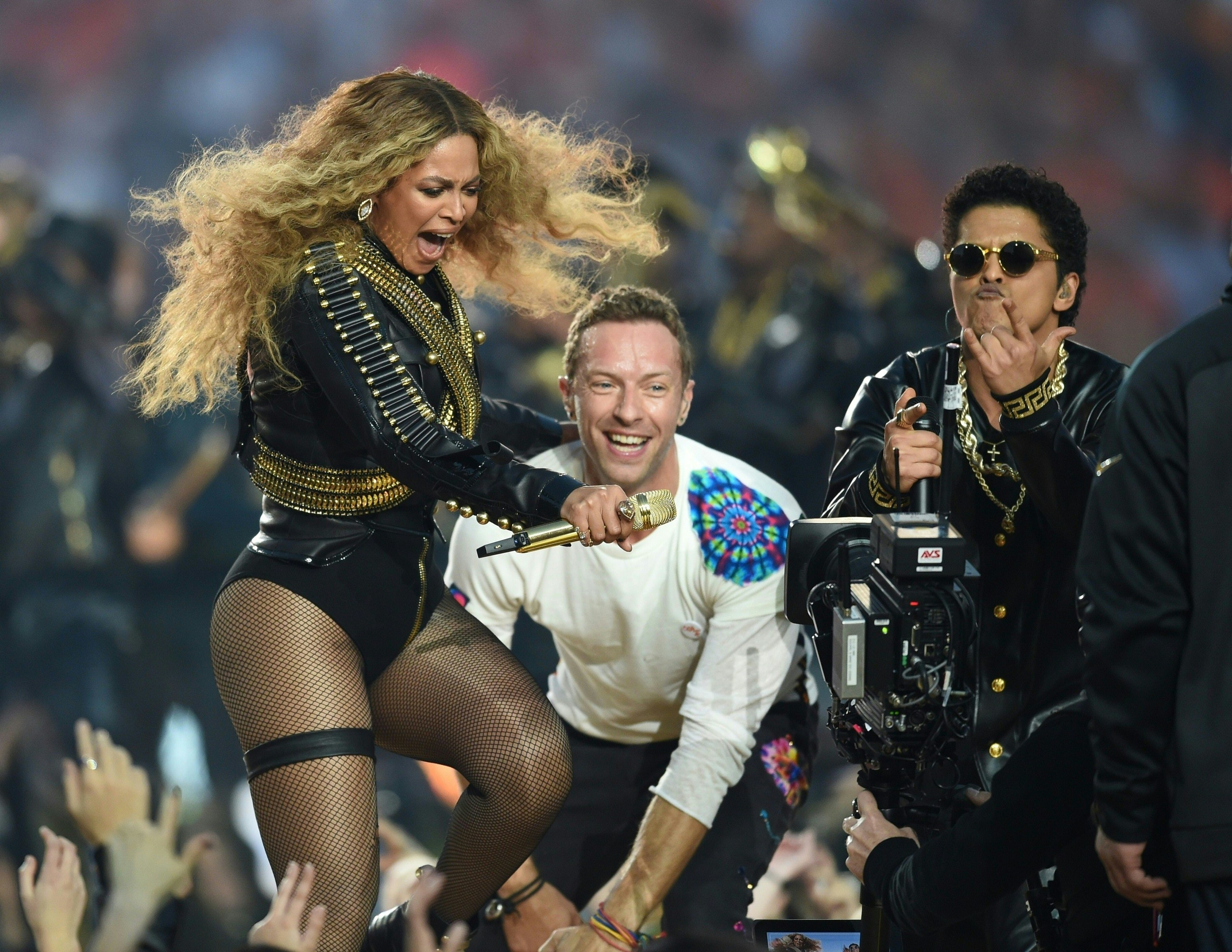 Smith said anyone who is set to do a halftime show will fail to live up to those two performances. He added that even last year's show with Snoop Dogg, Dr. Dre, Mary J. Blige, and Eminem, one of Smith's favorite artists, couldn't reach the height of Beyoncé's.
"Michael Jackson could still be alive, and I'd say, 'It's got to measure up to that,'" Smith said. "I meant it as no disrespect to Rihanna. I know she is phenomenal. She's my sister. Nothing but love for her, but Beyoncé is my sister too. I just think Beyoncé is the greatest performer."