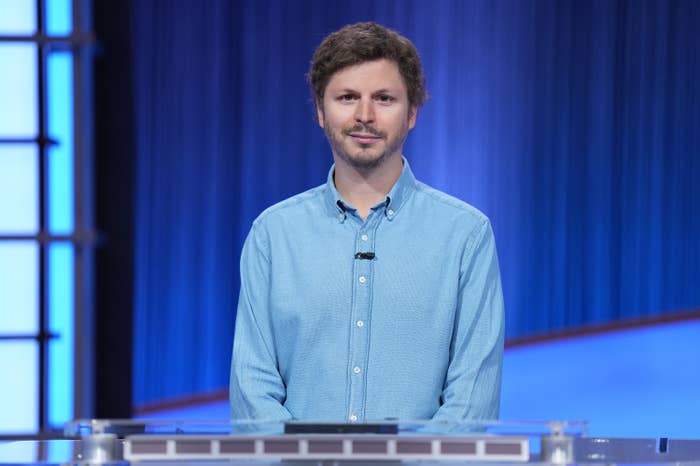 Netflix is bringing the universe of 2010's Scott Pilgrim vs. the World back with a new anime series. Even better, the original cast is returning to lend their familiar faces — rather, voices — to the new series.
Netflix announced the new show on social media Thursday, although the streaming giant did not mention an official title. Nevertheless, this is an exciting update to the cult classic story based on Bryan Lee O'Malley's graphic novels about a garage band bassist (Michael Cera in the film) who must defeat an army of ex-boyfriends to be with a girl (Mary Elizabeth Winstead) he fell for.
Both Cera and Winstead will reprise their roles, alongside Succession's Kieran Culkin, Captain America's Chris Evans, Pitch Perfect's Anna Kendrick, and The White Lotus's Aubrey Plaza.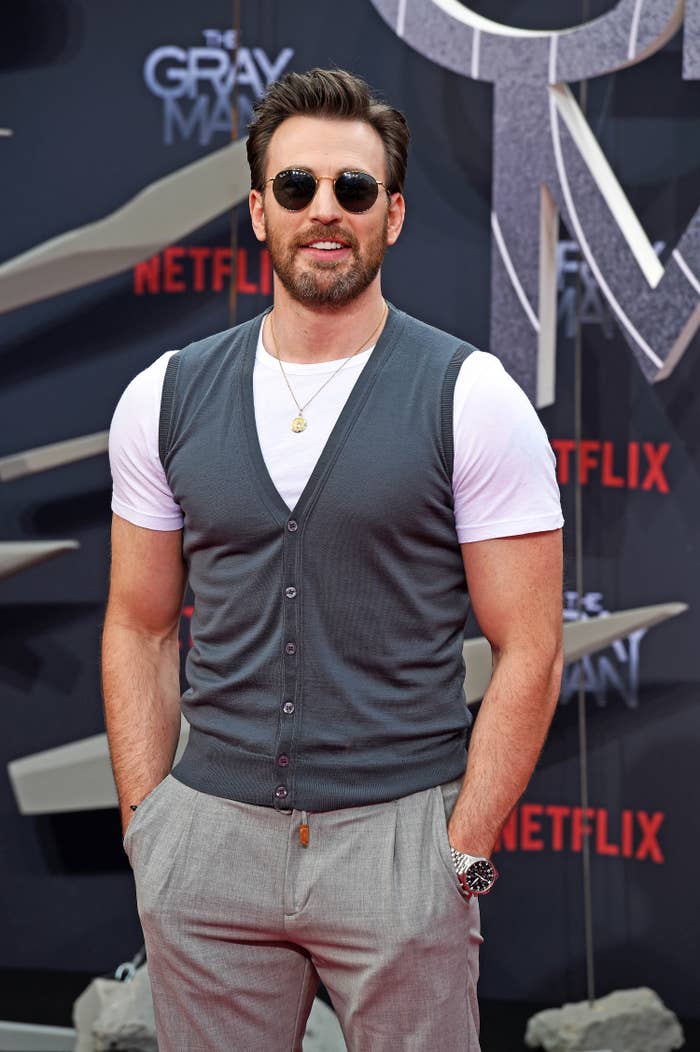 Filmmaker Edgar Wright, who directed and cowrote the movie, will executive produce the series alongside Bryan Lee O'Malley, BenDavid Grabinski, and Eunyoung Choi.
Wright shared his excitement on Twitter, saying, "This is not a drill! This is happening! You are going to lose your minds."
"One of the proudest, most enjoyable achievements of my career was assembling the dynamite cast of Scott Pilgrim," he continued. "Since the film's release in 2010 we've done Q&As and charity read throughs, but there was never the occasion to reunite the gang on an actual project. Until now…"
Several of the series' stars shared the news on social media. Larsen said, "Hello again," on Twitter, while Evans simply wrote, "BOOM!"
"SCOTT F#%*ING PILGRIM!!!" Plaza wrote in an Instagram post.
"Sorry Darling I just cashed my last rain check!!!!" Good Girls' Mae Whitman wrote in an Instagram story.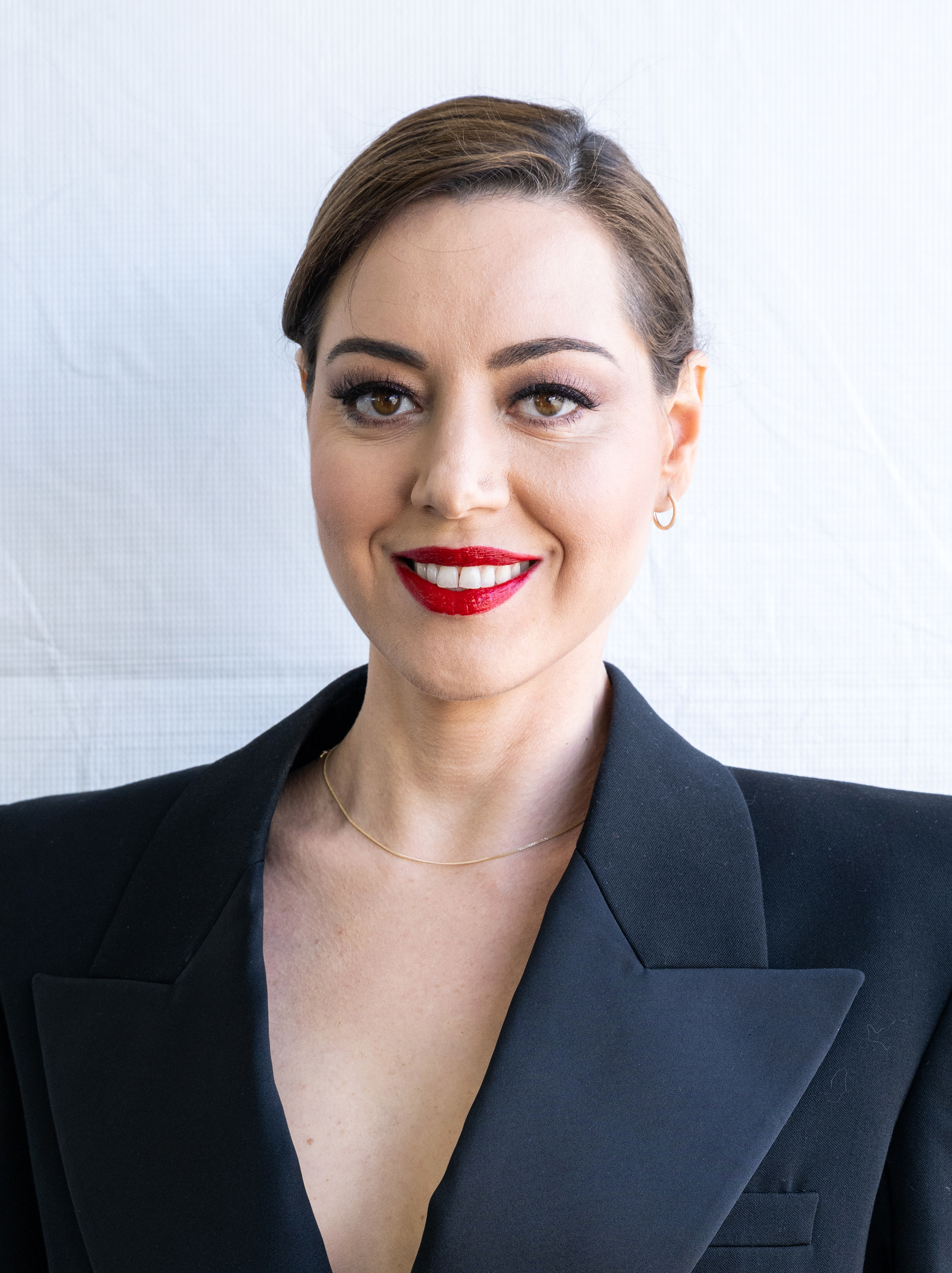 Here's every actor returning for the anime series:
Michael Cera (Scott Pilgrim)
Mary Elizabeth Winstead (Ramona Flowers)
Satya Bhabha (Matthew Patel)
Chris Evans (Lucas Lee)
Kieran Culkin (Wallace Wells)
Anna Kendrick (Stacey Pilgrim)
Aubrey Plaza (Julie Powers)
Brie Larson (Envy Adams)
Alison Pill (Kim Pine)
Brandon Routh (Todd Ingram)
Jason Schwartzman (Gideon Graves)
Johnny Simmons (Young Neil)
Mark Webber (Stephen Stills)
Mae Whitman (Roxie)
Ellen Wong (Knives Chau)