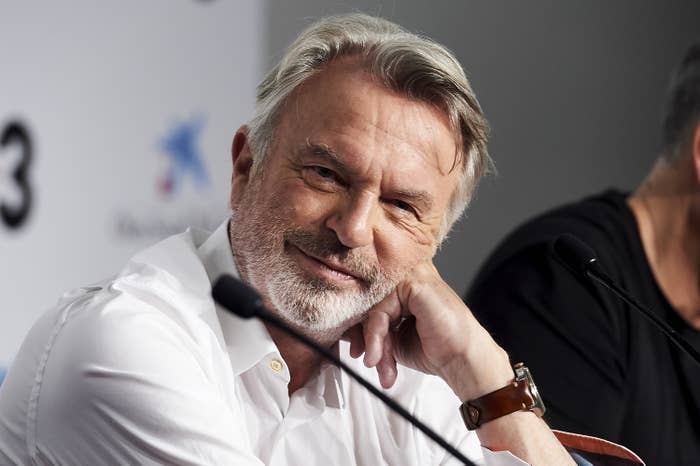 Sam Neill, best known for starring in the Jurassic Park franchise, said he has been treated for stage 3 blood cancer but is currently cancer-free.
Neill, 75, told the Guardian on Friday that he has undergone chemotherapy after being diagnosed with angioimmunoblastic T-cell lymphoma.
The Emmy-nominated actor said he first experienced swollen glands during the press tour for Jurassic World: Dominion in March 2022, according to the Guardian, and he received his diagnosis soon after. When the initial chemotherapy failed, Neill said, he tried a new chemotherapy drug that he now must take every month for the rest of his life.
"I can't pretend that the last year hasn't had its dark moments," Neill said. "But those dark moments throw the light into sharp relief, you know, and have made me grateful for every day and immensely grateful for all my friends. Just pleased to be alive."
Angioimmunoblastic T-cell lymphoma is a rare and often fast-growing form of peripheral T-cell lymphoma, according to the Lymphoma Research Foundation.
He said his illness serves as the "spiral thread" for his new book Did I Ever Tell You This?, which he clarified was not a "cancer memoir," according to the Guardian. His book details his emigration from Northern Ireland to New Zealand as a child and his acting career working with the likes of Meryl Streep and Steven Spielberg.
Neill said he did not intend on releasing a book when he started writing, but it gave him "a reason to live," as he found the process entertaining. He described his book as a "lifesaver" because the illness stripped him of his career and social life.
"I found myself with nothing to do," Neill told the Guardian. "And I'm used to working. I love working. I love going to work. I love being with people every day and enjoying human company and friendship and all these things. And suddenly I was deprived of that. And I thought, 'What am I going to do?'"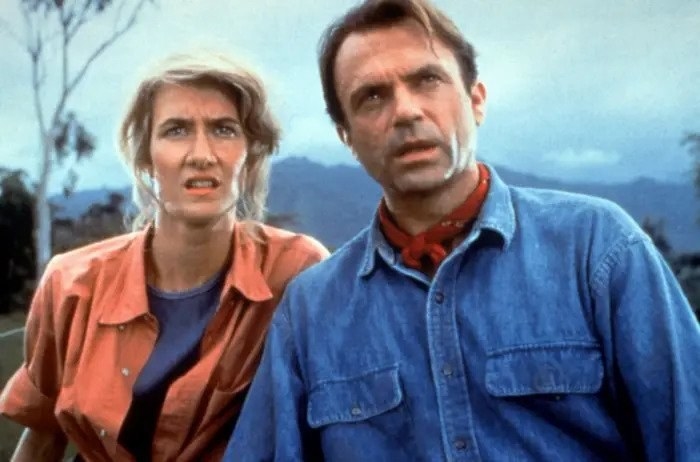 Neill is perhaps best known for playing paleontologist Dr. Alan Grant alongside Laura Dern and Jeff Goldblum in the 1993 action film and its sequels, The Lost World: Jurassic Park and Jurassic Park III. Last year, the three of them reprised their roles in Jurassic World: Dominion.
Neill began his career in the 1970s and has since amassed more than 150 credits in film and television, including My Brilliant Career, The Piano, and Peaky Blinders. Variety reported in February that he will star in a TV adaptation of Liane Moriarty's novel Apples Never Fall alongside Annette Bening. The series will be filmed in Australia.