Ruth E. Carter made history at the Academy Awards on Sunday by becoming the first Black woman to win more than one Oscar.
Carter won her second Oscar for her work on the Marvel sequel Black Panther: Wakanda Forever in the Best Costume Design category. It's a fitting win, as she received her first Oscar for the first Black Panther film in 2019.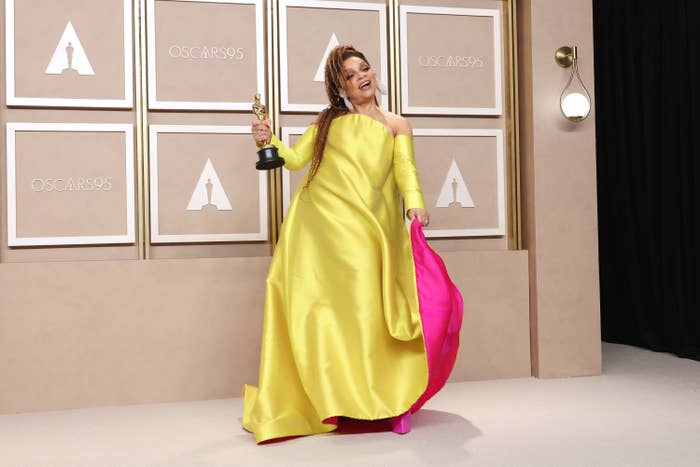 "I share this with many dedicated artists whose hands and hearts helped manifest the costumes of Wakanda and Talokan," Carter said in her acceptance speech, referencing the fictional land and water kingdoms in the Black Panther franchise. "Together we are reshaping how culture is represented."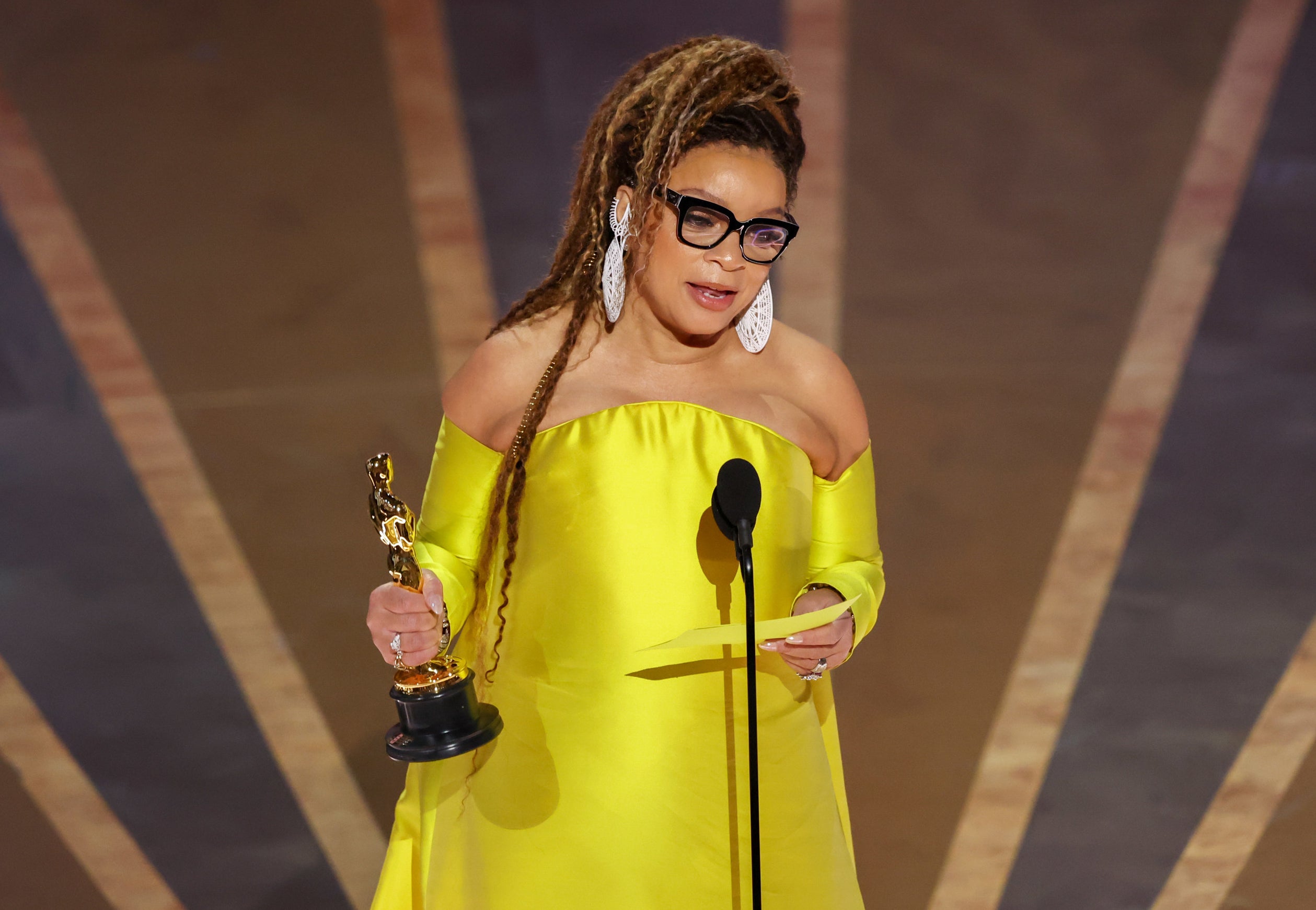 The Marvel sequel won against Elvis, Babylon, Mrs. Harris Goes to Paris, and Everything Everywhere All at Once.
In addition to her wins, the costume designer has also received Oscar nominations in 1993 for Malcolm X and in 1998 for Amistad. Carter was also nominated for an Emmy in 2016 for her work on the Roots show reboot.
Carter revealed in her speech that her mother, who she described as a "superhero," died recently at age 101 and "became an ancestor." She said her work on Wakanda Forever, which chronicled the death of King T'Challa upon the passing of actor Chadwick Boseman, helped prepare her to grieve her mother's death.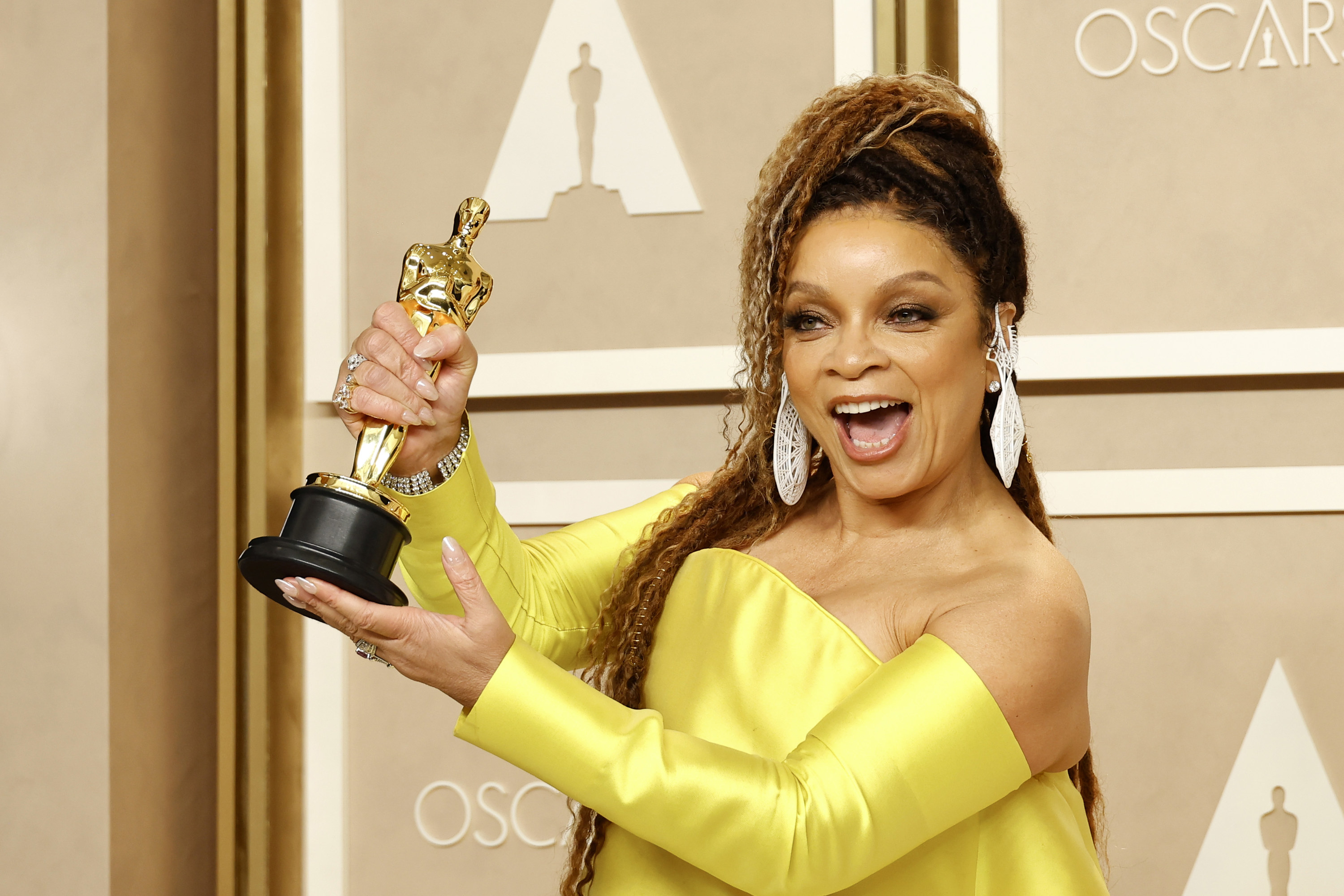 "Thank you to the Academy for recognizing the superhero that is a Black woman. She endures, she loves, she overcomes, [and] she is every woman in this film. She is my mother," Carter said. "Chadwick, please take care of Mom."