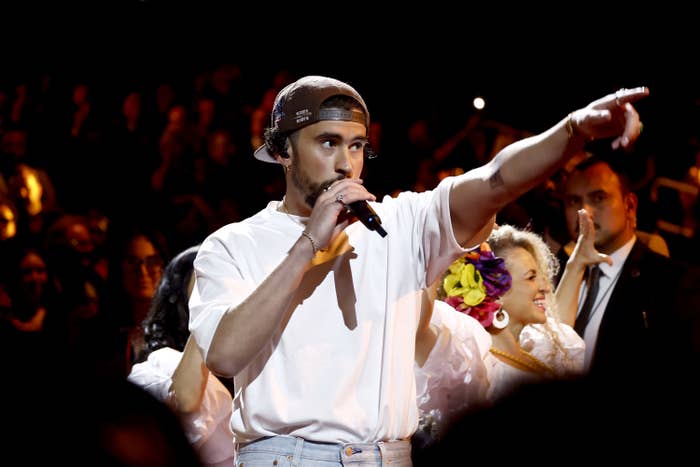 Rep. Robert Garcia is doubling down on his disappointment with CBS for its handling of captioning Bad Bunny's Grammys performance.
On Wednesday, the California Democrat called out CBS for not offering Spanish-language closed captions during Bad Bunny's performances and speech during the broadcast.
Bad Bunny kicked off the Grammys with a mashup of "El Apagón" and "Después de la Playa" from his record-breaking album Un Verano Sin Ti, which later won the award for ​​Best Música Urbana Album. When he performed his Spanish-language tracks, the caption "[SINGING NON-ENGLISH]" appeared; during his acceptance speech, the caption "[SPEAKING NON-ENGLISH]" was displayed.
In an open letter to CBS Entertainment President and CEO George Cheeks, Garcia wrote that the company needs to "take serious measures to address the failures which made this mistake possible." The letter was first reported by Variety.
Garcia elaborated on his dismay with CBS in a statement to BuzzFeed News on Thursday. "This issue is about respect. The millions of Spanish speakers living in the U.S. deserve equal treatment and consideration as CBS's English-speaking viewers," he said. "When millions of Americans tuned in to watch record-breaking Latino artist Bad Bunny perform on one of Hollywood's biggest stages, they were met with a reminder that for CBS Spanish is simply [NON-ENGLISH]."
CBS captioned the performance in English, which is the industry standard in the US, where using the term "speaking non-English" in captions is also what's normally used.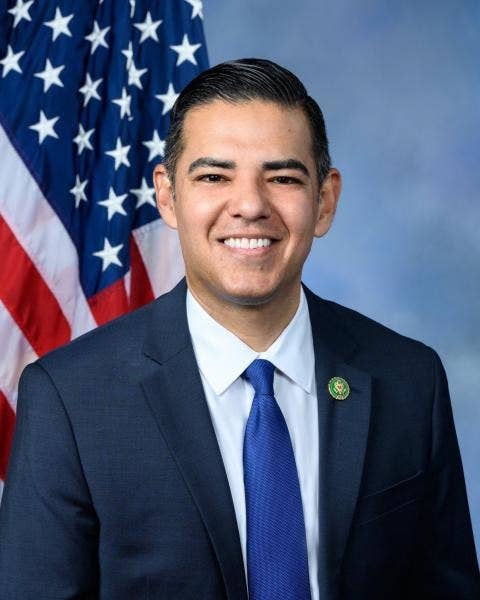 Garcia, who is a Peruvian immigrant, argued in his letter to Cheeks that Bad Bunny's historic moment being the first Spanish-language Album of the Year nominee was hindered by CBS's lack of preparation to provide captions despite knowing he was scheduled to perform. He added that CBS ultimately failed audiences who speak Spanish and who are deaf and hard of hearing.
"This is deeply regrettable, and displays a lack of sensitivity and foresight. For too many Spanish-speaking Americans, it felt disrespectful of our place in our shared society, and of our contributions to our shared culture. For the hearing impaired community, this failure was hurtful," Garcia wrote in the open letter.
CBS displayed captions for Bad Bunny's performance during the replay of the broadcast, as well as on its streaming service Paramount+. Garcia recognized the change but encouraged the network go further in the future.
"I believe that proper representation for historically underserved communities in senior roles is critical both for my community, and for your efforts to serve the American people," Garcia said.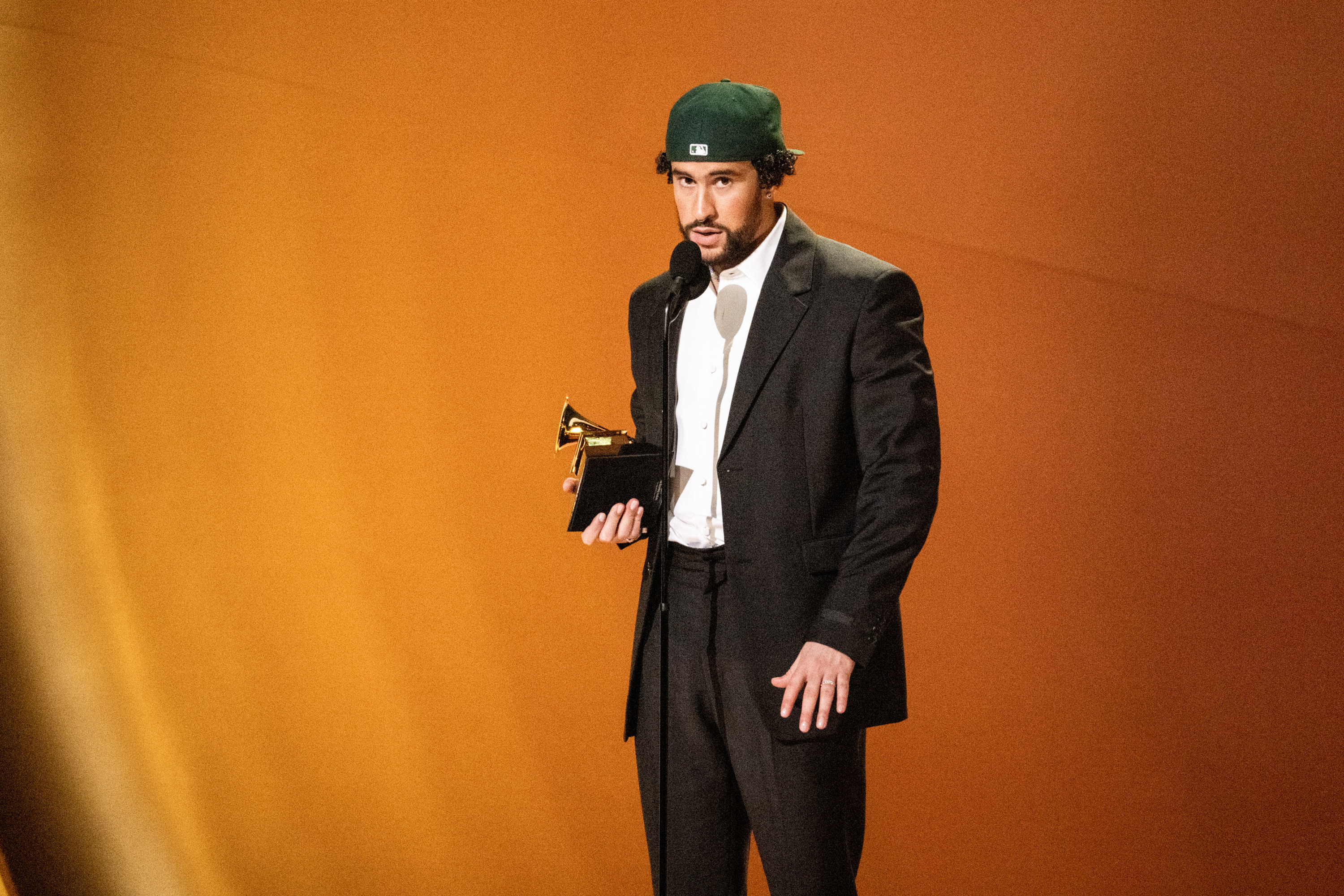 Garcia wasn't alone in his frustration with the telecast; Twitter users called the situation disrespectful to Bad Bunny and Spanish-speaking viewers.
Others tried to find humor in the phrases "[SINGING NON-ENGLISH]" and "[SPEAKING NON-ENGLISH]." Spotify even created a playlist of Taylor Swift and Bad Bunny songs, featuring a viral photo from this year's Grammys of the two singers.
While Bad Bunny hasn't publicly commented on the captioning backlash, he posted a photo of the "[Speaking NON-ENGLISH]" moment on Instagram.
CBS declined to comment on the record to BuzzFeed News regarding Garcia's letter and the outrage at its lack of Spanish-language captioning.