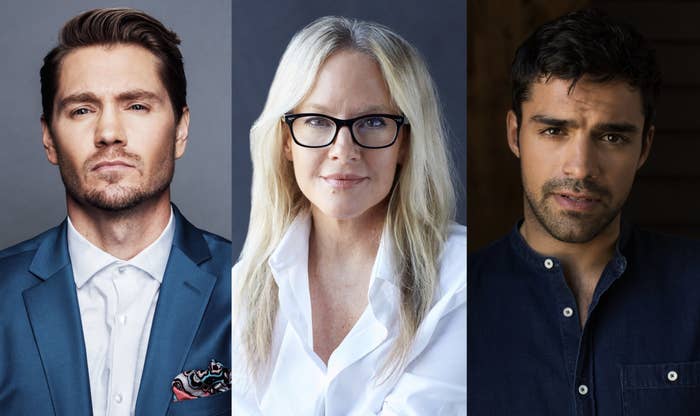 Chad Michael Murray, Rachael Harris, and Sean Teale have joined Brooke Shields and Miranda Cosgrove in Netflix's latest romantic comedy, Mother of the Bride alongside Wilson Cruz and Michael McDonald, BuzzFeed News can exclusively report. In February, Shields and Cosgrove were announced to star in the film with Benjamin Bratt.
Directed by Mark Waters (He's All That, Mean Girls) from a screenplay by Robin Bernheim (The Princess Switch), the film follows Lana (Shields), a mother who learns her daughter Emma (Cosgrove) is getting married in a month on an island. Even more surprising, Lana discovers Emma is marrying RJ (Teale), who is the son of Will (Bratt), the man who broke her heart years ago.
The cast gathered for its inaugural table read last week, with Harris, Teale, Bratt, Shields, and Cosgrove posing for a group photo.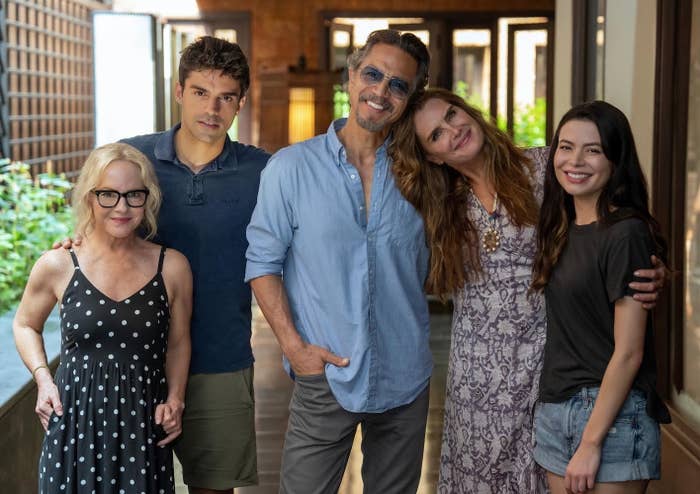 While production is officially underway on Mother of the Bride, Netflix has yet to announce a release date for the film.
Amanda Phillips, Jimmy Townsend, and Galen Fletcher boarded Mother of the Bride as executive producers alongside Bernheim, and they're joined by Brad Krevoy as a producer.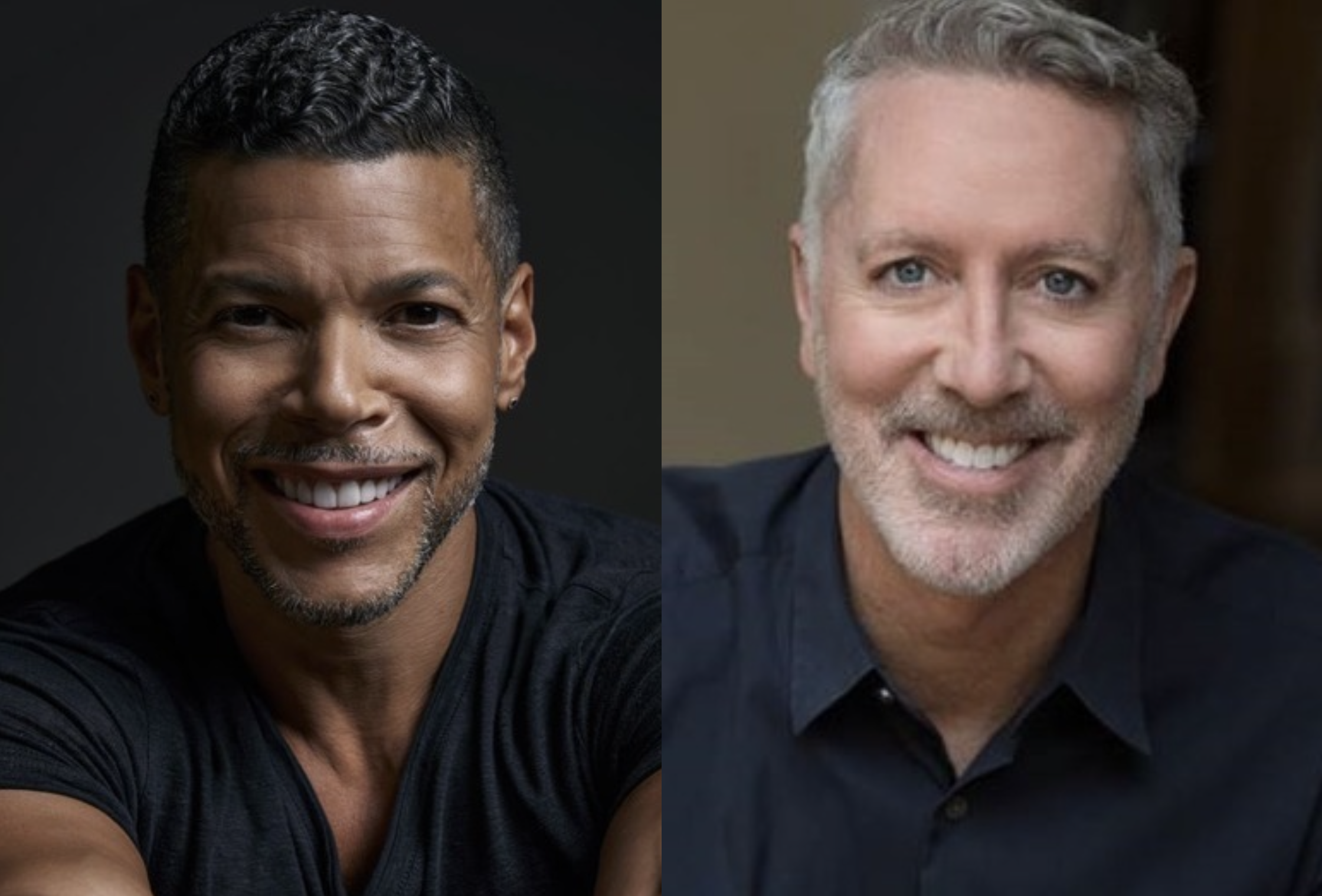 For Shields, the film comes on the heels of being the subject of a critically acclaimed ABC News documentary Pretty Baby: Brooke Shields, which is streaming on Hulu. Known for her breakout turns in the films Pretty Baby and The Blue Lagoon, Shields's most recent acting roles include the holiday films A Castle for Christmas and Holiday Harmony.
Cosgrove is currently starring in Paramount+'s reboot of the Nickelodeon sitcom iCarly. She starred in the original series from 2007 to 2012 and voices Margo in the Despicable Me franchise, including a fourth film set to release next year.
In addition to recent memorable roles in the films Coco and Dead for a Dollar, Bratt recurred in Peacock's new whodunnit series Poker Face alongside Natasha Lyonne.
While Murray is best known for starring in One Tree Hill, he returned to serial TV earlier this year with a leading role in the CTV series Sullivan's Crossing.
Harris, who costarred on Lucifer and Suits, has signed on to appear in two veteran stand-up comedian's upcoming directorial features: Jerry Seinfeld's Unfrosted: The Pop-Tart Story and Bill Burr's Old Dads.
Teale, known for roles in Skins, Reign, The Gifted, and Little Voice, was the male lead in Rosaline last year.
Cruz stars in the Paramount+ series Star Trek: Discovery and voices characters in the animated series Moon Girl and Devil Dinosaur and The Casagrandes.
McDonald, a Mad TV alum, appeared in Halloween Kills and has since popped up in series like God's Favorite Idiot, What We Do in the Shadows, and How I Met Your Father.