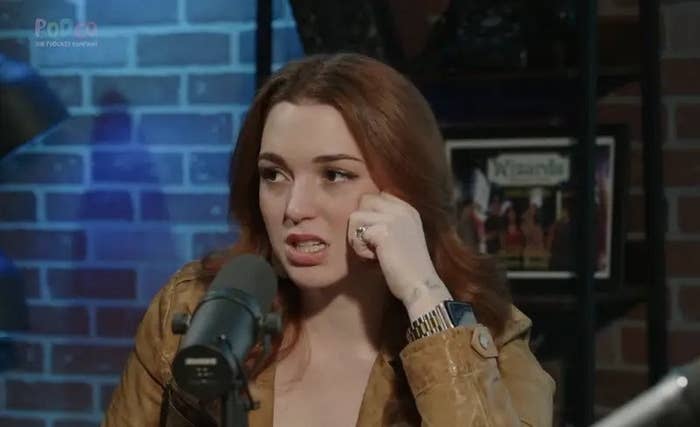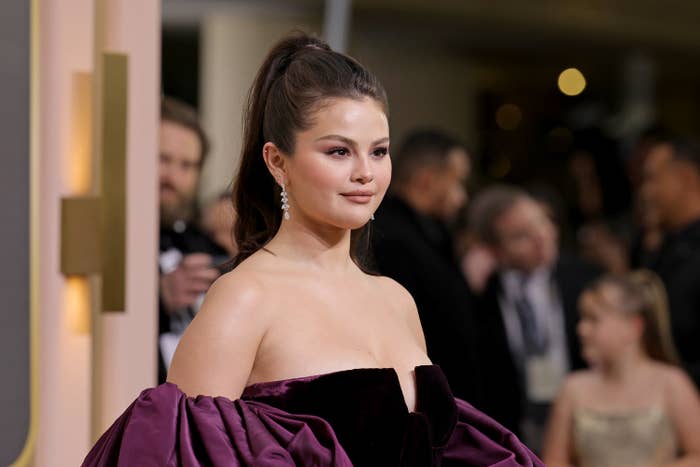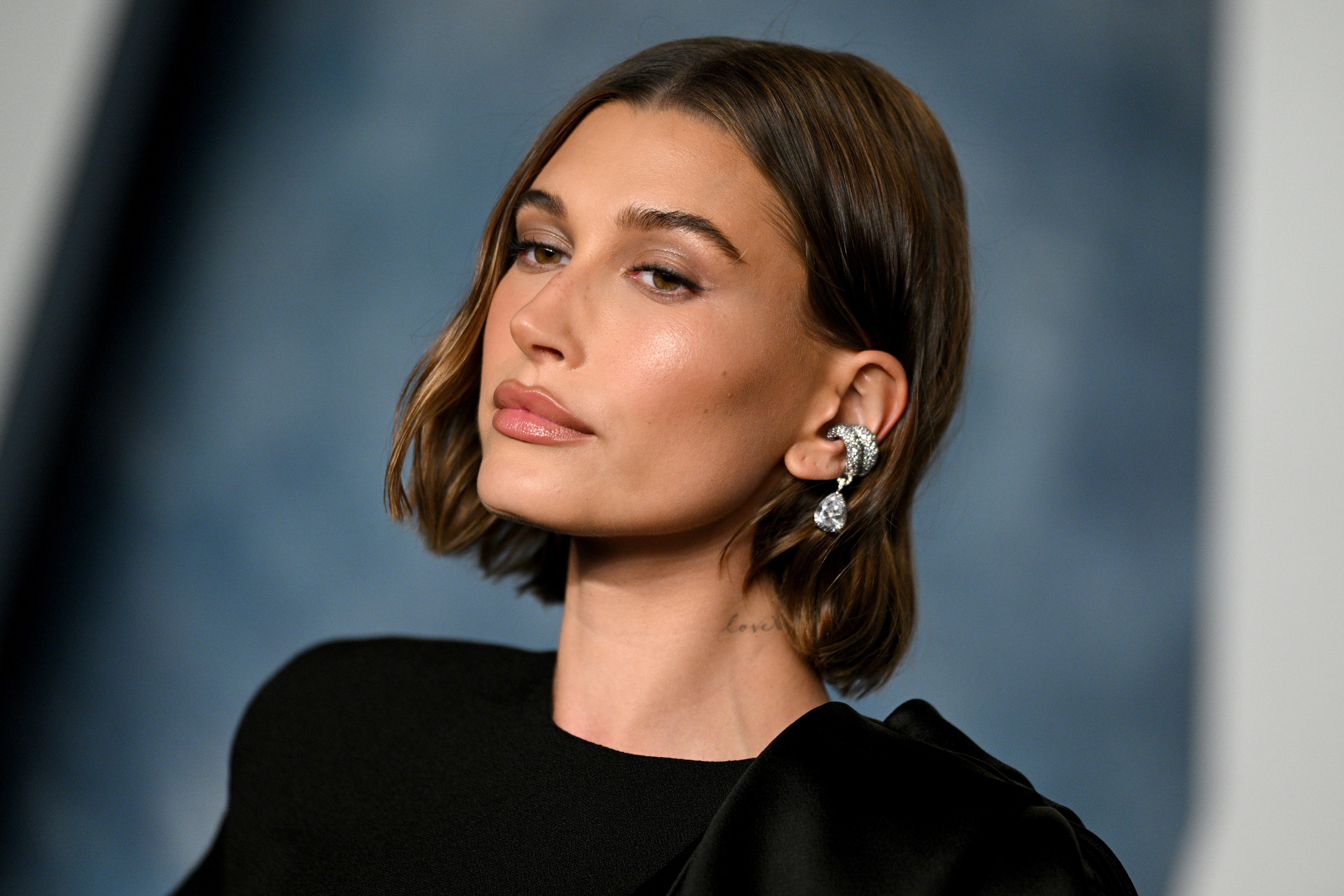 "When people try to mess with my people…" Stone wrote her video caption, as well as "#teamselena" alongside the hashtags "#backoff #growup #jealousyjealousy #shineyourlight #womenforwomen."
Stone and Gomez played best friends Harper Finkle and Alex Russo on the Disney Channel sitcom about a family of wizards that ran for four seasons from 2007 to 2012.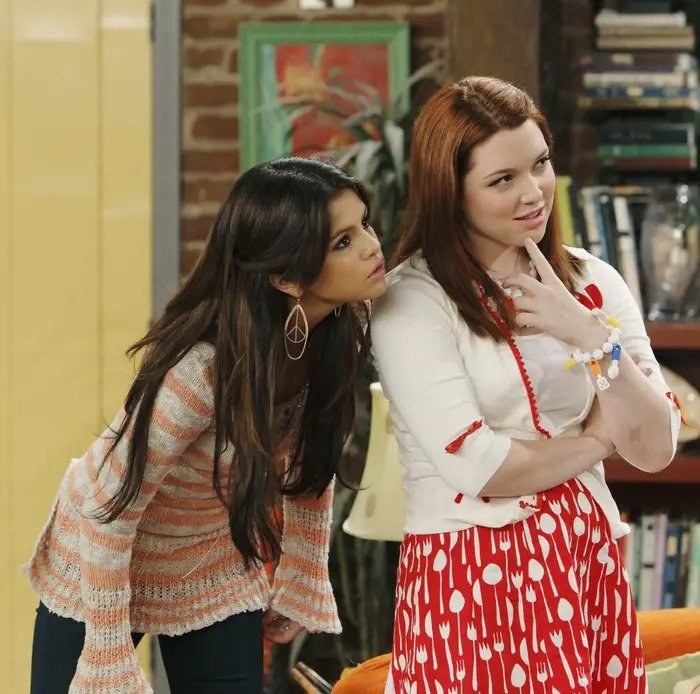 Earlier this year, Stone launched a rewatch podcast titled Wizards of Waverly Pod, which she cohosts with David DeLuise, who played Alex's father, Jerry Russo. Gomez appeared on a Feb. 27 episode, where she opened up about her mental health struggles and why she distanced herself from Stone and the cast following the show's end.
"I felt ashamed of the decisions that I made. I didn't want you guys to see me in the state that I was in because a) you would have told me the truth, which terrifies me, and b) I didn't want to let you down," Gomez said.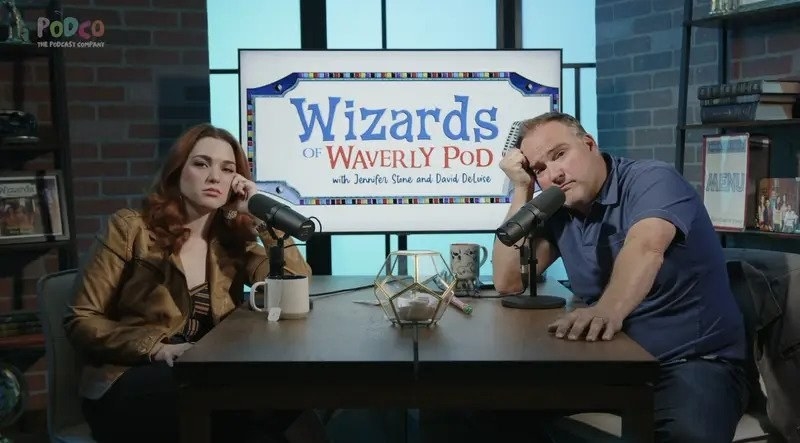 The latest drama started after suspected digs of Gomez praising TikToks calling Hailey a "meangirl." TikToks then surfaced after Hailey and Kylie Jenner seemingly made fun of Gomez's eyebrow lamination.
Gomez later commented on TikTok, insisting there was no drama between her and Jenner, but she didn't say the same for Hailey. Soon after, Gomez deactivated her TikTok account.
Correction: Kylie Jenner's name was misspelled in an earlier version of this post.