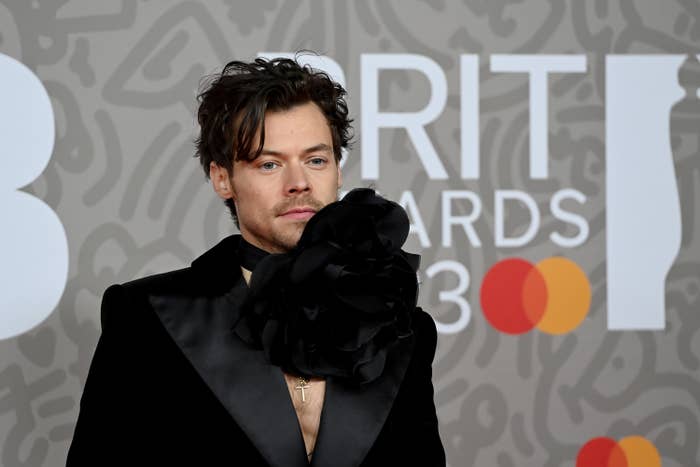 No one in New Zealand is exempt from participating in the census on March 7, even Harry Styles, who has a concert in Auckland that day.
The census is conducted every five years asking questions ranging from household income and smoking habits to gender and sexual identity. Country residents and overseas visitors are required to participate, with officials using the results to analyze what policies, research, planning, and services are needed for the nation.
Coup De Main magazine's Twitter account publicly asked whether the Grammy-winning singer would have to participate because of his concert on the same day it's being conducted.
"Thank you for this important query," the New Zealand census Twitter account replied. "Everyone who is in Aotearoa New Zealand on census night (Tuesday 7 March), needs to be counted in the census. This includes tourists, visitors, and former members of One Direction."
The census Twitter account also featured an illustration of a sheet of paper titled "Census" on Styles's photo to appear as if he's doing his New Zealand civil duty.
"​​Thank u for this important image to answer our important question," Coup De Main replied.
Those who don't answer the survey, leave it incomplete, or provide false information are subject to fines.
Styles is currently continuing his global tour with stops in Sydney, Tokyo, Paris, and Madrid. His final tour date is set for July 22 at Reggio Emilia, Italy.