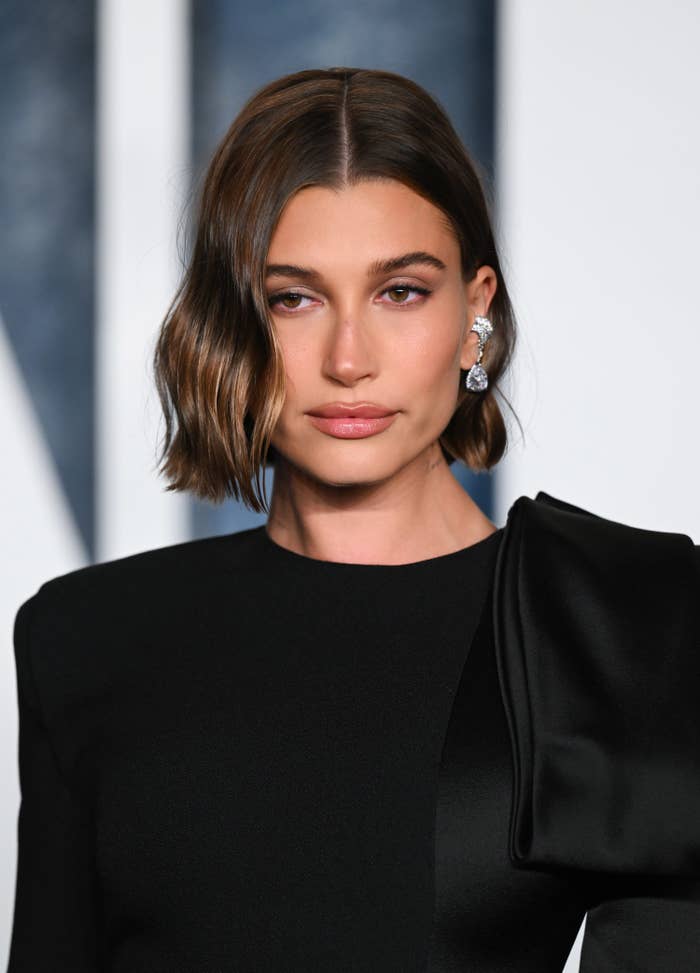 Hailey Bieber and Selena Gomez are waving the white flags on their speculated drama.
In an Instagram story on Friday, Gomez asked her followers to stop attacks toward Bieber, adding that she doesn't stand for "hate or bullying." This prompted Bieber to thank the singer for her comments in her own Instagram story the same day. Bieber added the two have been discussing how to move past the "ongoing narrative between her and I."
"The last few weeks have been very hard for everyone involved and millions of people are seeing so much hate around this which is extremely harmful," Bieber wrote. "While social media is an incredible way to connect and build community, moments like this only create extreme division instead of bringing people together."
According to Gomez's Instagram post, Bieber told her that she had been receiving death threats and "such hateful negativity."
"No one should have to experience hate or bullying," Gomez said. "I've always advocated for kindness and really want this all to stop."
The most recent drama seemed to have started when online users speculated Gomez praised TikToks calling Bieber and Kylie Jenner "mean girls" after some thought the two were making fun of Gomez's recent eyebrow lamination.
Since 2018, both Gomez and Bieber have been repeatedly scrutinized and pitted as rivals after Bieber married Justin Bieber in September of that year, which was six months after his split from Gomez in March. Bieber and Gomez had an on-again, off-again romance that spanned seven years, from 2010 to 2018.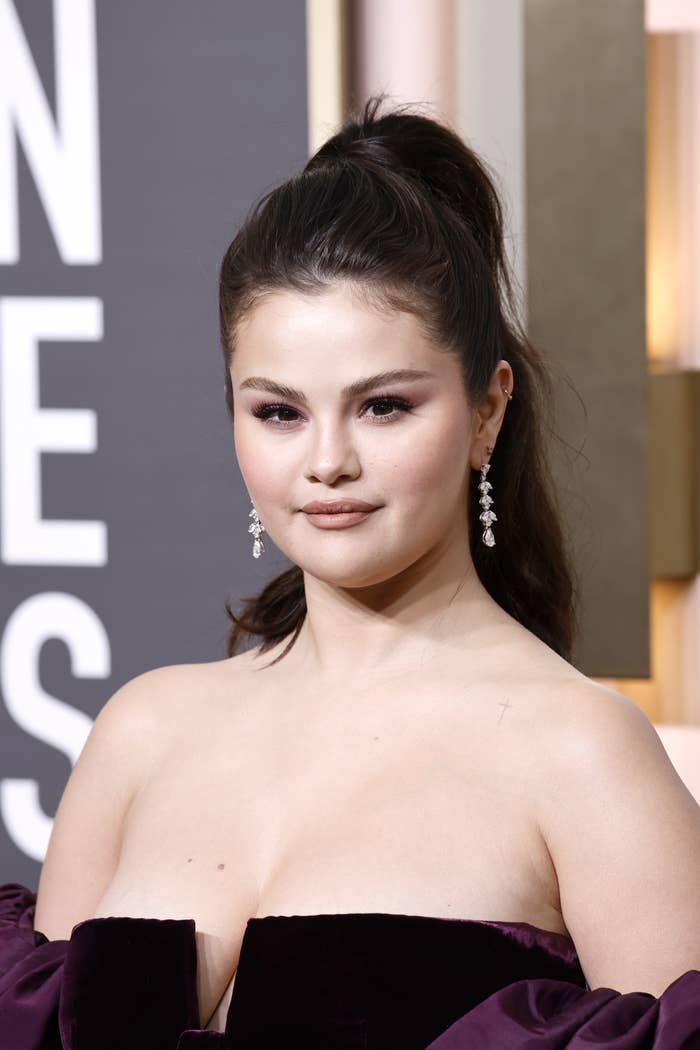 The online criticisms and attacks against both women have led many people to pick sides.
In Friday's Instagram story, Bieber asked people, including herself, to be more thoughtful about what they post and to meet others with both empathy and compassion.
"Things can be taken out of context or construed differently than they were intended," Bieber wrote.