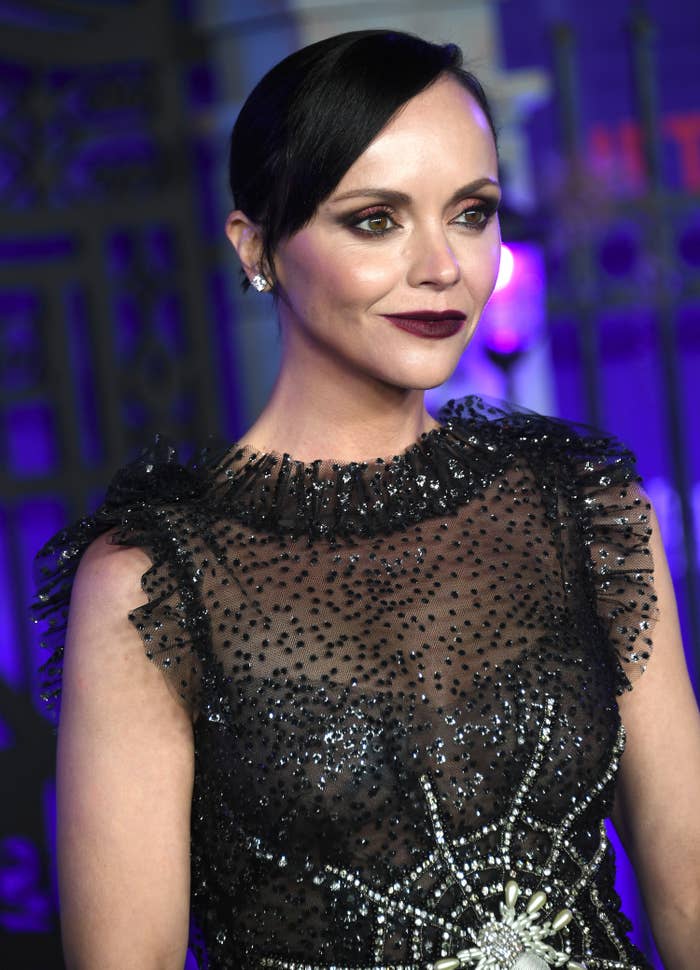 Christina Ricci reportedly called out the Academy of Motion Picture Arts and Sciences for its review of this year's Oscar nominations following the backlash over actor Andrea Riseborough's "surprise" Best Actress nod.
Riseborough's nomination on Tuesday, for the indie film To Leslie, confused some insiders as she landed a nod without a traditionally heavily funded campaign. On Friday, the Academy, which hosts the Oscars, announced it will review the campaign procedures for the recently announced 2023 nominees.
As Deadline reported on Friday, Ricci, in a now-deleted Instagram post, defended Riseborough's nomination and criticized the notion that Oscar nominations should only go to the actors and filmmakers who spent a lot of money campaigning.
"Seems hilarious that the 'surprise nomination' (meaning tons of money wasn't spent to position this actress) of a legitimately brilliant performance is being met with an investigation," Ricci wrote, per Deadline. "So it's only the films and actors that can afford the campaigns that deserve recognition? Feels elitist and exclusive and frankly very backward to me."
The Yellowjackets actor said Riseborough likely had "nothing to do with" To Leslie's Oscars campaign, claiming that actors never orchestrate their campaigns themselves.
"If it's taken away shame on them," Ricci reportedly wrote.
BuzzFeed News has reached out to Ricci's representatives for comment.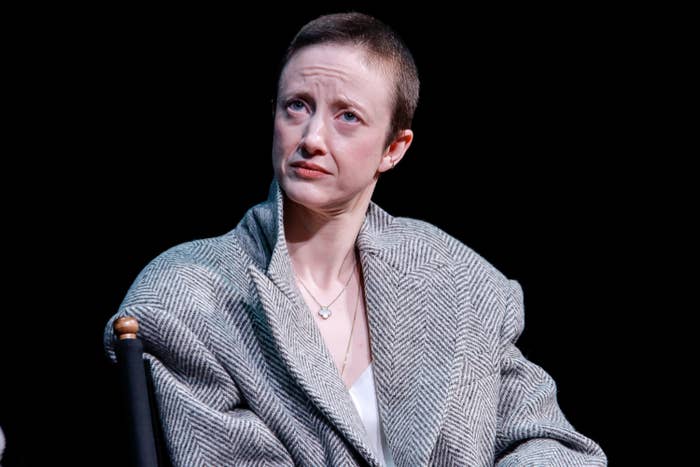 The exclusion of The Woman King star Viola Davis and Till star Danielle Deadwyler in the Best Actress category caused outrage from fans online, who are arguing that the Academy continues to neglect performances by Black women. Davis and Deadwyler were nominated at other major awards shows leading up to the Oscars, like the Critics' Choice Awards and the Golden Globes. Riseborough did not receive nominations at either show.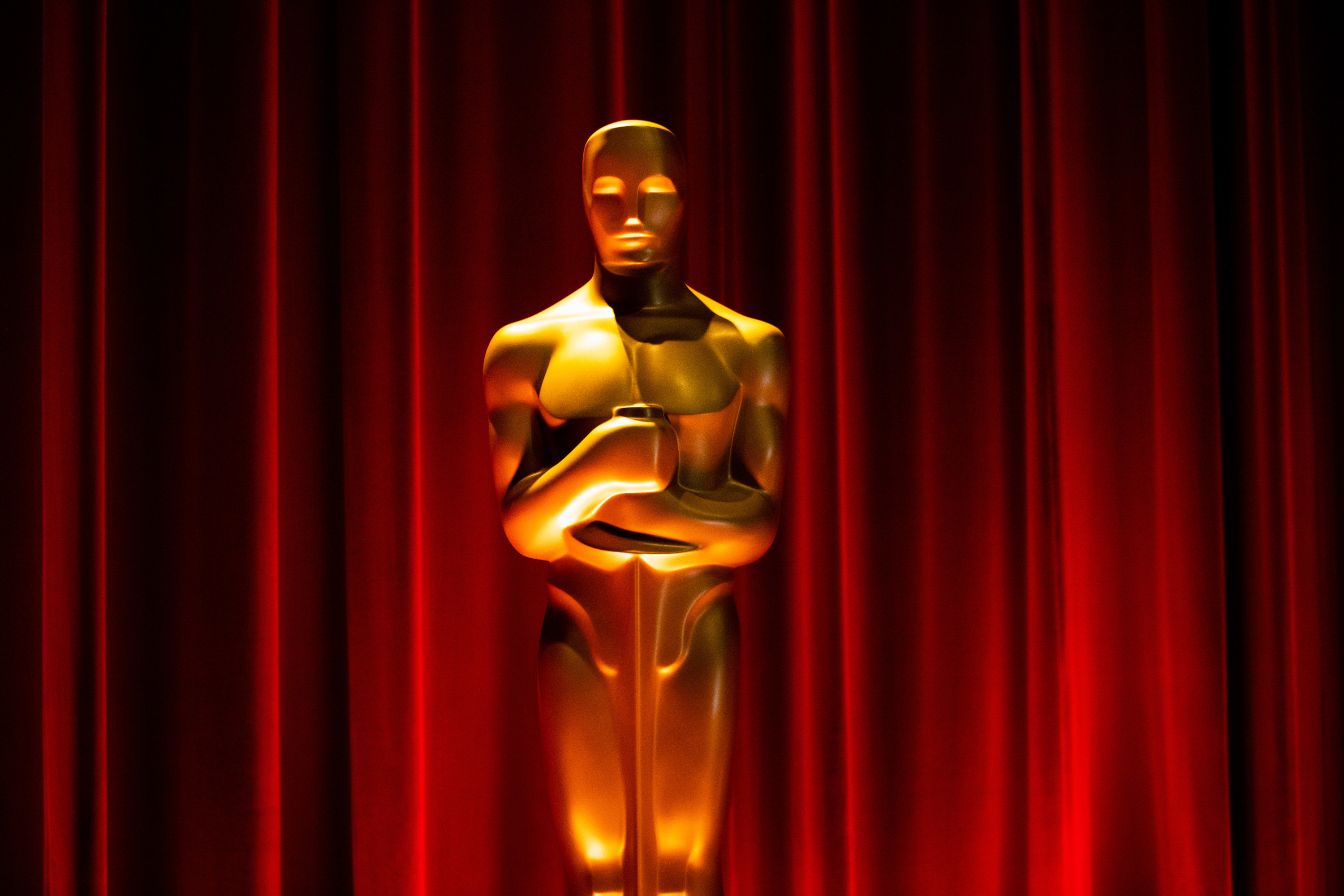 Puck reported on Jan. 26 that Riseborough's campaign was largely led by actor Mary McCormack, wife of To Leslie director Michael Morris. The story said McCormack and others "emailed and called tons of members of the Academy's actors branch, begging them to see the little-watched alcoholic drama and post online about Riseborough's searing performance."
Puck specifically cited celebrities Jennifer Aniston, Amy Adams, Edward Norton, Frances Fisher, Howard Stern, Gwyneth Paltrow, and fellow Best Actress nominee Cate Blanchett as those who backed Riseborough's performance.
Multiple sources told Variety on Friday that the Academy will hold a meeting on Tuesday where Riseborough will be discussed.