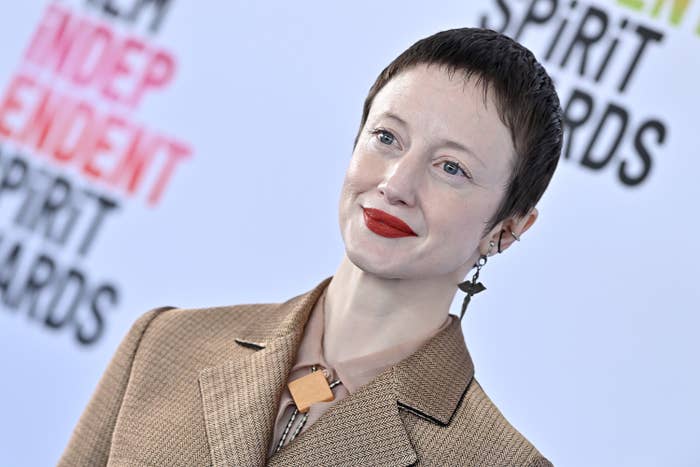 Andrea Riseborough's surprising Oscar nomination quickly became one of the biggest controversies this awards season. She received a surprise Best Actress nod for her role in the indie film To Leslie, which left many confused about how she had landed a spot in a competitive race without a traditionally heavily funded campaign.
Some argued that Riseborough's nomination may have taken a spot from The Woman King star Viola Davis or Till star Danielle Deadwyler, both of whom did not receive nominations despite being nominated at other awards shows like the Golden Globes and the BAFTAs. This had some people accusing Oscar voters of repeatedly neglecting Black performances.
On Jan. 27, the Academy of Motion Picture Arts and Sciences announced a review of the campaign procedures for this year's nominees following reports that Riseborough's campaign may have violated a lobbying rule. A few days later, Academy CEO Bill Kramer said Riseborough would keep her nod.
The scandal also divided Hollywood, with some notable celebs publicly coming to Riseborough's defense and while others supported the Academy's review. Here are the celebrities who've spoken out publicly on the nomination debate, including Riseborough herself.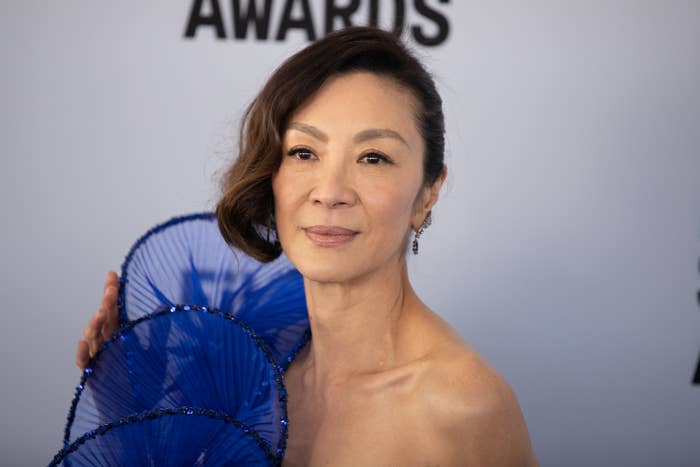 Michelle Yeoh, who's nominated for Best Actress alongside Riseborough, reportedly supported both her and the Academy. According to Entertainment Weekly, in a Feb. 10 interview on BBC's Today radio show, the Everything Everywhere All at Once star said she didn't have enough information to comment but defended the integrity of Riseborough's nomination.
"I know that the Academy has always prided themselves to have regulations where we all play by the rules," Yeoh said. "If it was so easy, it could've been done before. We're ever-evolving. We will always keep evolving how to protect our integrity. I have great faith that we will do that."
She added that Davis and Deadwyler were also deserving of nominations.
"I love Viola and Danielle Deadwyler, too," Yeoh said. "I wish we were all just getting the Oscars. It's tough to be pitched against each other. It took me like 40 years to get even a nomination."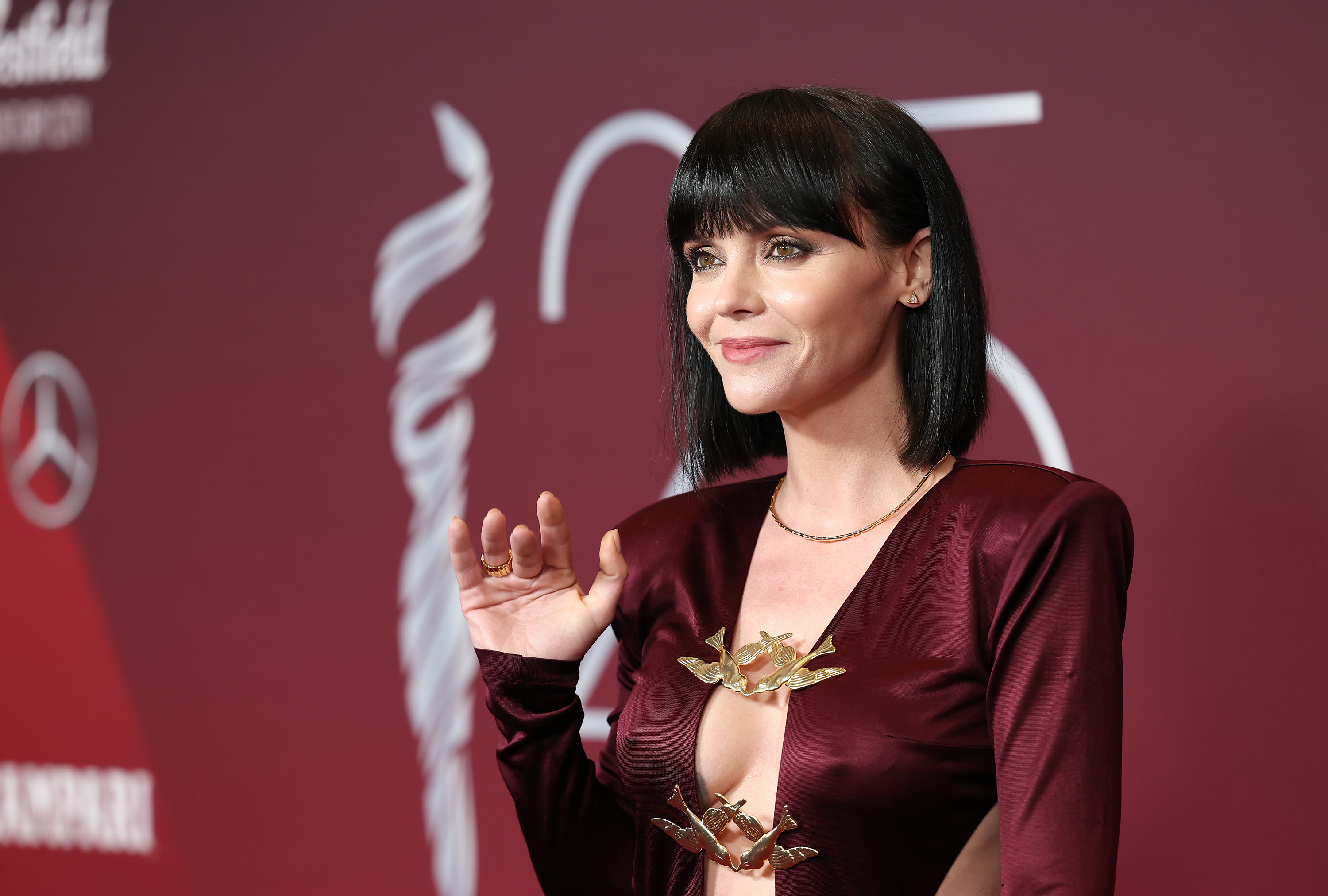 Yellowjackets star Christina Ricci quickly defended Riseborough's nomination the same day the Academy announced its review in January. As Deadline reported, Ricci said in a now-deleted Instagram post on Jan. 27 that Oscar nominations should not solely go to actors and filmmakers backed by heavily funded campaigns.
"Seems hilarious that the 'surprise nomination' (meaning tons of money wasn't spent to position this actress) of a legitimately brilliant performance is being met with an investigation," Ricci wrote, per Deadline. "So it's only the films and actors that can afford the campaigns that deserve recognition? Feels elitist and exclusive and frankly very backward to me."
Lil Rel Howery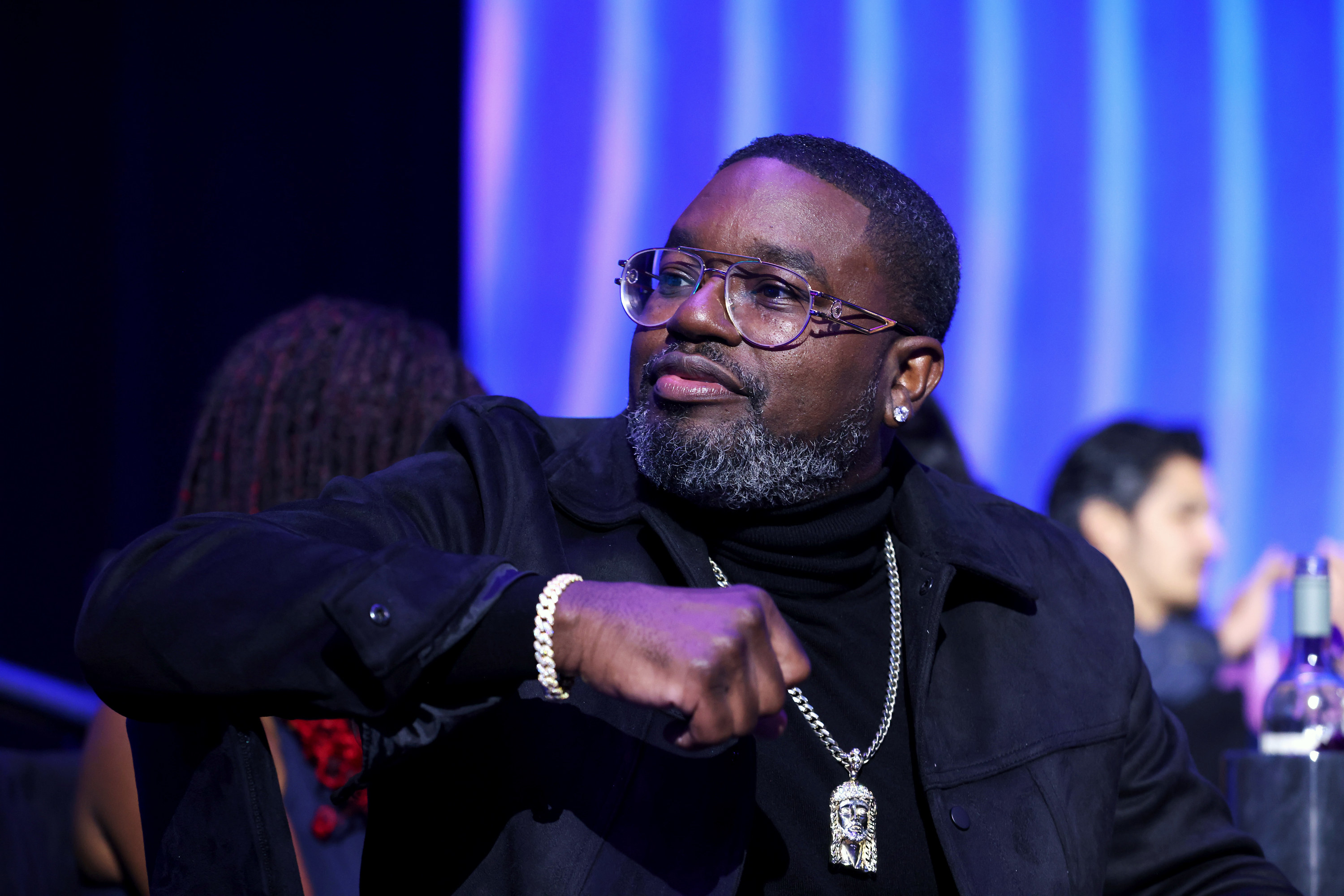 Bad Trip star Lil Rel Howery defended the Academy's review in February, arguing that the campaign produced for Riseborough, which reportedly included getting notable Hollywood talent like Gwyneth Paltrow and Amy Adams to spread the word of her performance, would not work for Black actors.
"We've always done that type of campaigning. Nobody cares. You know what I mean? What the problem is, if I could be honest about her campaign, I feel like she knew who the members [were]," Howery said on a Feb. 2 episode of Vulture's Into It podcast.
The actor also said the Academy should further review the diversity of its members, arguing Deadwyler, Davis, and The Woman King director Gina Prince-Bythewood would have not been snubbed if the Academy were more diverse.
"I hate that's the only investigation the Academy has because I feel like, even though they keep telling us the members are diverse, I don't believe it," Howery said. "It's just very unfortunate that we keep — and just being honest, especially as Black people, we want to be recognized by the Academy so bad."
Marc Maron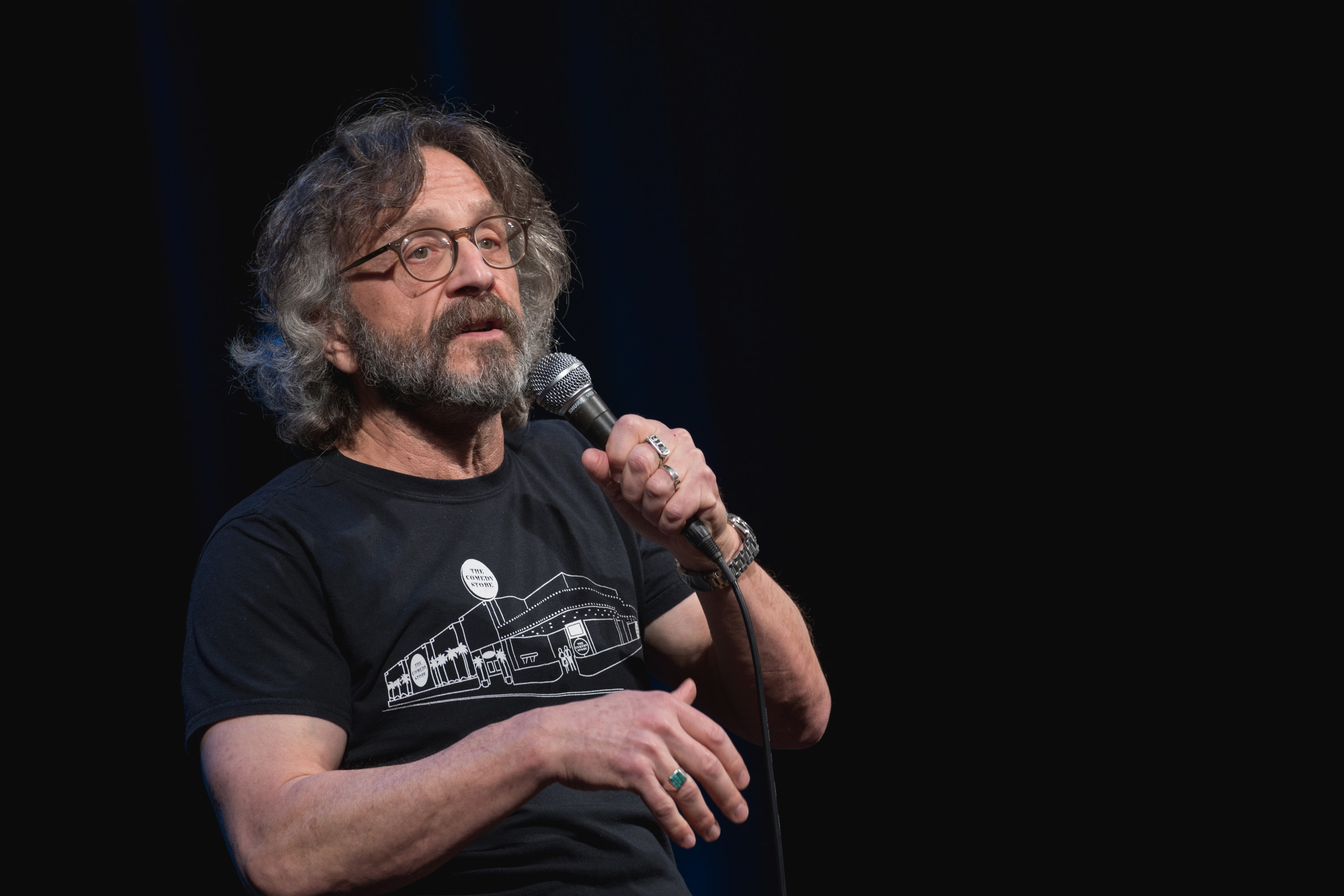 Marc Maron costarred in To Leslie and defended Riseborough's nomination on his podcast WTF, suggesting the Academy is only reviewing the grassroots campaign because it "threatens their system to where they're completely bought out by corporate interests in the form of studios."
The comedian said that while most campaigns are pushed by advertising, publicity, and large screenings, Riseborough was championed by a few actors who spread the word about her performance.
"The Academy is [like], 'Well, we gotta take a look at this. This is not the way it's supposed to work. Independent artists don't deserve the attention of the Academy unless we see how it works exactly. So we're gonna look into this,'" Maron said. "But I'm glad the Academy — at the behest of special interest and corporate interest and paranoia about how they look — are doing an investigation. Who gives a fuck!"
Daniella Pineda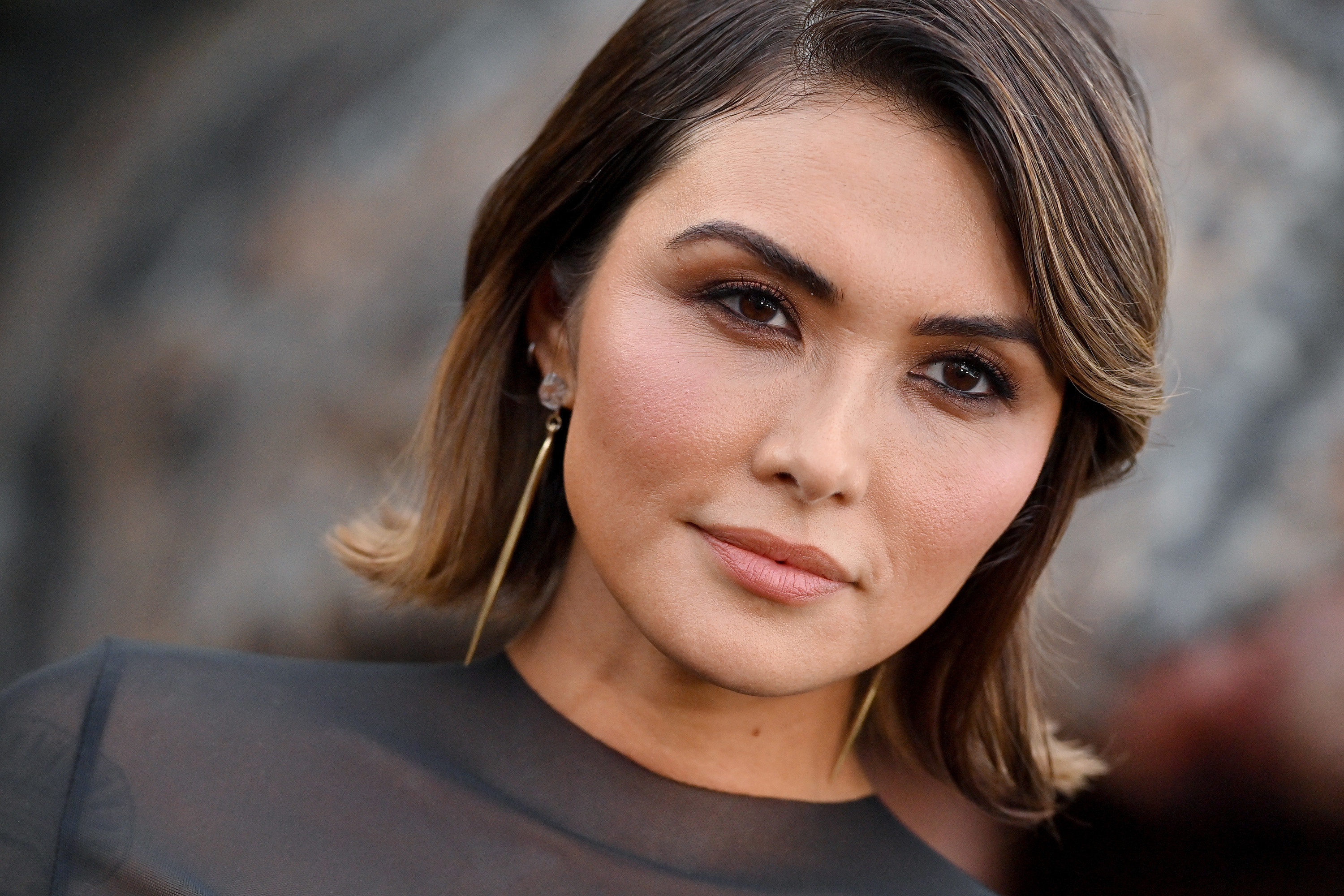 Ahead of the Grammys in February, the Los Angeles Times posted on Instagram about why Album of the Year should go to Beyoncé; Jurassic World Dominion actor Daniella Pineda joked that it should go to Riseborough.
"Give it to Andrea Riseborough!!" Pineda wrote. (Harry Styles ended up winning the award for his album Harry's House.)
Paul Schrader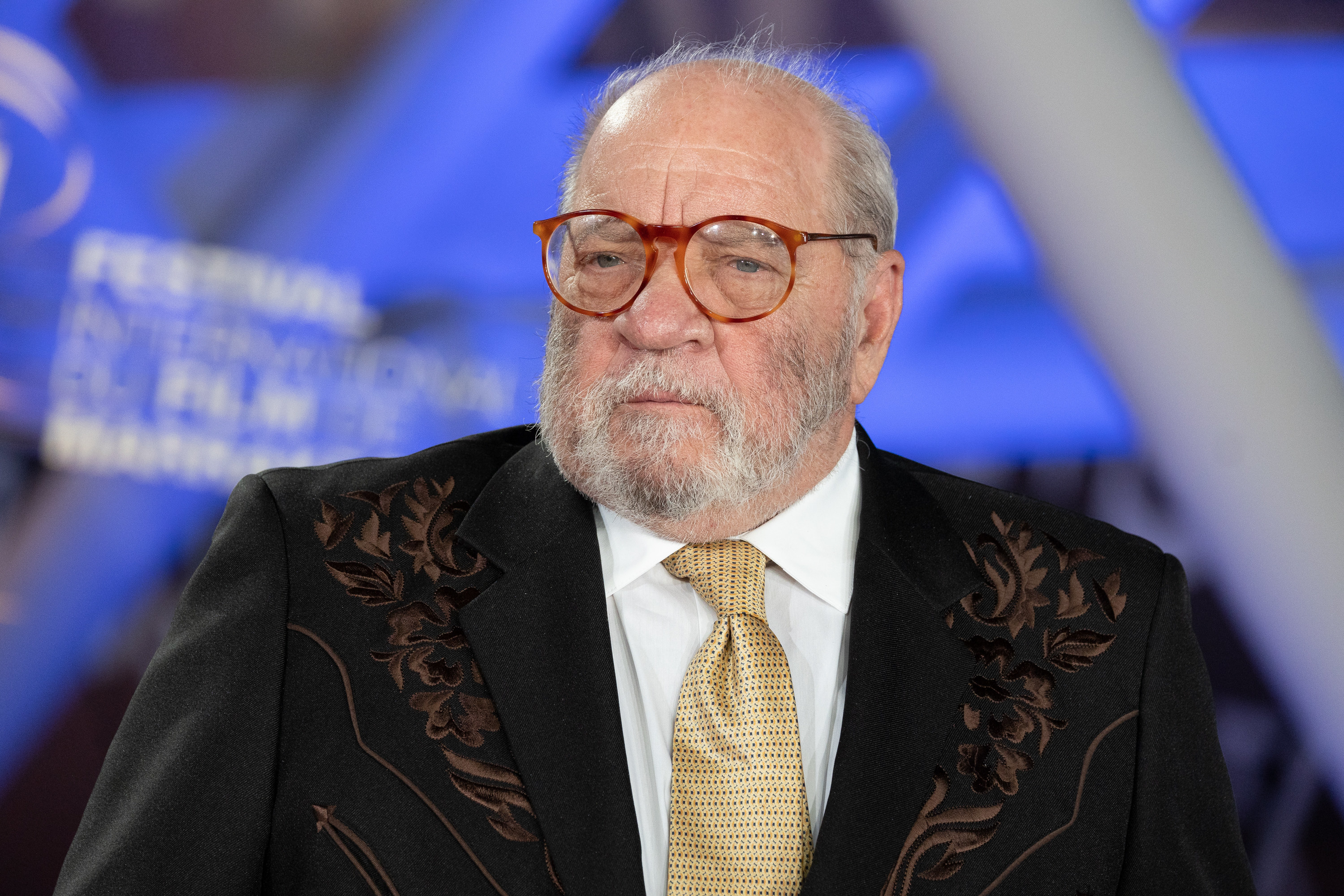 Writer-director Paul Schrader, known for his collaborations with Martin Scorsese on Taxi Driver, Raging Bull, and other movies, shared a photo of Riseborough on Facebook and said he plans on writing her name down on his Oscars ballot.
"She's got my vote," Schrader wrote on the Jan. 31 post. "Go ahead, investigate me."
Andrea Riseborough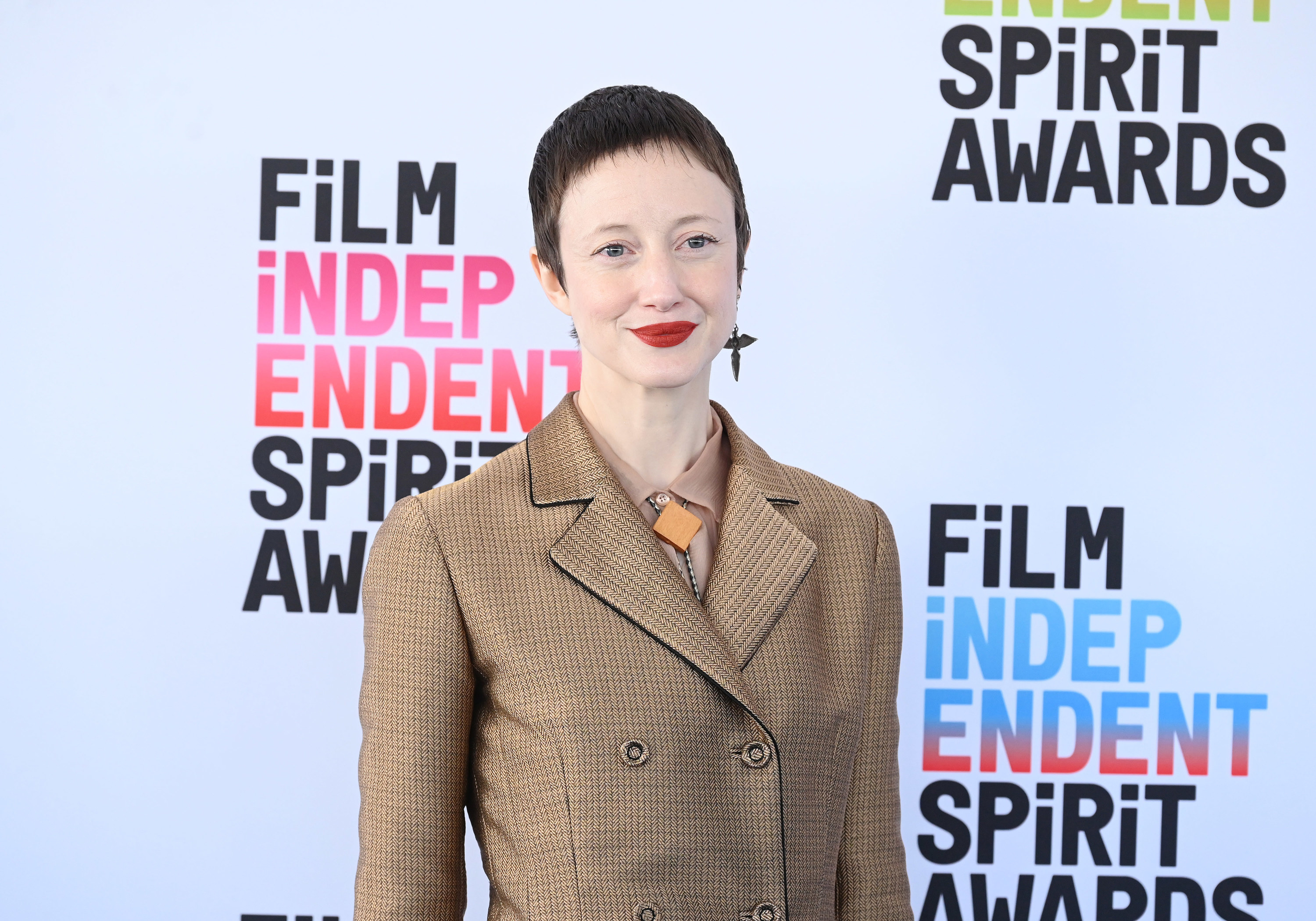 Riseborough publicly addressed the controversy in a February cover story for the Hollywood Reporter. She said it's important to have this conversation about her nomination because awards campaigning continues to be "as acerbically exclusive as it has always been."
"It not only makes sense that this conversation would be sparked, but it is necessary. The film industry is abhorrently unequal in terms of opportunity. I'm mindful not to speak for the experience of other people because they are better placed to speak, and I want to listen," she said.
"I do not yet know which measures will best encourage meritocracy. I've been working toward discovering them and will continue to," she said.