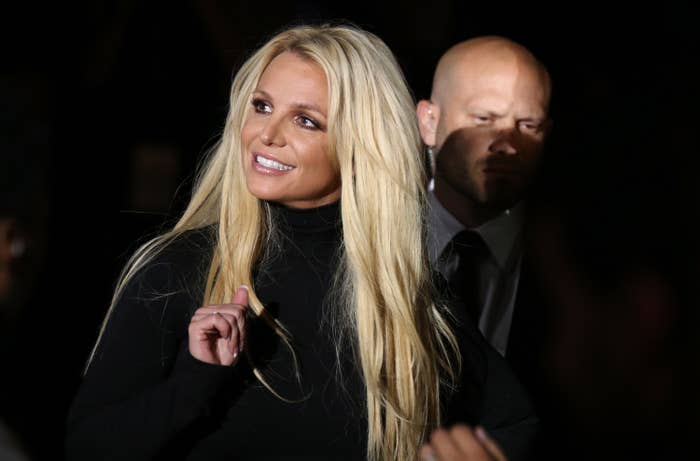 Britney Spears apparently didn't appreciate fans calling the police to check on her this week, and a source familiar with the matter told BuzzFeed News that it's fairly often that fans are calling for wellness checks.
"It is true that some fans reached out as a result of her taking a break from IG for a bit, which is not unusual and is done from time to time, and it was overzealous and the police confirmed there was no issue," the source said.
TMZ reported Wednesday that the Ventura County sheriff's office received calls Tuesday night about Spears deleting her Instagram account within the past 12 hours and that it was fans' concerns that prompted officers to check on the singer.
On Thursday, Spears addressed the police visit in a Twitter post. She said these instances of the police being alerted were "some prank phone calls" and that officers realized they were erroneous when they visited her and saw she was not in any danger. Spears noted the police did not enter her home and left immediately.
"I love and adore my fans but this time things went a little too far and my privacy was invaded," Spears wrote on Twitter.
"This felt like I was being gaslit and bullied once the incident made it to the news and being portrayed once again in a poor and unfair light by the media," she added.
Online speculation about Spears's well-being is nothing new with fans, following the termination of her nearly 14-year-long conservatorship in 2021. Jamie Spears, the singer's father, first petitioned the court to place the legal arrangement in 2008 following her much-publicized mental health issues.
Kevin Wu, a #FreeBritney activist featured in the New York Times documentary Framing Britney Spears, told BuzzFeed News that he found the incident involving Spears this week infuriating. He added that the fans who called the police don't stand behind the #FreeBritney movement.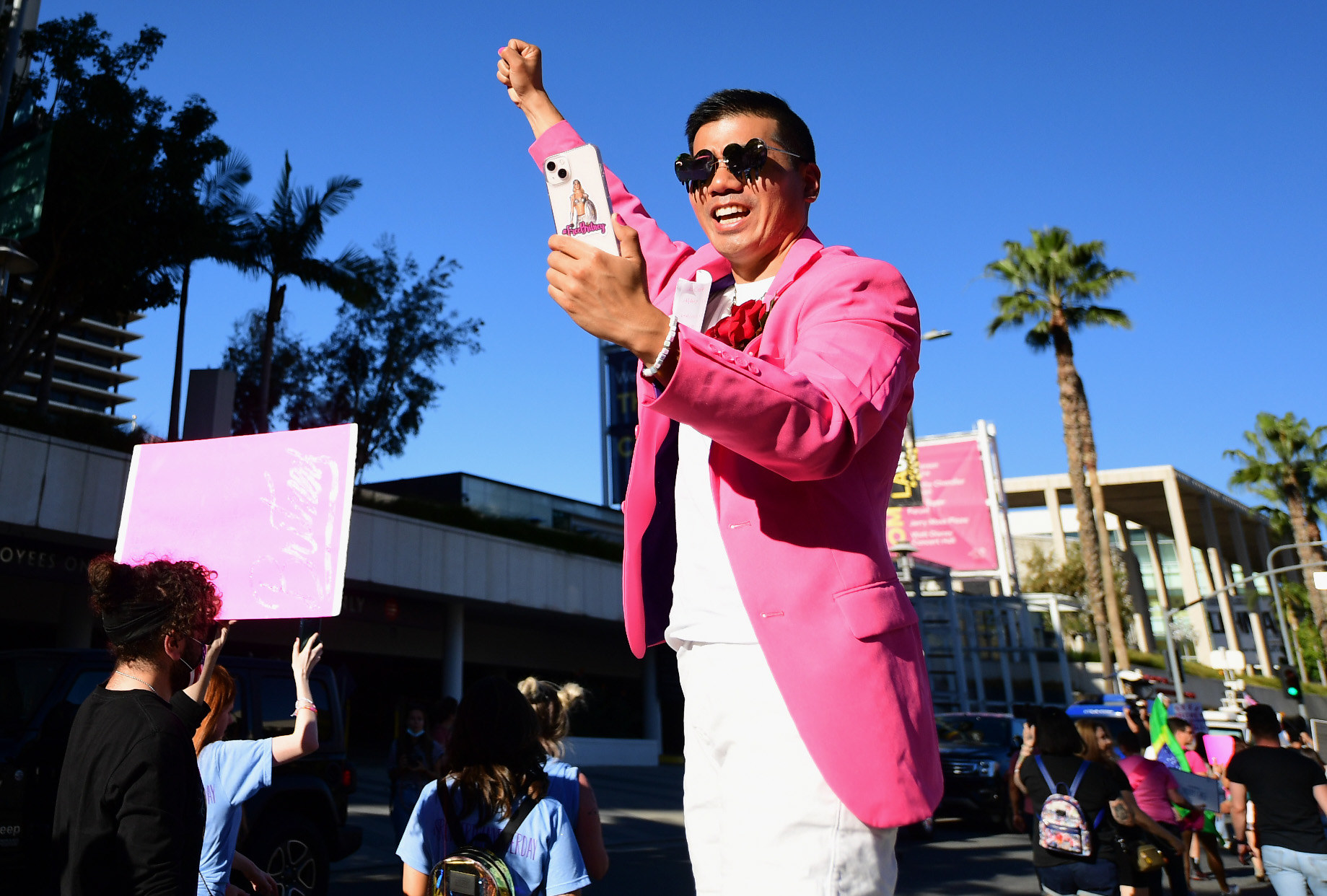 "We want people to respect her privacy," Wu said. "She should be free to express herself however she wants to on her social media, and she hasn't indicated in any way that she needs total strangers checking up on her."
Spears made this clear herself in her Twitter statement: "During this time in my life, I truly hope the public and my fans who I care about so much can respect my privacy moving forward. All the love, B."