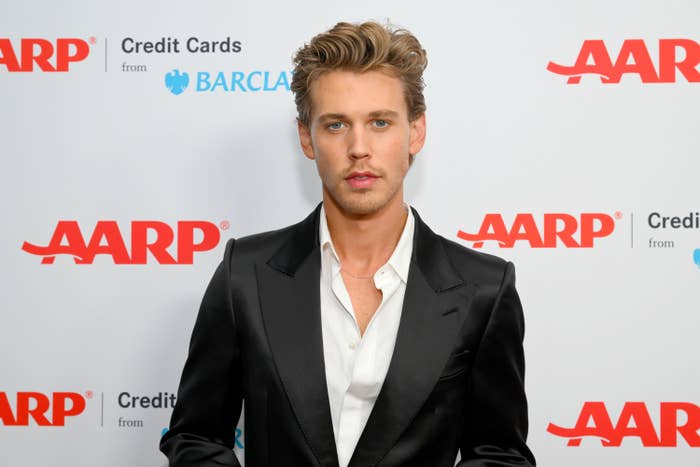 Austin Butler is ending his Elvis era, at least speaking like the King of Rock 'n' Roll.
"I am getting rid of the accent," Butler said on Friday's episode of The Graham Norton Show.
It appears the actor has finally decided it's finally time to put his impersonation of the iconic singer to rest. Butler landed a Best Actor Oscar nomination for Elvis in the 2022 biopic; however, critical acclaim apparently couldn't keep him from feeling "self-conscious" when his publicist recently told him people were making fun of his voice on social media.
After he accepted his Golden Globe on Jan. 10 for his performance, social media had a field day about Butler's voice.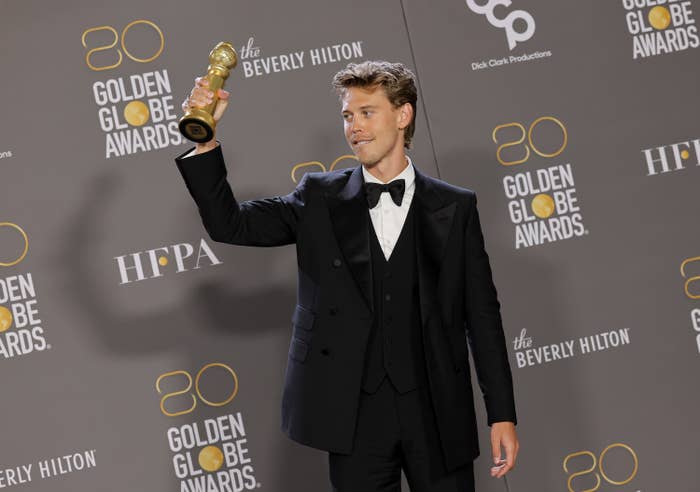 He denied the accent allegations that he was putting on an Elvis style of speaking at the award show. Instead, he suggested that part of him will always be connected to the role.
"I don't think I sound like him still, but I guess I must, because I hear it a lot," he said in the press room at the Globes. "I often liken it to when somebody lives in another country for a long time, and I had three years where that was my only focus in life, so I'm sure there's just pieces of my DNA that will always be linked in that way."
Butler told Norton he hadn't intentionally continued to sound like Elvis far after production wrapped. If he had, he'd sound differently, claiming the deeper voice is his natural voice. "I'd have to think consciously to not talk the way I am right now. But my voice sounds different when I talk to my dog or when I talk to my dad or when I'm here right now," Butler told Norton.
Though the days of Butler, who grew up in Anaheim, California, sounding like Elvis, who hailed from Memphis, Tennessee, are over, the damage of putting on the rocker's accent for so many years will live on.
"I have probably damaged my vocal cords with all that singing," Butler told Norton.
Butler isn't the only one addressing his drawl. Vanessa Hudgens, who previously dated Butler, left a short comment on an Instagram post regarding Austin's deep Southern Elvis accent, writing "Crying."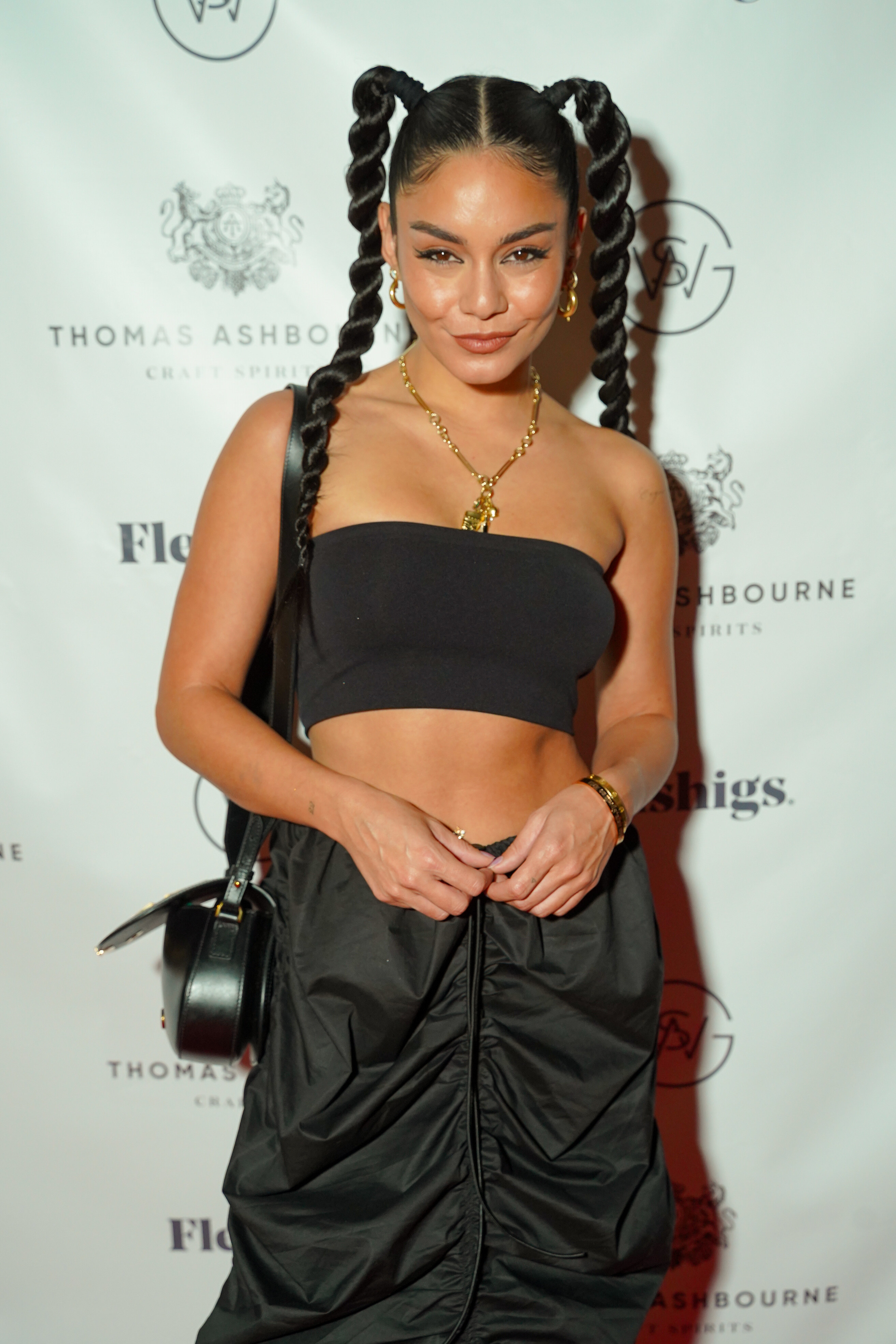 Butler's Dune: Part Two costar Dave Bautista also weighed in on Butler's voice, telling USA Today on Thursday that Butler dropped the Elvis accent on the set of the upcoming film. In the Dune sequel, Butler plays Feyd-Rautha, the nephew of Baron Vladimir Harkonnen (Stellan Skarsgård).
"I don't know who this guy was, but it's not Austin Butler," Bautista said of Butler's performance. "It's not Elvis. His voice is different, his look is different. Everything about his demeanor is terrifying."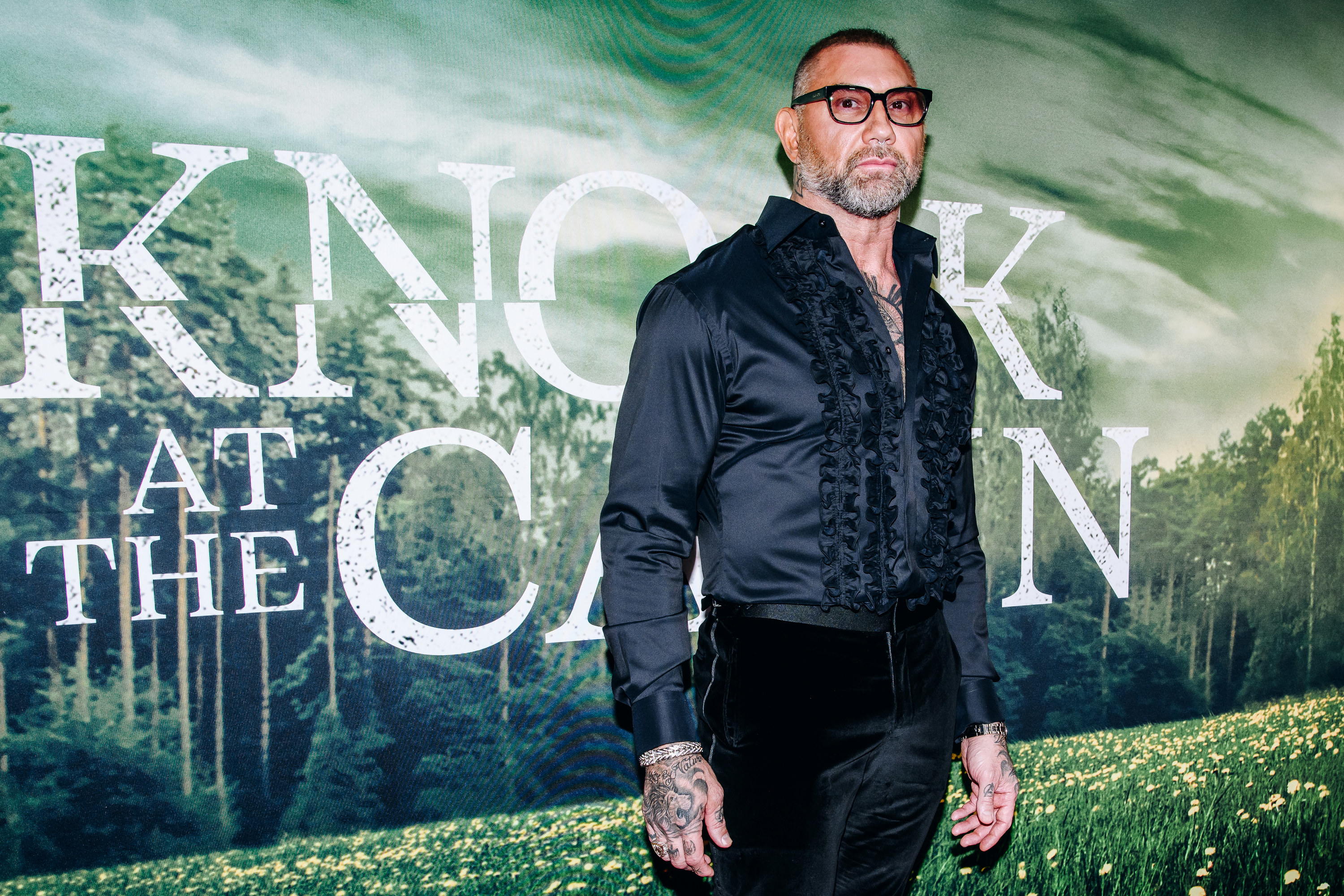 For those who aren't ready to say goodbye, like I am, they can always watch Elvis, which is now streaming on HBO Max.