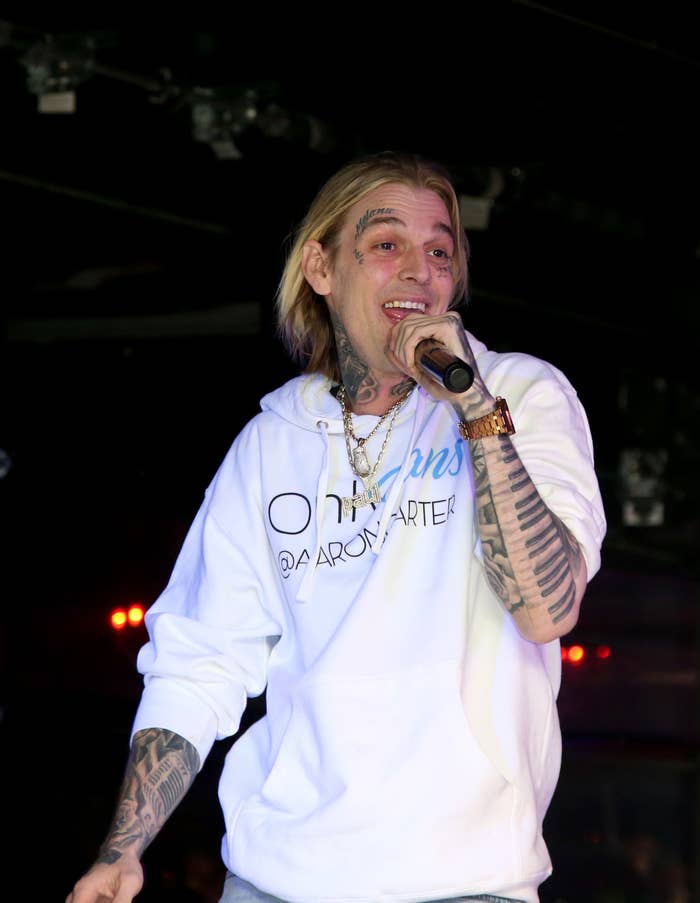 Every year the Grammy Awards pay tribute to music artists who have recently died. However, Sunday's telecast did not include Aaron Carter, who died at 34 on Nov. 5.
This came as a surprise to fans, considering his name was reportedly listed in the awards show's printed program, according to People. His name was also included in an in memoriam post on the Grammys website.
The in Memoriam telecast honored music icons like country singer Loretta Lynn, Migos rapper Takeoff, and Fleetwood Mac keyboardist Christine McVie. All three artists received moving musical tribute performances.
Kacey Musgraves sang a rendition of Lynn's 1970 track "Coal Miner's Daughter."
Quavo, along with Maverick City Music, sang "Without You," which he wrote to honor his nephew Takeoff.
Finally, McVie's Fleetwood Mac bandmate Mick Fleetwood was joined onstage by Sheryl Crow and Bonnie Raitt for a touching cover of her signature song for the band, "Songbird."
During all three performances, additional names of deceased artists were displayed on the screen behind them, including Jeff Cook, Naomi Judd, and Olivia Newton-John. Carter's name was notably missing.
BuzzFeed News has reached out to the Recording Academy and representatives for Carter's family for comment.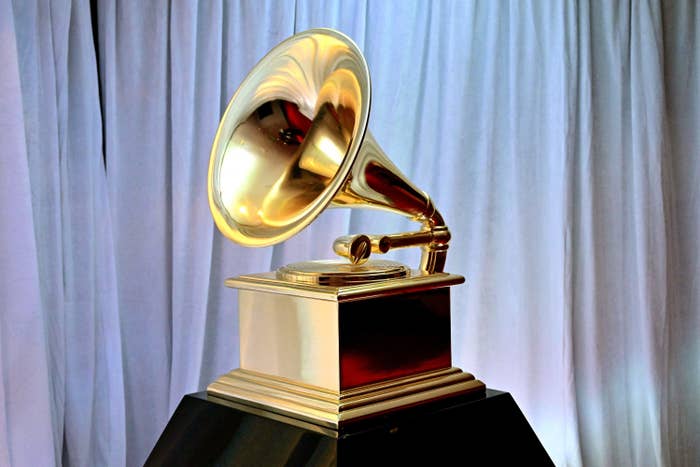 Carter was a popular child pop star of the early 2000s thanks to his hit albums Aaron's Party (Come Get It) and Oh Aaron. He also made appearances on Nickelodeon and Disney Channel, including a special guest star role on Lizzie McGuire, which led to a two-year relationship with its star Hilary Duff.
Carter was the younger brother of Backstreet Boys member Nick Carter.