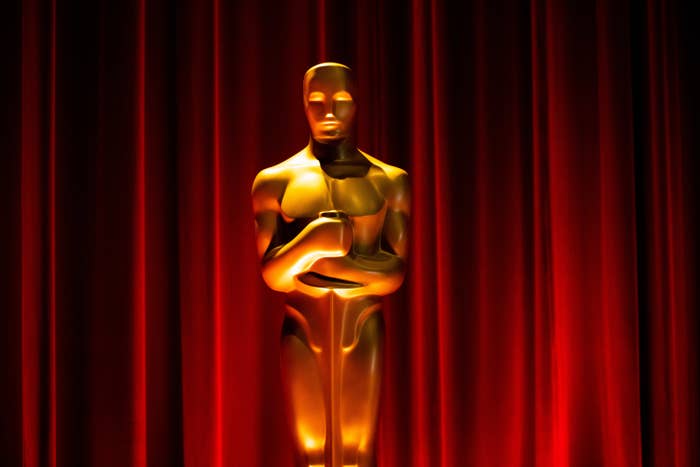 The Academy of Motion Pictures Arts and Sciences, which hosts the Academy Awards, announced Friday it will conduct a review of the campaign procedures for this year's Oscar nominees.
The investigation follows Tuesday's announcement of the nominees, which caused confusion after actor Andrea Riseborough received a surprise Best Actress nomination for her performance in To Leslie.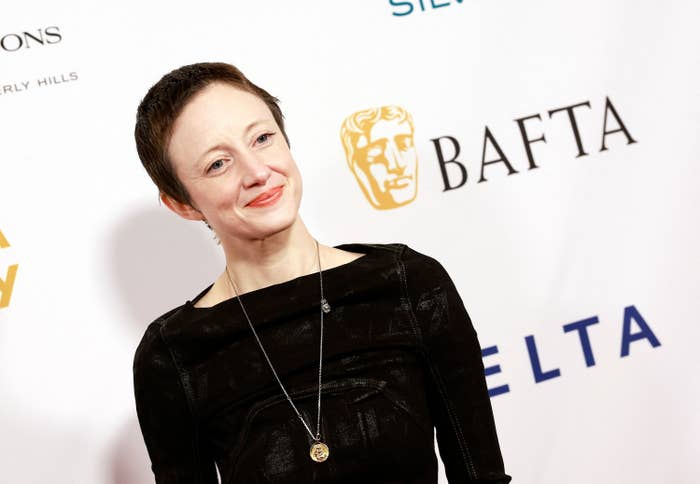 The exclusion of The Woman King star Viola Davis and Till star Danielle Deadwyler in the Best Actress category caused outrage from fans online, who are arguing that the Academy continues to neglect performances by Black women. Both were nominated at other awards shows leading up to the Oscars. Riseborough had not received the same awards attention.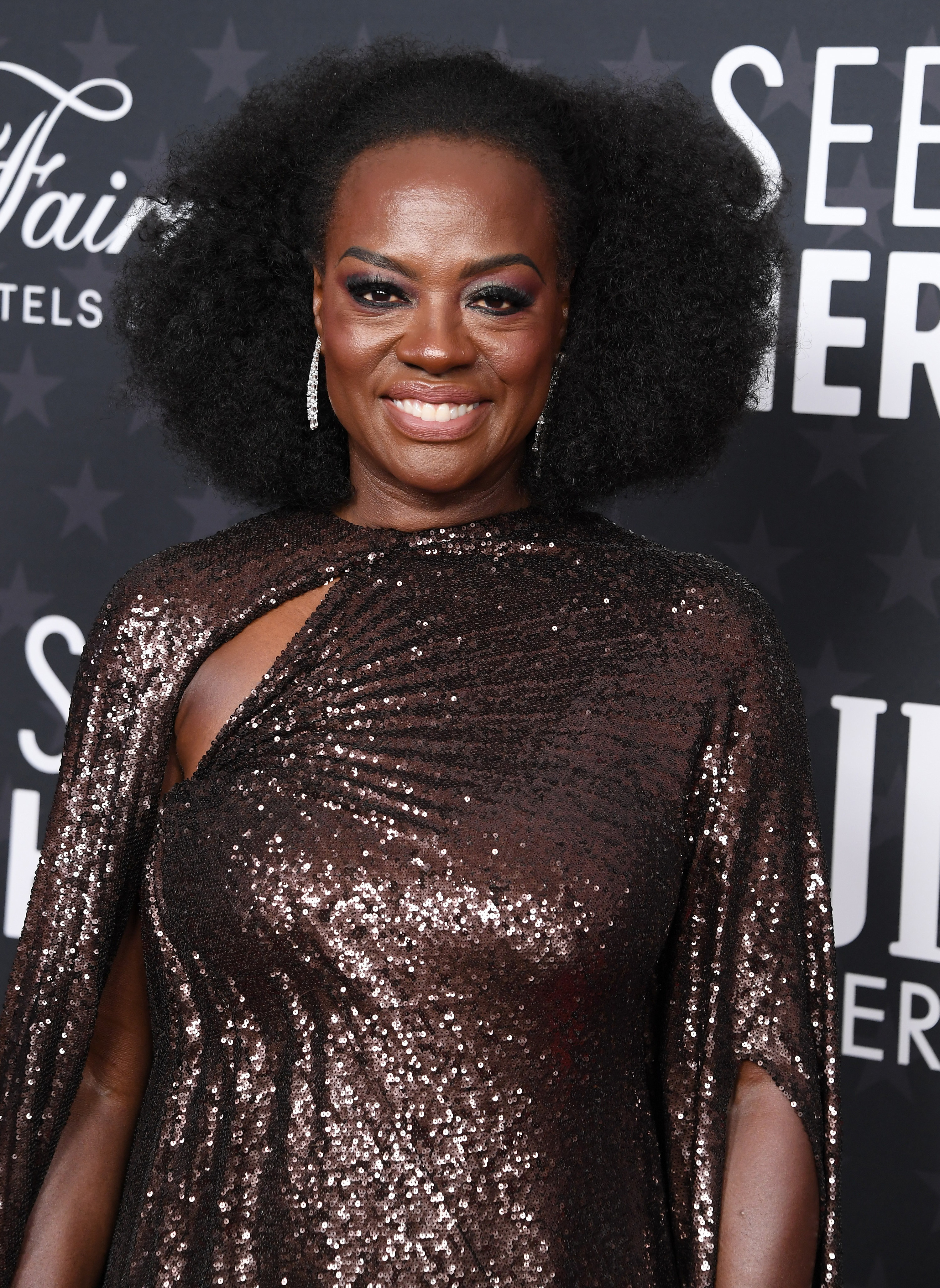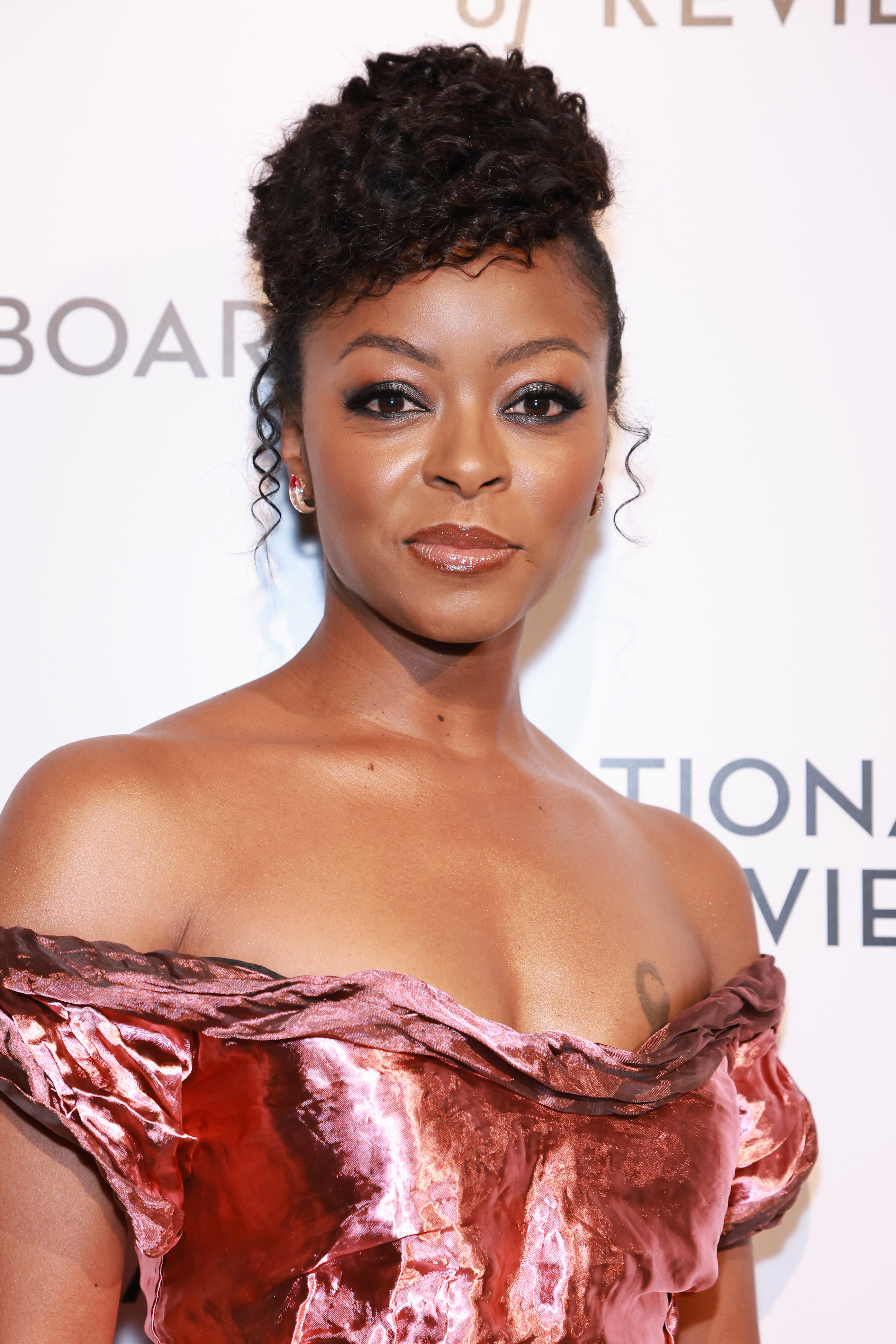 A Puck News piece published Jan. 26 reported that Riseborough's campaign was largely led by actor Mary McCormack, wife of the film's director, Michael Morris. Puck's Matthew Belloni wrote that McCormack and others "emailed and called tons of members of the Academy's actors branch, begging them to see the little-watched alcoholic drama and post online about Riseborough's searing performance."
He specifically cited celebrities Gwyneth Paltrow, Jennifer Aniston, Edward Norton, Frances Fisher, Howard Stern, Amy Adams, and fellow Best Actress nominee Cate Blanchett as backing Riseborough's performance.
Belloni also noted this campaign may have violated the Academy's lobbying rule, which states: "Contacting Academy members directly and in a manner outside of the scope of these rules to promote a film or achievement for Academy Award consideration is expressly forbidden."
Representatives for McCormack and Riseborough did not immediately respond to BuzzFeed News' request for comments regarding the Puck article and the Academy's review.
In a statement shared with BuzzFeed News, the Academy announced it is working to "ensure that no [campaign] guidelines were violated" but did not directly reference Riseborough or To Leslie. The Academy did not respond to a BuzzFeed News request for additional comment on Friday to clarify what caused the statement or what the review will consist of.
Noting the review would also help "inform" whether current guidelines are suited for "the new era of social media and digital communication," the Academy said its goal is to ensure the awards competition is fair, ethical, and inclusive.
"We have confidence in the integrity of our nomination and voting procedures, and support genuine grassroots campaigns for outstanding performances," the statement reads.
Variety reported on Friday that multiple sources confirmed the Academy will hold a meeting next Tuesday in which Riseborough will be discussed. The publication also noted no formal complaint had been filed against Riseborough's nomination to the Academy.