Hey guess what? This is Morris Day and he's the guest on this week's Another Round podcast!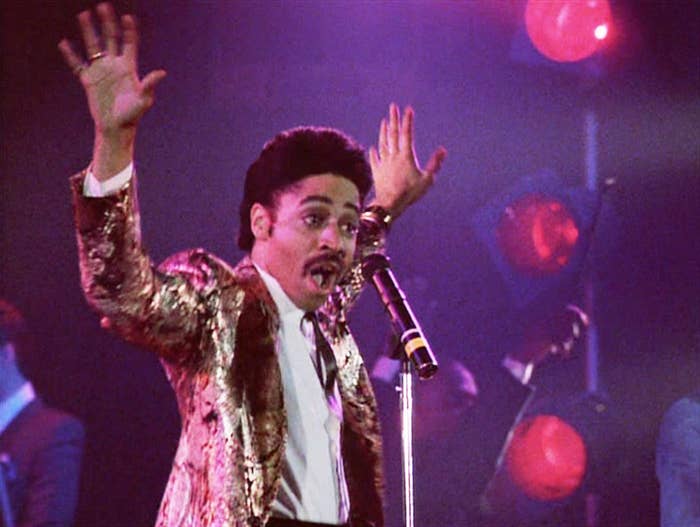 Morris was one of Prince's closest friends and collaborators in real life, but played his arch-nemesis in the iconic film Purple Rain. He came by to help us remember Prince in light of the one year anniversary of his passing.
Come for a thoughtful remembrance, stay to find out how we made Morris blush.
Listen to the episode here: