This week we had the amazing Roxane Gay on to talk about her new book, Hunger — which came out yesterday!!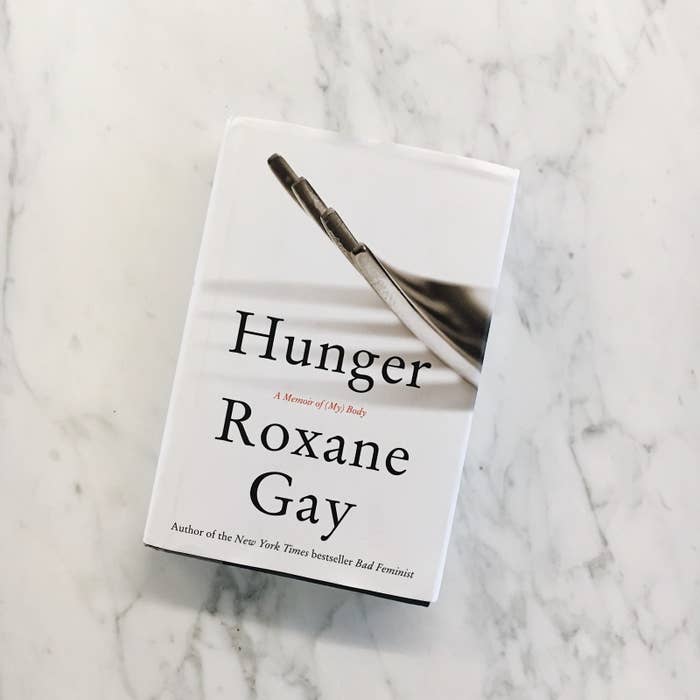 We also talked about paid and unpaid emotional labor, and who we think is going to win "The Bachelorette."
Then, we'll revisit our convo with Roxane from our first ever live show.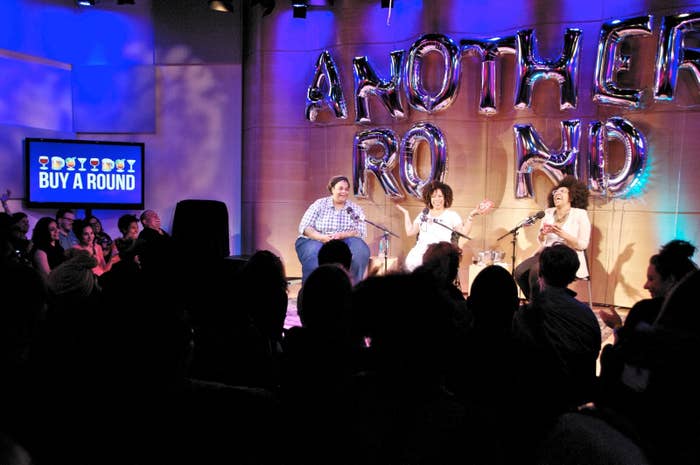 Listen to this week's episode: