Happy New Year, everyone!!! Drake is so excited we're back from the holidays with a brand spanking new episode.
We start off the new year by talking about our alternative to New Year's resolutions –a Rememberlutions jar.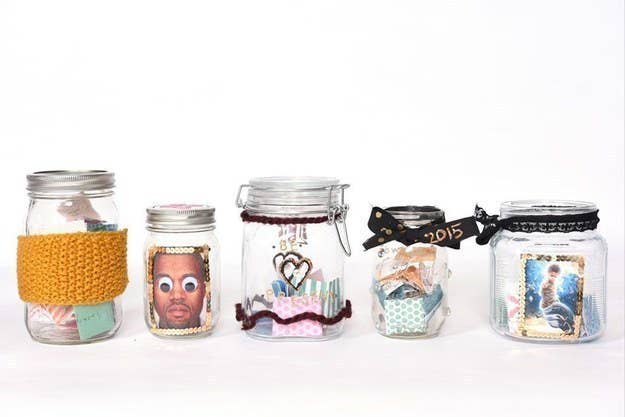 We bring back our clapback segment because some things just need to be clapped back upon. For example: McDonald's "all day breakfast" menu is A LIE.
Also, ban men from the gym! Or at least have more women's only floors/sections!
Then we are blessed with the honor of interviewing legendary comedian Margaret Cho!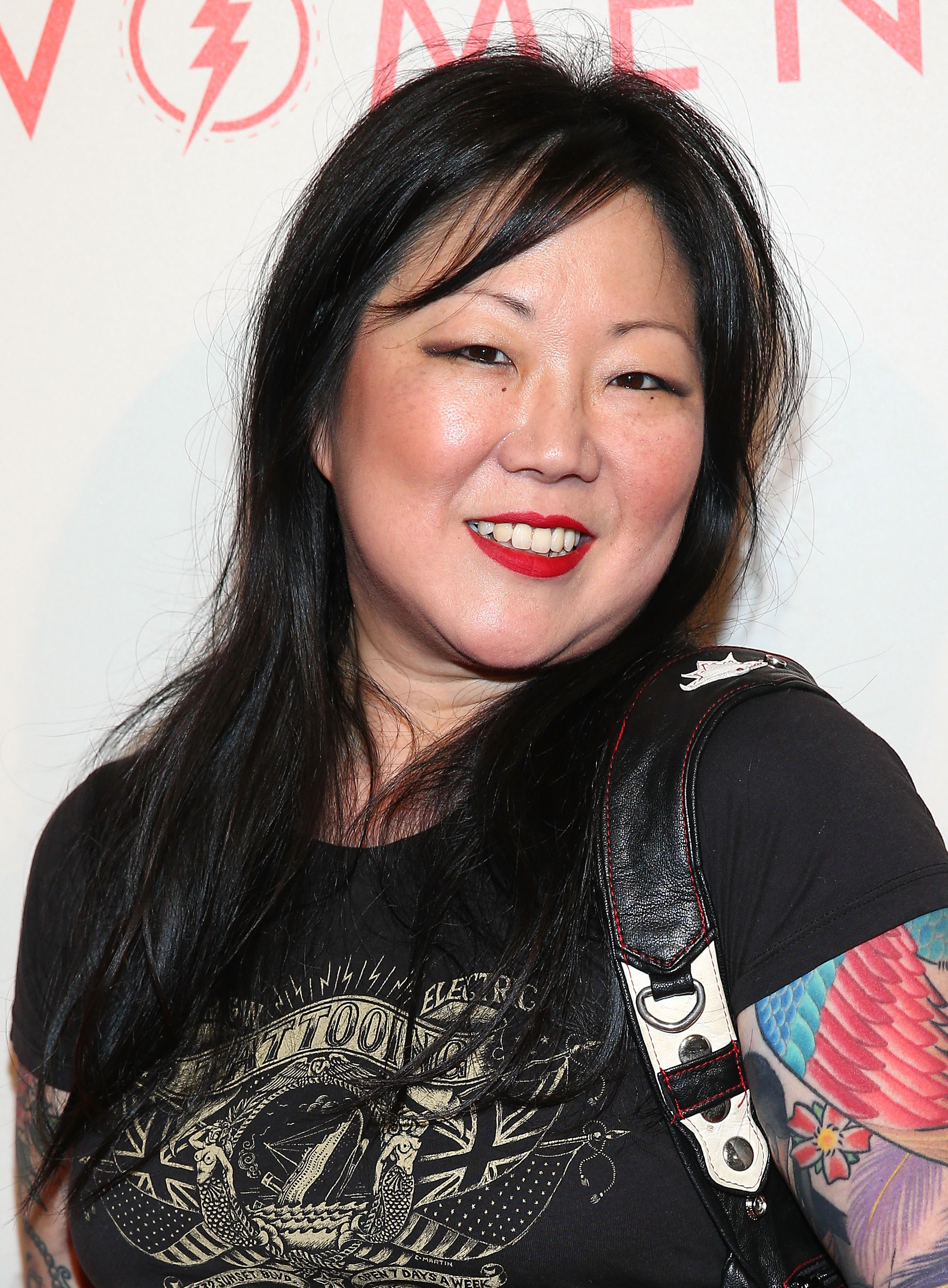 Here are some random things you can look forward to hearing this episode:
1.
"Cheeseburger and fries? More like cheeseburger and lies!
2.
"Just let me get upper body strength in peace! (So I can punch you next time)."
3.
"It's fun now because we can now make fun of white people openly when we were just really secretive about it before."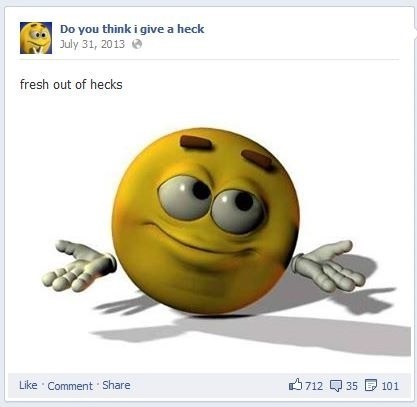 4.
"We can learn to heal by harnessing this rage...anger serves as my bodyguard."
5.
"[Keith Richards] has the best pot in the world and we're not sure how he procures it."