This week, our favorite writer/illustrator/Twitter hero, Jonny Sun, visited us to talk about Internet, bot theft, and learning pop culture as a child of immigrants.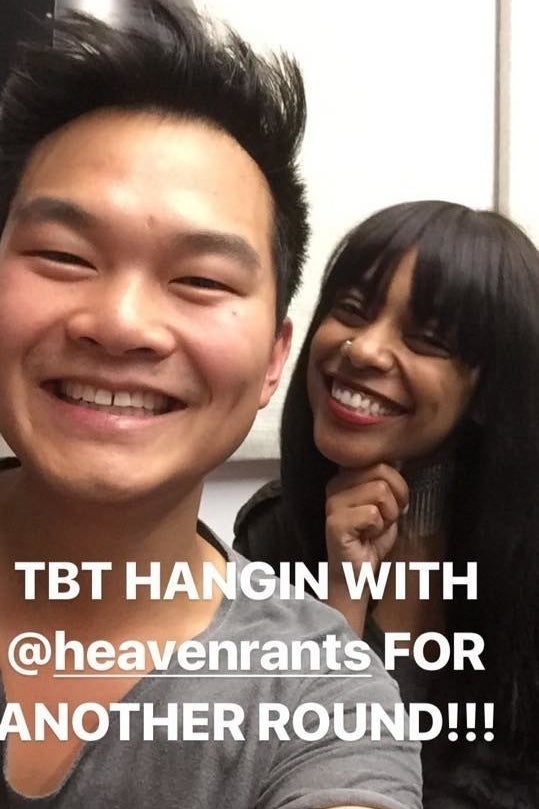 LOOK HOW HE WARMED OUR HEARTS.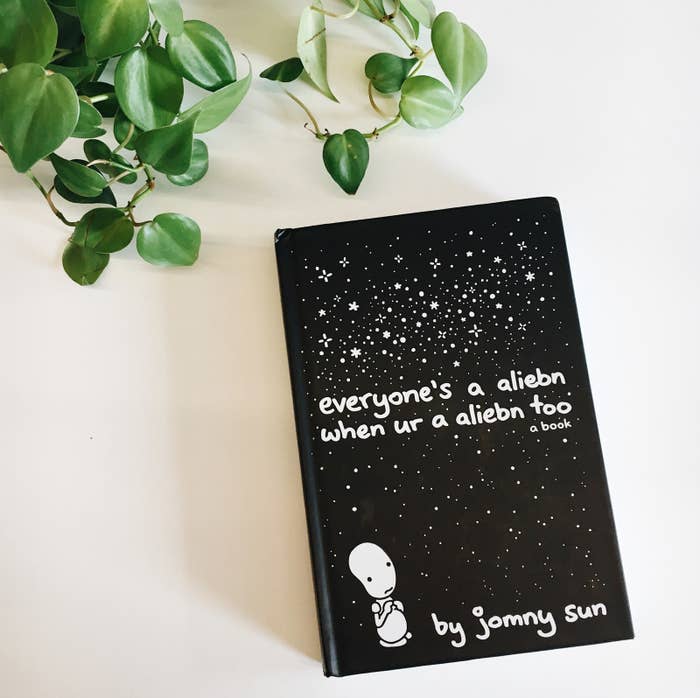 And we're happy to say we have a new edition of "Y'alls Parents Was Nasty."
Subscribe to Another Round on Apple Podcasts, or listen in your favorite podcast app!
How to listen:
1. Search for 'Another Round' in your podcast app of choice, like Overcast, Pocket Casts, Stitcher, Acast, and more.
2. Or, click the embedded link to stream the show directly from this page.
3. Be sure to subscribe, so you never miss a new episode!
If you like the show, please rate and review it on iTunes. Questions? Comments? Email us at anotherround@buzzfeed.com.