Wondering how you should celebrate Kwanzaa this year or even how to celebrate at all? Let the ladies of BuzzFeed's Another Round podcast guide you through this festive season.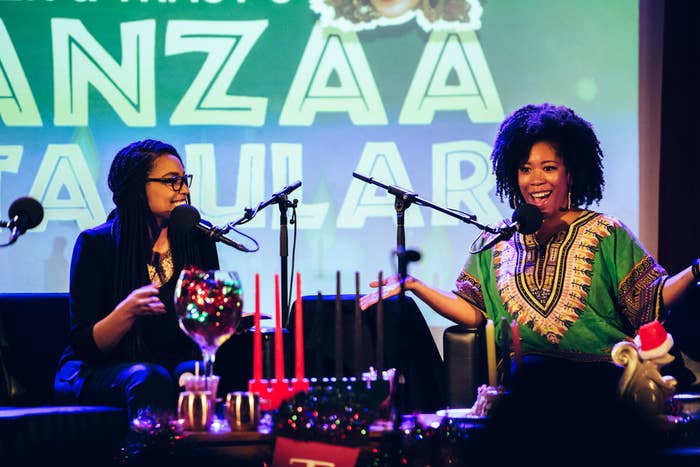 Here are a few tips for your own festivities:
1.
Make Sandra Lee's iconic Kwanzaa cake for your celebrations.
2.
Get a Kwanzaa menorah for your candle lighting ceremony. (Also learn that the Kwanzaa menorah is actually called a "kinara" so you should probably stop calling it that.)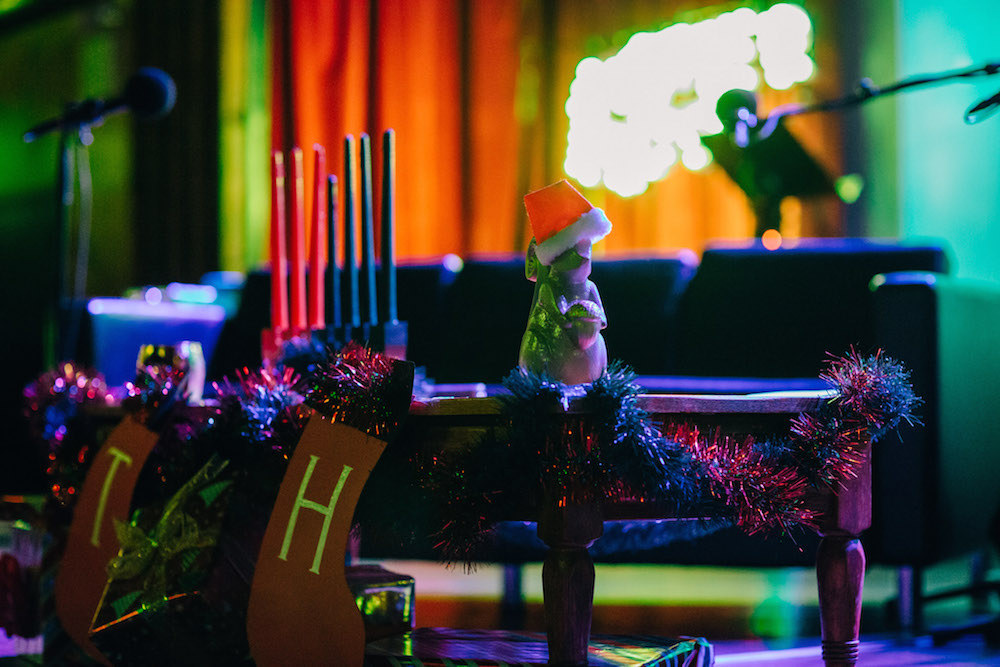 3.
Decorate however you see fit. The more "African prints" the better tbh.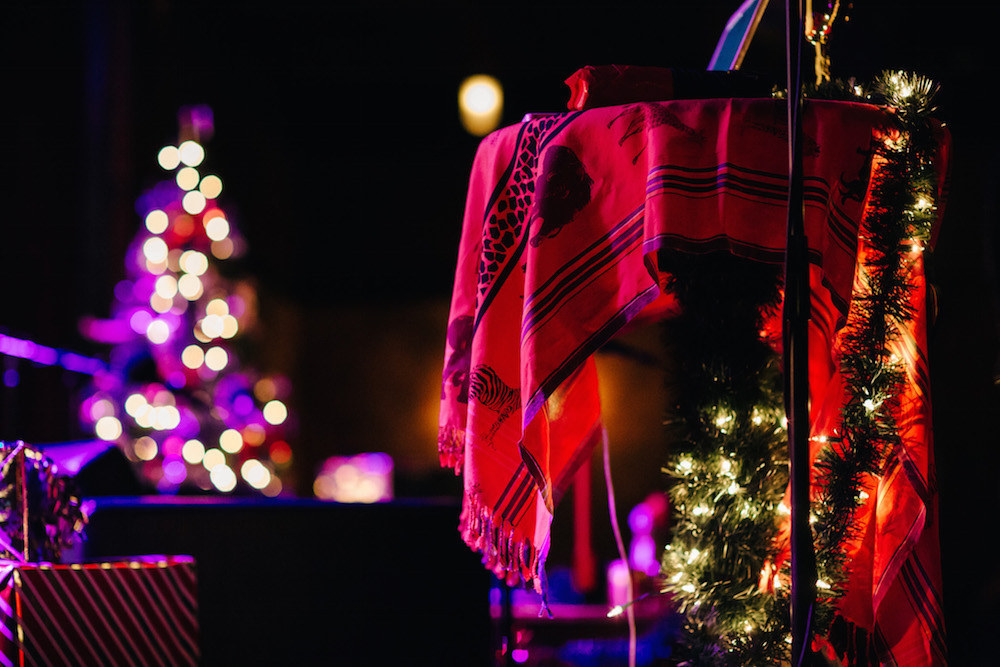 4.
You can wear whatever you want! A cute holiday dress or your finest dashiki – all are welcome!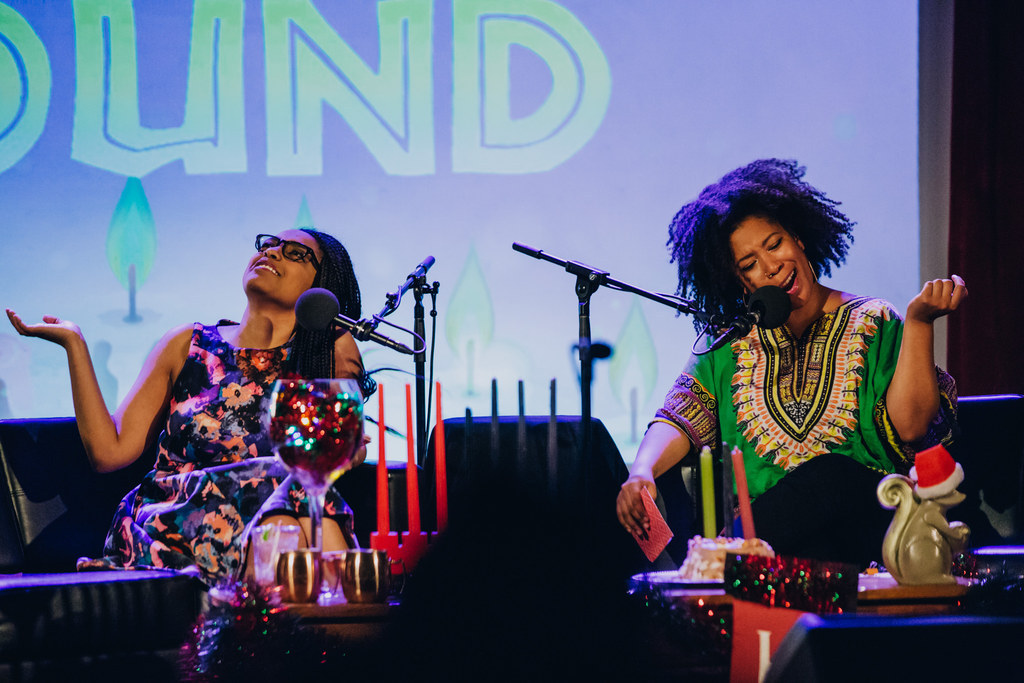 5.
Brush up on your Kwanzaa principals.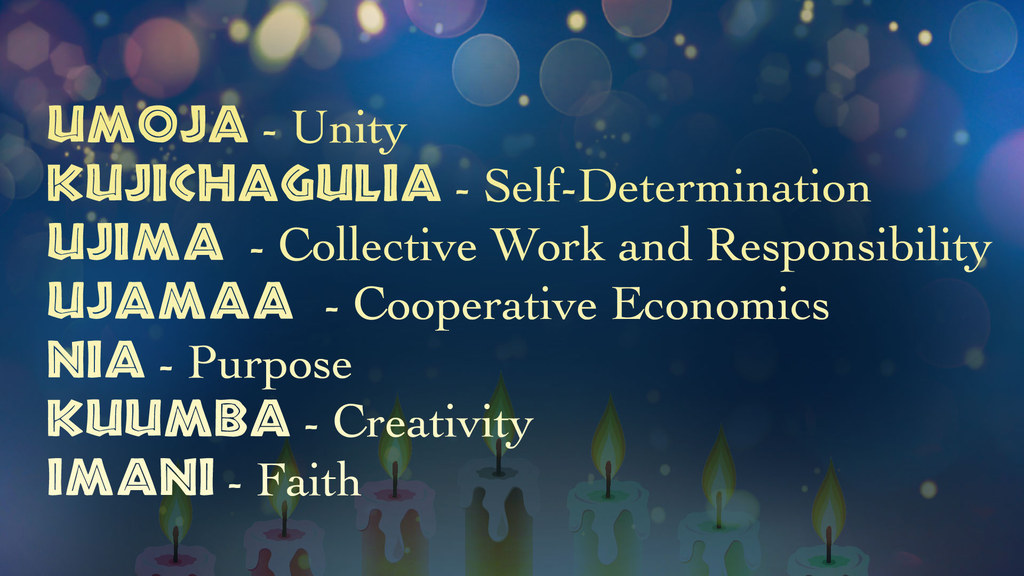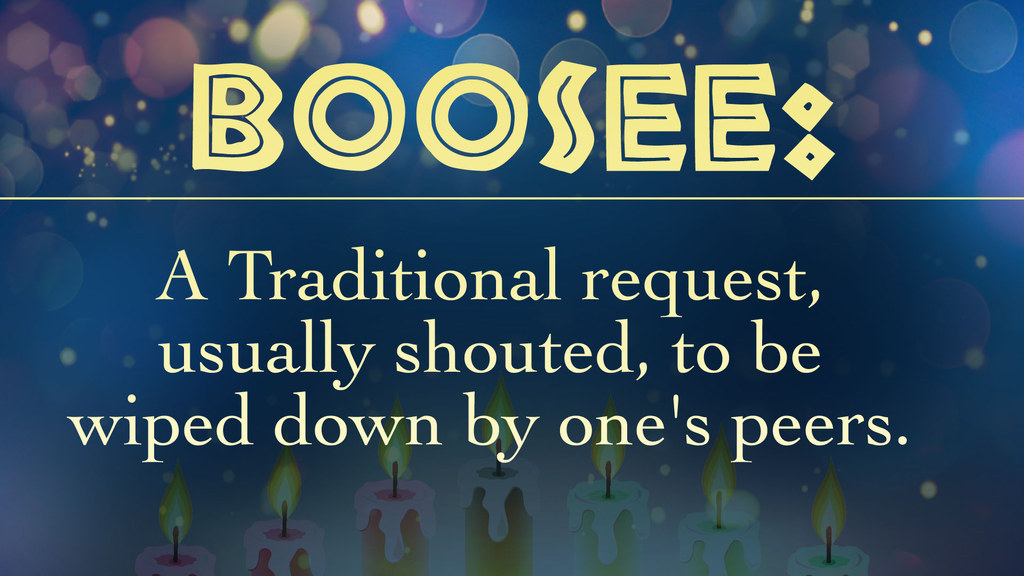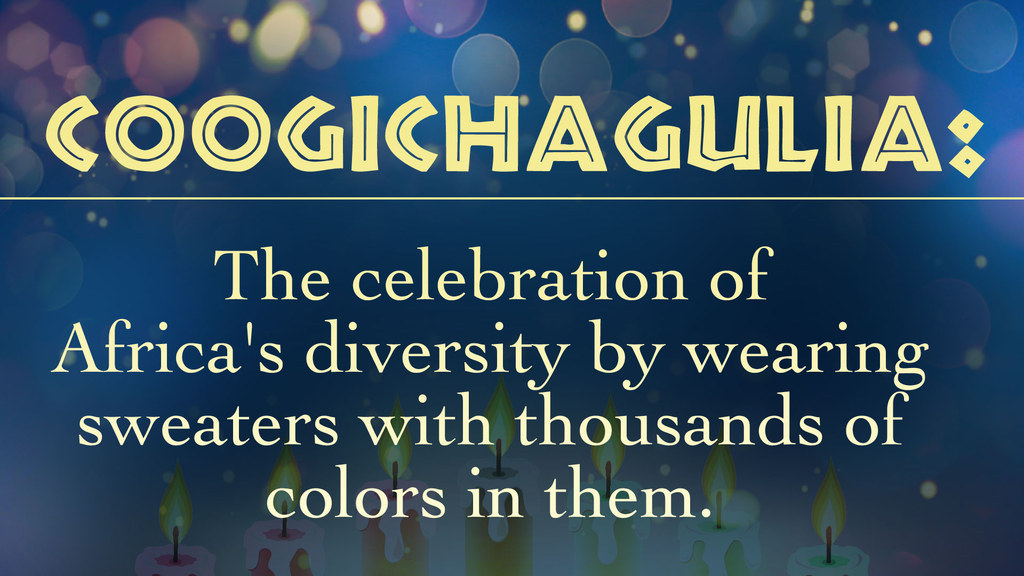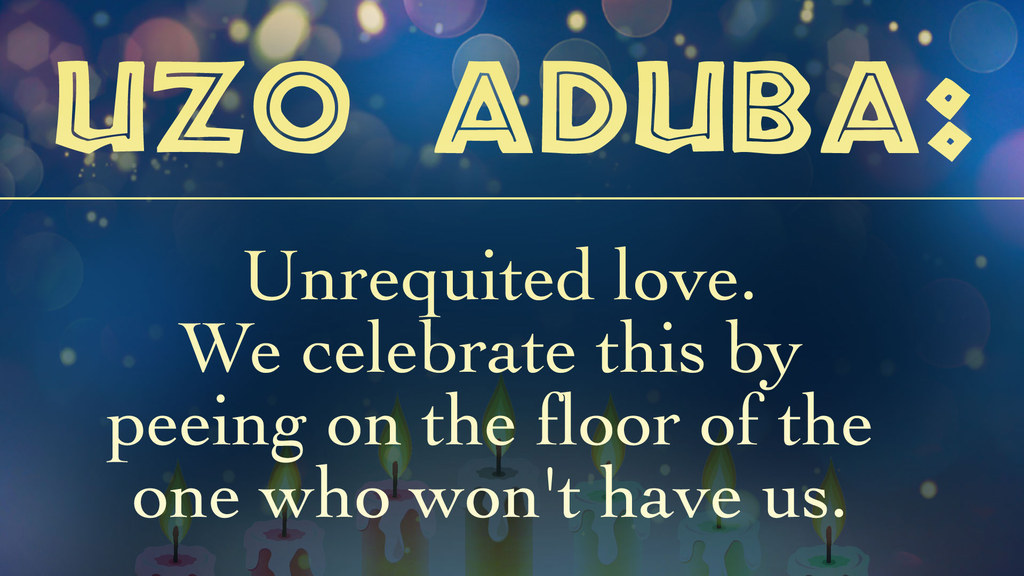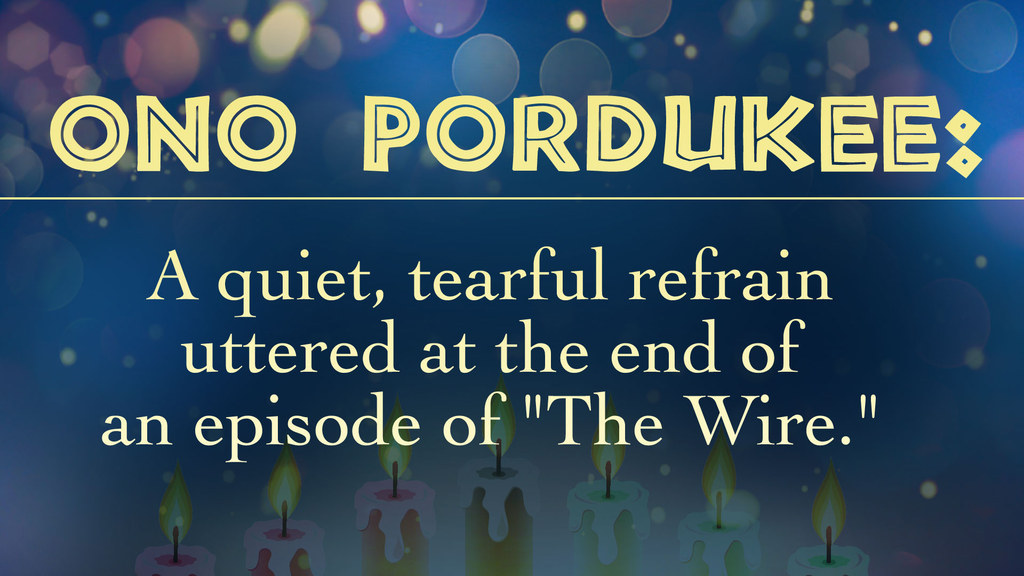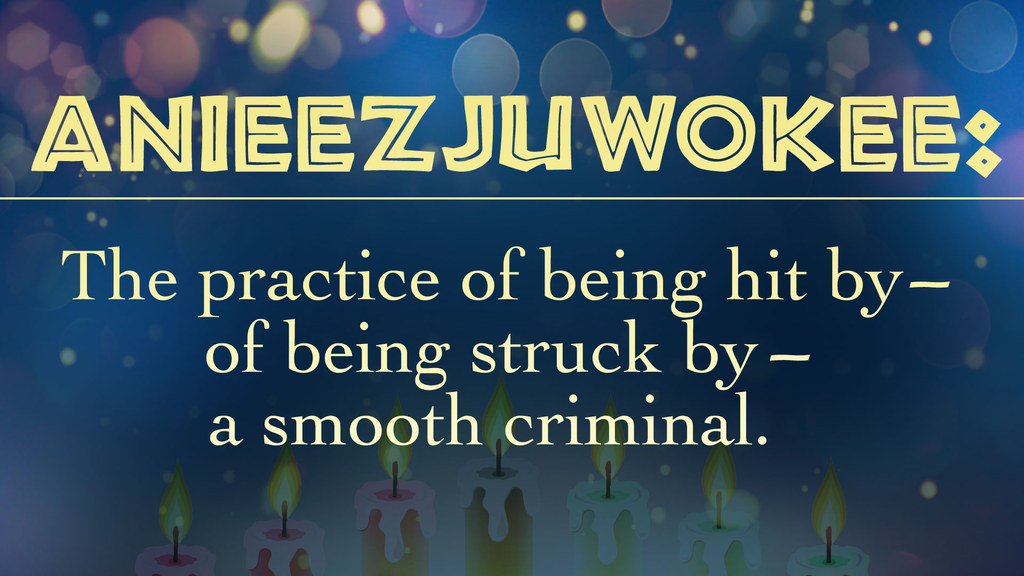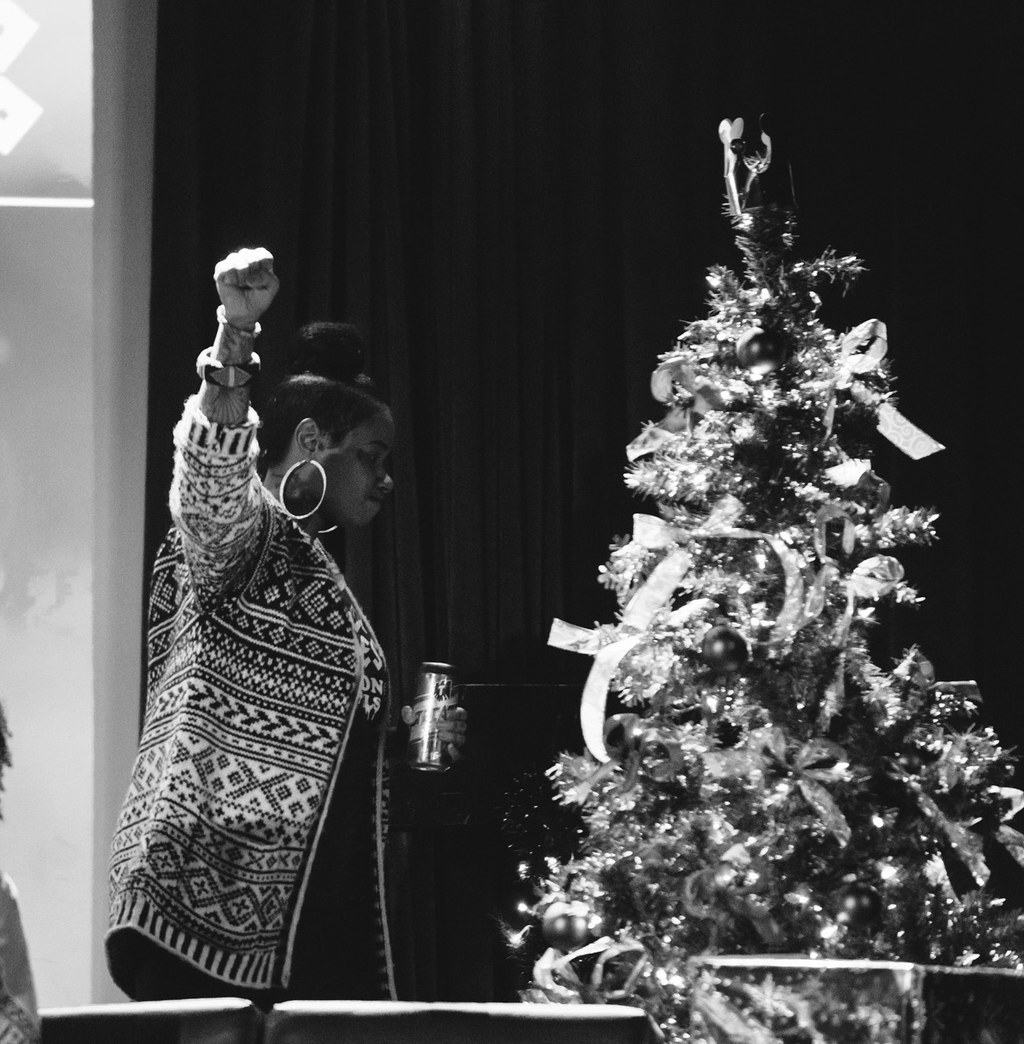 Add all the flute solos you see fit.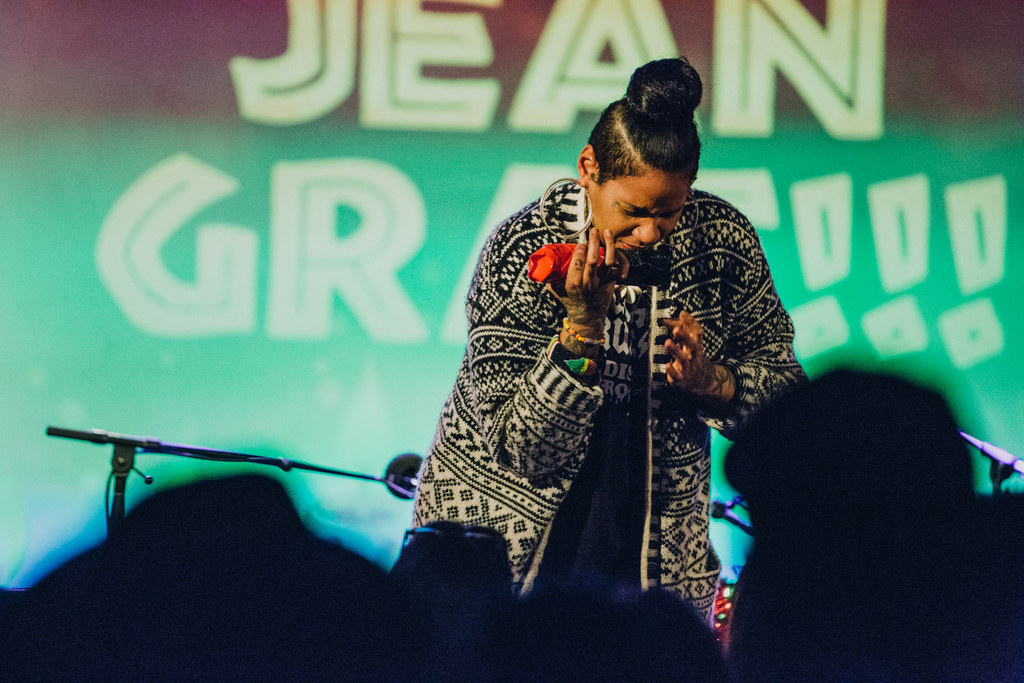 8.
Dancing is highly encouraged.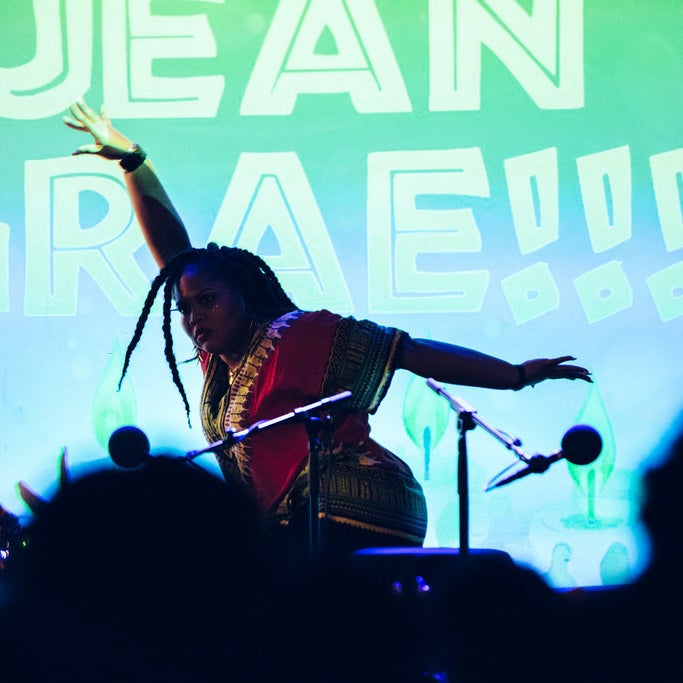 If anything, you know it will at least be entertaining.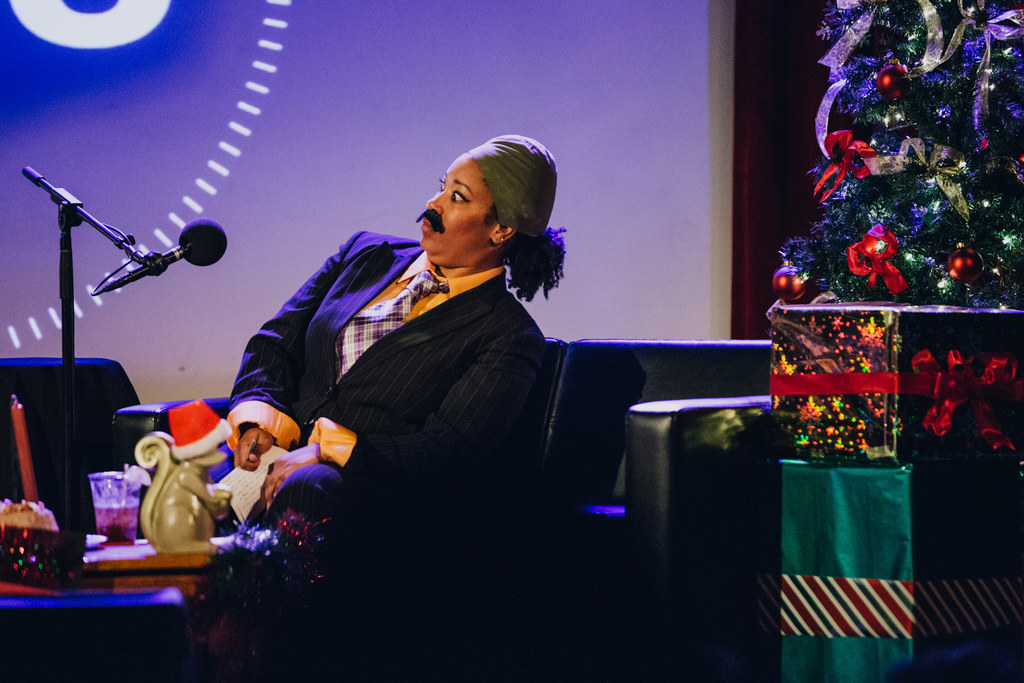 "We asked 85 cacti: if you were a mermaid, what would you do? (Drink water was the #1 answer.)"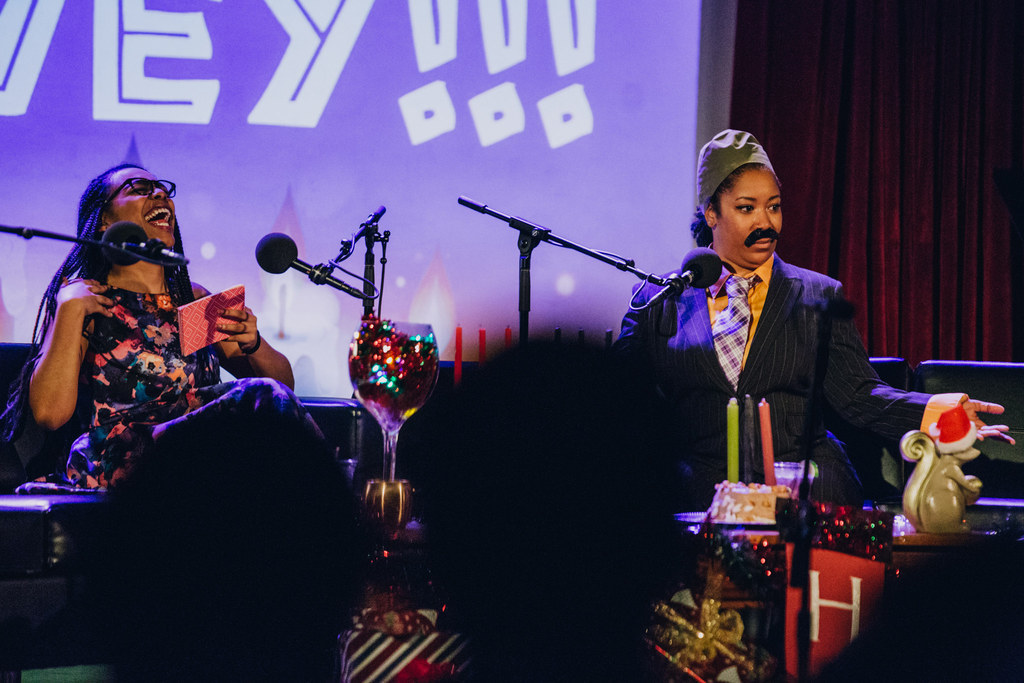 "We asked 100 shoe cobblers: if you could make a peach cobbler, what kind of peaches would you use? (Regular peaches was the #1 answer.)"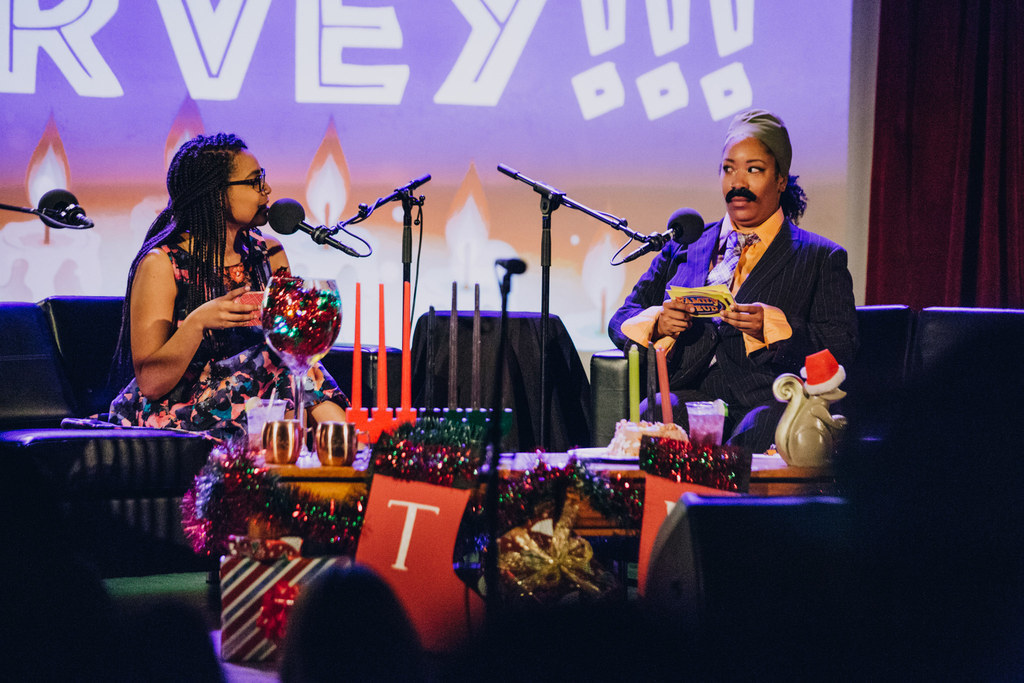 "We asked 85 garbage men: if you had a cheese named after you, what would it be called? ("Tyrone" was the #1 answer.)"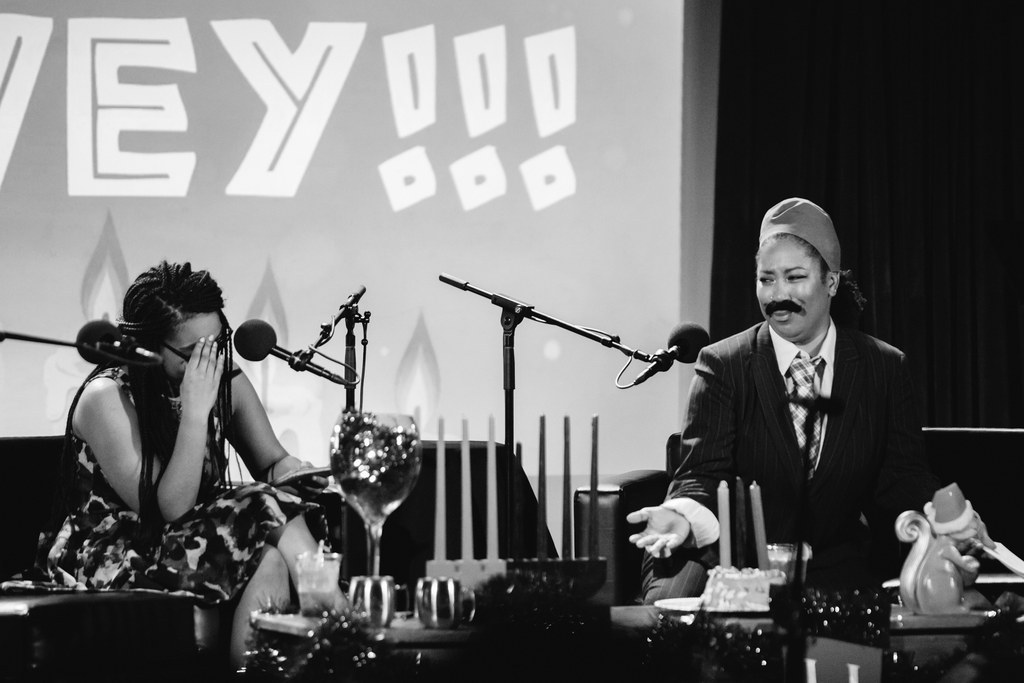 10.
But most importantly, spend quality time with your friends and loved ones! And drink!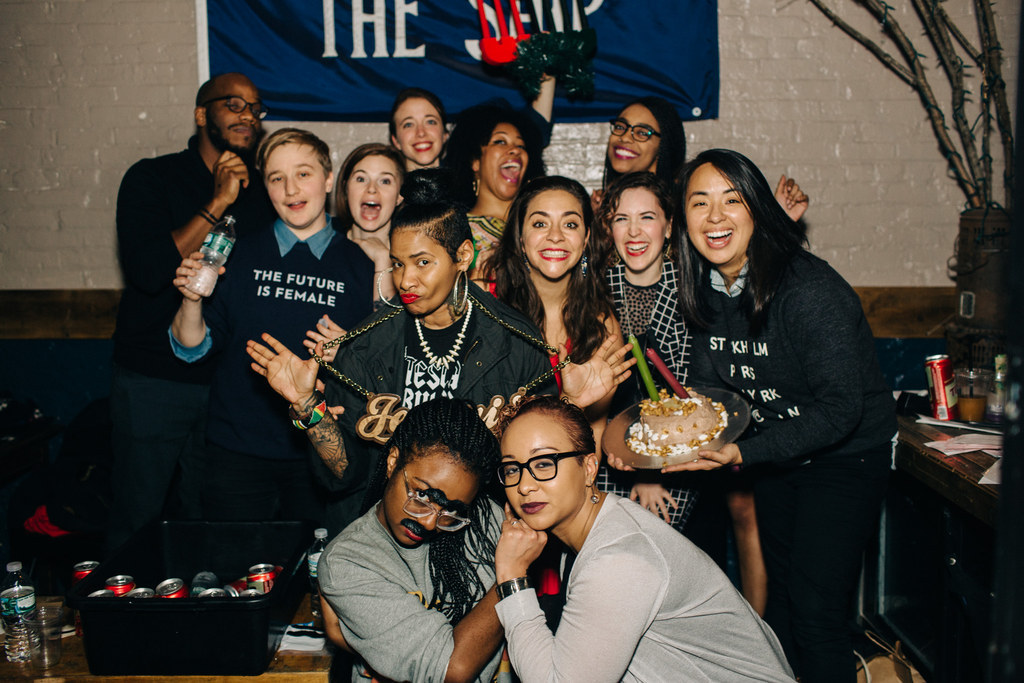 You can find all the gorgeous photos from Another Round's Kwanzaa Spectacular here: