It's Podcast Tuesday again! Drake has been waiting for this day all week, haven't you Drake?!
She schools us on black art, picking the perfect title for a piece, and fighting to protect the sanctity of your voice.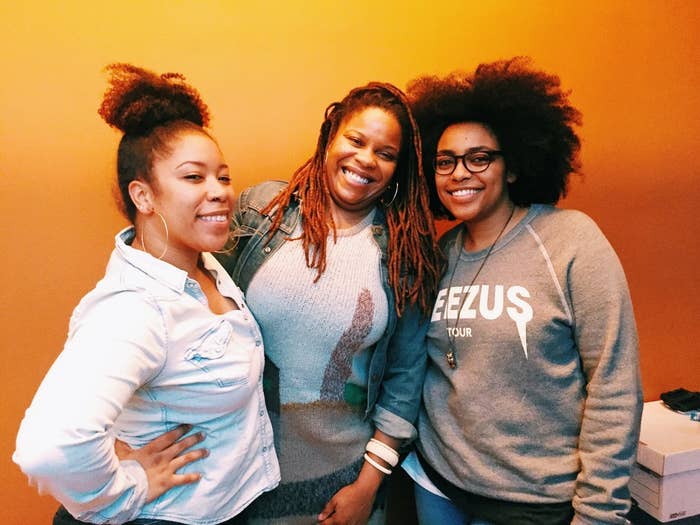 If you're unfamiliar with her work, her piece The Radical Vision of Toni Morrison is a great place to start.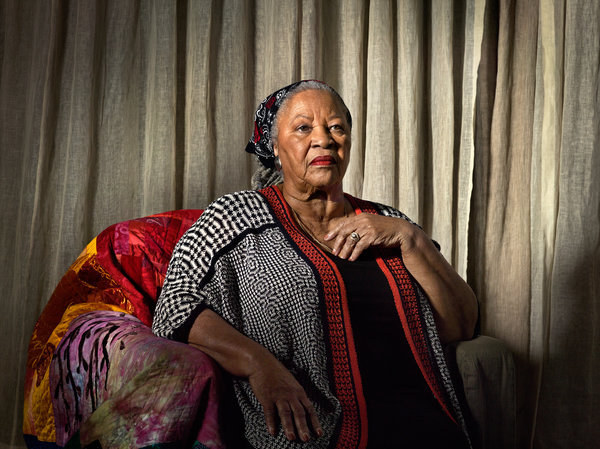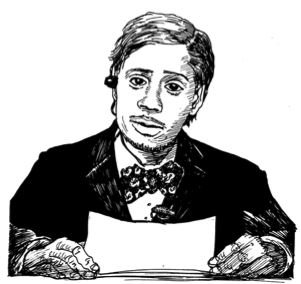 We also debut two new segments: one is called "The Clapback."
And another called "Men Gotta Do Better."
Here are 10 random things you can look forward to hearing on this week's episode:
1.
"It's 10 pm. Is your son commenting on the internet?"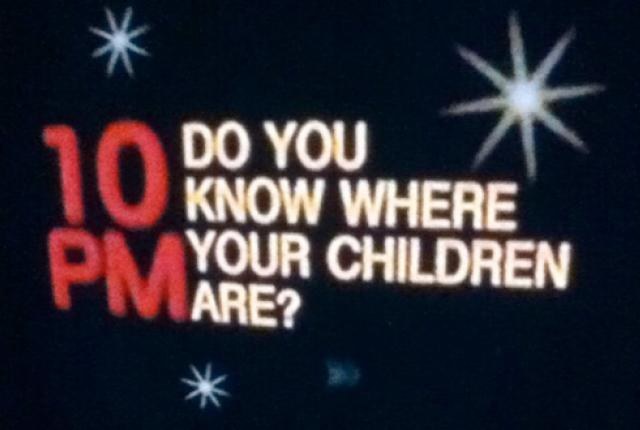 2.
"Why can't I come in with my tits up to my chin if I want to and just live my freaking life?"
3.
"You don't need to write about things you don't love."
4.
"He said, 'You're the reporter?? You're black!'"
5.
"We all found out from Amber Rose, don't mess with people from Philadelphia. We have no chill and all the facts."
6.
"Most of these places don't even wanna pay you that much but then wanna tell you how you're gonna present your art. Where did you get that in your head?!"
7.
"Black lives deserve context."
9.
"I'm never impressed by the fact that I've taught at Ivy League institutions. I'm always impressed by the language I met in Brooklyn public school students."
10.
"Let the clapping back wash over you like a warm wave on a beach."