Drake is feeling so blessed that it's Tuesday because that means there's a new episode out!
On today's episode we play the British version of our quiz "Is This A Real White Dude's Name or Just Some Syllables I Mashed Together?"
We interview Lena Dunham and ask her to join us for our (modified) segment "White Women Gotta Do Better."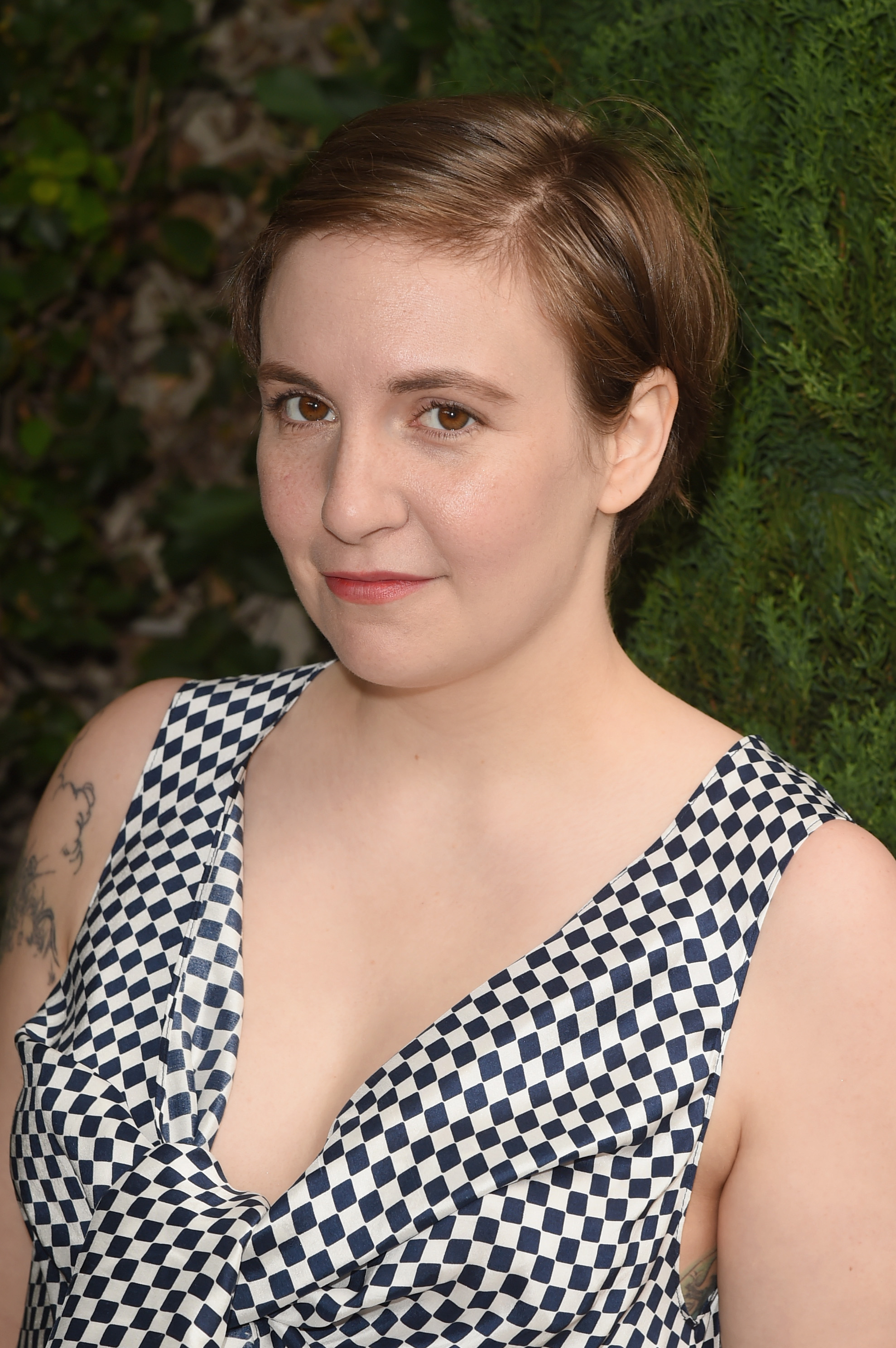 Here are five random things you can look forward to hearing this episode:
1.
"I feel like there are a lot of Hughs going on in Britain."
2.
"I'm running a business, I don't have time for all [these vibrators]!"
3.
"The internet is just this weird, endless school hallway and you need to find a way to shield yourself."
4.
"They're giving me a star on the anxiety walk of fame!"
5.
"I feel like that means you have to go to a dentist to get a bikini wax."