Believe it or not, Drake was sobbing moments before this footage was taken.
This week we talk about our first times getting waxed, the worst things about Twitter, and for the first time our guest battles the reigning champion of Drunken Debates!
Here are eight random things you can expect to hear on this week's episode:
1.
"Aren't all birds naked??"
2.
"Your eyebrows will be in soon thanks to the white girls."
3.
"[Oysters] are kind of an arts and crafts project."
4.
"There are few things more inspiring than watching a man be proud of a mediocre thing that he's done."
6.
"What is the [POTUS] budget for cocoa butter?!"
7.
"Meek (Mill) now works at a highway rest stop."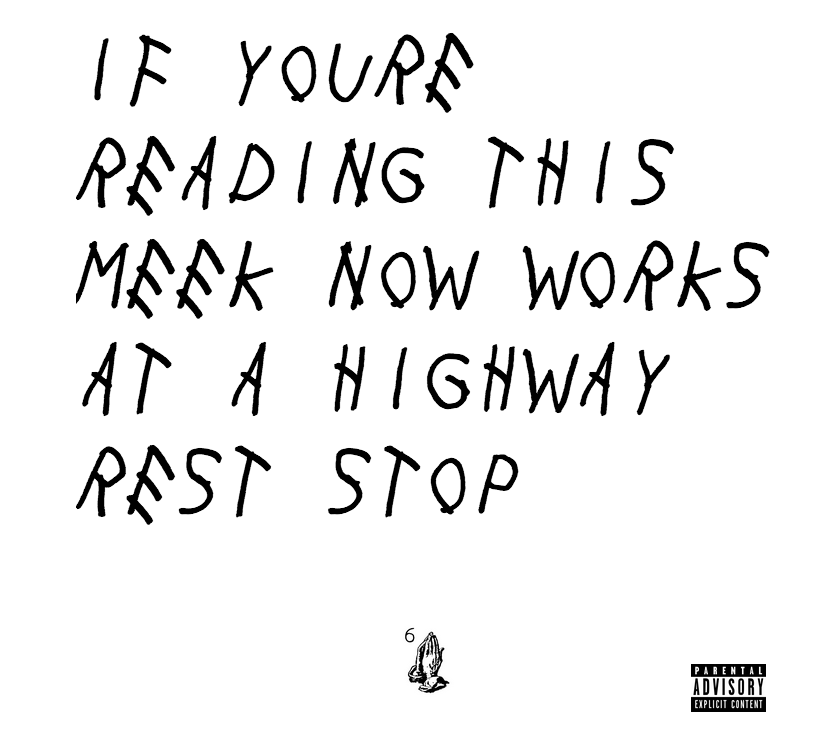 8.
"I'm sorry you are intimidated by people who enjoy robust flavors on their sandwiches."