It's Podcast Tuesday! Drake is so excited that we're back from our break that he's already poppin' bottles.
We also get to welcome into the stude one of Tracy's all time favorite singers and all-around fly goddess, Lianne La Havas!
In addition to the sweet, calming voice of Ms. La Havas, here are 6 random things you can expect to hear on this week's episode.
1.
"You're three degrees removed from a chicken?!"
3.
"We saw some white dreads in the wild. And they were on rollerblades."
4.
"If I have to lay next to you in this bed, I'm not gonna have your foot chips all over my good linens"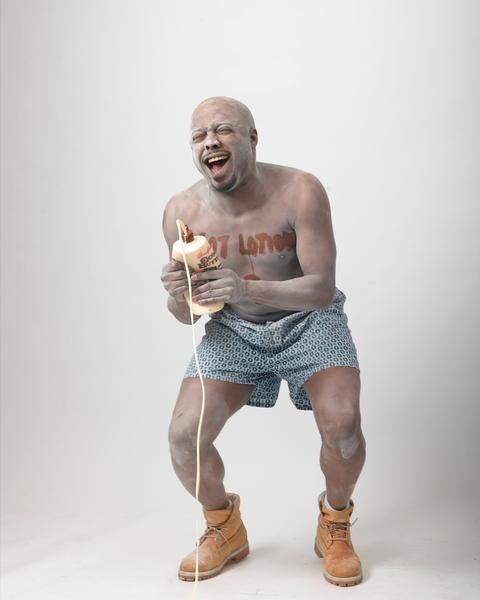 5.
"I don't think just because I play guitar makes it folk and just because the way I sing or that I'm brown makes it soul"
6.
"Teen girls are the only people I care about"