It's podcast Tuesday again! Per usual, Drake can barely contain his excitement.
This week's episode is a special treat! We are pleased to present our first ever live show hosted by WNYC's Women's Podcast Festival at the Jerome L. Greenespace in NYC!
During the show, Heben gives Tracy another white guy name quiz called "Is This The Name Of A White Dude In Public Radio Or Just Some Syllables I Mashed Together?"
And later we get a little bit of Tracy's Joke time!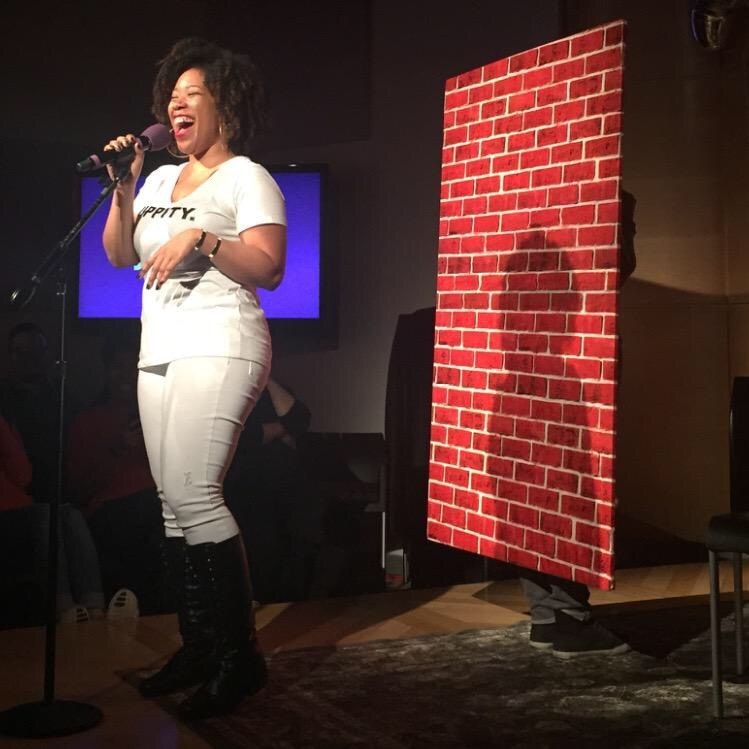 Then we spend some truly enlightening moments with Roxane Gay, talking about women in the publishing industry, her upcoming projects, and, of course, Channing Tatum.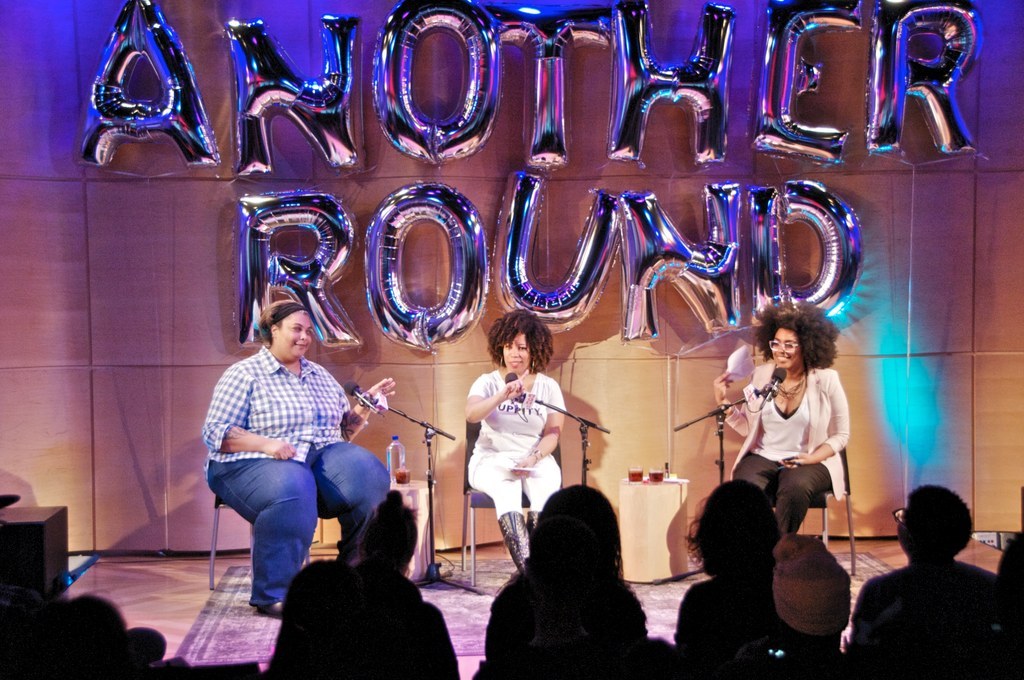 Here are eight random things you can look forward to hearing on this week's episode:
2.
"Women are inordinately asked to write memoir...it's like the only thing we're allowed to be authorities on is ourselves."
3.
"I know my lane. I can have opinions [about Caitlyn Jenner's Vanity Fair cover] and discuss them with my friends but I'm not gonna write an essay about it. I'm gonna read and I'm gonna primarily read what transgender people have to say about it."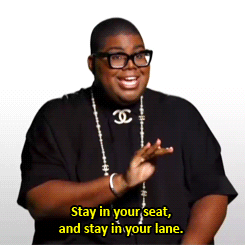 4.
"I'm tryna Shonda Rhimes!"
7.
"You can't walk in [high heels] but that's fine because walking is not what you bought them for."
8.
"Let me tell you about Hyenas, son!"