It's the end of Mental Health Awareness month so we took some time during this week's show to talk about how we deal with these things in our own lives and to talk with First Lady of NYC Chirlane McCray (!!!) about her advocacy around this issue.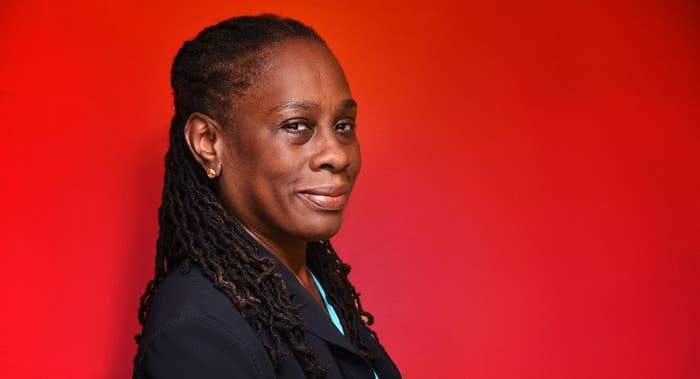 Tracy talked about being diagnosed with generalized anxiety disorder and dealing with medications in her essay, "When Taking Anxiety Medication Is A Revolutionary Act."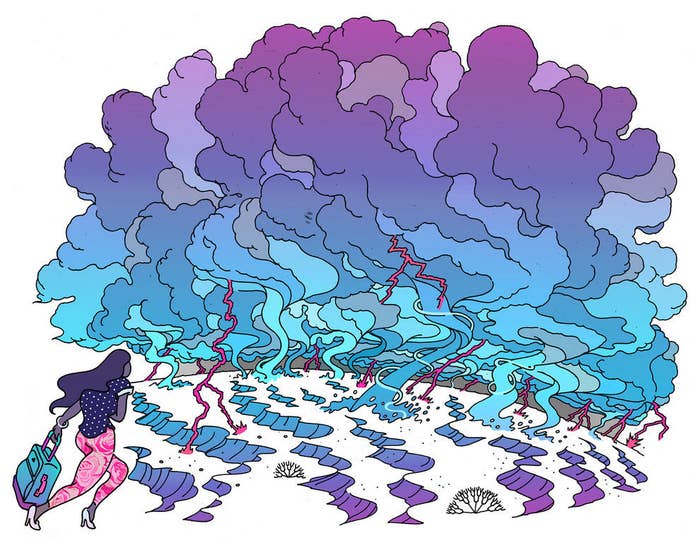 And Heben talked a bit about how to start looking for therapy with the primer: "A Beginner's Guide To Starting Therapy."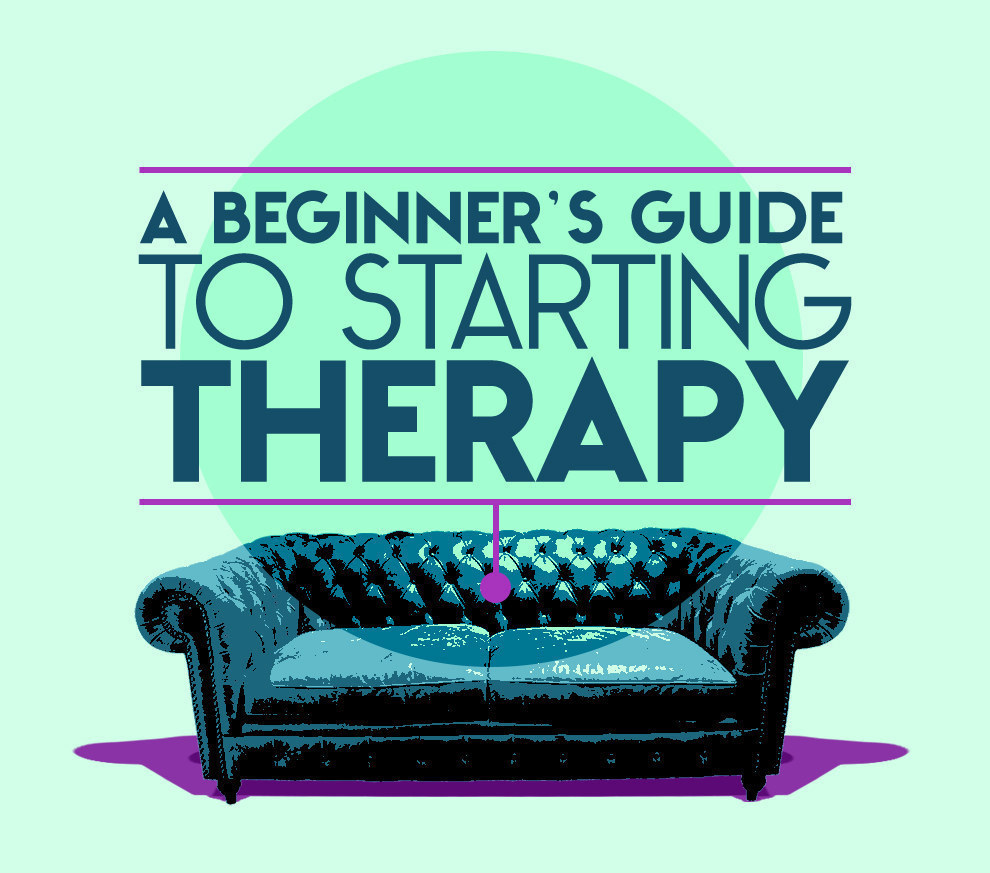 And then we got to talk with First Lady of NYC Chirlane McCray (!!!) about her mental health work, being a supportive parent, and the Good Wife.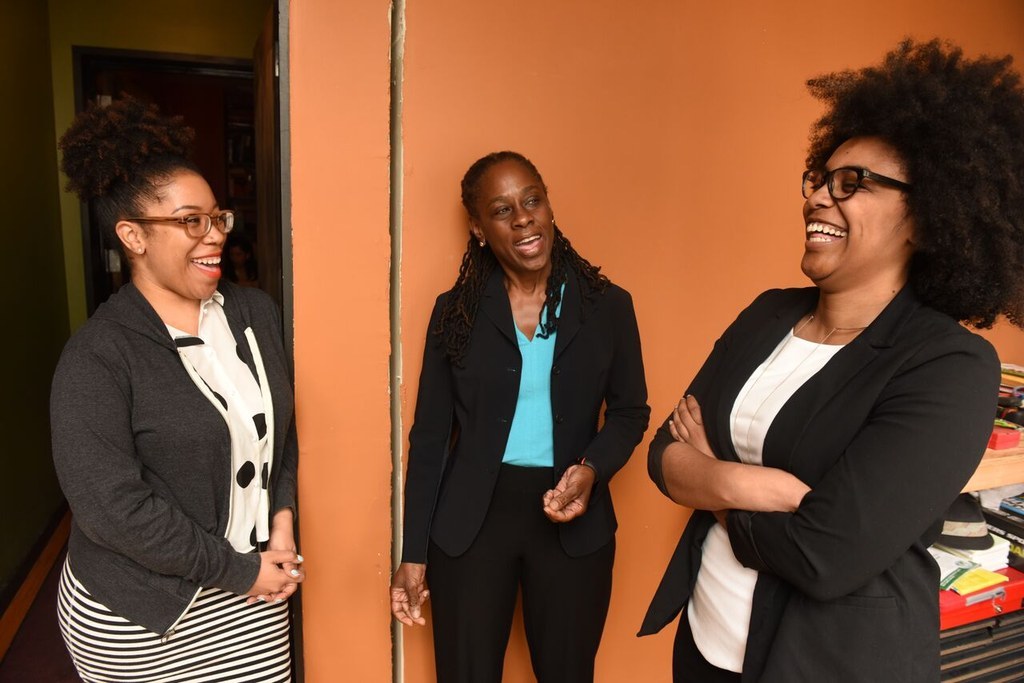 Also on this week's episode: A very important Jason Bateman quiz.
And we died at all of the incredible reasons y'all gave to our first call-in line question: "What is the PETTIEST reason you broke up with someone?"
Our question for next month: What is the wildest microaggression you've experienced in the workplace?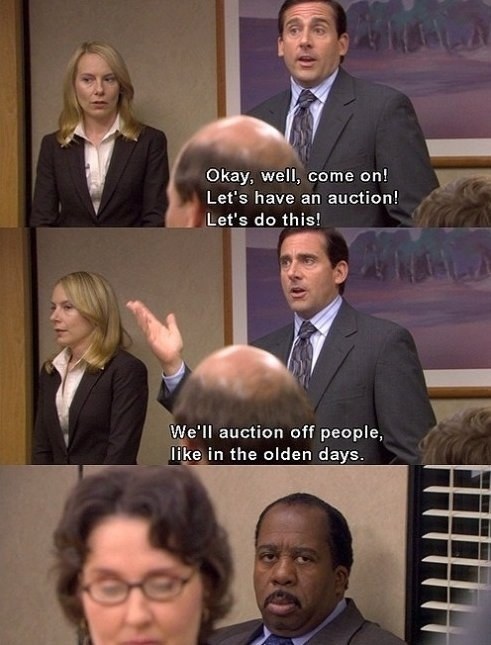 Here are six random things you can look forward to hearing on this week's episode:
1.
"I came out the womb like 'oh my god...what's going on...who are these people?!'"
2.
"I didn't even know they named guys Guy but, it's a thing!"
3.
"It's important not to blame yourself. Every mom, every dad, they want to be perfect ... but we don't have complete control over nature, over genetics, over environment. We need to be a little easier on ourselves."
4.
"When I was first diagnosed with depression, I remember feeling like I didn't even think this was a thing that applied to me."
5.
"In this universe, a caterpillar goes to the pub...frequently."
6.
"I cannot reconcile being with somebody who doesn't believe that fried chicken is a gift from God."