Hey y'all! We're Heben Nigatu and Tracy Clayton. If we were cartoons, we'd totally be Patty and Selma from The Simpsons.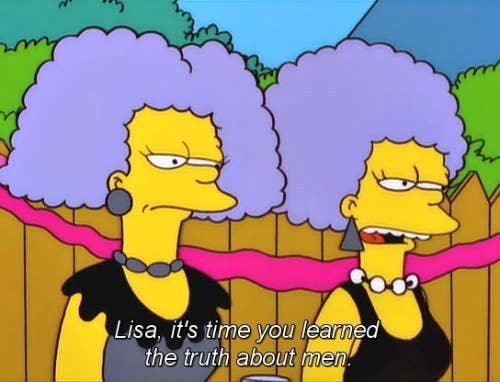 Another Round is basically happy hour with friends you haven't met yet. Grab a drink and yell along with your preferred electronic device as we talk about everything from pop culture to squirrels to racism to sexism to male strippers to literally everything.
Subscribe on iTunes!
One of us has ADD and a short attention span (spoiler: that person is Tracy), so we've structured the show so that she can actually listen to it.
There's also a segment called "Drunken Debates" which is exactly what it sounds like.
On our first episode, we talked with the inimitable Durga Chew-Bose about names, friendship, and unlearning things that hold us back.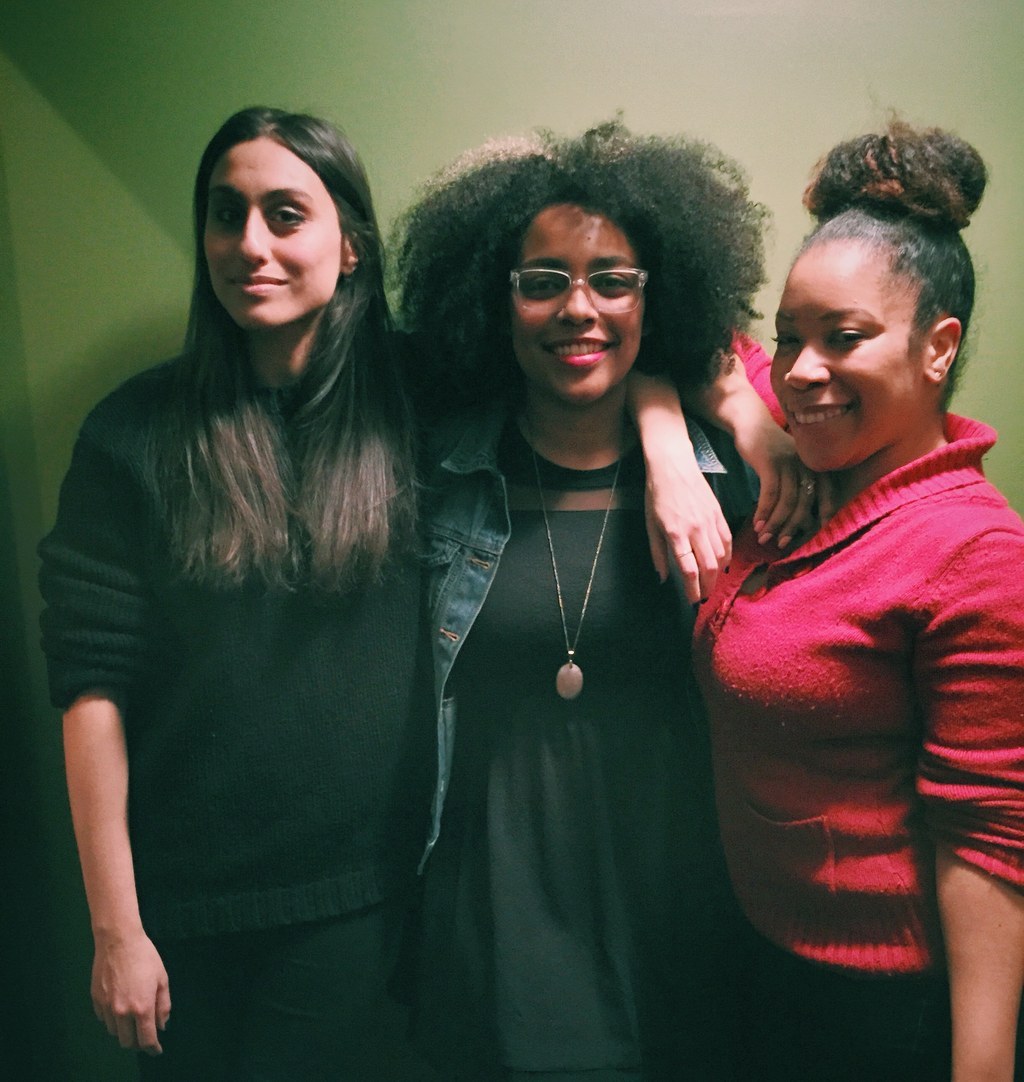 Here are seven random things you can look forward to hearing in this first episode:
1.
"A cat daddy is a 65+ year old man who dresses in nothing but Steve Harvey suits, Stacy Adams shoes of very loud colors, linen shirts, and they go to these clubs on the weekend to go and buy young girls drinks."
2.
"How do you seduce someone with a tambourine???"
3.
"Get Obama on the phone!"
4.
"Just let brown people have things!"
5.
"People should be nervous ... the women are talking to each other!"
6.
"Flexing in that part of your heart"
7.
"What is a Reince Preibus?!"
Stay in touch and follow our struggle to fit our headphones over our hair!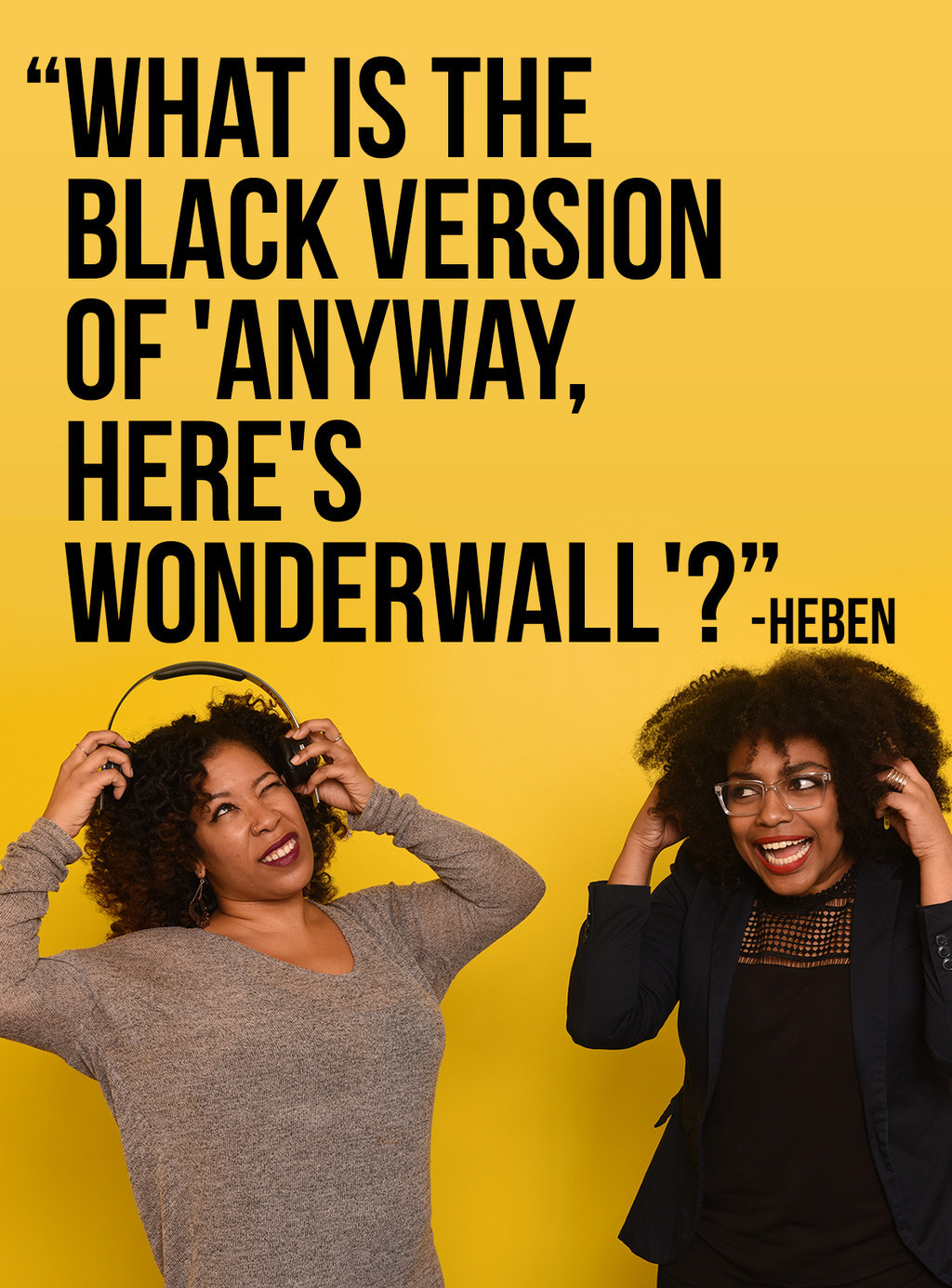 This podcast is brought to you by The Pod Squad: Eleanor Kagan, Julia Furlan, Heben Nigatu, and Jenna Weiss-Berman, BuzzFeed's boss-ass all-girl audio team.