Welcome to the first ever ALL Heben and Tracy episode of Another Round!
Update: We re-aired this episode in July 2016 in the wake of the killings of Alton Sterling and Philando Castile. Listen to the updated version:
This episode, we talk about the importance of self-care, especially for black people, in an era of what seems like a constant barrage of news stories about black deaths.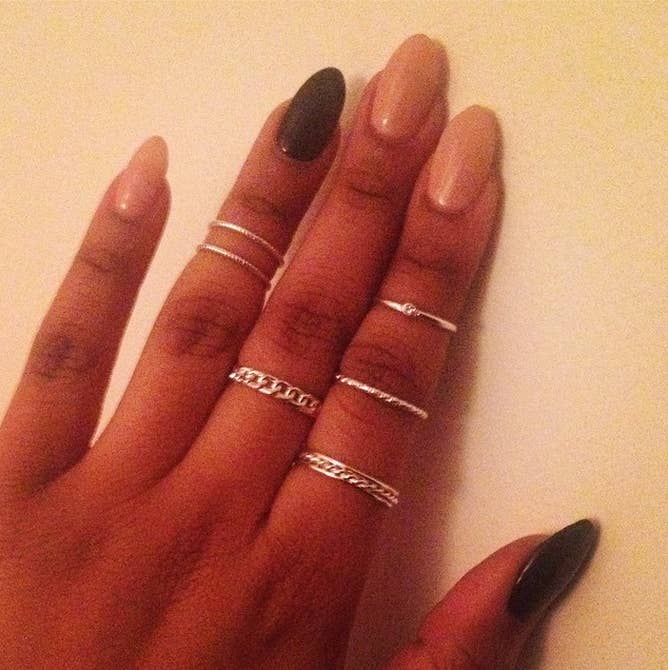 We also answer some listener mail, giving advice on how to deal with the hazards of being the proud owner of a head full of natural hair, many of which can be seen this video we did with BuzzFeedVideo!
And by popular demand, this week we see the return of Tracy's Joke Time and What Had Happened Was!
Here are six random things you can look forward to hearing on this week's episode:
1.
"Can I stay in The Revolution if I willingly go and spend my hard-earned black dollars at Cracker Barrel?"
2.
"Get you a hobby, girl!"
3.
"There was some white guy in a tank top and he just full-on put his hand in my hair. I read this man the riot act for 15 minutes."
4.
"More outlets for tears, I say!"
5.
"Don't you wanna live in a world where Julia Louis-Dreyfus is vice president and she's hired Chris Meloni [to be her fuck buddy]?"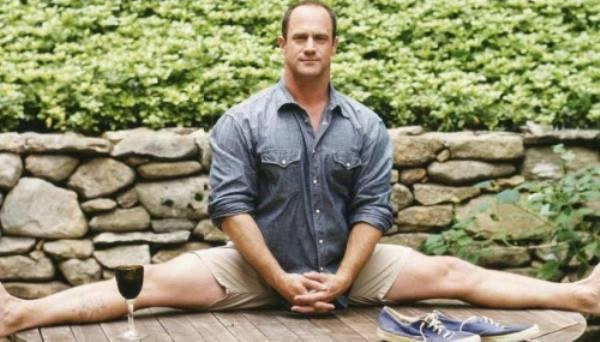 6.
"They're remaking Full House but we can't get a black power sitcom? What's good, America?!"
Listen to the original version from 2015.